Do you want to take care of those annoying little odd jobs that you have been stacking up? If so, you should consider hiring a handyman!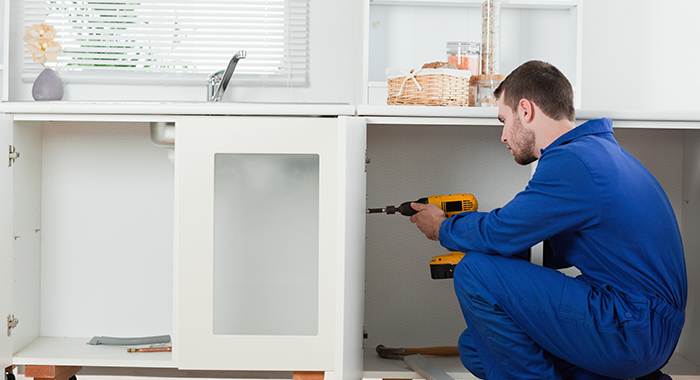 By definition, handymen take care of small jobs that don't require a professional contractor. The cost to hire a handyman differs depending on their qualifications and areas. If you are wondering how much you should pay a handyman, the next few lines will help you. 
Basic Figures
In most cases, you should spend between $35- $60 for basic handyman services.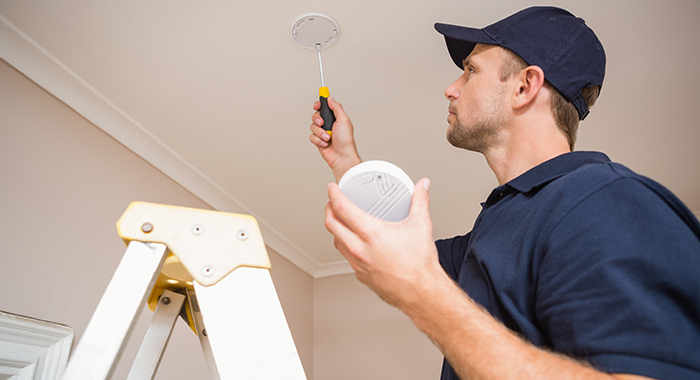 Different Types of Jobs
The cost to hire a handyman depends on the amount of work that needs to be done. As the job becomes bigger and more time consuming, you will obviously have to pay more. Every handyman has his/her own pricing method. 
Small jobs that last between two to three hours will be simple. These jobs should be charged by the hour. 
Larger jobs that span for several days or weeks should be charged by the project. Make sure you agree on a price before the work starts.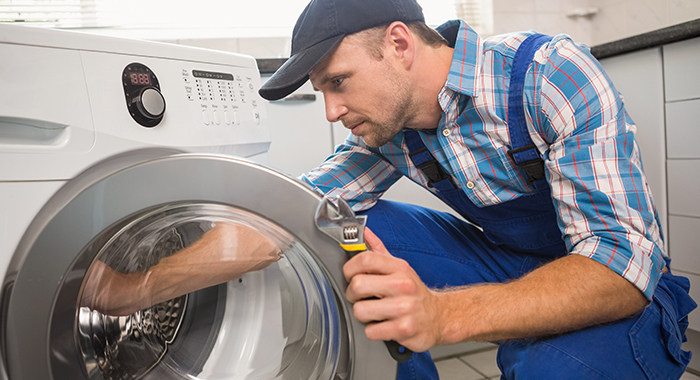 Handymen work on flat rates or hourly charges. The pricing scheme you pick should fall in line with the project's complexity level. For example, if you want to install a new door you can go for a handyman who charges per hour. On the other hand, if you want to repair a patch in your plasterboard that has been damaged buy flooding you should hire a handyman with flat rates. 
What jobs can a handyman do?
Handyman usually do jobs that don't require and licences or qualifications. 
These can include but not restricted to:
Small Carpentry jobs
Small Painting jobs
Small plastering jobs
Gardening
Rubbish removal 
Flat pack furniture assembly
Hanging of picture frames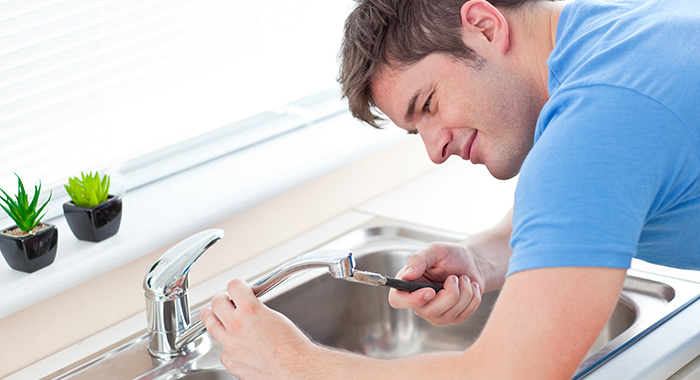 Keep in mind the prices above are just a guide and subject to the time the article was made, if you want an accurate and up to date price, get up to 3 quotes from local handymen.