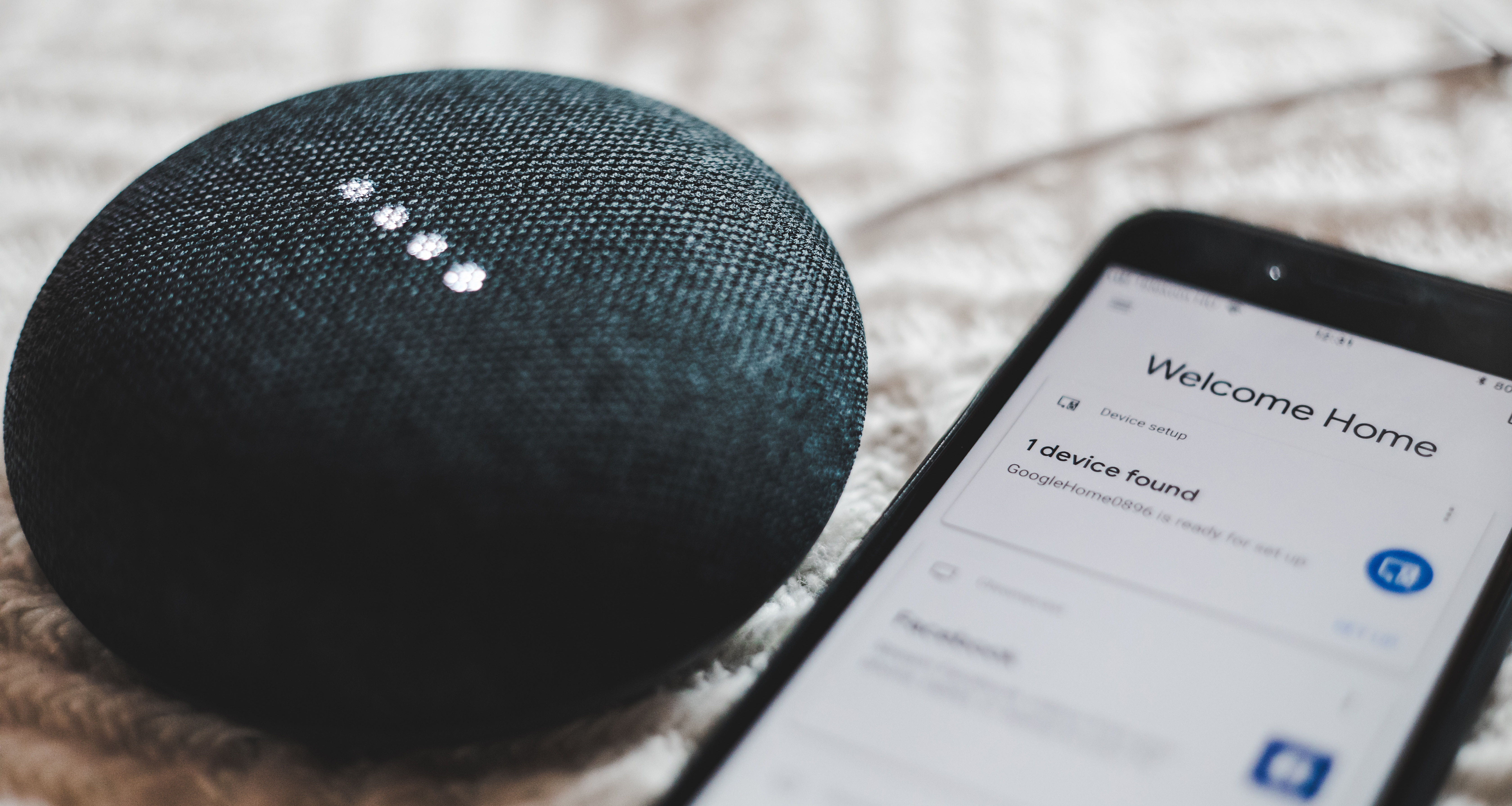 When you're creating or buying the home of your dreams, you're not just thinking about architecture and interior design. Functionality is on your mind too, and gadgets to boost the comfort levels in your home. 

The TV, for example, is such a gadget. Most homes have one, since it provides relaxation and entertainment. But is that the only piece of technology you'll get for your home? Of course not! 
Lutron Serena Battery Powered Shades

 
Your perfect home needs shades. They enable you to control the light. You'll get enough of it when you need it, and you'll get some privacy when you long for it. Shades are much classier than blinds, since they are made of light filtering fabric. It lets the natural light in while keeping your windows covered. 

The Lutron Serena Battery Powered Shades take things further. You can control them via an app, so you won't have to get up. If you're away and you want the shades down to protect the furniture from direct sunlight, you can easily do that through the app. When you're at home, you can use Siri or Alexa to control the shades.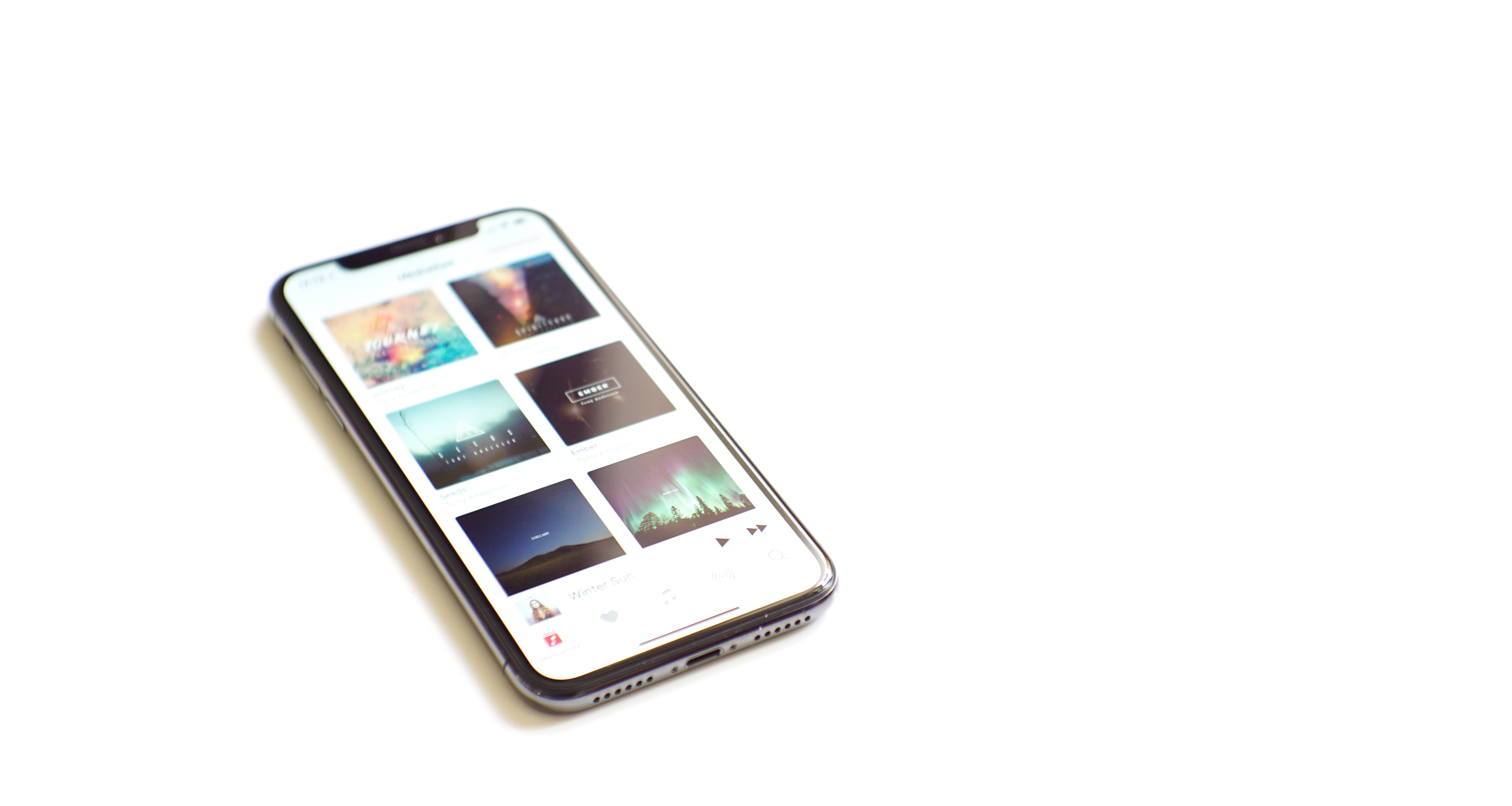 All-New Echo Dot

 
The Echo Dot costs $50 on Amazon. The all-new version is very stylish, so it will fit nicely in your home decor.

When you're thinking about making your home smart, Amazon's Echo is the first option that comes to mind. The Echo Dot is a voice-controlled speaker. You talk to it and it responds with answers and actions. You can ask it to make a call for you, set the alarm or timer, or play your favorite music. You can ask for the news, weather information, or sports scores. In addition, you can ask it to control smart home devices, such as the air conditioning or the oven. 

Whatever you ask for, the Alexa Voice Service will immediately respond. It's like the home robot you always wanted to have. It's just much better looking than you expected.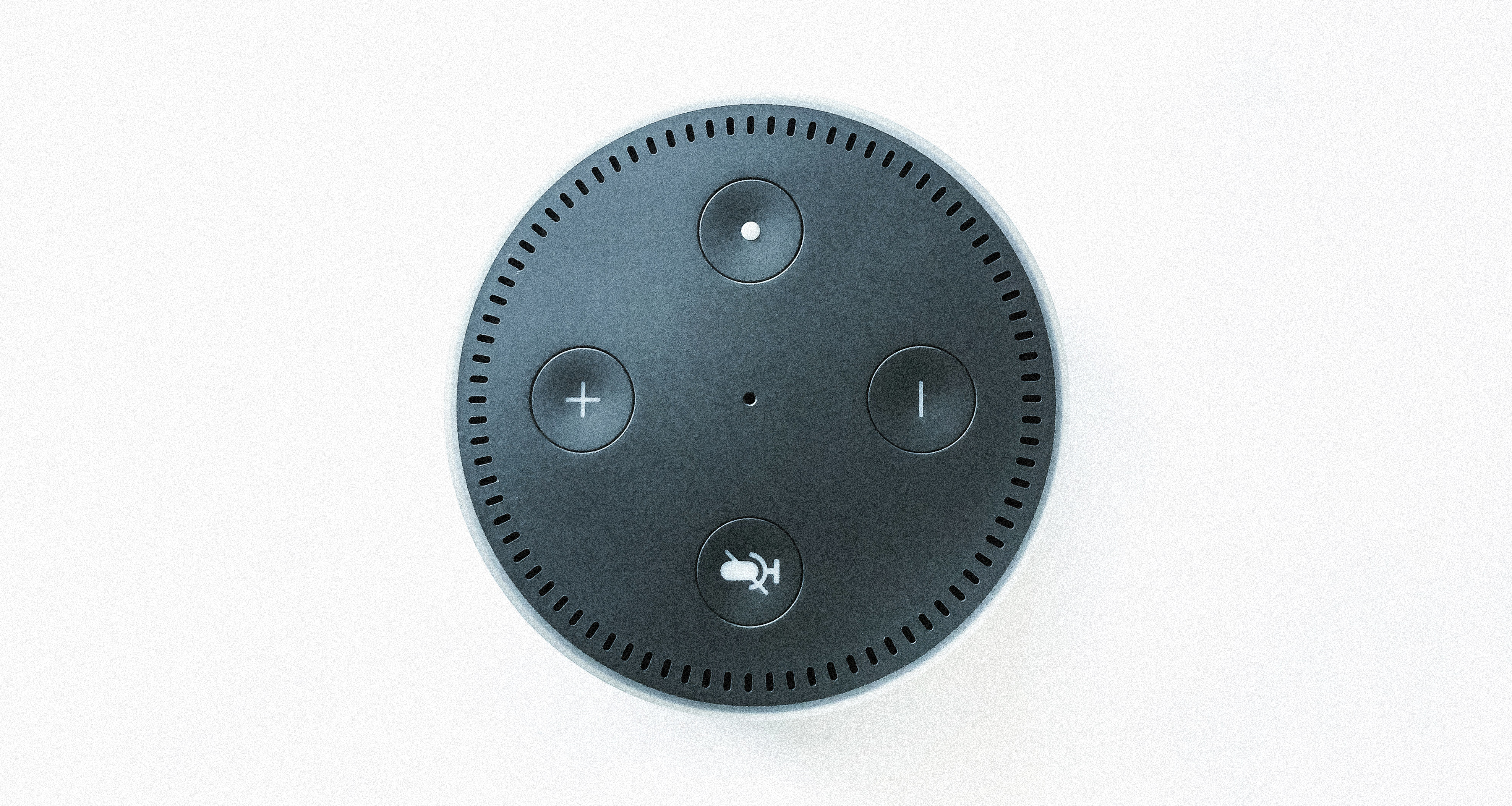 Samsung Family Hub Smart Refrigerator

 
Almost $3K for a fridge? Isn't that a bit too much? Well it's a reasonable price if we're talking about this smart refrigerator. It's not just a fridge; it's literally a family hub. It comes with a huge tablet on the front door. It allows you organize the family's schedule and shop for food. You can get recipes, check the weather, or even play some music while everyone is in the kitchen. 

It simply makes the kitchen a more enjoyable place to be at.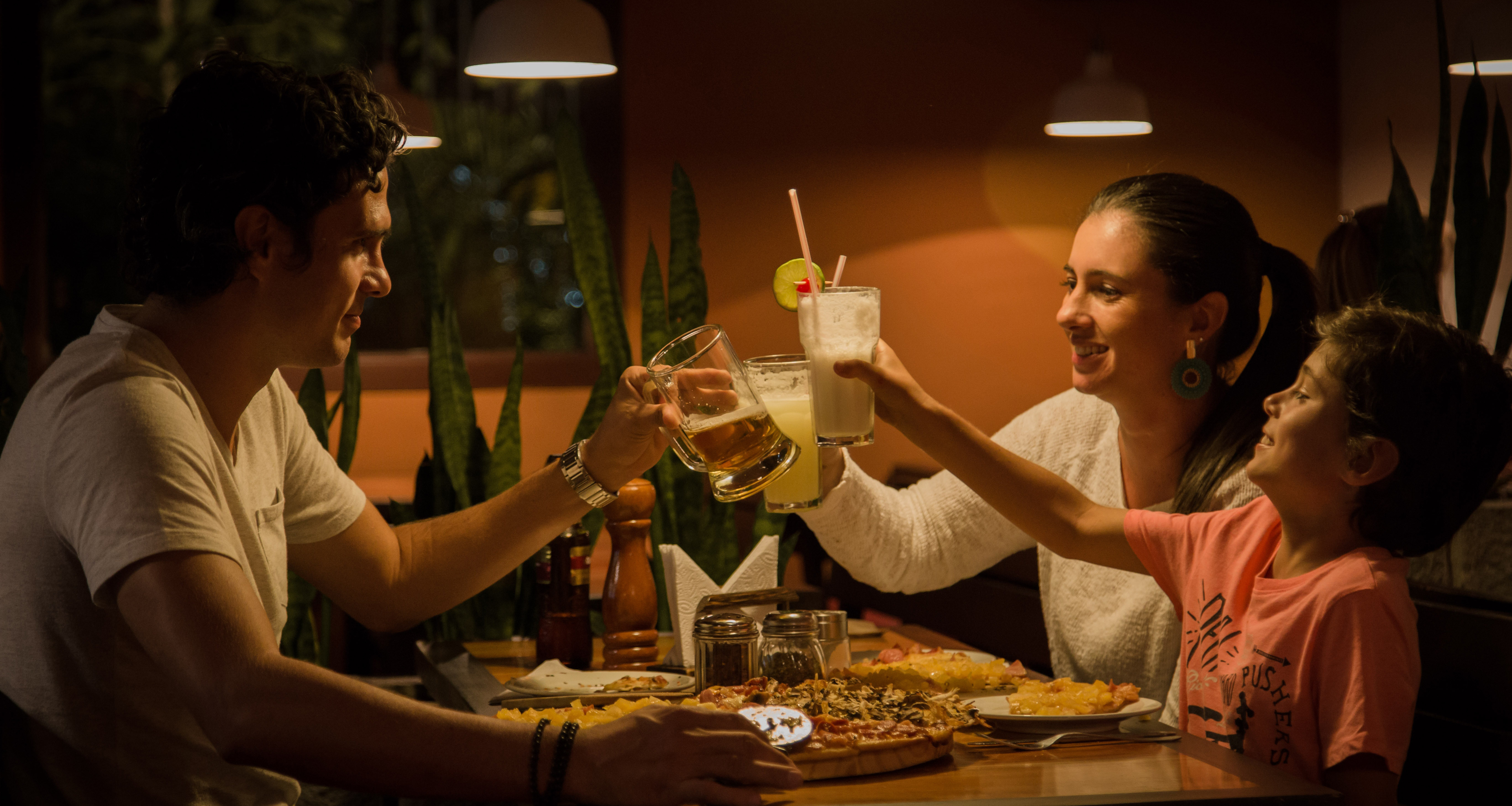 Withings Aura Total Sleep System

 
Sleeping apps are so last year. This gadget gives you a completely new and upgraded experience. It monitors the light and sound in the area and measures how they correspond with your body's inner clock. 

It monitors your body movements to identify the stage of sleep, and it wakes you up with calm music that won't cause stress, along with a soft blue light that prepares you to start the day. When you're ready to go to sleep, the gadget will get you ready with a reddish light inspired with the sunset and calming music that makes you relaxed.

The gadget costs around $120. That's not much to invest in healthy sleep, don't you think?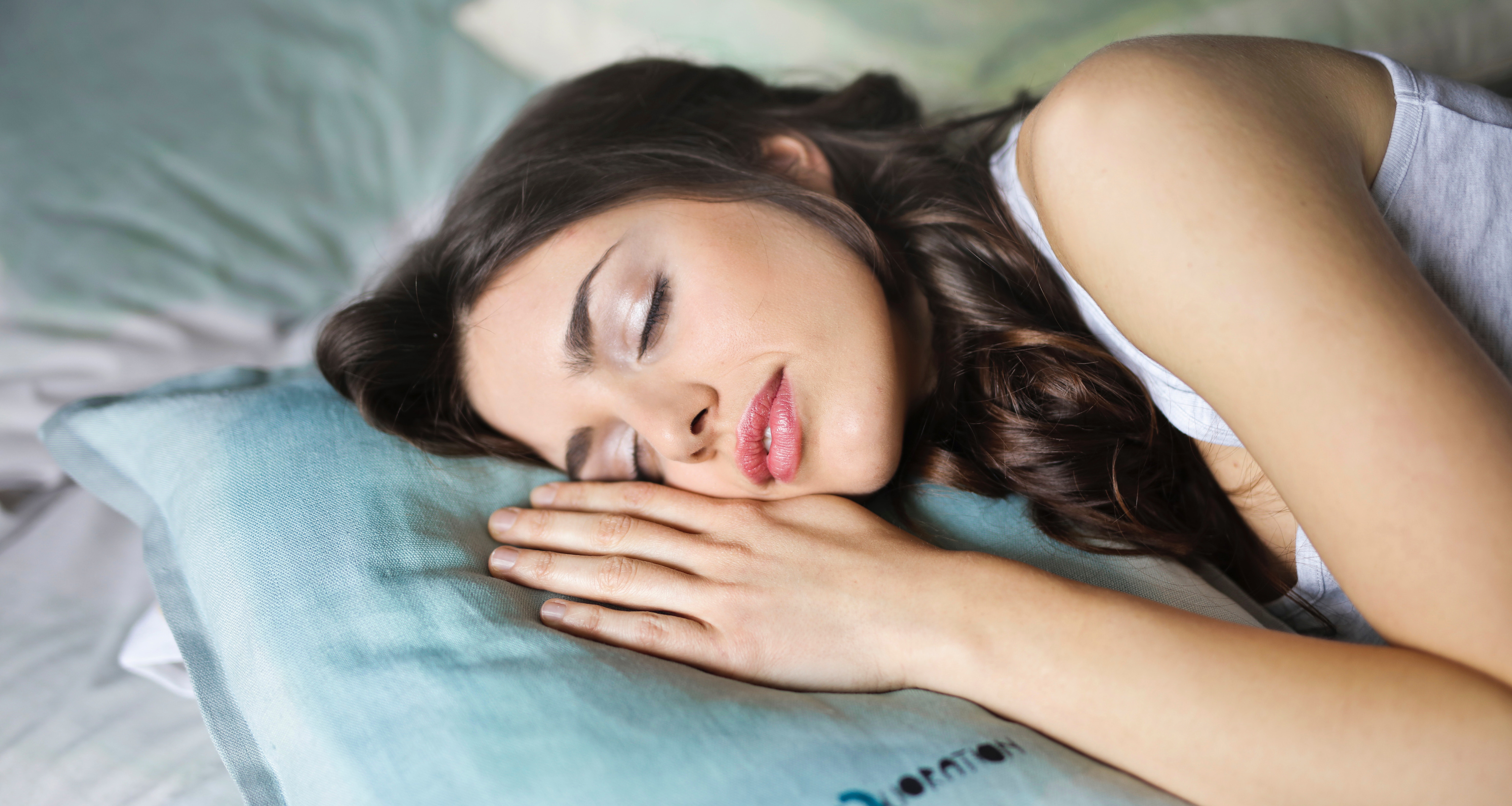 Neato Botvac Robot Vacuum

 
If you're interested in creating a smart home, then you've probably heard of robot vacuums. You can do your own business around the house while the vacuum cleans for you. The Neato vacuum shows great performance. You can control it with a remote or an app on your phone. 

It costs around $500. That's just as much as you'd pay for a high-quality normal vacuum cleaner.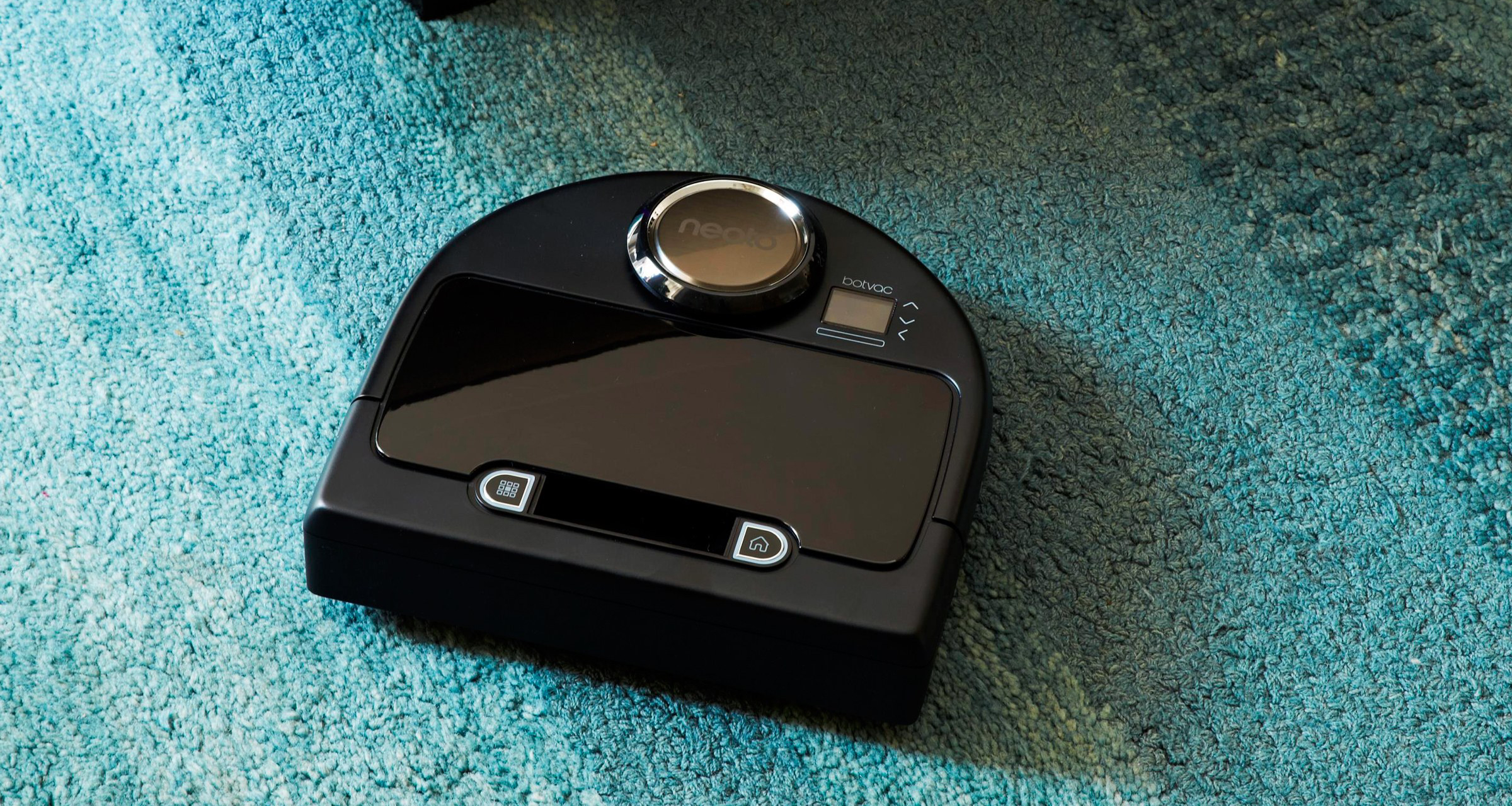 Illy Y5 Espresso & Coffee Machine

 
You love good coffee in the morning? Then you'll absolutely adore Illy's espresso capsules. It's that sharp taste of coffee with convenience that other machines cannot beat. 

You can use your phone to set up the machine. You'll choose your coffee preferences. You can schedule your cup to be ready when you want it. You can even track your coffee drinking habits and perform maintenance functions through the app.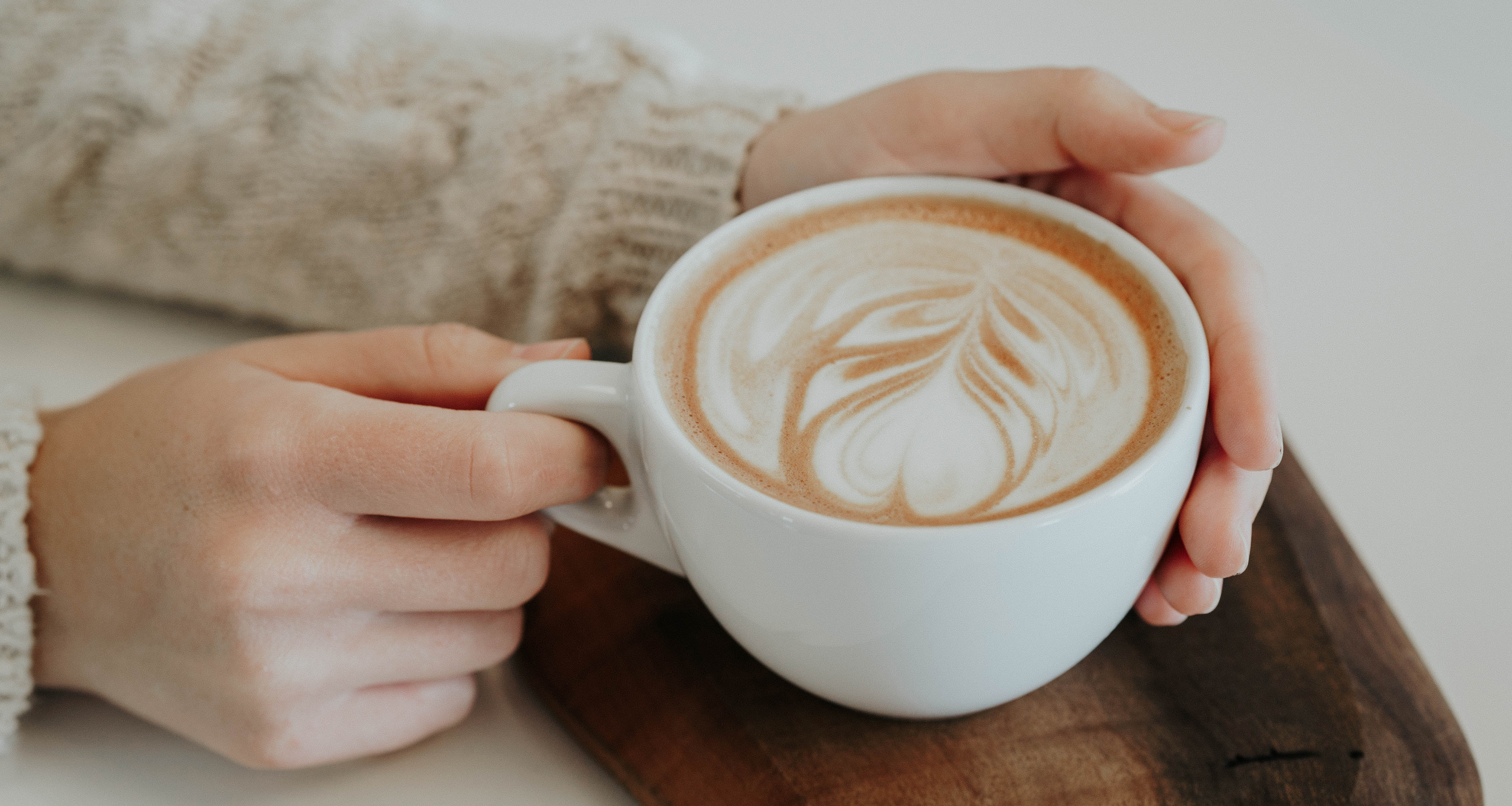 D-Link DCH-S160 Water Sensor

 
Smart devices aren't just about convenience. They are about safety, too. This water sensor will detect possible flooding issues and will warn you with visual and audible alerts. Plus, it will send you smartphone notifications.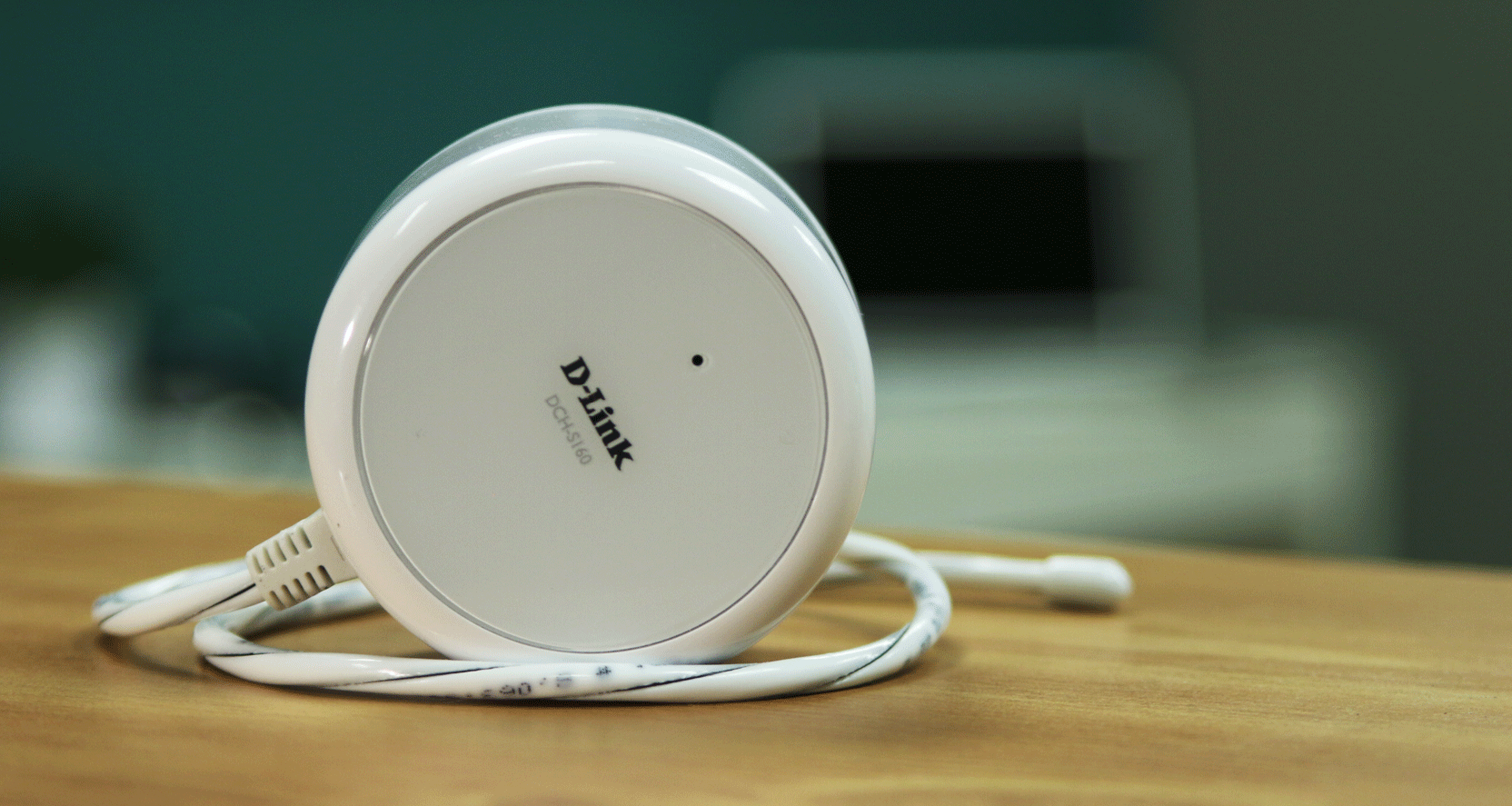 Need help creating your very own smart home? 
Futher reading: 
Incredible before and after home renovation photos
Eco-friendly home hacks
The 9 top spring home trends of 2018
The rise of online shopping for home renovations