Being the largest population area in Australia, Sydney is home to a vast number of highly skilled local plumbers so cost range of services will reflect this. Because the market is competitive for tradies, Sydney consumers should do their due diligence to make sure they are choosing the right plumbing professional for the job.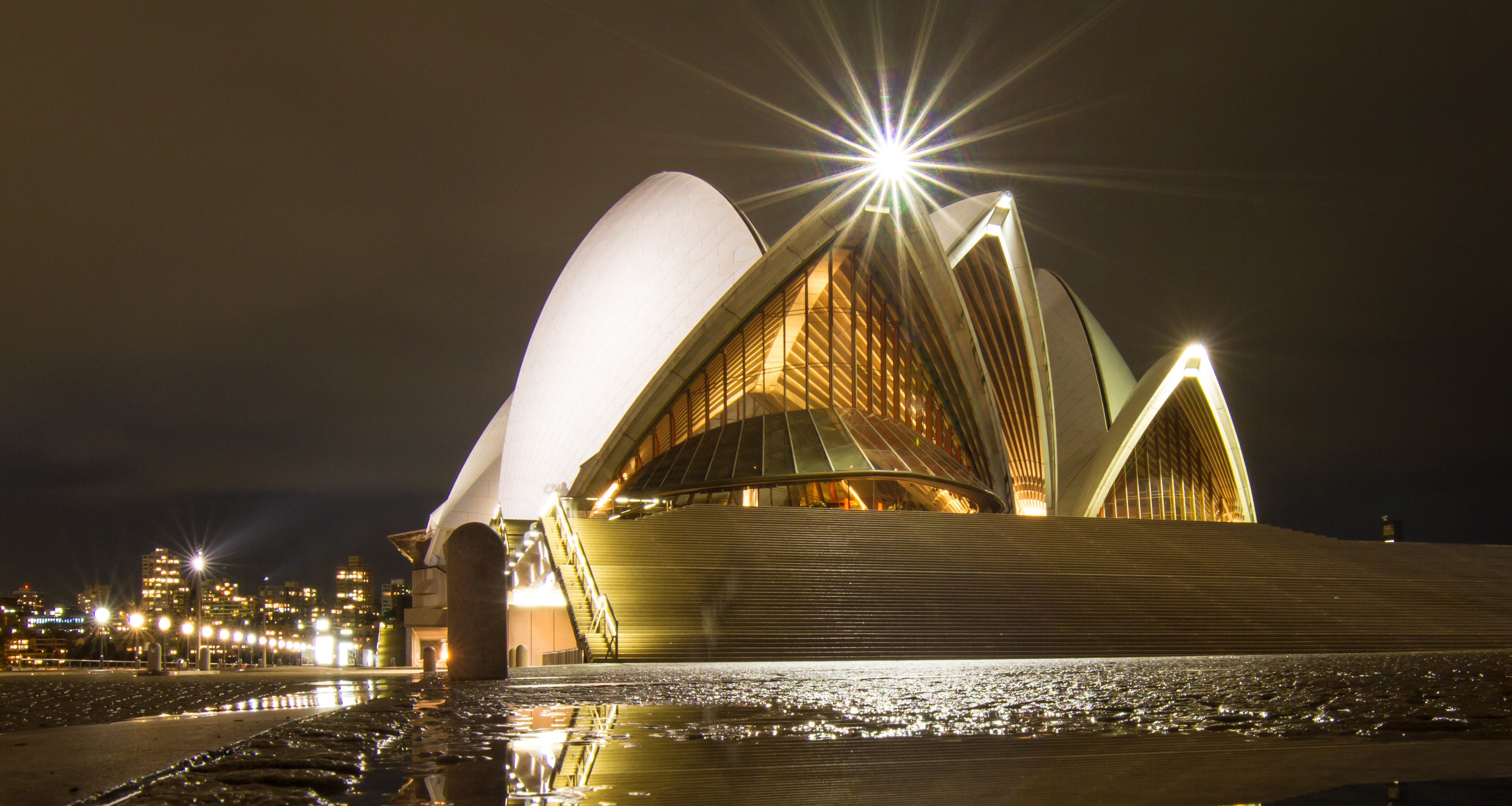 A typical rundown of job costs are: 

 
Fix a leaky tap or toilet ~ $120.00 AUD to $180.00 AUD

Install new taps or shower head ~ $260.00 AUD to $300.00 AUD

Install a toilet ~ $550.00 AUD to $800.00 AUD

How water service replacement ~ $1,200.00 AUD to $2,000.00 AUD

Replacement of an entire drainage system ~ $6000.00 AUD to $25,000.00 depending on the complexity of the job - A tiny cottage versus a large home will incur much different costs 

Solar hot water ~ $12,000.00 AUD to 14,500.00 AUD

More specialised jobs require more specialised plumbers, so these jobs will be more costly and require more training and additional conditions on their license. These more specialised jobs could include urban irrigation, sanitary drainage and fire protection tasks. 

From clean bath water to safe drinking water, plumbers are responsible for making sure you have safe and secure home plumbing. Because of the responsibility of the trade, licensing and insurance are required in all cases.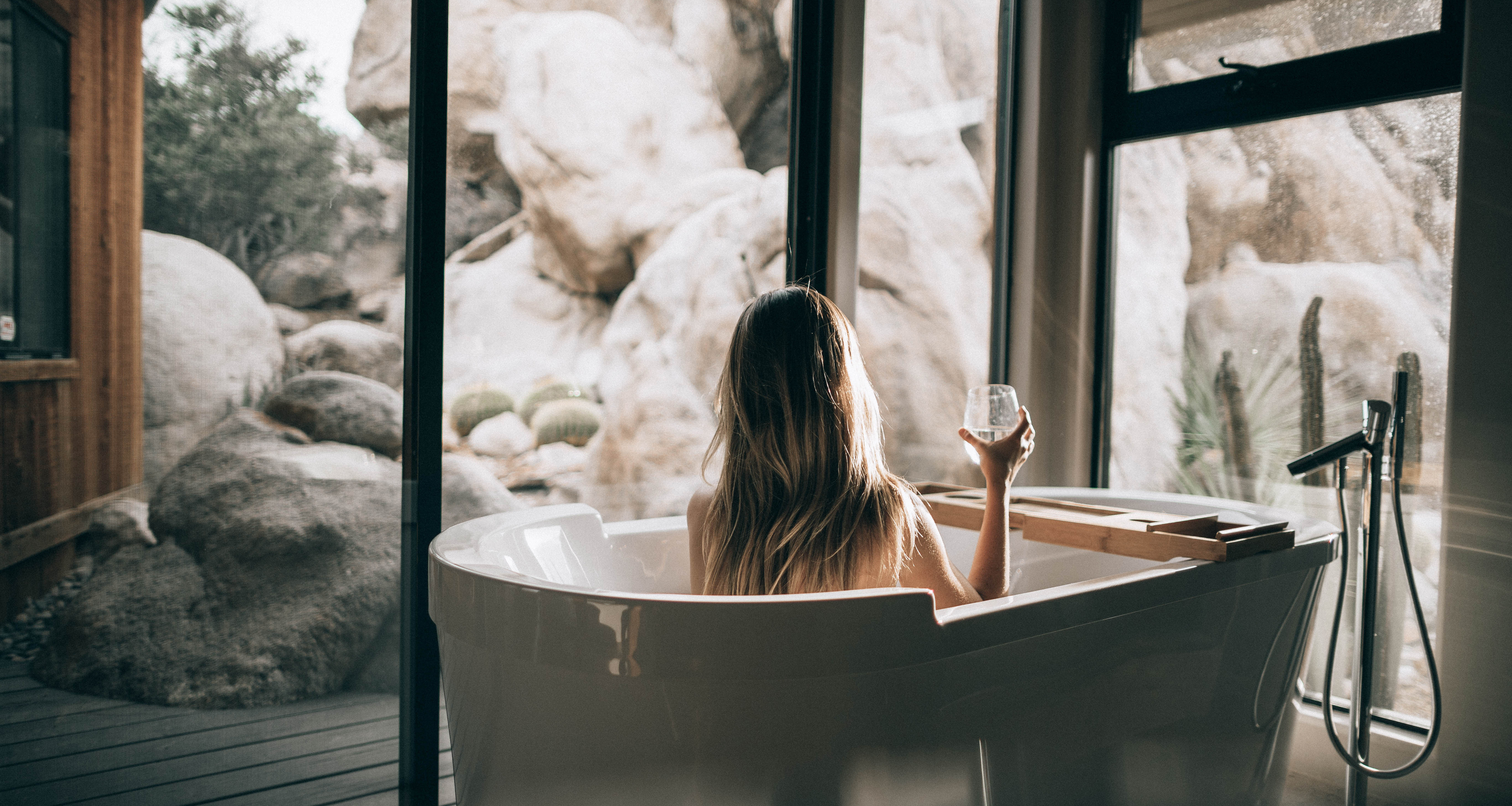 Licensing

 
Australia-wide, plumbers need to be licensed in order to be in your home so make sure to confirm you are dealing with a qualified, licensed tradesperson. Plumbers must provide you with a "compliance certificate" that confirms the work has been completed to the professional trade standards. Gasfitting requires another license, so make sure to confirm this license prior to the work if it involves any gas related services.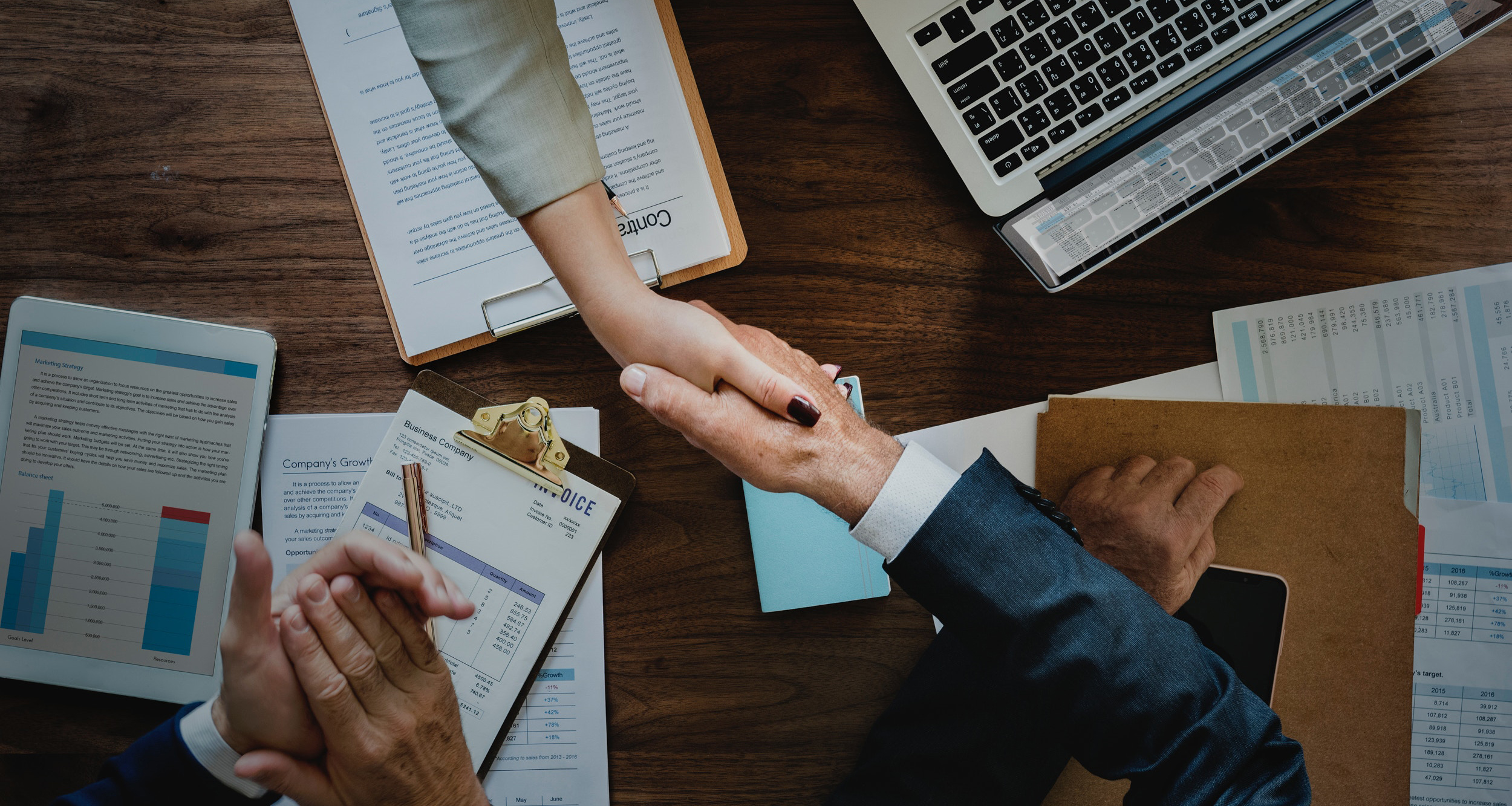 Insurance

 
All qualified plumbers need to be insured to work within your home, so make sure to ask the question, "Are you insured to work in my home?" in your first encounter with the plumber. This is to ensure if anything within the home gets damaged during the job, the plumber's insurance will cover it and you won't be left in the lurch.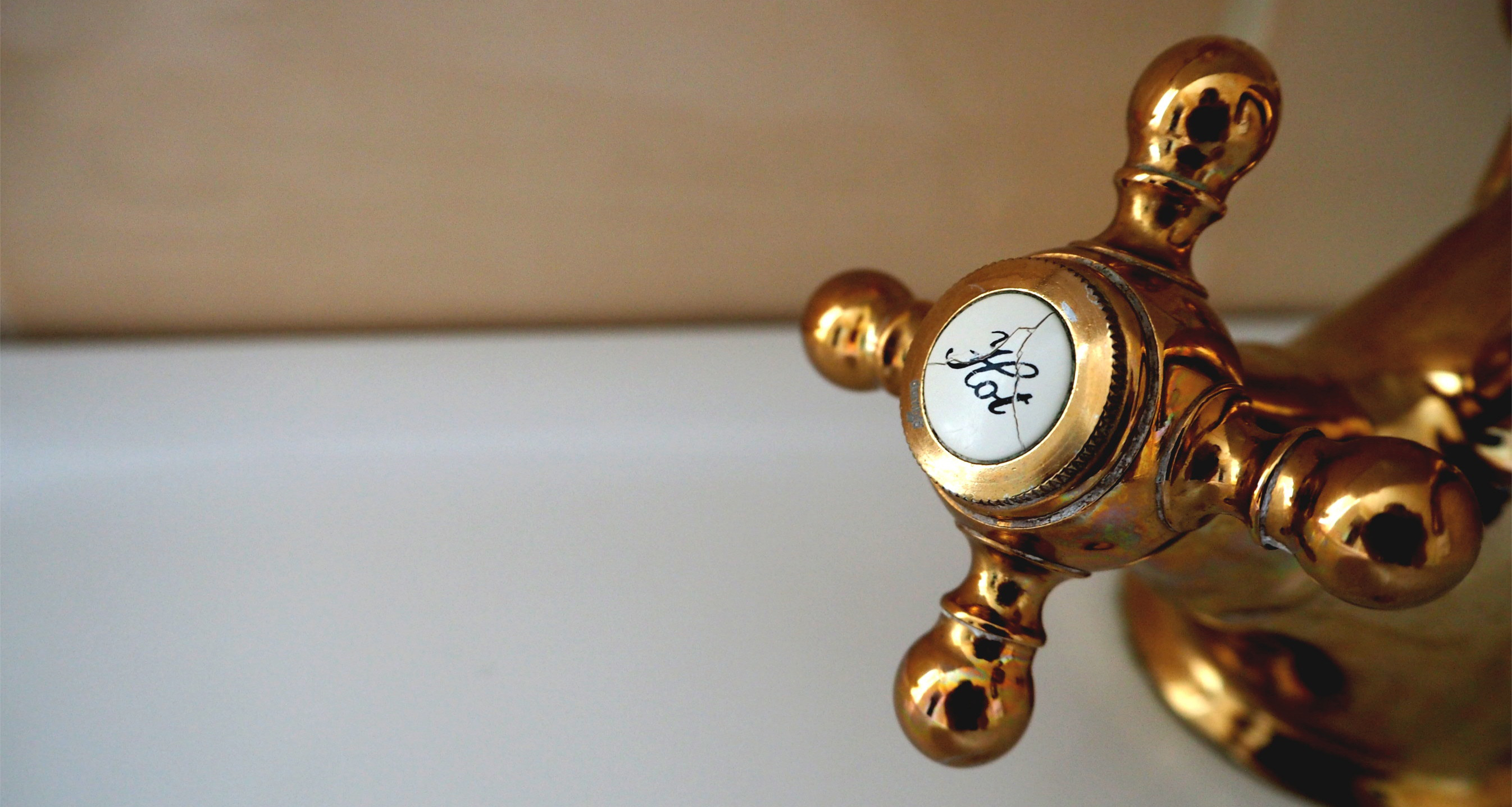 Materials and extras

 
Make sure to ask the plumber exactly what his quote includes such as: materials, travel and extras. If the plumber is doing a job that may or may not include additional work, request that he give you a cost range as opposed to a definitive base cost.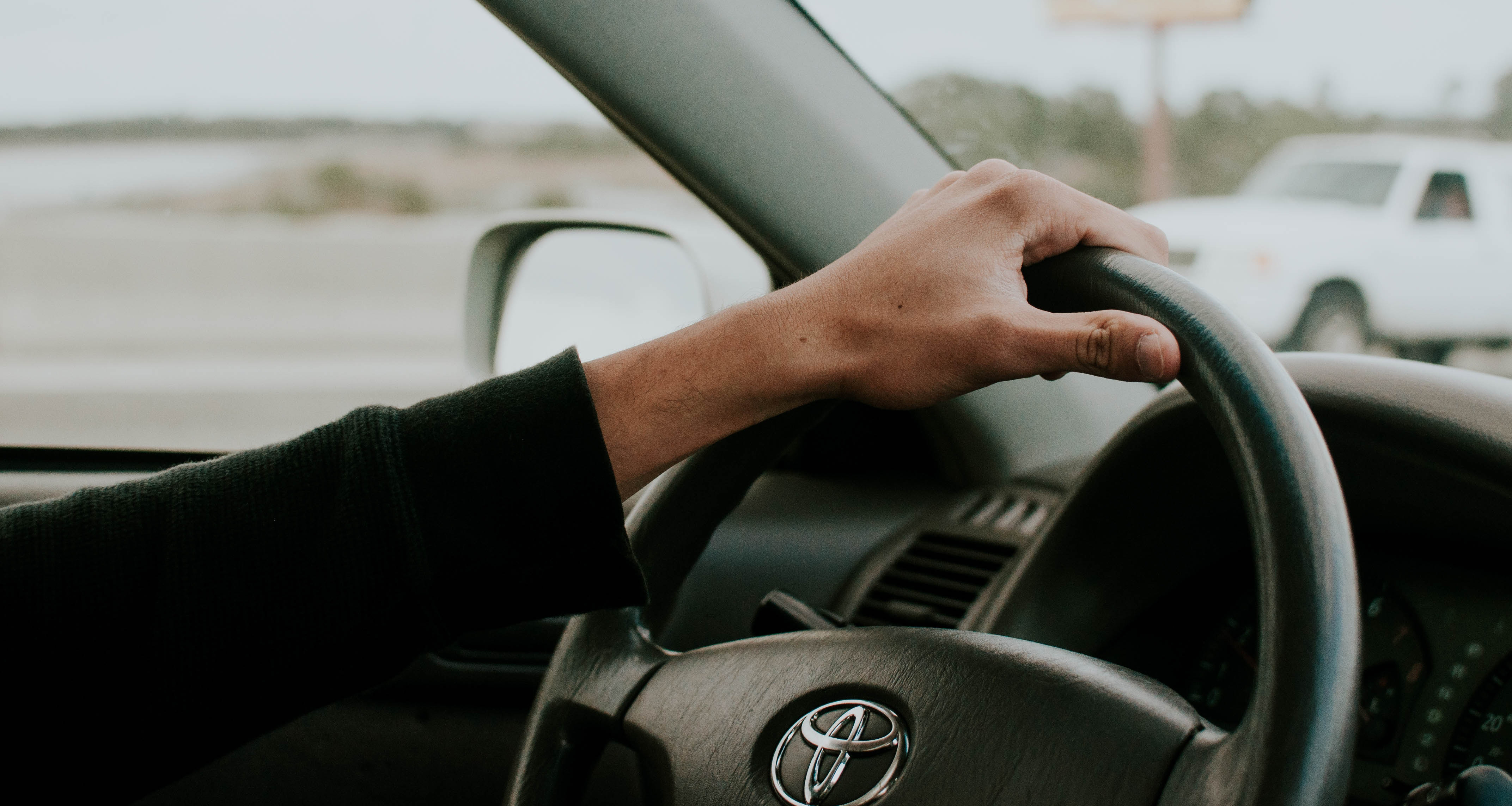 Prioritise quality over price 

 
Prioritise the plumber with a flawless reputation, excellent reviews and professional encounters over the lower cost professional. Get a sense of the market rate by getting multiple quotes, but make sure to go with the professional with the best attitude and qualifications, over the plumber with the cheapest quote, especially if the job is more complex.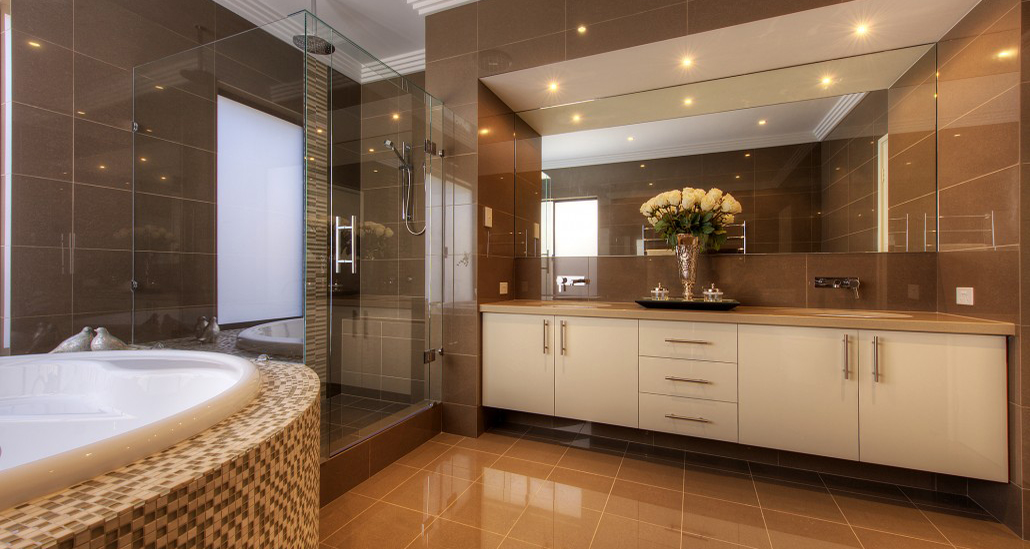 *All the costs were sourced at the time this article was written, are subject to market changes, and should be used as a general guide.
Further reading: 
The truth behind blocked drains
8 reasons why you should consider installing a water tank
How to prevent flood damage
What are the benefits of an alkaline home?