How much does it cost to hire a plumber? | 2023 cost guide
9th Mar '23 • By Ellis Garwood
When it comes to plumbing, it may be a simple case of a blocked toilet, a burst pipe or a water leak, but calling out a plumber can end up becoming quite an expensive process. Often, people don't mind paying for expertise, but it is important to understand and consider the factors that add to the cost and value when hiring a professional.
It's wise to know what you are looking for so you can choose the right plumber. How much does a good plumber cost? Their price is made up of several variables that you need to factor in.
Get free quotes in minutes.
Get quotes from our qualified and licensed tradies Australia-wide.
Article Summary
Plumbing qualifications
Industry reputation
Size of the plumbing job
Comparing plumbing quotes
Plumbing licence and insurance
Plumbing call-out fees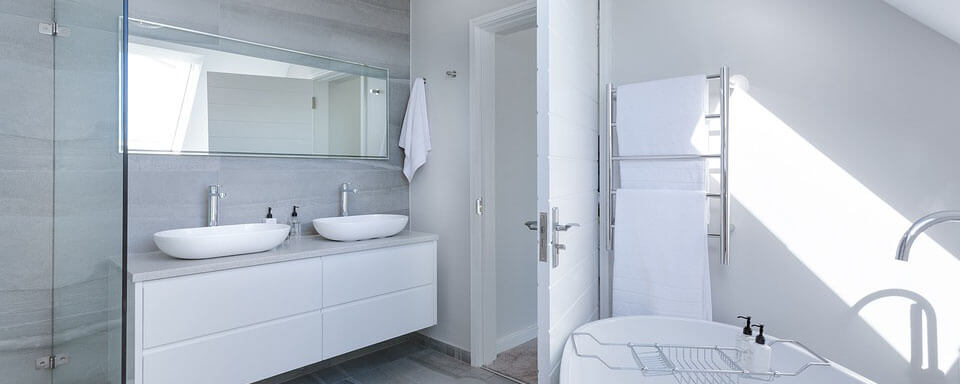 Plumbing Qualifications
Qualifications are key here! All professional plumbers have to undergo several academic industry training courses and pass academic and hands-on examinations. These educational programs ensure your local plumbers are up to industry standard to take care of all aspects of plumbing. They also invariably go through an apprenticeship, where they gain hands-on experience.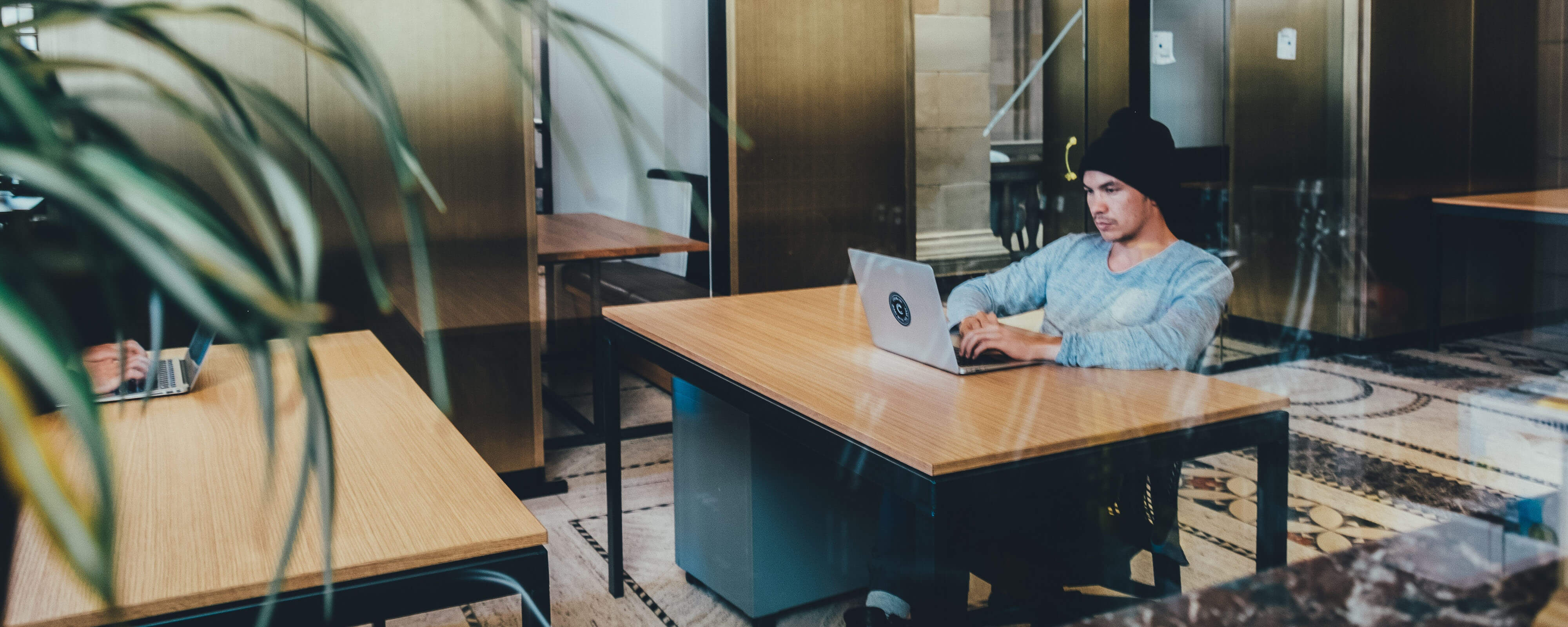 Industry Reputation
Plumbers who have been in business for several years should have built up a reputation for their business and have professional online advertising. This is where it is crucial to do your research. Checking online for reviews is a great way to make sure you are dealing with a credible company with a history of satisfied customers. Getting in touch with a past client is also another way to get some feedback about the business, as you will be talking to someone who has first-hand experience.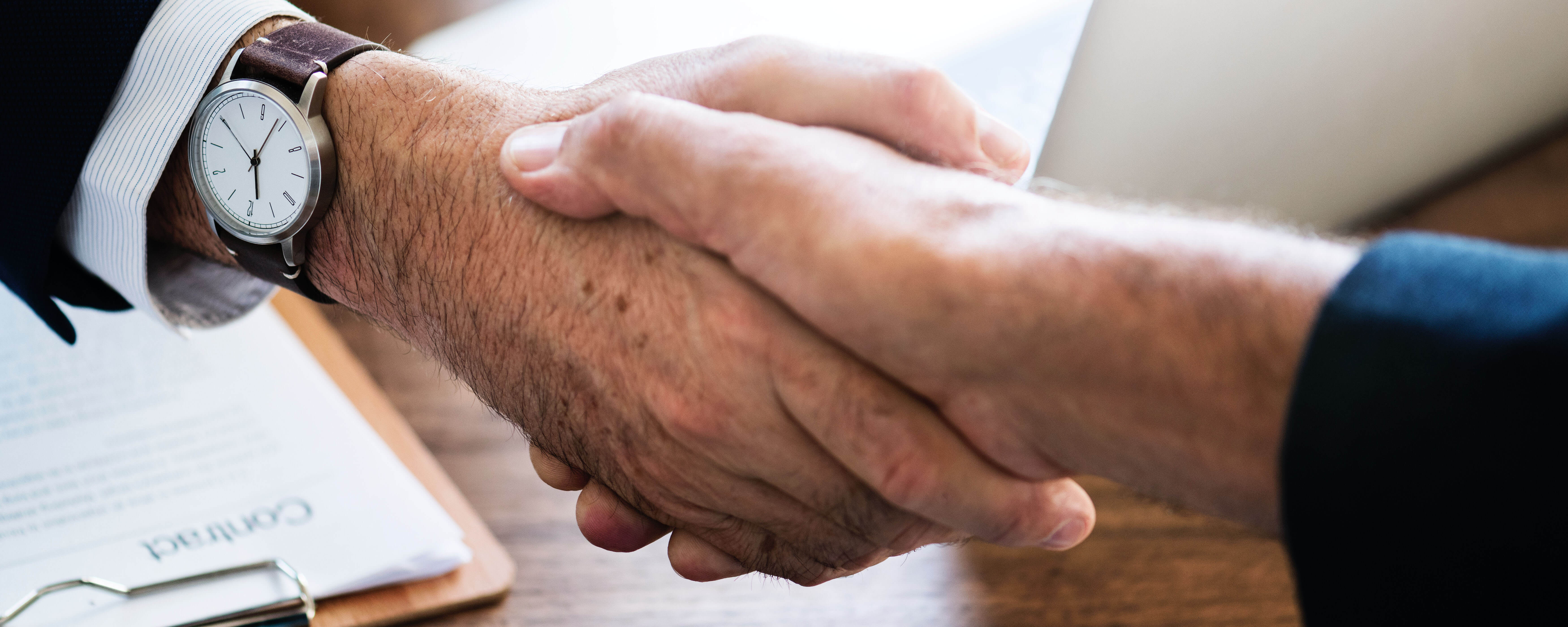 Size of the Plumbing Job
Size is a big factor that affects the price of the job that customers often underestimate. Like most homeowners, you may not know what you're looking for when it comes to a plumbing issue. You may not realise how big or small a plumbing job will become. Costs can certainly grow, especially if you don't react to the problem straight away, as this can lead to further problems and bigger costs down the track.
Excess water bills are a typical example, where it takes a plumber to find out whether the leak is on your property or on the street. If it's the latter, then it's a council issue, not yours.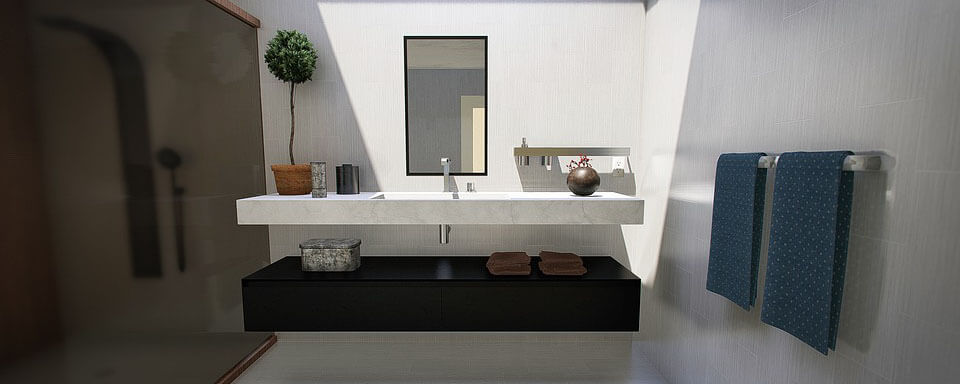 Comparing Plumbing Quotes
When you are comparing the quotes, you need to make sure you clarify with the plumber what the quote includes and excludes. There may be added extras if a job is bigger than anticipated or extra materials are needed during the job. It's important to check this at the start to prevent surprise and disappointment down the track.
The best plumber for the job is not always the one with the cheapest quote, so it's important to take all factors into consideration. Get at least three written quotes from different plumbers to ensure you have different options allowing you to make the most informed decision. We have several factors to consider when choosing the right business for your needs.
Plumbing Licence and Insurance
All local plumbing businesses are required to hold a valid licence number. The licence number should also be displayed on relevant advertising for the customer to see. Along with the licence number, the business should also have relevant insurance coverage. This protects the business and its employees from any accident or injury that may occur. Please note that different businesses hold different insurances, so make sure you check this beforehand.

Plumbing Call-Out Fees
Plumbers will often charge a fee simply for their call out, particularly in emergency situations. This is the minimum fee that a plumber will expect for coming out to your home; this covers the cost of their time to travel and to quote on your project. Call-out charges vary between different plumbers, so it is essential you ask them to specify their charging structure before you ask anyone to come and inspect your plumbing problem.
These fees can range anywhere from $80AUD to $300AUD based on the time and day, typically with an hourly rate on top of that of $100AUD to $150AUD, depending on the plumber's experience and skills. It is quite common now for plumbing companies to advertise that they are available 24/7 and there within the hour. Keep in mind, this will differ between companies, so it's best to clarify when you first speak with them.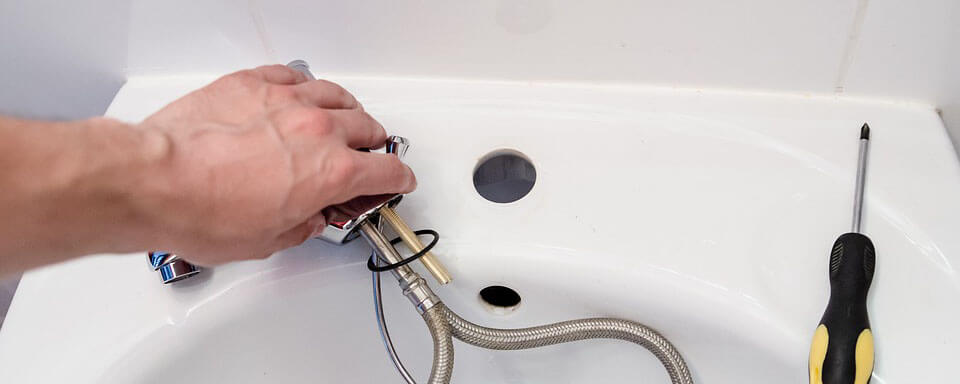 These are all important factors to keep in mind when comparing the price of hiring a plumber, so consider them all before making your final decision!
Need a local plumber?
Get free quotes in minutes.
Get quotes from our qualified and licensed tradies Australia-wide.
Further Reading
All the costs quoted were sourced at the time this article was written. They are to be used as an AUD cost guide and may vary locally, and are subject to market changes.
Posted under