But let's not focus on what could happen and focus on prevention.
The key to a successful road trip is planning and preparation. There are so many things to think about that we can often forget to check or bring vital components that not only satisfies our needs but ensures our safety.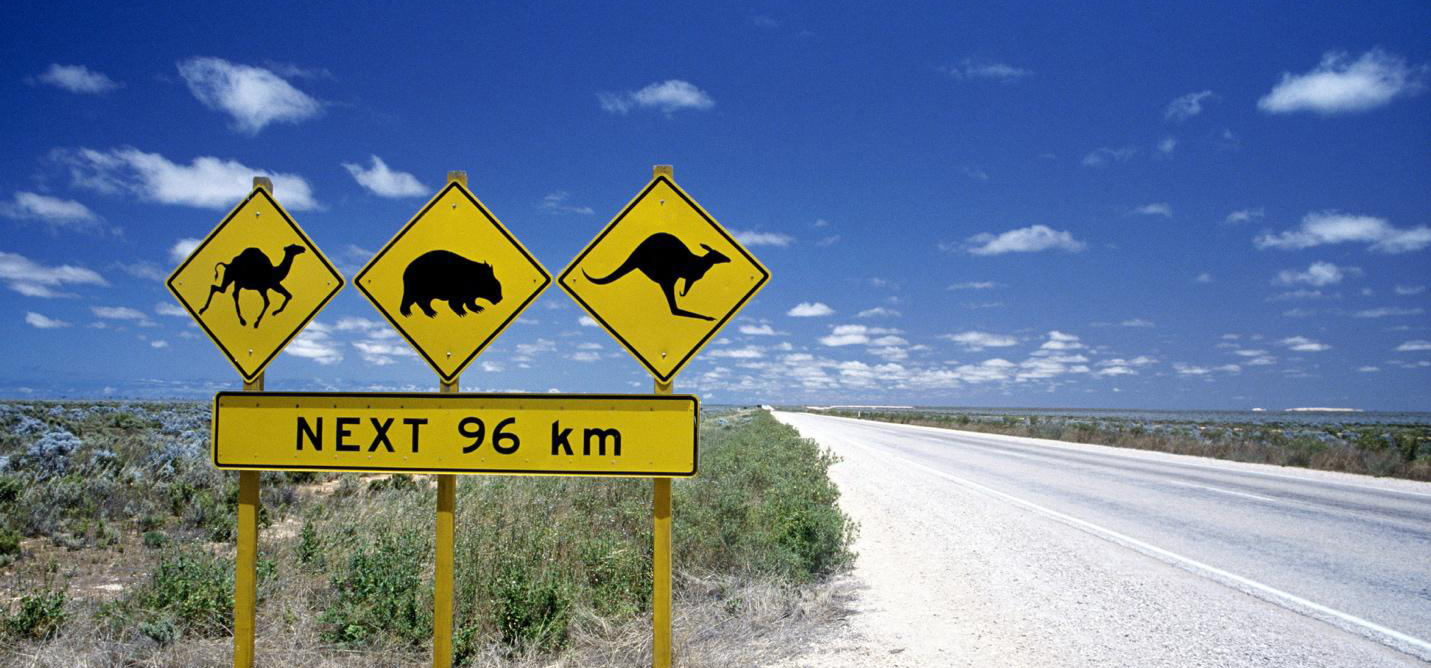 How to check your car before your road trip

 
Driving around Australia is one of the best and easiest ways to truly discover what Australia has to offer. From our pristine white beaches through to our dense bushlands filled with wildlife and fauna, all of our stunning backdrops can be accessed by car.
What we have to bear in mind when traveling long distances is drivers fatigue. Research has shown that 30% of fatal crashes on rural roads in Australia has been caused from drivers fatigue.
That's why we have created this simple guide to help you plan and prepare for a long drive, including all the essentials that are needed for a fun, safe and memorable trip.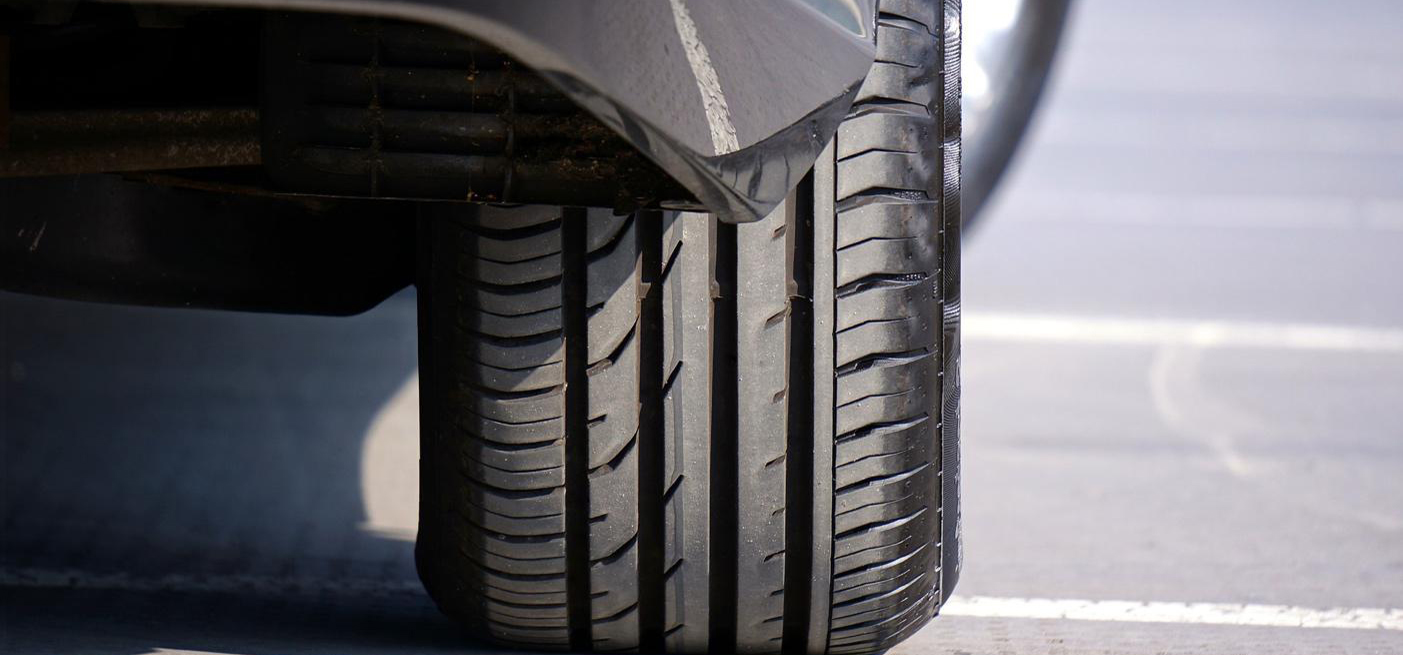 Step 1: Check all fluids of your car
 
The fluids in your car is what makes the pistons pump and the cogs turn smoothly, without them your car wouldn't move. Make sure to check that all the fluids are topped off, including the engine oil, radiator coolant, windscreen wash, brake fluid, and fuel. 
Step 2: Check your tyres, don't forget the spare!
 
When assessing your tyres, make sure each tyre has the correct amount of air pressure and have sufficient treading. Your default air pressure is usually located on a sticker that is placed on the inside of the drivers door or your drivers manual.
You can inflate or deflate your tyres at any local service station for free and it will only take a couple of minutes. Using a depth gauge, ensure that your tyres treading is more than 1.5mm, if it's below this number you will have to replace them. Also keep an eye out for any bald spots or uneven wear.
Don't forget to check the spare tyre!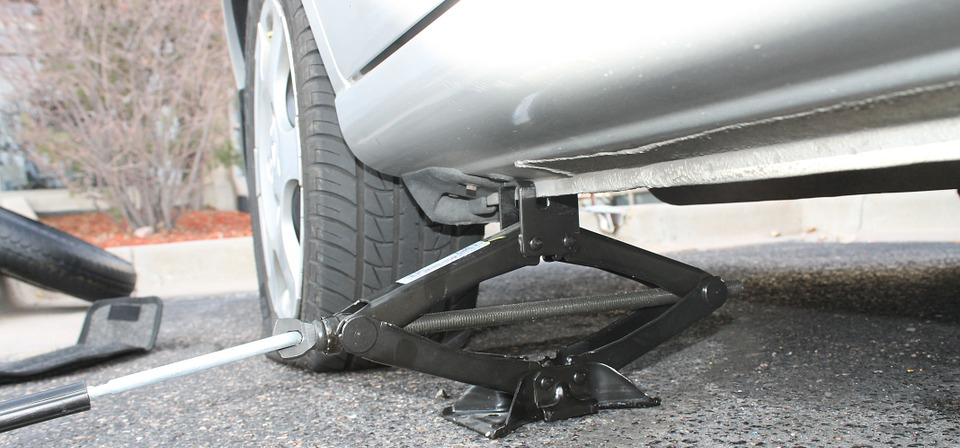 Step 3: Inspect your windscreen
 
Inspect your windscreen for any chips or cracks. Make sure your windscreen wipers are working and that the washing liquid has been topped up. 
If you haven't already, consider getting your car windows tinted which help block out the sun's harmful UV rays by up to 99%, reduce your car's energy usage, and lower the interiors temperature. 
Check and get quotes to repair or replace your windscreen if you discover any chips or cracks as it can increase the risk of your windscreen shattering, especially when driving on bumpy unsealed country roads.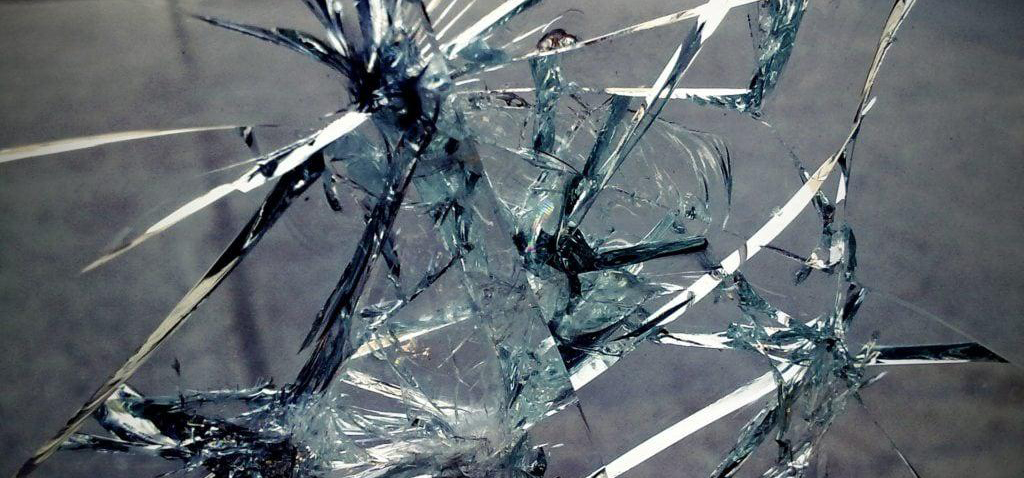 Step 4: Make sure all your car lights and indicators are working
 
Before taking off, it is important to ensure that all lights and signals are working to avoid any accidents. You may need to ask your family for some assistance with this. One person sits inside the car and flicks each light on and off, whilst the other person stands on the outside to confirm each light is working.
Step 5: Get your car serviced by a professional
 
To ensure your safety of your passengers and yourself, get your mechanic to do a car service with a full comprehensive safety check at least 2 weeks prior to your road trip. This is to make sure your vehicle is in tip top shape and to identify any issues before hitting the open road.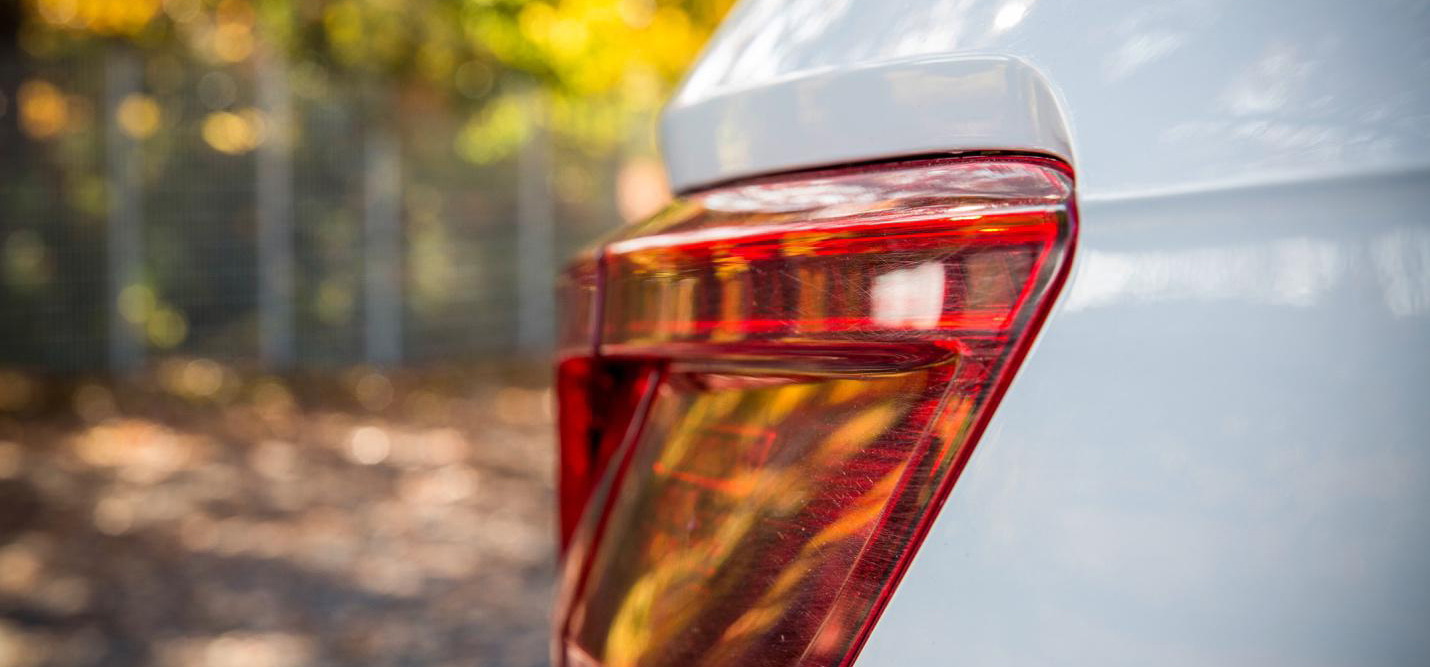 Step 6: If you're towing a trailer or caravan
 
If you're planning on towing a trailer or caravan make sure that you have checked your towing capacity, all chains, couplings, sway bars and shackles are locked in place, and the lights are functioning. If you're camping make sure that all awnings and doors are secured. If you notice anything that needs to be fixed, get quotes for caravan repairs before your trip.
Essential tools checklist

 
Bring the spare car key
Get roadside assistance insurance
Basic tools including a shovel, torch, ropes, drop sheets, a battery charger, and a spare fuel tank.
Other tools such as screwdriver, wooden jack base, jack and pump, electrical tape, fuses, socket set, and spare light globes (1 for each light). 
Tyre repair kit including a valve key, wheel brace, and tyre lever.
Depending on how remote you are planning on traveling, it may be a good idea to bring spare parts like a fan belt and radiator hose. Better to be safe than sorry!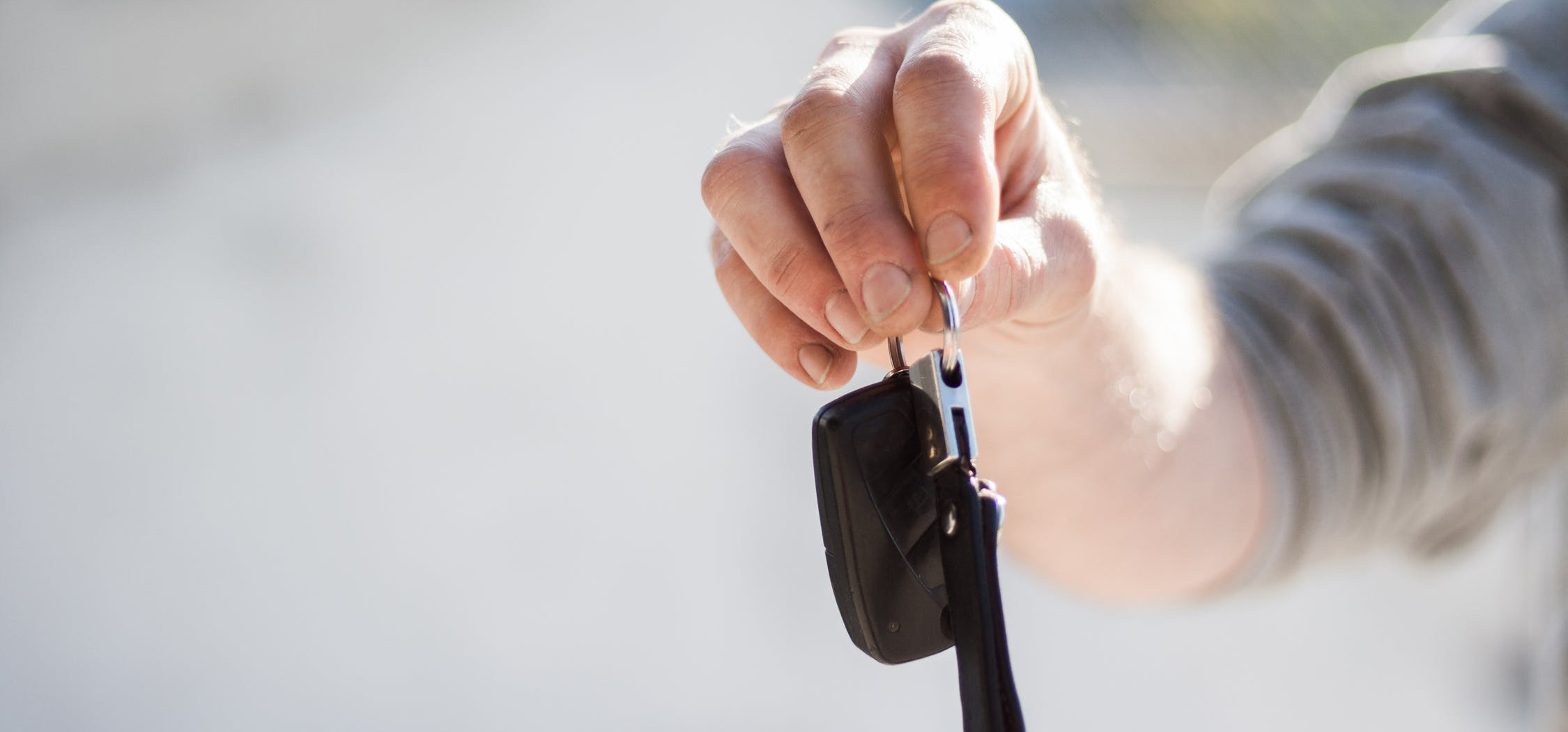 What to pack before your long road trip

 
Step 1: Start with the basics
 
The basics include:
Pack some sunscreen and apply a layer before leaving especially when driving during the day.
Insect repellent
First Aid kit
Wet wipes
Make sure all devices are fully charged and bring all necessary chargers.
Garbage disposal bags
Pillows and blankets can provide comfort and support as well as block out the hot sun or keep you warm in winter.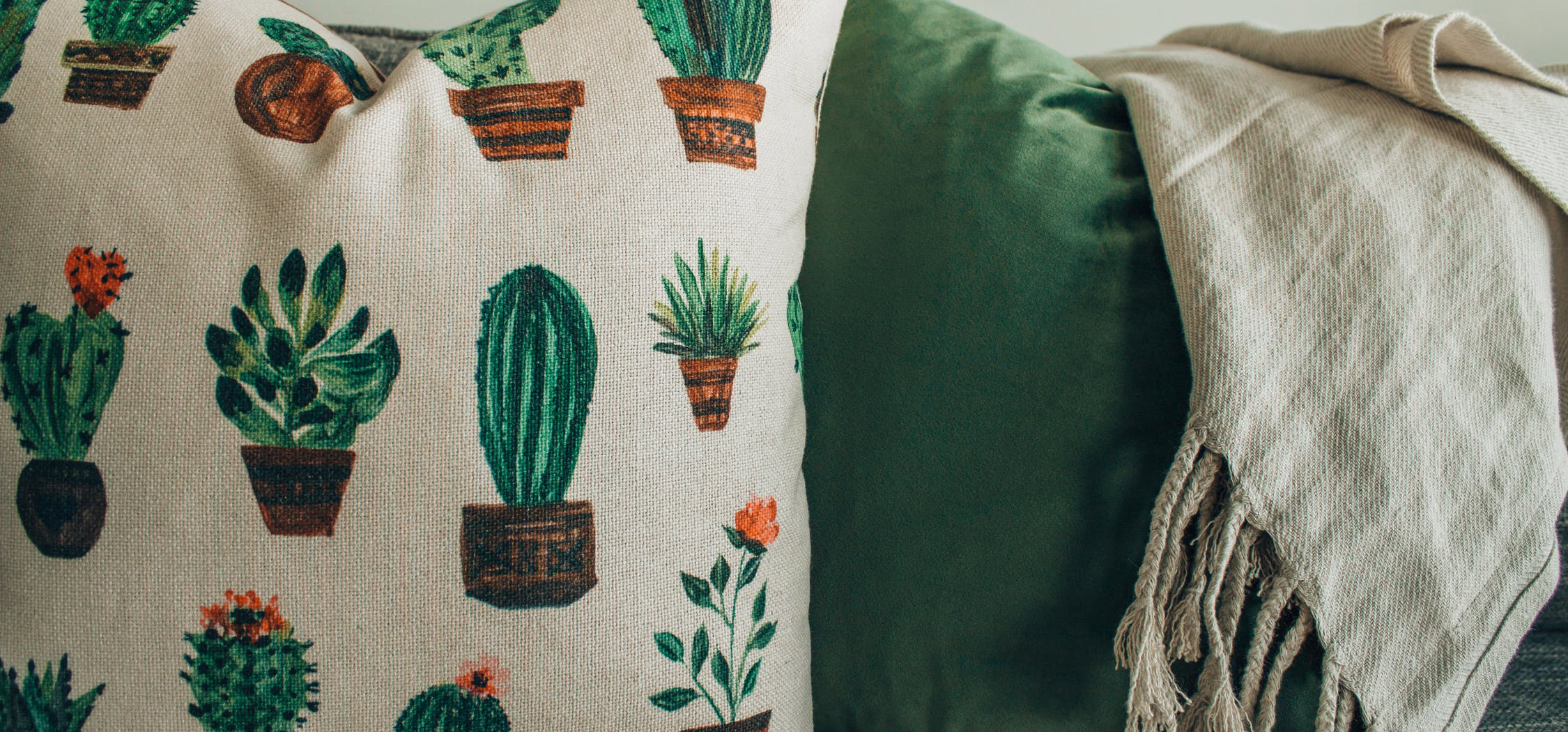 Step 2: Pack plenty of water and stay hydrated

 
The Australian outback can be quite harsh and unforgiving especially during summer where temperatures can reach up to 45 degrees celsius. Make sure to bring at least 5-7 litres per person per day.
Step 3: Don't go 'Hangry', prepare your snacks and nibbles

 
It's a good idea to prepare all your snacks beforehand so you're not stuffing things into resealable bags at the last minute. Apart from the usual goodies like chips and lollies, make sure to include some vitamin packed bags with pieces of carrot, celery, oranges, apples, and bananas and a variety of nuts. Healthy sandwiches are also a very good choice. To make things easier, pack everything into separate bags so that each family member has their own. That way, you're not constantly passing one bag around.
Step 4: Keep the family happy with in car entertainment

 
We all know how frustrating it can be when you're driving and the kids are fighting in the backseat. Not only is it distracting but it can also cause drivers fatigue, especially if you have to constantly tell them off. Preparing some in car entertainment such as books, puzzles, movies, music, or games like I Spy will help keep the kids occupied and everyone happy. 
Step 5: Plan your stops and get plenty of rest

 
Drivers fatigue can be fatal, which is why it is important to get at least 8 hours of sleep 2 nights in a row prior to your trip. Map out and plan your road trip to include a stop where you can rest and stretch your legs for 15 minutes every 2 hours.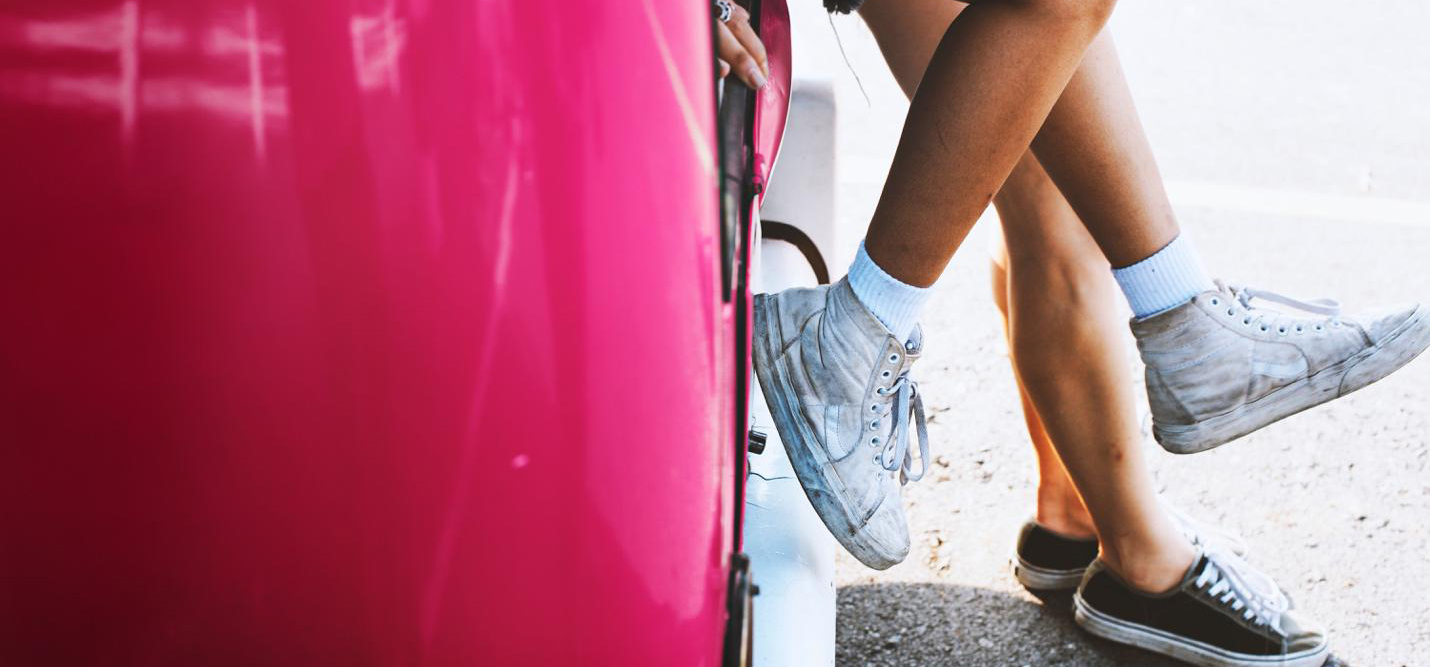 Some extra tips

 
Bring paper maps with your trip marked and planned out in case your GPS or mobile apps run out of battery or stop working.
Studies have shown that the repetitive process of chewing gum increases circulation and alertness.
Ginger candy or peppermint can help with car sickness.
Wear comfortable clothing that does not restrict your movements.
Slip on shoes or sandals helps your feet breathe and allow you to change positions easily.
Avoid driving at night to minimize the risk of an accident.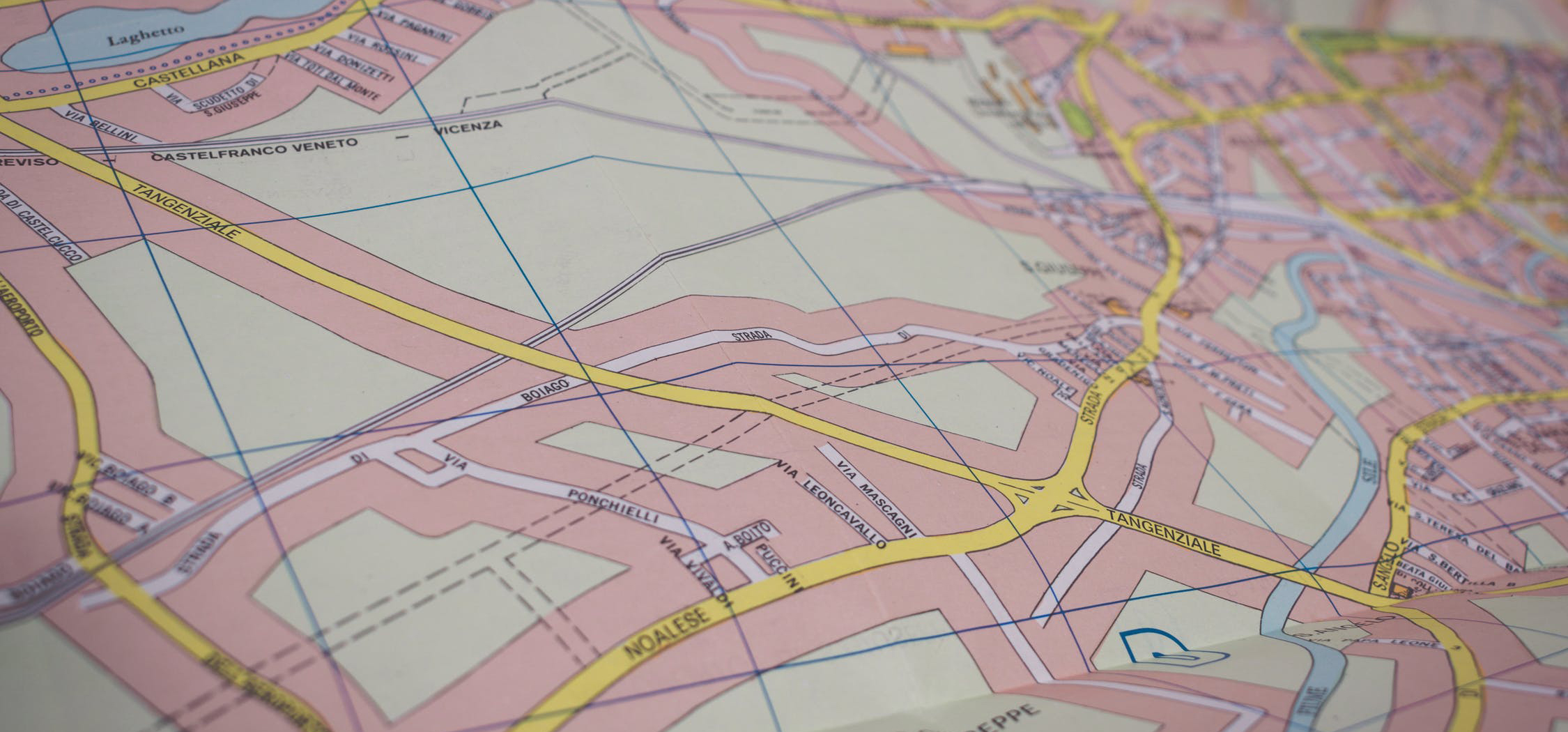 After the trip

 
What's the first thing we want to do after coming back from a long road trip? I know that I can't wait to hop in the shower, grab some snacks, and then kick back on the couch to watch some Netflix.
Unfortunately, there a few things we need to sort out before we can relax:
Give your car a quick clean inside and out. Your car will most likely be covered in dust, squashed insects, mud, and there's probably going to be sand inside. A quick car detailing will get your car looking and feeling good again.
Check your car into the local mechanic to make sure everything is safe and sound
Repair any parts that were damaged or broken 
If you need a tow truck in Newcastle  or a tilt tray truck hire in Newcastle  make sure to give Emmett's Transport a call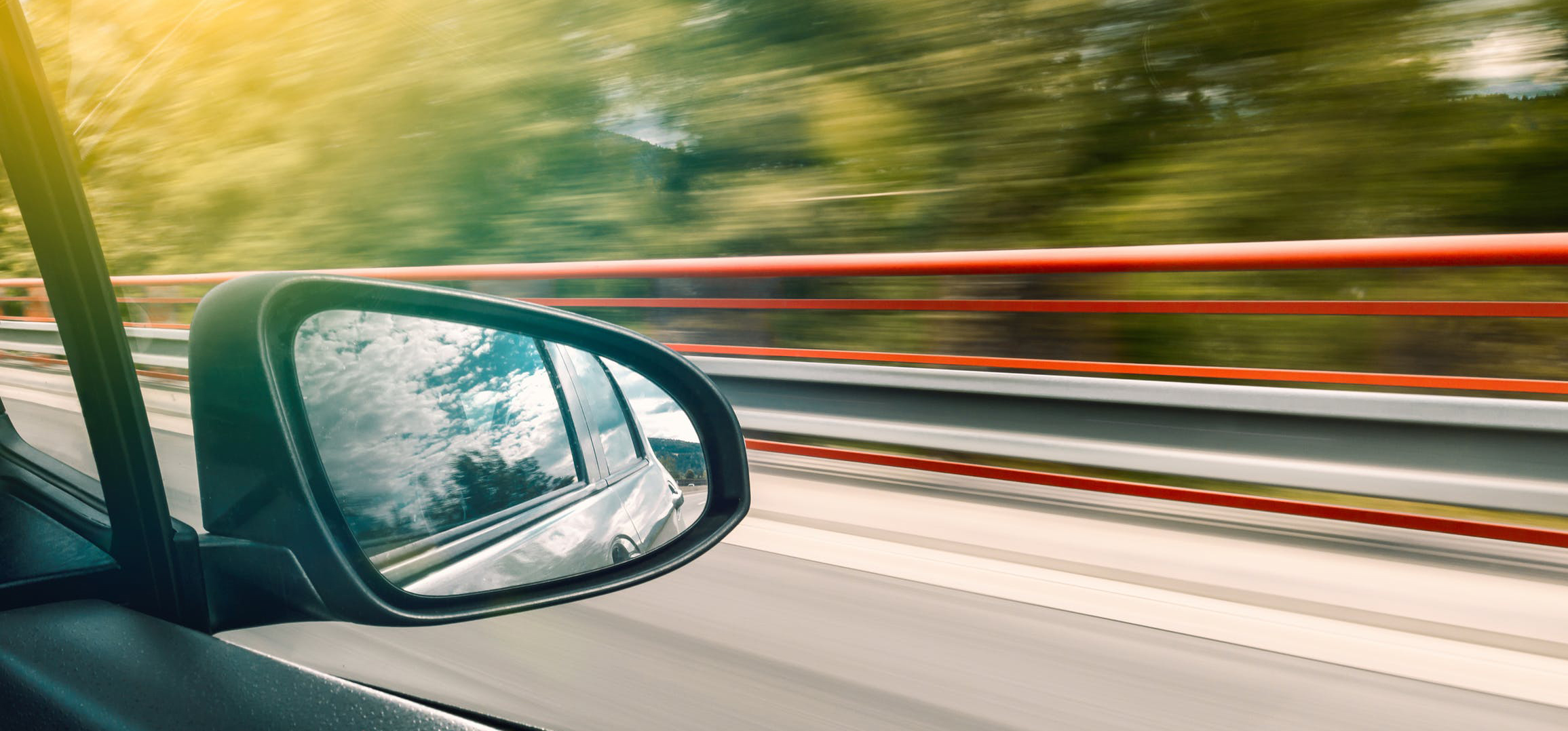 Further reading:
How to make moving easier for you and the family
Couple transforms old truck into unbelievable tiny home
7 affordable Airbnbs that will give you wanderlust
How much does a bathroom renovation cost? | 2019 cost guide