How to make moving easier for you and the family
14th Dec '18 • By Maia Fletcher
While moving to a new house can be an exciting time, full of anticipation for your future plans, the actual practicalities of your move can become very stressful. There are many reasons why you may move to a new house. Often it is due to changes in your job, sometimes for health reasons, or to be closer to loved ones. Sometimes your family will outgrow your current home and require more space. Sometimes it's just time for a change. Whatever your reason for moving, here are a few tips on how to make moving easier for you and your family.
Get to know your new neighbourhood

 
If possible, take your family to check out your new house and the surrounding area beforehand. If not, use the internet to take a virtual tour of your new neighbourhood. Investigate schools, places of worship, parks, and points of interest so that your family feels familiar with what to expect. Plan an excursion to an interesting-sounding restaurant or an unusual destination shortly after your arrival. That way, your family will have something special to look forward to and a definite occasion when they can relax, unwind, and enjoy themselves.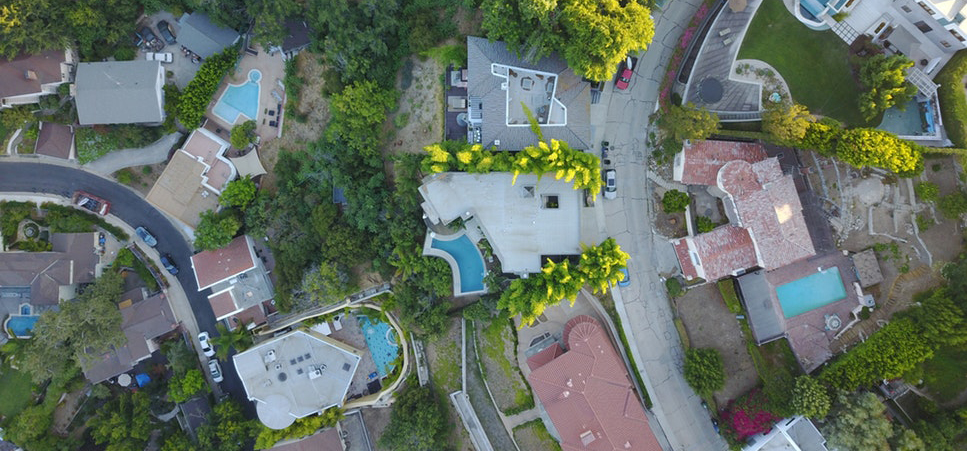 Enjoy everything new

 
Don't let stressful tasks drain the fun from your brand-new home. The responsibilities and risks that come with planning, shipping your belongings, and unpacking everything into your new dwelling can easily become overwhelming, so set yourself specific hours to 'work' (unpacking whole wardrobes of even your favourite clothes can become tiresome!) and then take an hour or two off to take your family to stroll through your local park and visit the interesting-looking places that you spotted on your virtual tour.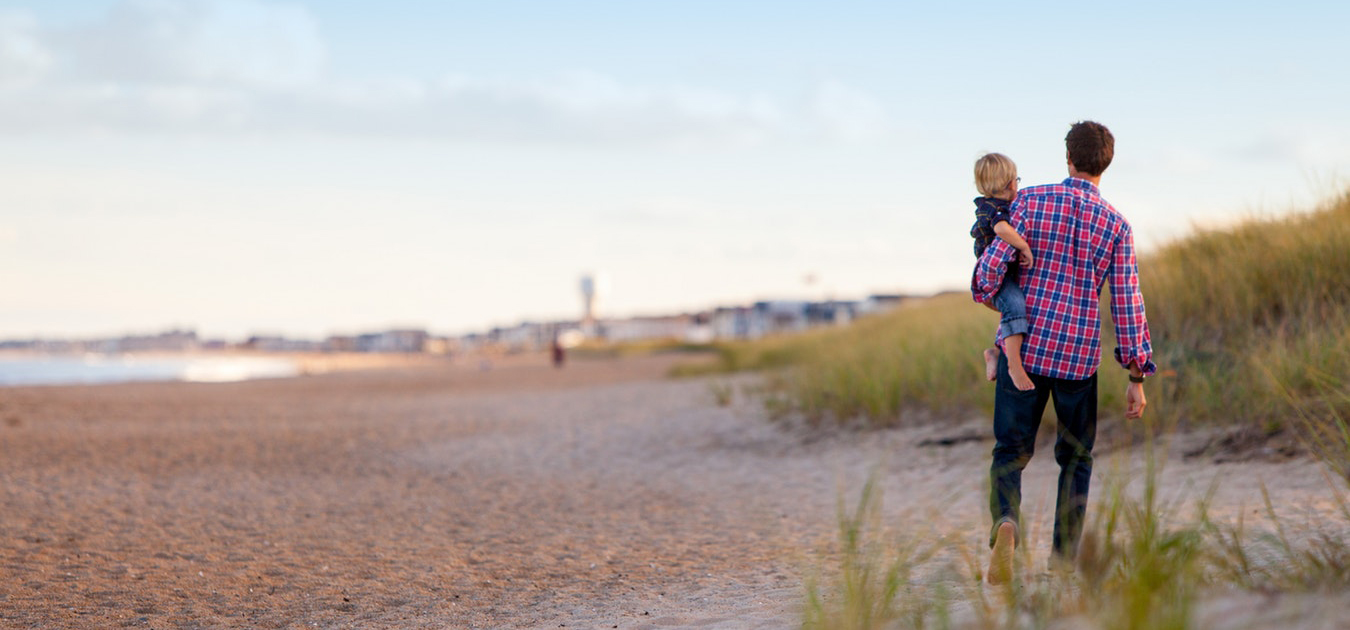 Take your time

 
When you plan calmly, anticipating different scenarios and risks, moving house will always be a much more enjoyable experience. After taking the time to choose a suitable new home (remembering all the important aspects such as proximity to schools and public transport stops) your family will likely feel more confident and positive about the move. Forward planning allows each member of the family to adjust to the upcoming move in their own time. This can help to relieve stress and create positive enthusiasm about the move. It's also a great idea to plan out a checklist for things to remember when moving home.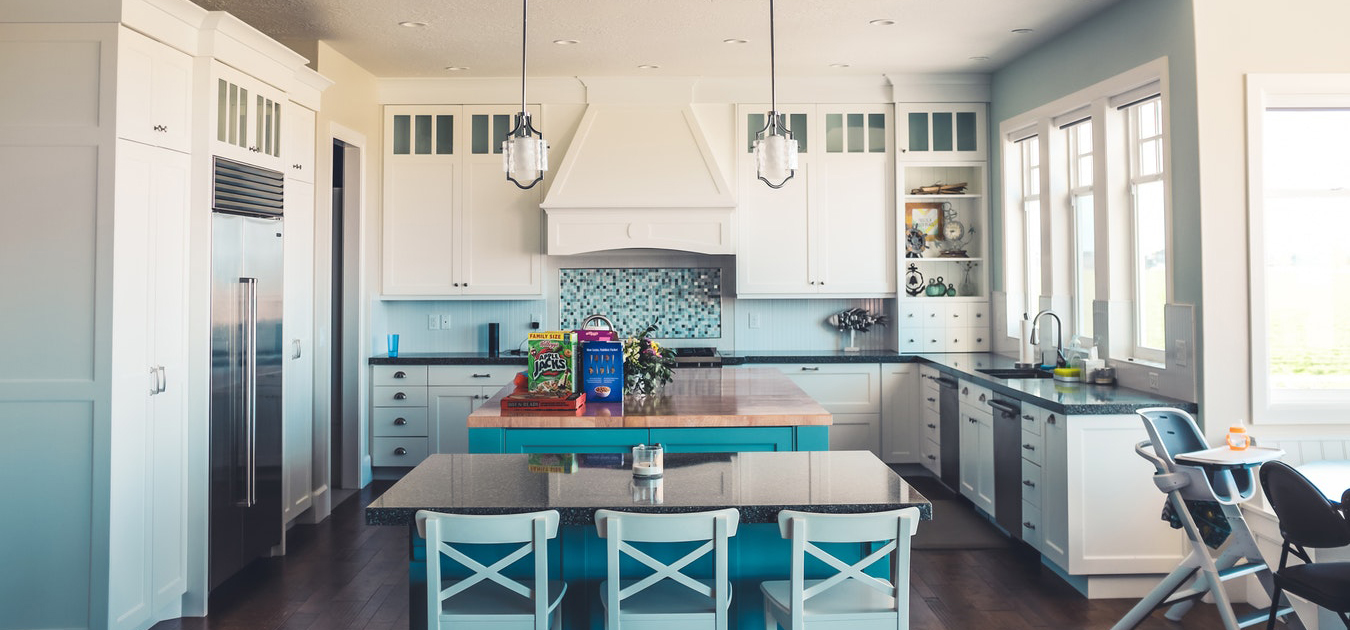 Be organised

 
Make sure you should pack up everything in an orderly way. Ticking off your to-do's on a house moving checklist is the best way to ensure you don't forget anything! Many people choose to pack similar items such as toys or clothing together and to categorise them. Others choose to pack each room separately.
Whichever way you choose to do it, make sure that you purchase adequate packing material, like bubble wrap for delicate items. Clearly mark each box with its content or its destination. Encourage everyone to pack up their special possessions themselves, as the act of packing can be very therapeutic and calming.
Employ professional packers to do the final packing of the items that you will be using up until the move, as you'll find there are a number of reasons why you should hire a professional removalist. Investigate online for a reliable company and be sure to check out the customer reviews. Sydney removalist Smooth Moves ensures that future clients know that they're the best business for home removals, office removals, self-storage, boxes and packing, by clearly displaying their positive customer reviews on their website.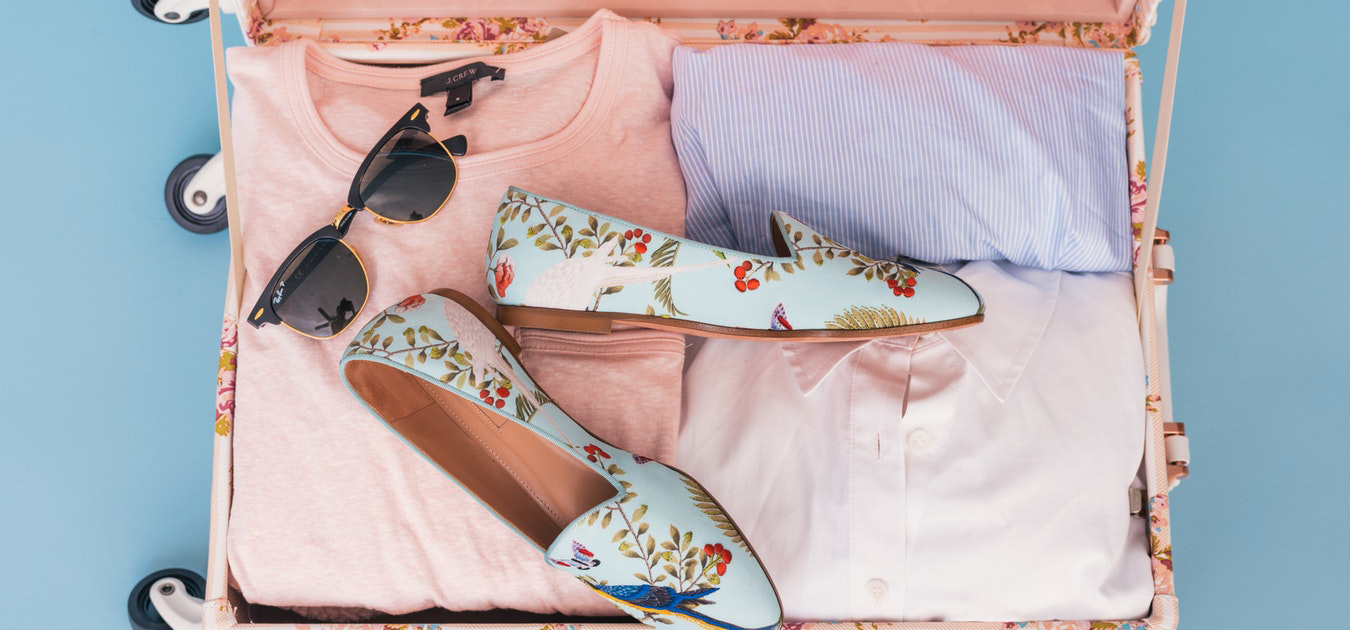 Farewell party

 
Plan a send-off party before leaving. This gives your family a chance to say a special goodbye to their friends and any family who will be left behind. Giving a small gift or making a card for each invited person is a lovely way to remember this important occasion.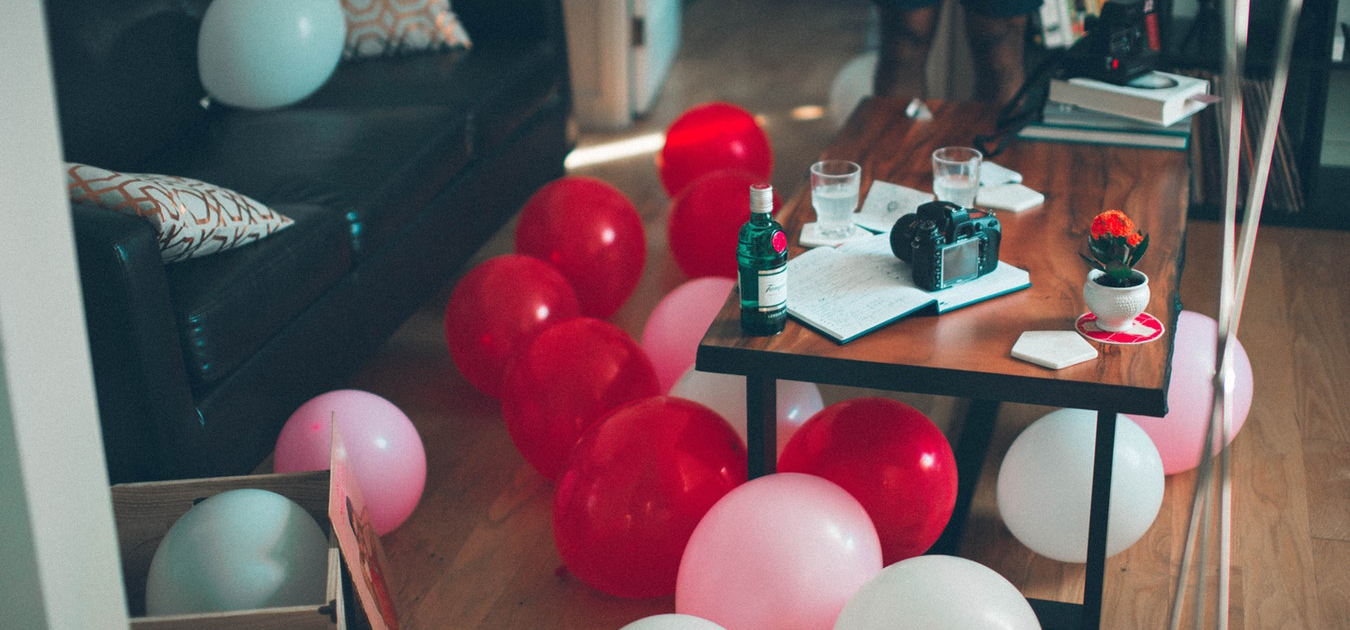 Ship your car

 
If your move is long-distance, consider shipping your car. While it may sound romantic and fun to pile the family into your car and head across country, the reality is usually not so fun. 
Long car journeys, especially with kids can be very tiring. They are also surprisingly expensive, considering the cost of fuel, food and accommodation. There are also the risks of wear and tear to your car, accidents and theft, meaning that shipping your car with a reliable company is often the simplest, easiest way. That way, you can be sure that when your family arrives at your destination, your car will be waiting for you, safe and sound and ready to take you on the adventures you have planned for exploring your new home and neighbourhood.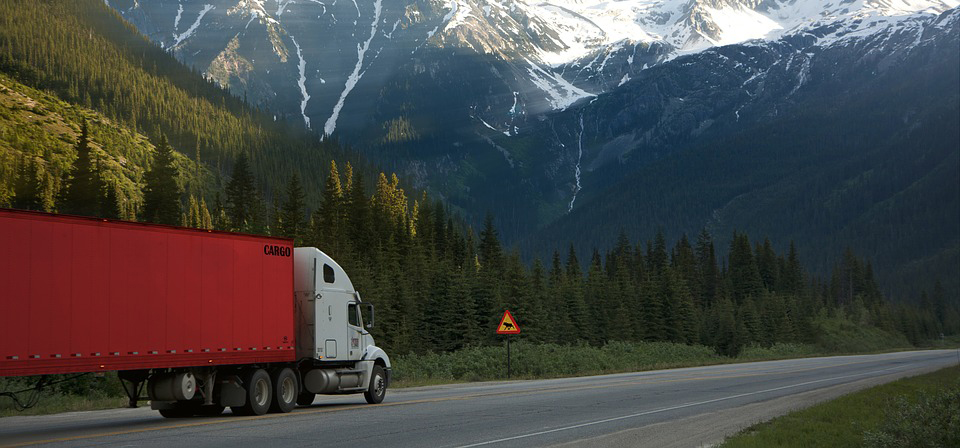 Delve right in

 
Especially if you have never visited your new hometown or don't already know many people living there, it's perfectly natural to feel nervous about meeting your new neighbours. After all, these will the people whom you will be residing next to for potentially the next few years. 
One great way to get to know your new over-the-fence acquaintances is to throw a housewarming party. A fun lunch, dinner, or even a summer barbeque will help you start off on the right foot with your nearest neighbours and will be a great excuse to create a killer outdoor BBQ area – if you have kids, they might be able to meet up with other children on the street who will be going to the same school, and it's also a perfect opportunity for you to befriend the grownups living nearby.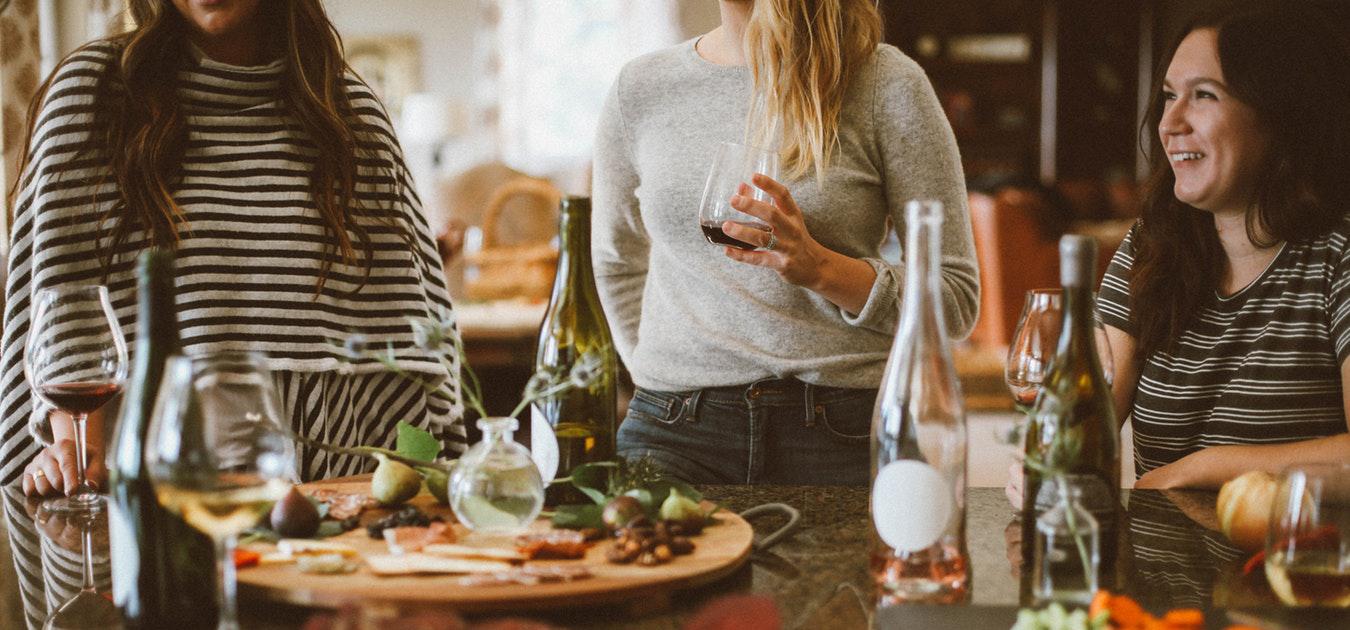 Maia Fletcher resides in the quiet, gorgeous city of Gisborne, New Zealand. When she isn't writing blog articles, Maia also produces articles for local business and transportation sites such as Keith Andrews. In her free time, she loves discovering new TV shows on Netflix, as well as re-watching her childhood faves.
Futher reading: 
How to move house quickly with help from the pros
7 affordable airbnbs that will give you wanderlust
Couple transforms old truck into unbelievable tiny home
Easy home maintenance: quick ways to spruce up for summer now
Posted under