1. Rustic chalet in the Canadian Rockies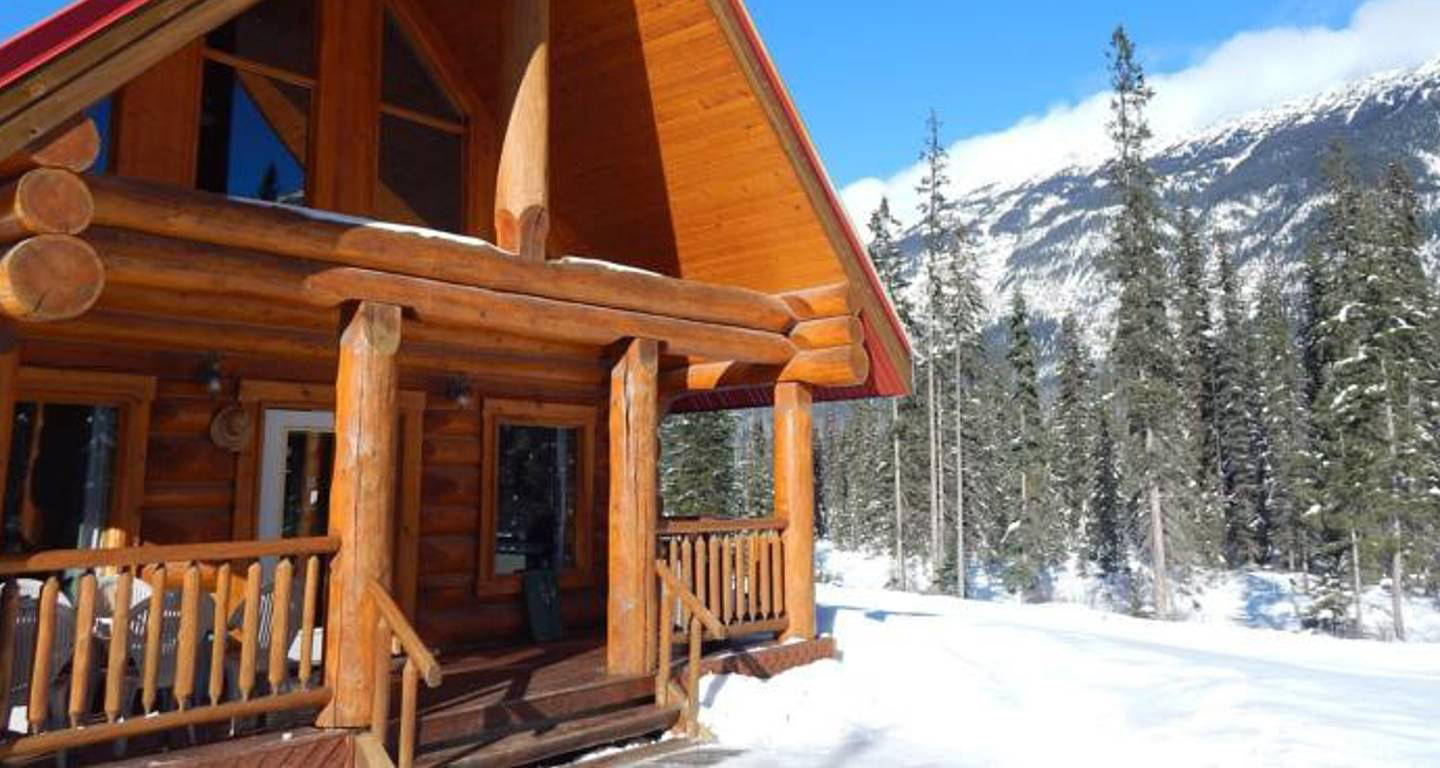 Little is more relaxing than curling up by the fire in a cosy rustic cabin in the Canadian Rockies while it's snowing outside. We're obsessed with the stunning mountain views and truly authentic cabin chalet experience. Switch off the wifi, and put on some skis. 
2. Balinese villa in Ubud, Indonesia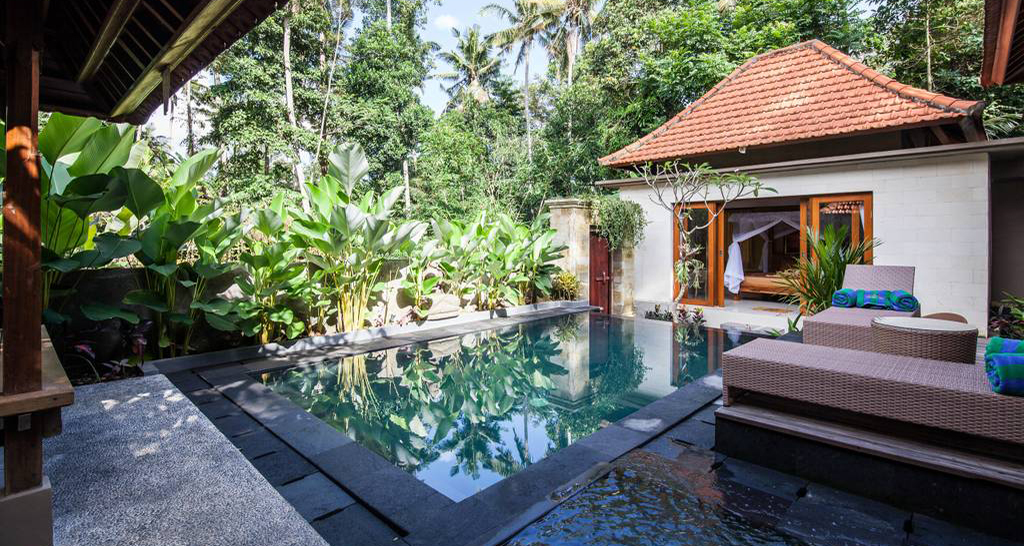 I dare you not to book this private pool villa after seeing the price. This Airbnb is setting our travel urges off with bamboo, hammocks, and peaceful luxury. If you're looking for Balinese style design inspo or a calm getaway, this villa oozes beauty and intricate Indonesian elegance. 

For more backyard villa inspiration, read our blog on Balinese inspired gardens we love. 
3. Heavenly cave in Santorini, Greece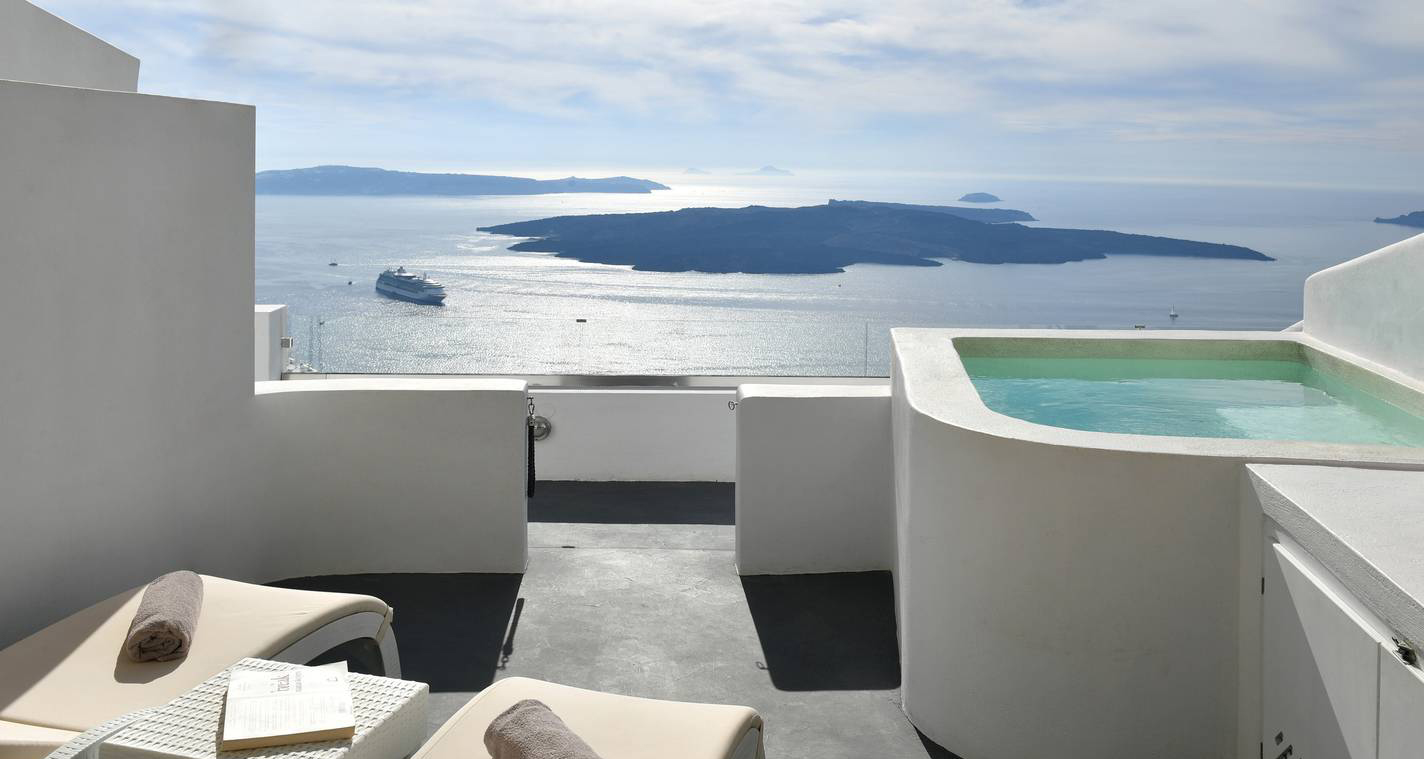 Breathtaking views, crisp white caves, decadent breakfasts overlooking the ocean… Welcome to your incredible stay in Greece. To make this getaway spot even more amazing, this heavenly cave even offers its own jacuzzi overlooking the water for the ultimate experience. 
4. Backcountry cabin in Niseko, Japan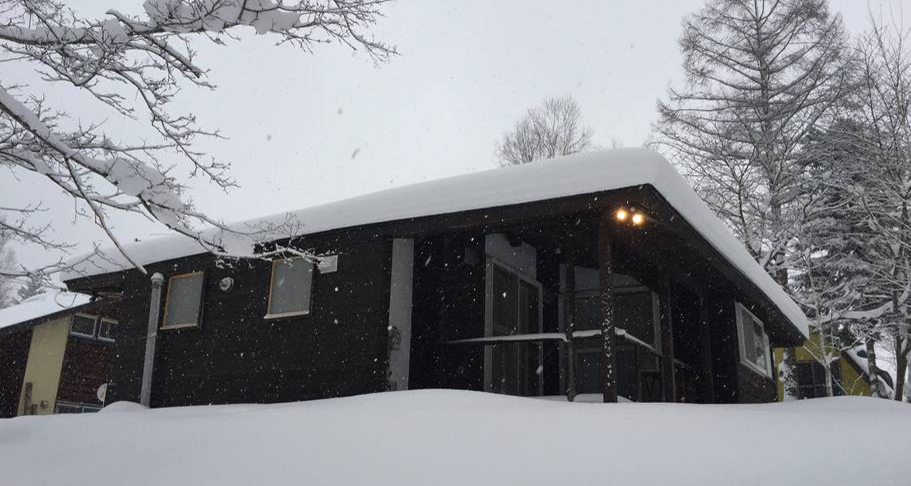 For the skiers and snowboarders keen to go to Japan for some incredible pow and delicious Japanese food, this affordable traditional Japanese style cabin will be too difficult to resist. Booking this cabin doesn't just mean having an entire cosy traditional cabin all to yourself in the snow, it also means getting a discount on ski hire rentals. ありがとう、日本!
5. Hidden palace in Marrakesh, Morocco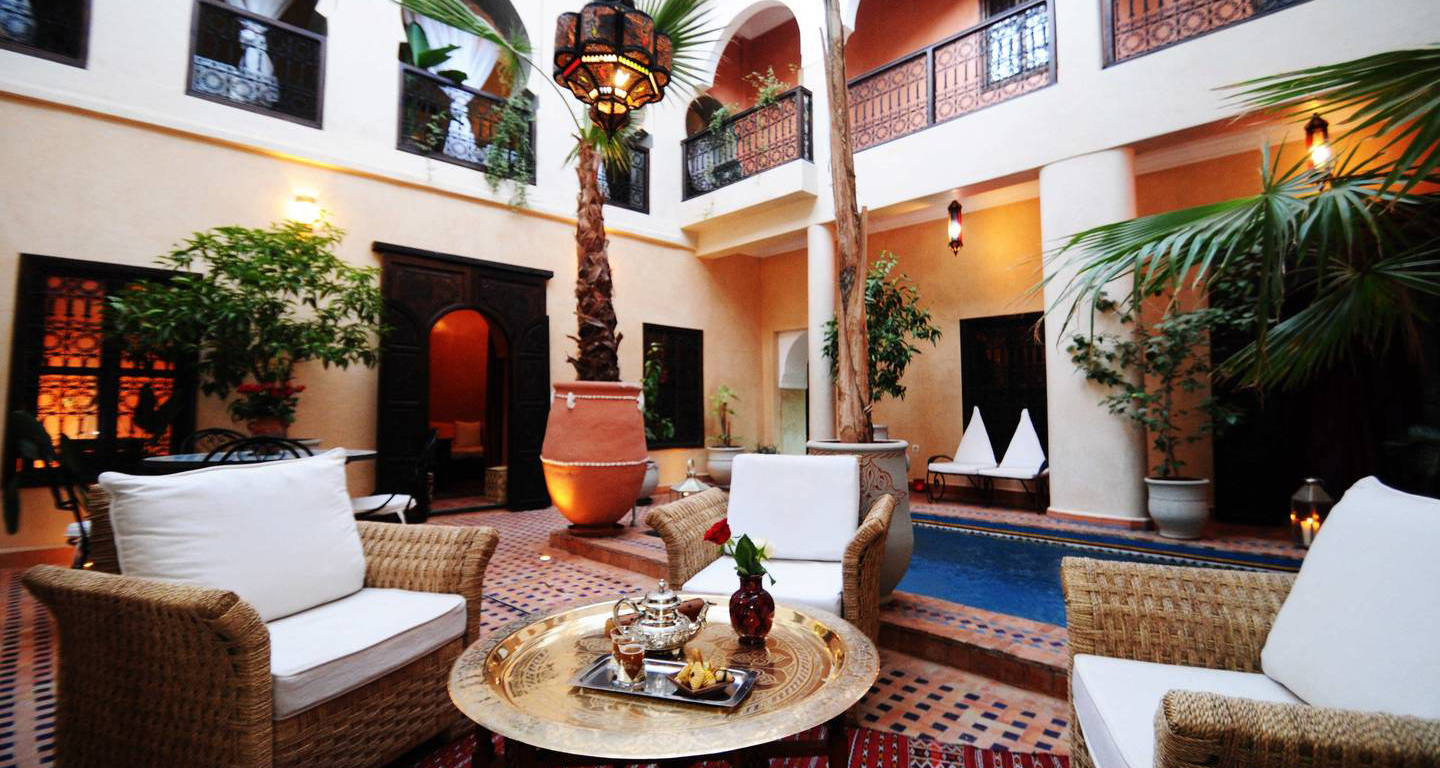 Discover a popular, beautiful destination in Morocco by waking up in a African culture inspired hidden palace with access to the lounge, terrace and swimming pool. Breakfast is included and your stay includes a catering service as well as a guide to experiencing the city. Just make sure to bring your French-English dictionary and Google translator! 
6. Downtown penthouse in Madrid, Spain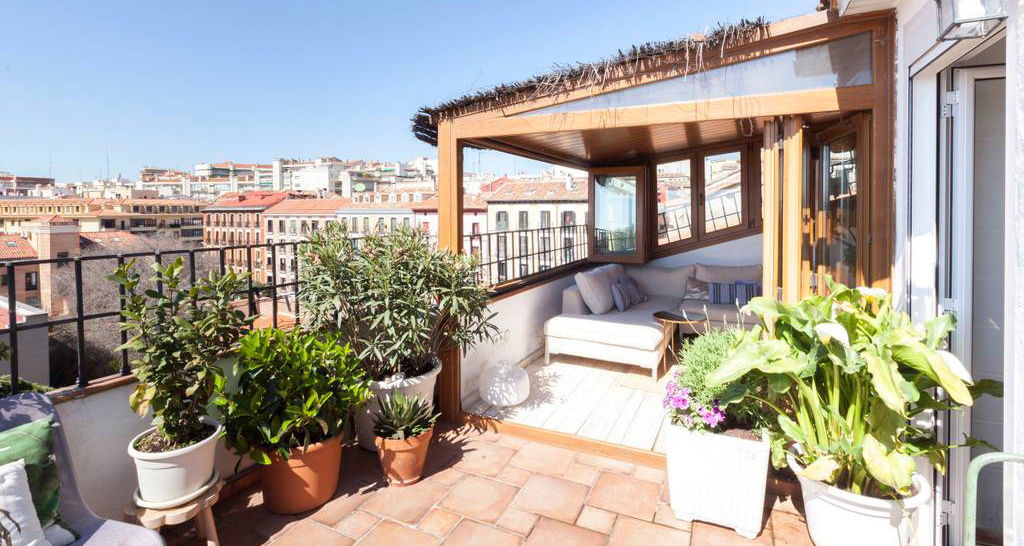 This trendy penthouse will have you in the mood to book that flight and head straight to Spain to experience the restaurants, cafes and bars this 'hip' location has to offer. Waking up to a stunning view of Madrid close to heaps of tourist attractions could not make for a better getaway. Why not catch the train to Seville, Valencia and Barcelona while you're at it? 
7. Authentic NYC loft in Manhattan, New York, USA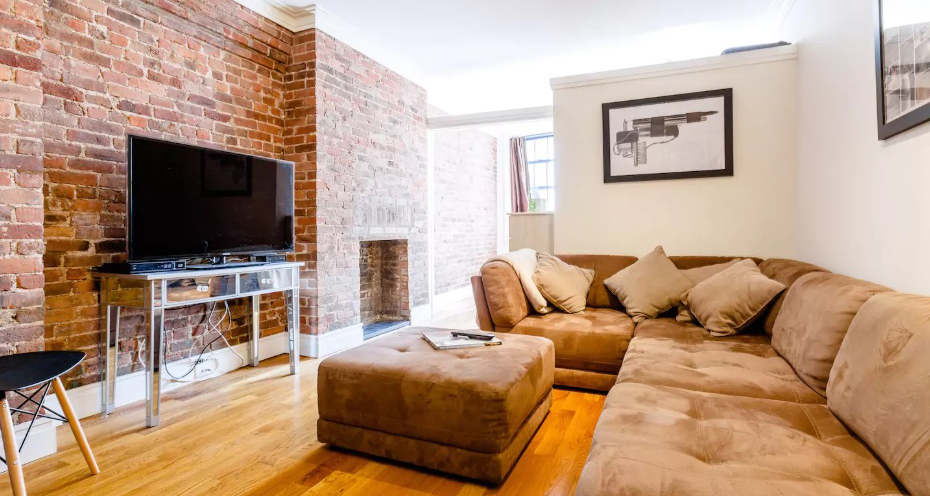 If you've binge watched a season of Friends and have always wanted to sip a martini in downtown New York or grab a cup of 'cawfee' and stroll through Central Park, now is the time to do it. This trendy Soho loft screams NYC decor with its exposed brick walls and view of Freedom Tower.
When you get home, you'll probably want to get mini home renovation and install a brick accent wall because you'll be so sad over leaving New York. 

That's okay, because we've got you. 
 Get Home Renovation Quotes Now
Further reading:
The 9 top spring home trends of 2018
10 most beautiful gardens in the world
8 entertaining areas that will make you the hottest host 
Incredible before and after home renovation photos