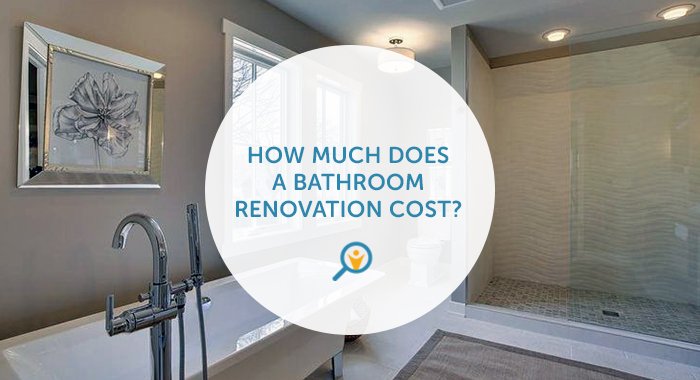 The costs involved with bathroom renovation should be viewed as an investment, as renovating can increase the value of your property, improve the appearance and functionality of the room, and provide rental appeal if you're looking to rent out your property.
Total bathroom renovation cost

 
Generally speaking, you can expect to pay roughly around $15,000 for a standard bathroom renovation. However, this price can be affected depending on where you live, the size of the bathroom, structural integrity and whether the layout needs to be altered in terms of the electrical and plumbing fittings. Small bathroom renovations may cost as little as $5,000 to $10,000, but large-scale, complex bathroom renovations can cost upwards of $20,000.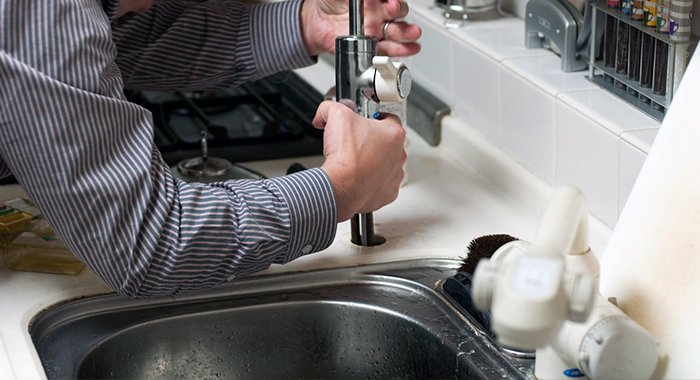 Factors influencing the cost of bathroom renovation

 
Labour costs for bathroom renovations

 
Labour costs also have to be taken into consideration. Depending on the service provider, they might either charge an hourly rate, day rate or an overall cost for the project. You can expect to pay around $100 an hour for a qualified professional. Paying a fair price for the services of a qualified tradesperson ensures that you will be receiving high quality workmanship, so it's important not to only base your decision on the cheapest quote you receive, as this may be indicative of the level of service provided. It's best to compare bathroom renovation quotes from several qualified tradespeople to get an idea of the price range, and select one based on their past customer reviews, photos of their work and their experience. Make sure you clarify whether the cost of their services is inclusive or exclusive of materials used, so there is a clear understanding of the costs involved from the outset.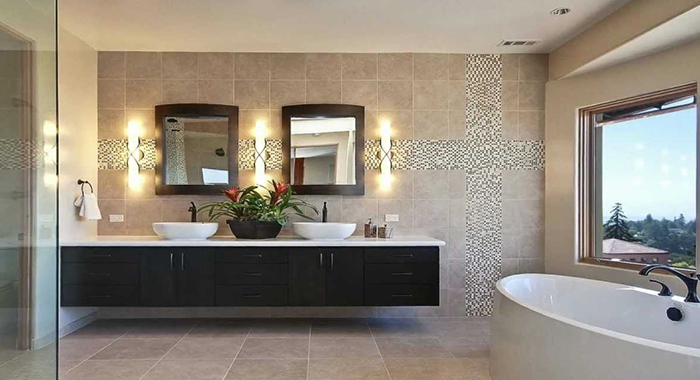 You can potentially save costs by hiring individual contractors to handle each component of the renovation separately, as opposed to hiring a bathroom renovation specialist or builder to manage the separate tradies. However, you have to be cautious of job schedules and ensure each tradesman will complete the job in the required timeframe. Further, you have to ensure each service provider can undertake their work without interfering with the other.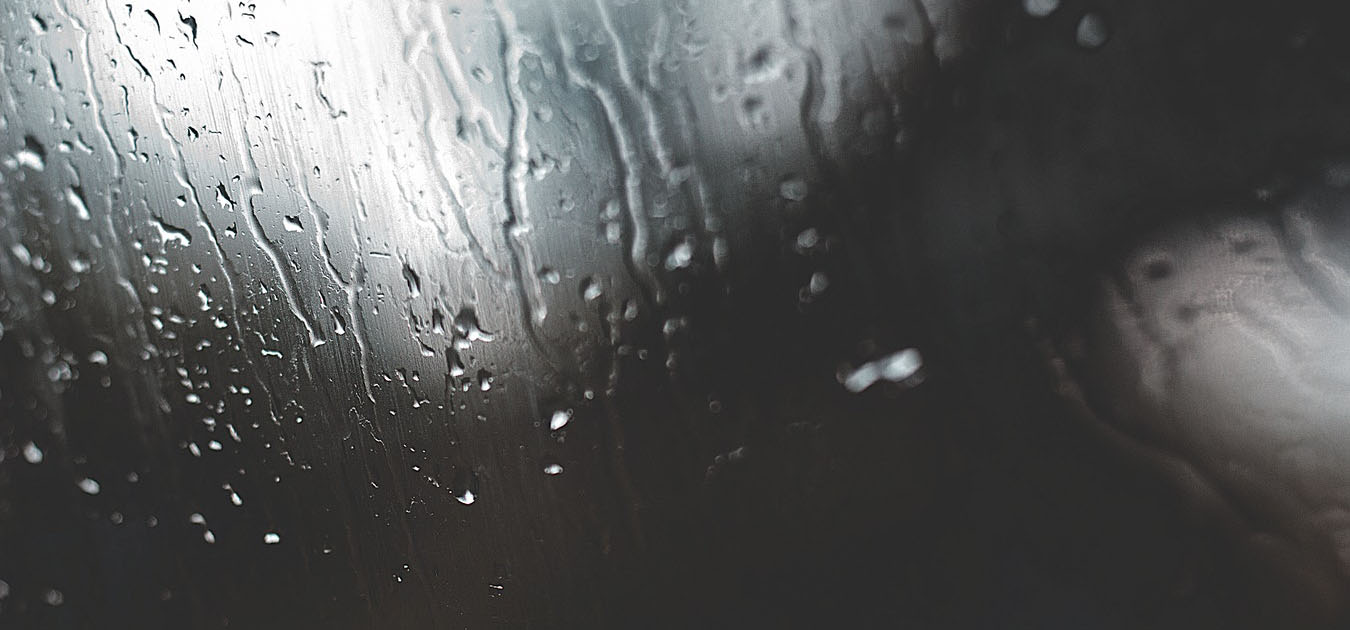 Bathroom fixtures

 
Another important factor that determines the cost of bathroom renovation is the fixtures you select for the design of your bathroom. Fixtures include bathtubs, vanities, toilets and sinks. Depending on the type of quality and design, this will also affect the overall cost of the project.
Fixtures will also require installation and electrical and plumbing lines connected. If these lines are not already in place this will also increase the cost of your bathroom renovation. If the plumbing is not conducted properly, this can cause immense issues and cost you greatly in the long run. It's best to do your research on how to hire a professional plumber. When it comes to plumbing, we recommend hiring a highly skilled plumbing professional with the appropriate plumbing licence in their state.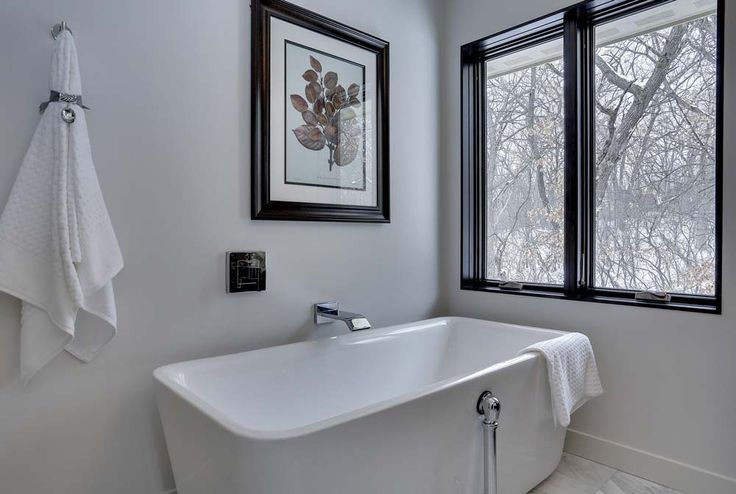 Plumbers licensing requirements by state: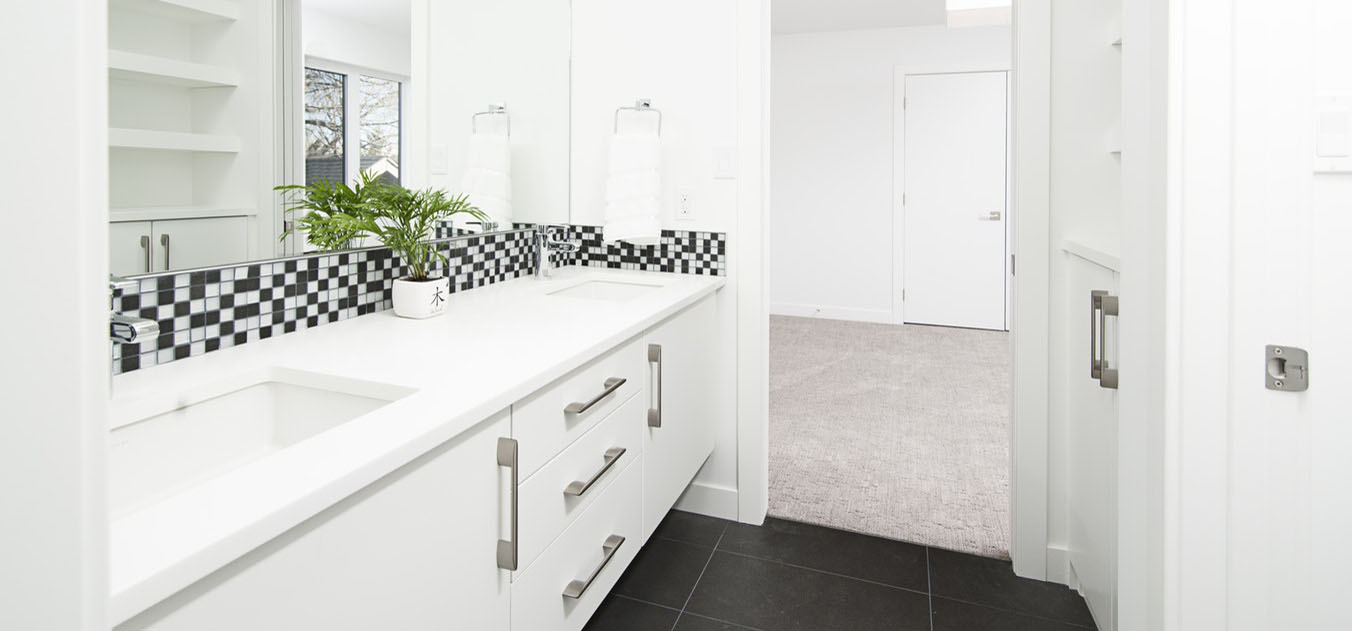 When it comes to fixtures, tiles will have a prudent impact on the renovation. To save money on your renovation opt for ceramic tiles rather than marble, stone or decorative tiles. However, you should keep in mind cheaper tiles won't have the same impact as more expensive, decorative tiles. There are a variety of shower screen options that will also vary in price depending on whether they are framed or frameless, but for inspiration it's useful to have a look at these shower screens that will leave you breathless.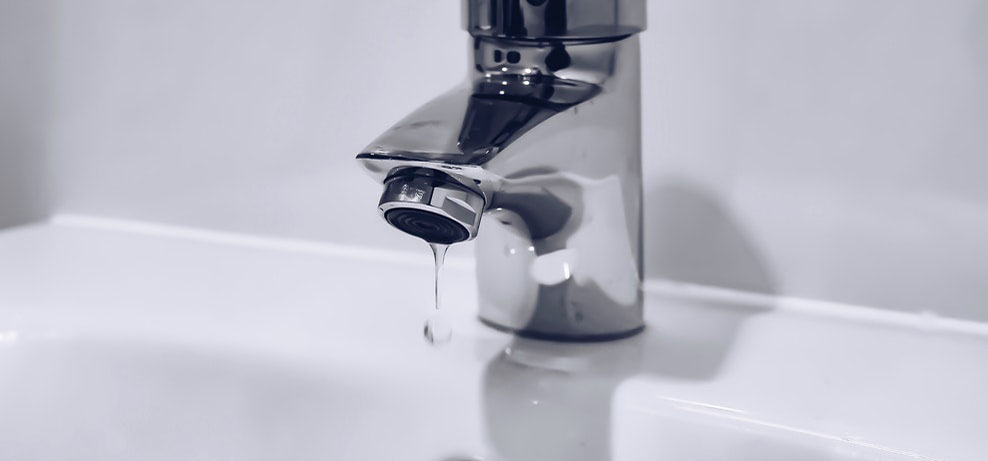 Bathroom countertops

 
People with tight budgets can opt for a single-sink vanity or a pedestal sink made from acrylic or laminate timber. These countertops will cost less than marble or stone benchtops.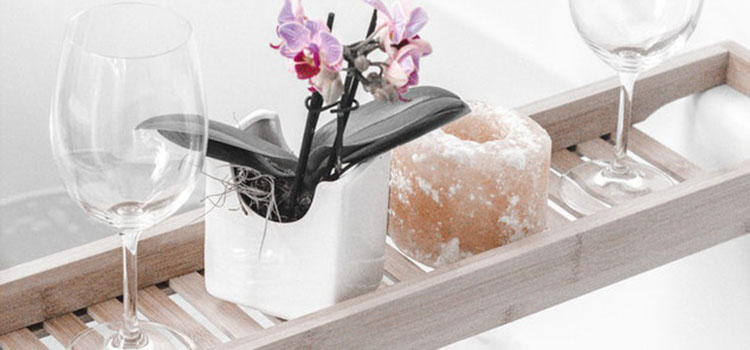 Once you have determined an accurate overall cost, you can choose to splurge on a feature piece likes a marble benchtop or decorative tiles to give your space a beautiful finish. 
Make sure you plan carefully and be creative with your choices. At the end of the day, all you need is a beautifully renovated bathroom that fits to your budget.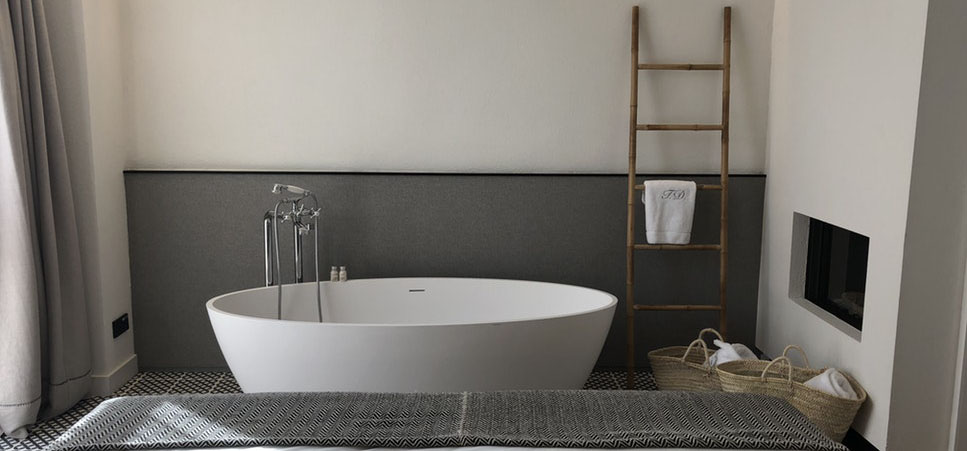 Further reading:
Incredible before and after home renovation photos
Budget friendly renovation secrets
How much does it cost to hire a renderer? | 2019 cost guide
Australia's 11 most popular interior paint colours | 2019 guide