Not only will you love walking into your beautiful new bathroom and making most of one of the most frequently used spaces in the house, you will also be increasing the value of your home.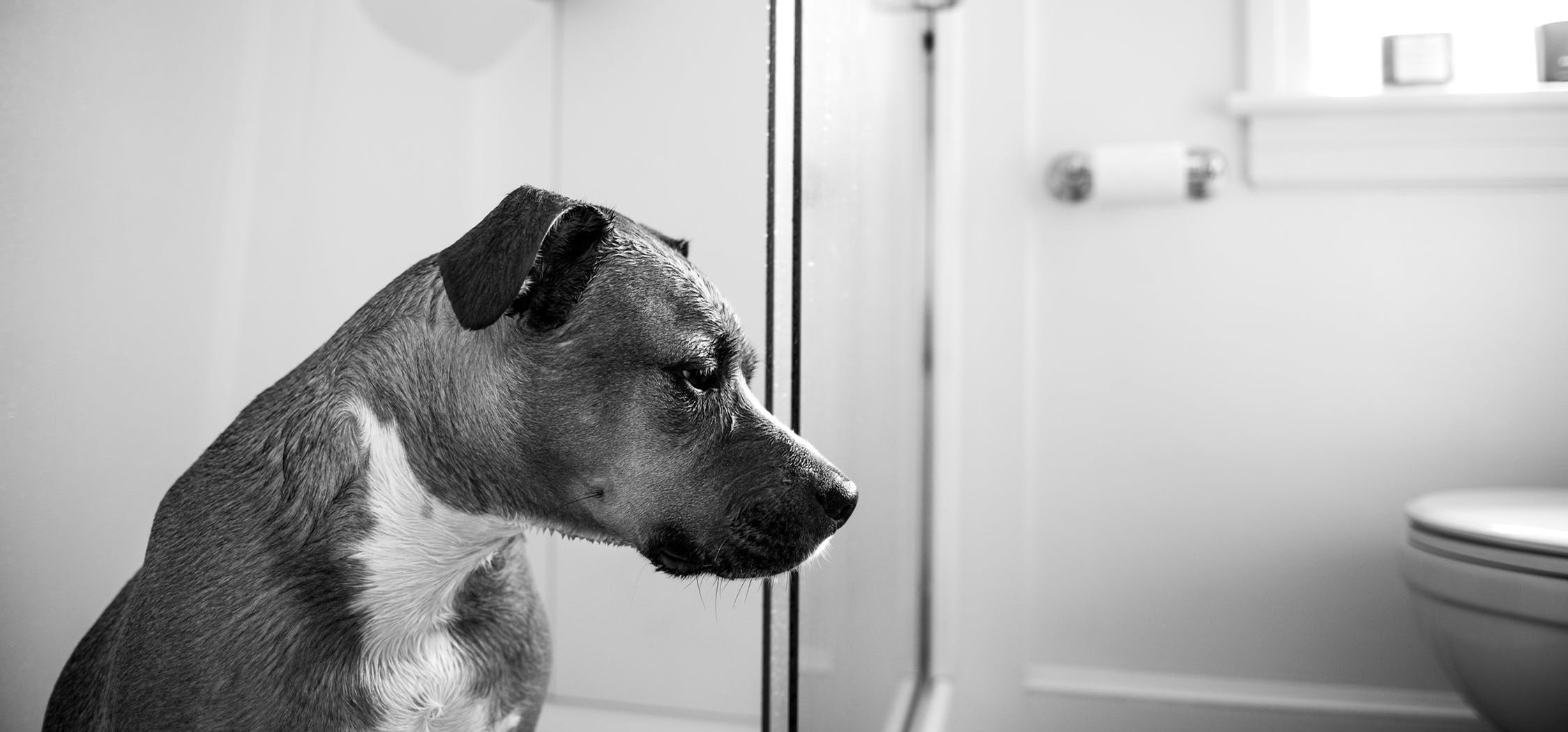 Bathroom Renovation Preparation

 
Design

 
The first step in the timeline for a bathroom renovation is the preparation. Preparing for the job involves selecting a bathroom design that not only suits your tastes and lifestyle, but will also work functionally within your space. Some of the components of your bathroom design that should be considered include:
Wall and floor tiles
Paint colours
Bathroom fixtures/fittings
Bathroom lighting
Cabinetry
Power outlet and appliance placement
Carpentry/shelving/bathroom storage
Window and skylight placement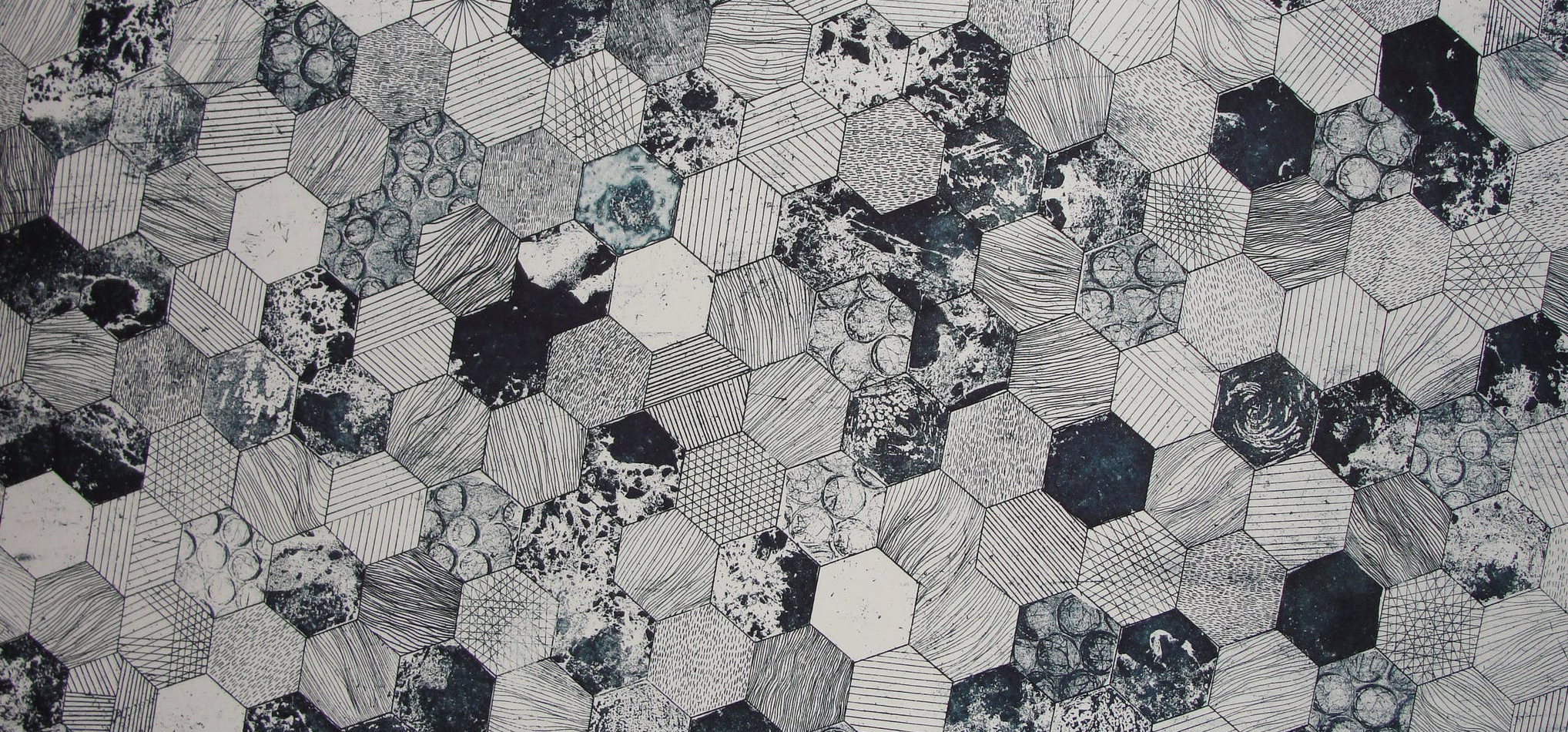 If you're planning to remodel your bathroom yourself, it is recommended you hire a bathroom designer. Tradesman that you can utilise as your bathroom designer who can help you decide on the perfect bathroom design include:
Architects
Interior Designers
Bathroom Companies
These professionals can assist you in determining your budget, the design and with moving through the council approval process. You can begin to get quotes for bathroom renovation after deciding on your design.
Alternatively, if you hire a bathroom renovation specialist, they will help you select the design and also organise the other steps and trades involved for you.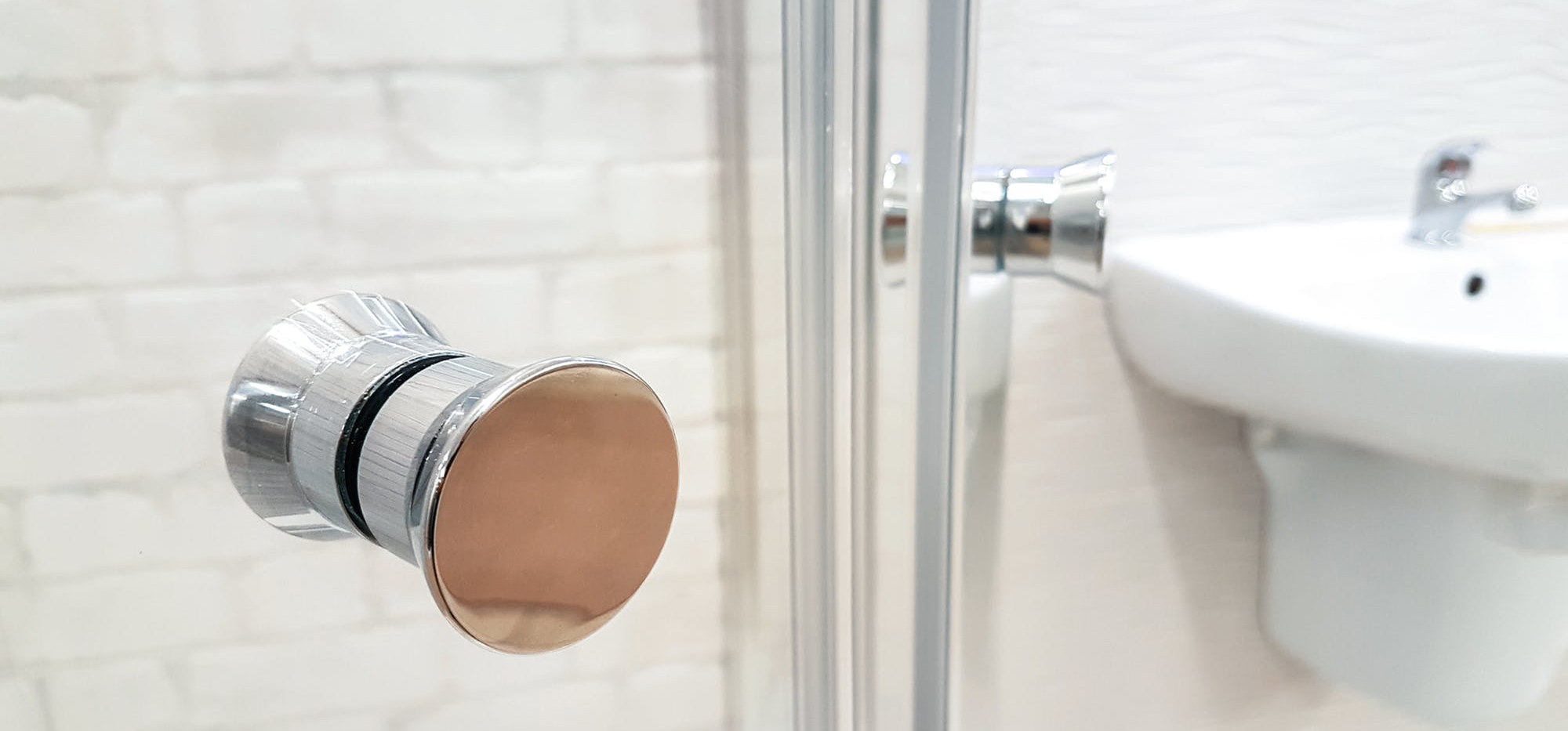 Planning

 
After deciding on the design, you will then need to have detailed plans drawn up, get the relevant council approval for home renovations and select your products. If you haven't hired a bathroom renovation specialist to oversee the project, you will also need to allocate time to hire all of the tradesmen yourself.
Products

 
Ensuring you buy all of your bathroom products well in advance will help you avoid delays in the work or disappointment if you can't find exactly what you're after with limited time. By having these items ready to go, your tradespeople will know exactly what products and space they'll have to work with, and if any of the products are out of stock, you will have enough time for them to arrive before the work is due to begin.
Bathroom products you may need include:
Vanity/basin
Toilet
Bath
Taps
Towel racks
Exhaust fan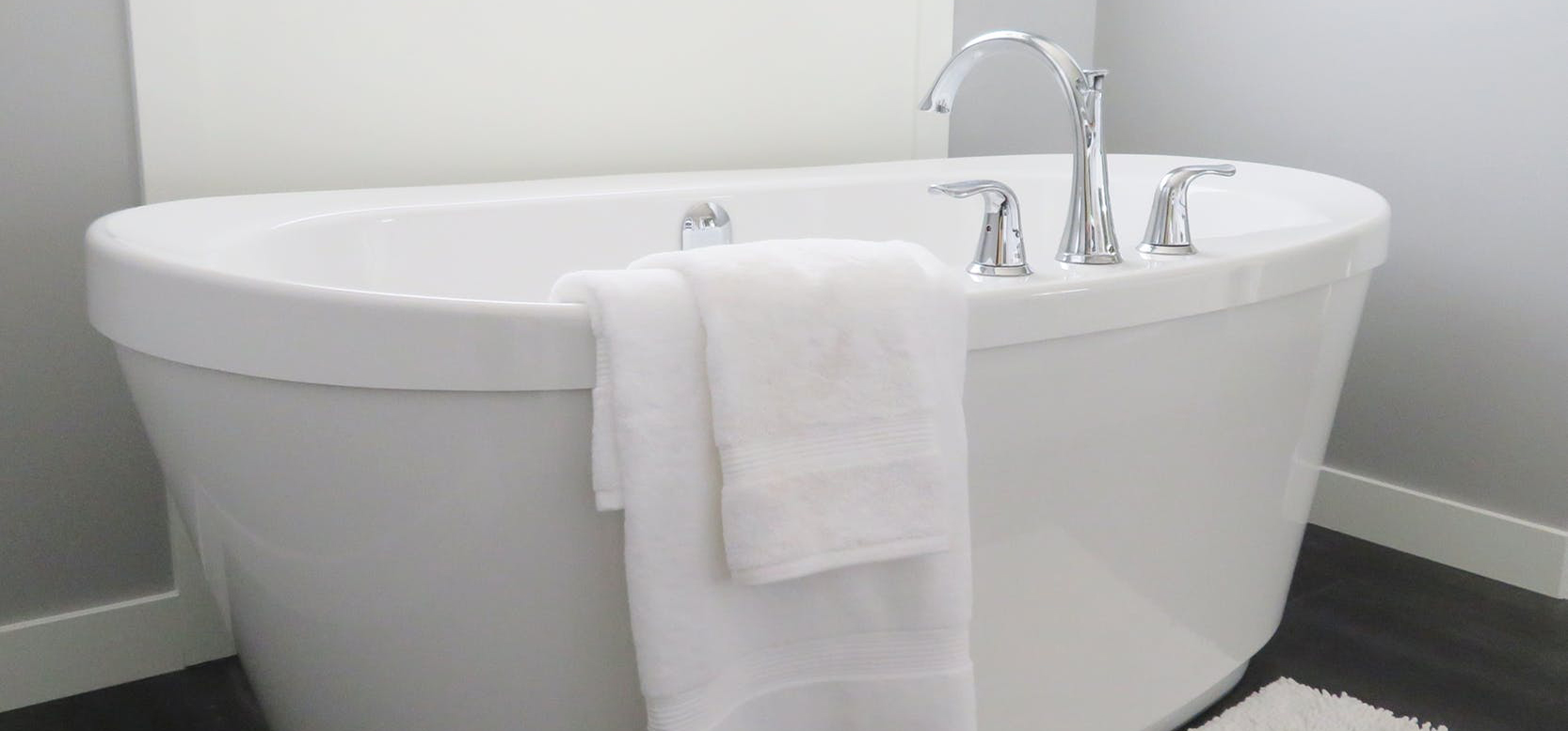 If you're managing the bathroom renovation yourself, you will need to source quotes and hire the following trades (many of which will need to be licensed):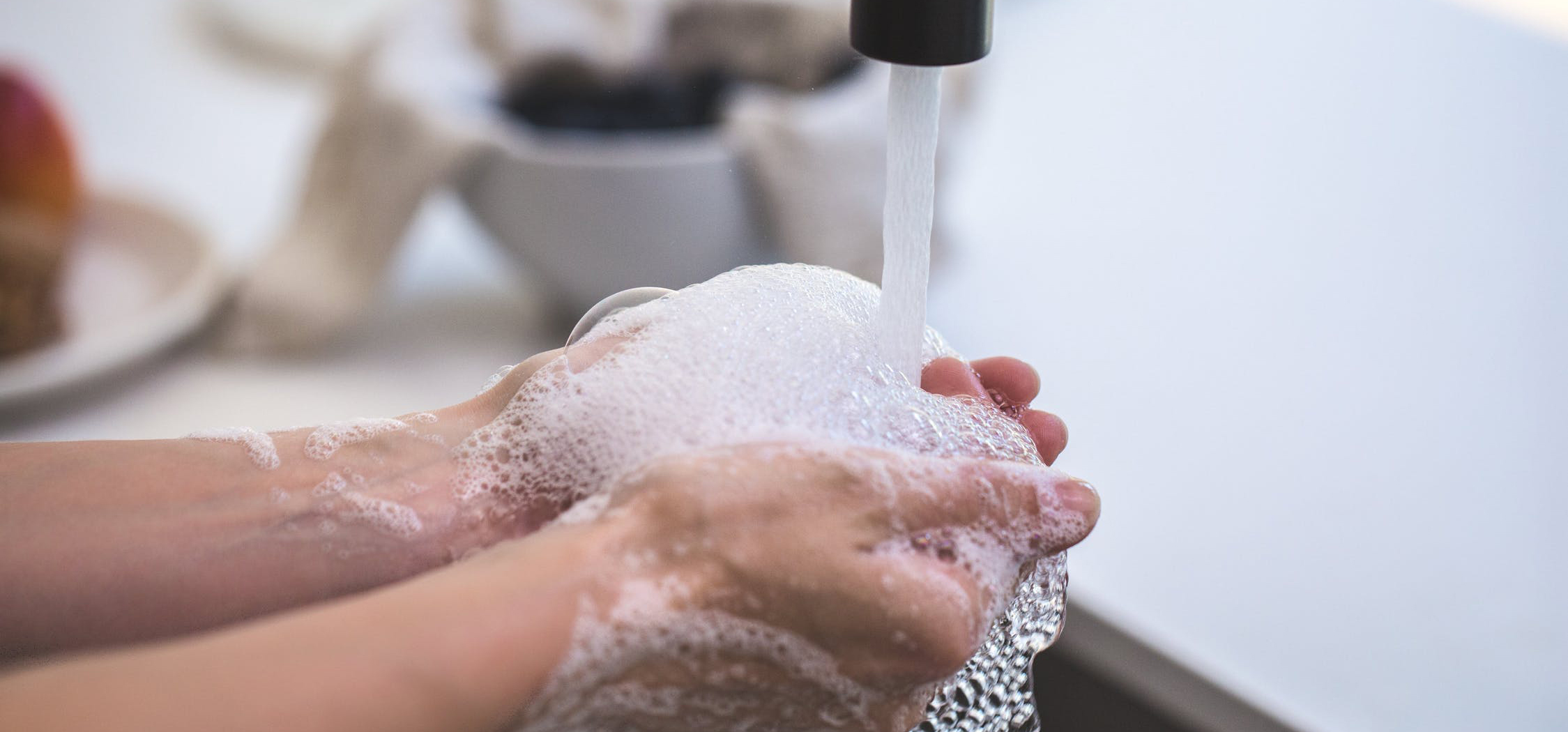 Bathroom Renovation Steps

 
Disconnection of live wiring by electrician, and demolition/strip out of bathroom
The builder repairs any water damage if necessary and completes structural work, as well as manages the process and other trades
The carpenter modifies the room and storage space, such as installing a shower recess
The plumber installs drainage and pipes, and can move current plumbing if necessary, if you wish to have your bath, vanity or shower in new spots
The electrician installs wiring
The tiler does preparation work for the walls and floor for tiling to be completed later
Waterproofing is completed, then the bath is installed if built-in
Tiler returns to complete tiling and grouting, and painter completes painting.
Glazier measures space for shower screen, to be installed later
Vanity and storage is installed
Remaining plumbing and electrical work is completed, and bath is then is installed if free-standing
Glazier installs mirrors and shower screen, and other accessories are fitted
Clean and inspection of work
Following this step-by-step guide for your bathroom renovation ensures that the work is completed to the highest level of efficiency and at the lowest cost!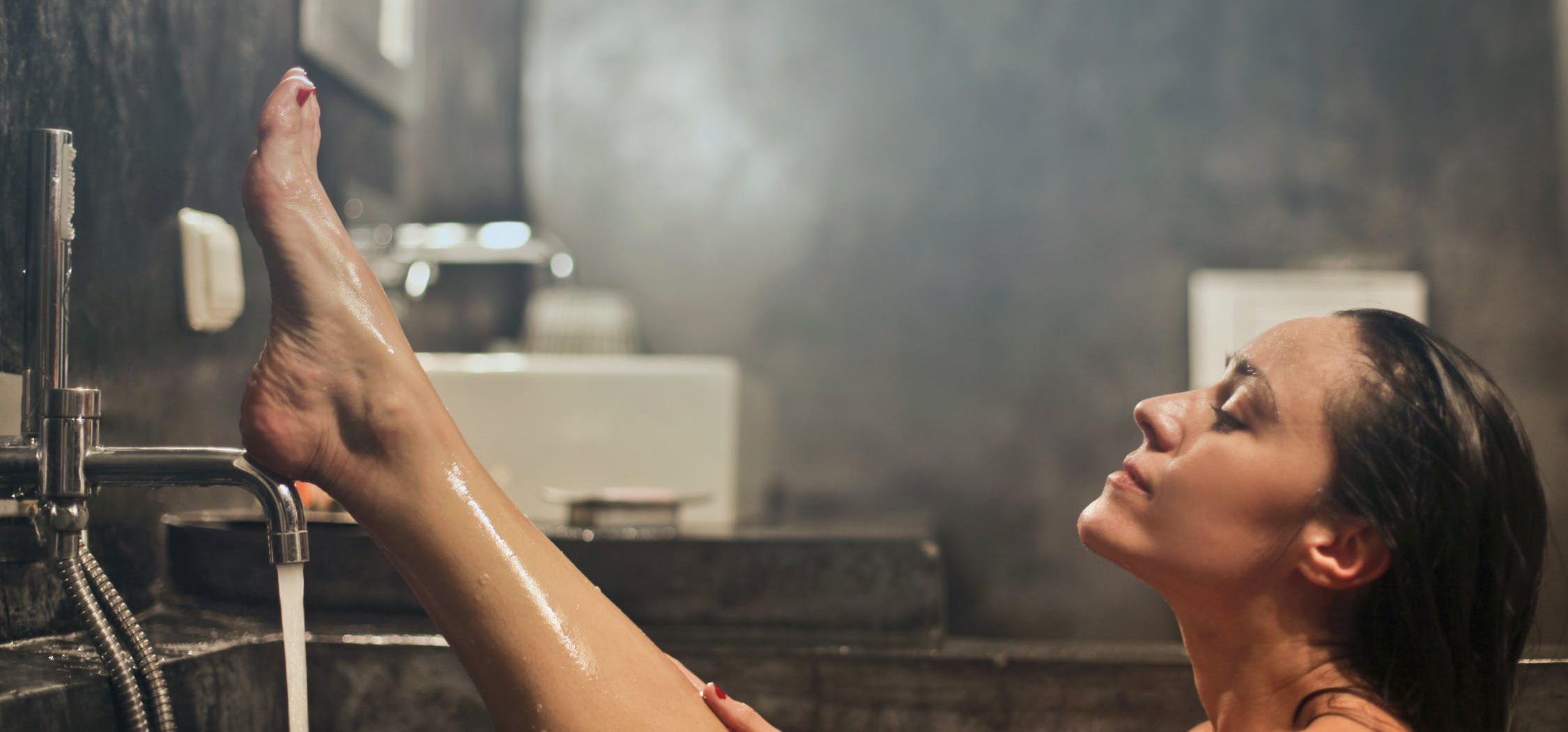 Find Local Bathroom Renovation Professionals 
Further reading:
Which tradies do I need for my bathroom renovation?
4 DIY storage ideas for your bathroom
6 rustic bathroom ideas
5 valuable bathroom improvements