1. Encourage positive customer reviews
There's nothing more telling about the experience a potential customer may have with a business than their past customer reviews. Especially when it comes to large projects such as a bathroom renovation or landscaping for a new home, it's certain that a client will do a significant amount of research prior to choosing a service provider to protect themselves. The last thing a customer wants is to waste their time, money, and mental state by employing a business to complete their project only to result in poor quality work, terrible customer service or any other unexpected negative experience.
To encourage more interest in your services by appealing to the customer's need for trust and confidence in a business, you need to be able to demonstrate that you're the best business for the job with a portfolio of positive experiences from past customers. Your Service.com.au customers will be prompted to review your business after they close the job you have completed for them, but your Facebook page is also another great spot to collect reviews. Another option is a Google My Business page, which will appear when people search for your services on Google.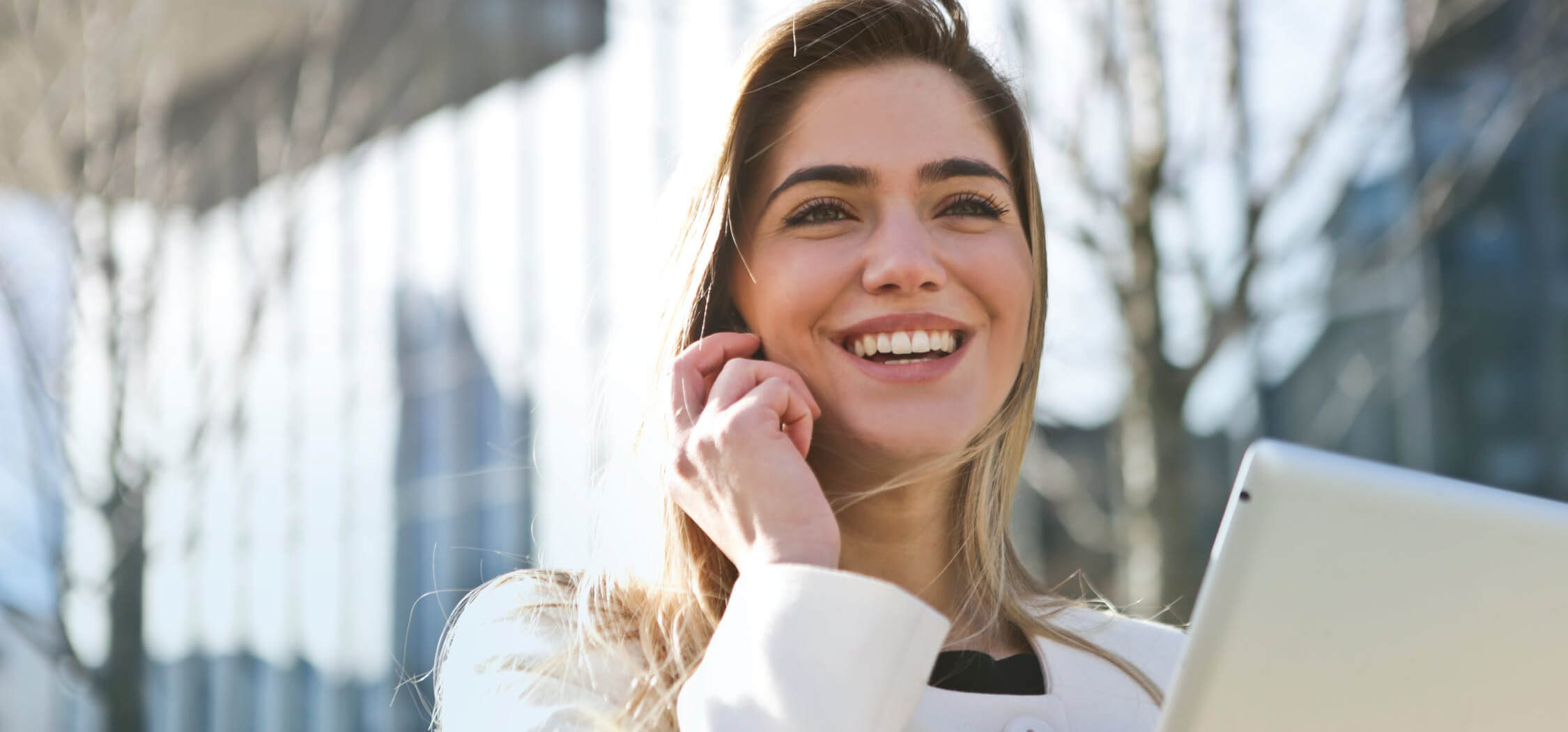 Let your customers know you'd appreciate a review when you finish their job, or by posting a request for reviews on your social media pages. You can even send a follow up email weeks or months after completing a project to ask how things are going and encourage the client to share their experience if they wish to.
On the occasion you are faced with an unhappy customer, it's important to know how to respond to negative customer reviews, which will benefit your business as well.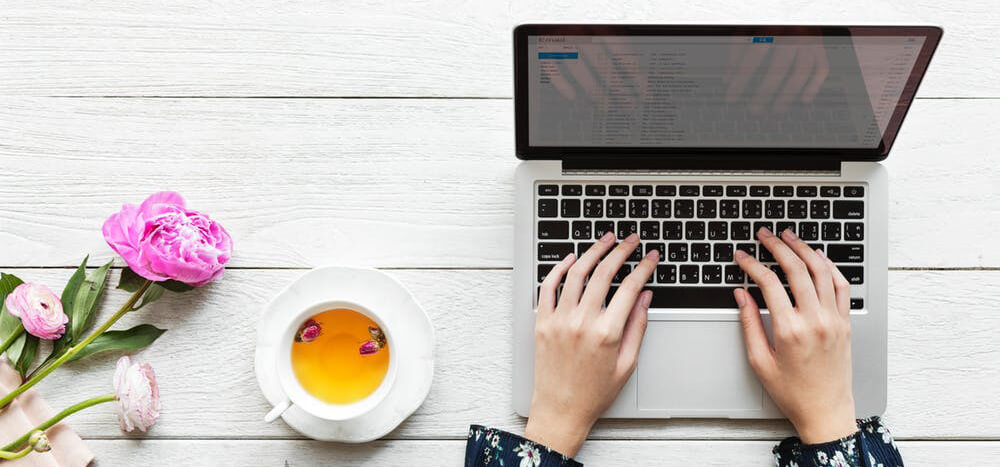 2. Expand your online advertising
It's beneficial to market your business through a number of online channels as opposed to relying on one as a source of customer enquiries.
As mentioned before, a Google My Business page is not only a fantastic place to collect reviews, but will also show your business on a map when a customer Google searches a specific service in the area, for example "builder in Gold Coast". This is a great way to present your business to clients who haven't heard of you before. You can also update your contact details here to ensure customers have the relevant information to get in touch with you.
Social media accounts are also important to keep customers update to date with the services you're providing, photos of your work, and reviews. They're also another method for customers to contact you, as sending a direct message is as easy as a click of a button!
These pages, as well as your website if you have one, can be linked easily to your Service.com.au listing to give customers the opportunity to research your business in depth and also helps increase your ranking in the search engine results - more organic traffic means more potential enquiries.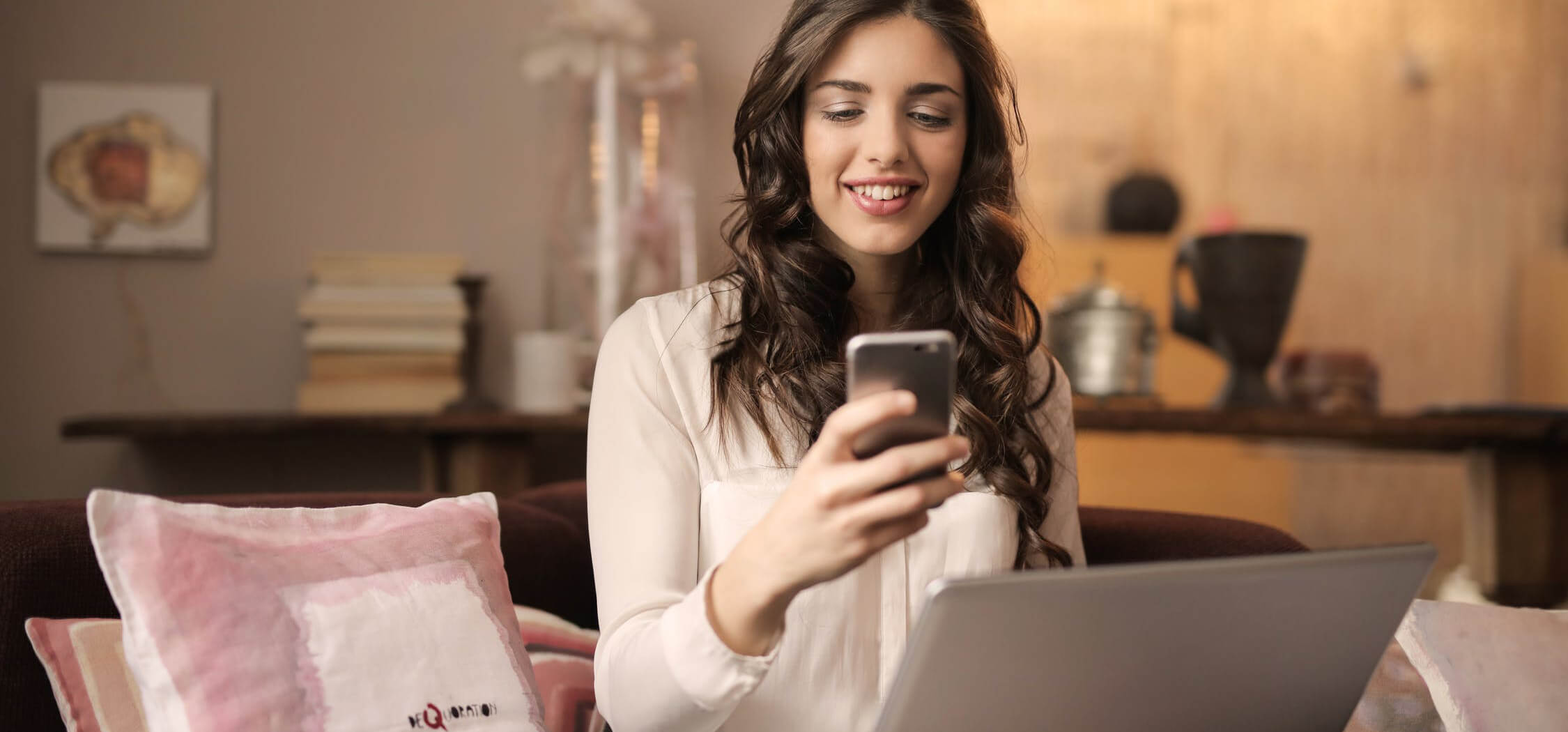 3. Verification process
As a method of using technology to better your business on Service.com.au, there is a 3-step verification process that is used to help customers determine which business is best for their job. Businesses can earn badges that are visible on their profile which signals that they have provided certain information that qualifies their reputability, such as ABN, licence and insurance information, as well as a certain number of project photos and customer reviews.
The higher the level of badge you have attained, the more likely a customer will want to contact you for their jobs.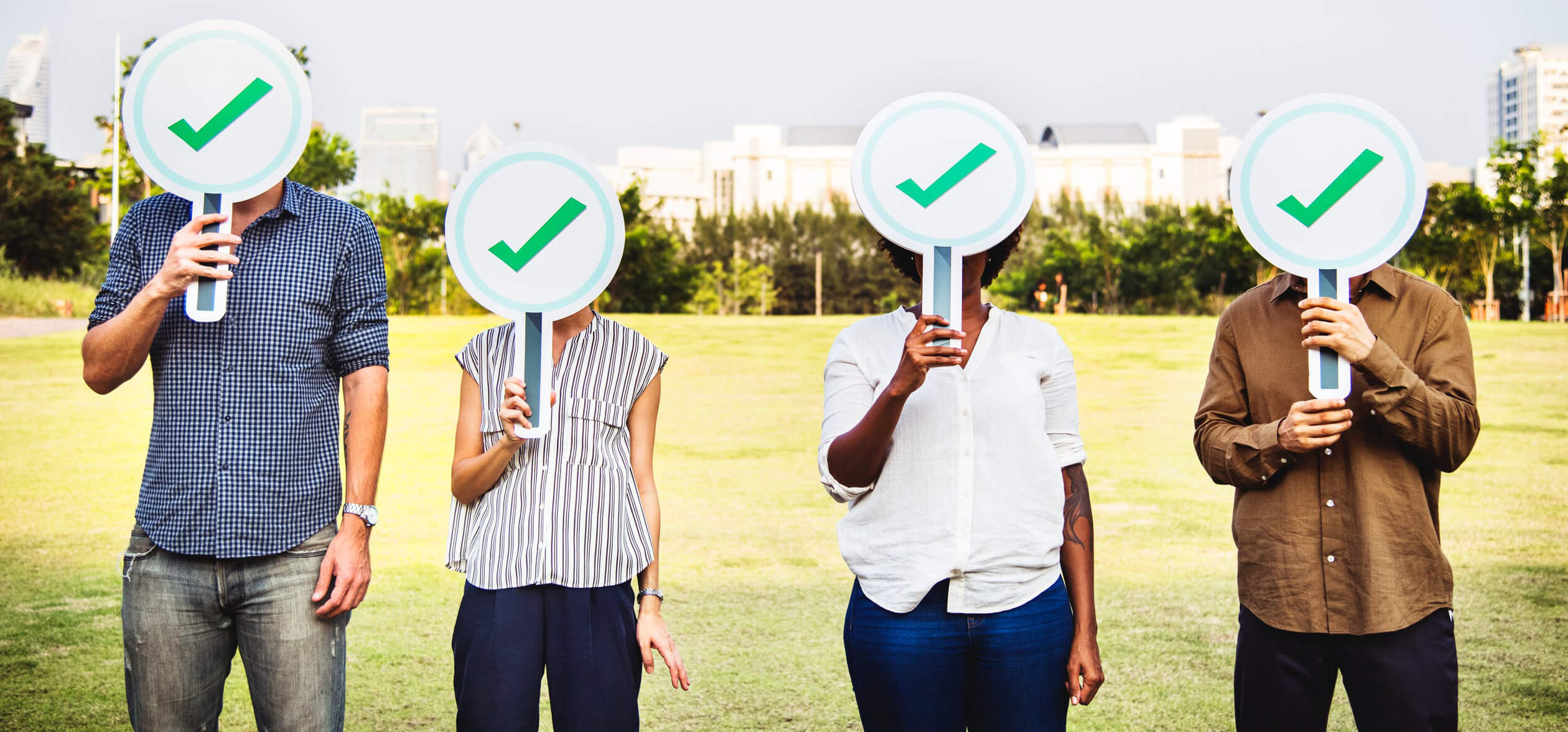 4. Include a call-to-action
A call-to-action is a prompt used to encourage a desired response from a customer, such as "book now" or "click here". It is intended to help them take the next step towards making a purchase when it may have otherwise been unclear.
Here are some effective ways to use a call to action for customers to adopt your product or service:
When sharing a photo of a job you've completed on your social media, ask your clients: "Does your outdoor area need some improving too? Call one of our carpentry experts today to have a chat about your decking project!"

On the homepage of your website or on your Service.com.au listing, tell your customers: "Don't hesitate to call us today for a free quote!"
This will give potential customers the idea to take your desired action, resulting in more enquiries.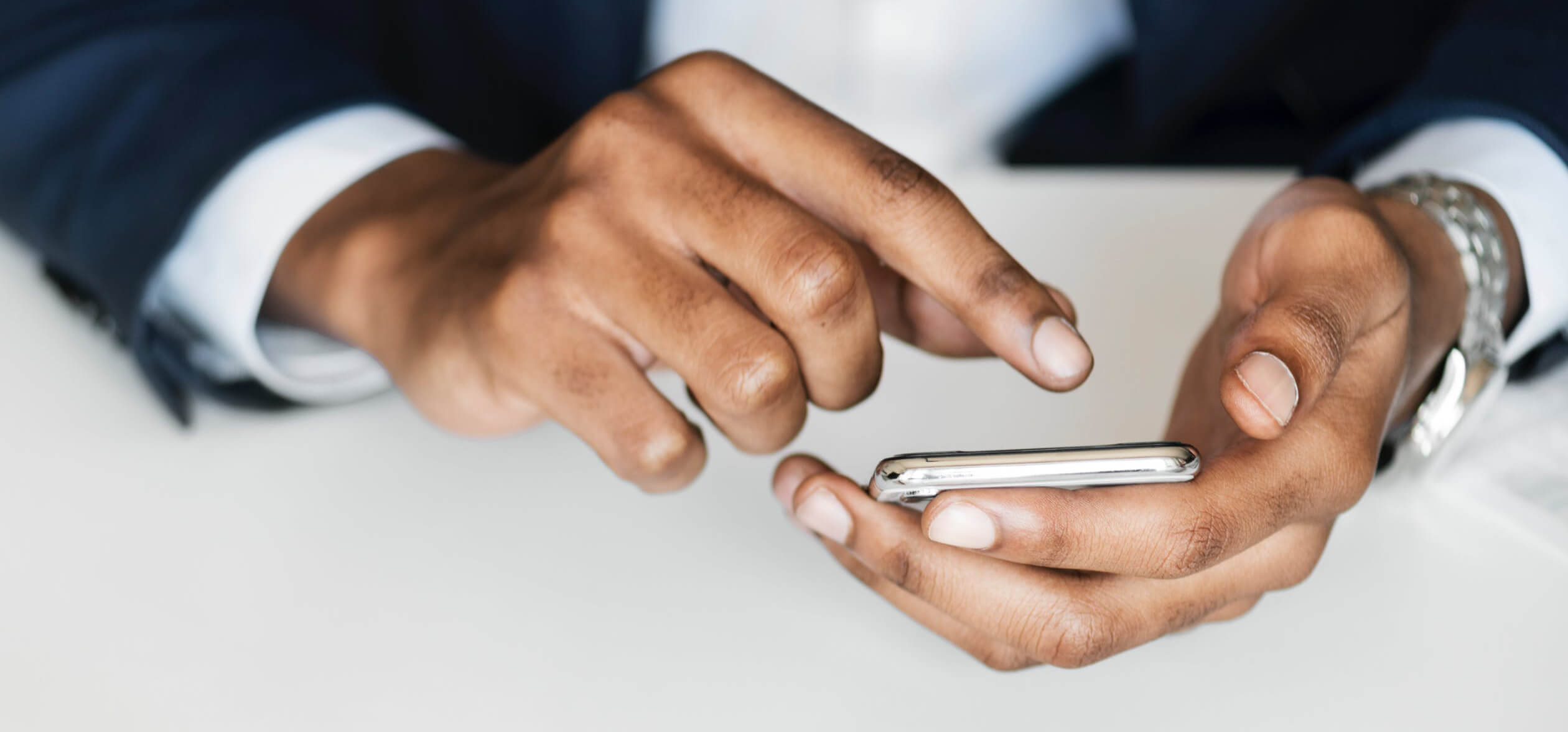 5. Include a photo of yourself
I know what you're thinking: "Why should I include a photo of myself when it's my work that customers are looking for?". There are several reasons why including a profile photo on your Service.com.au business listing is a good idea. Firstly, from a customer's point of view, when they are hiring you to complete a project, they are essentially allowing a complete stranger to enter their home. Therefore, by uploading a photo of yourself, you are providing some reassurance to your client as they know who to expect when you turn up to complete the work.
Secondly, adding a photo of your team also humanises your page and reminds the customer that there is a real person sitting behind the keyboard when you respond to their enquiry. Both of these factors develop trust and a relationship between the client and potential business, which is a definite win for giving customers a reason to get in touch with you!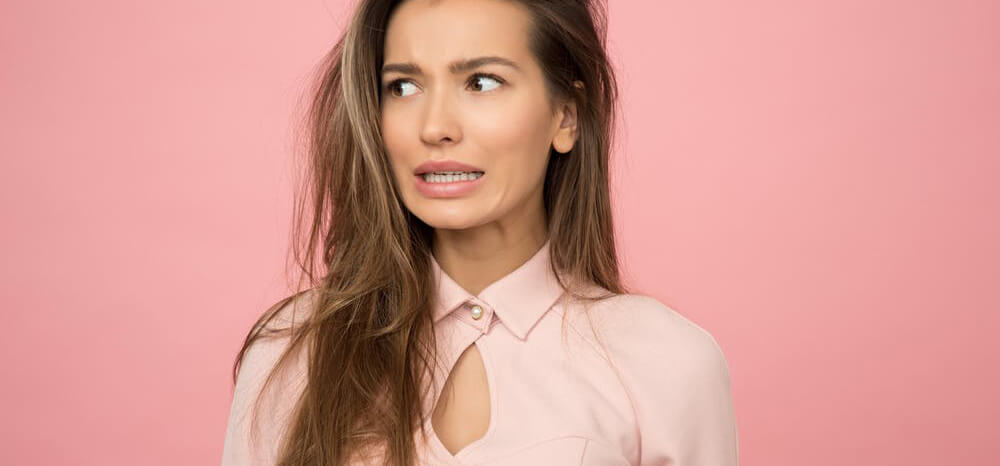 Want to expose your business to new customers and generate more work?
Further reading:
4 things that make your online advertising look more professional
Sole trader vs limited company – which is best for you?
Tradies and tax debt… what you need to know now
8 reasons why good design is good for business