Sometimes, it may not necessarily be any fault of your own. The sooner you recognise that there will always be someone that isn't satisfied, the sooner you can use these instances as opportunities to demonstrate to future customers that your team is professional and dedicated to developing positive client relationships.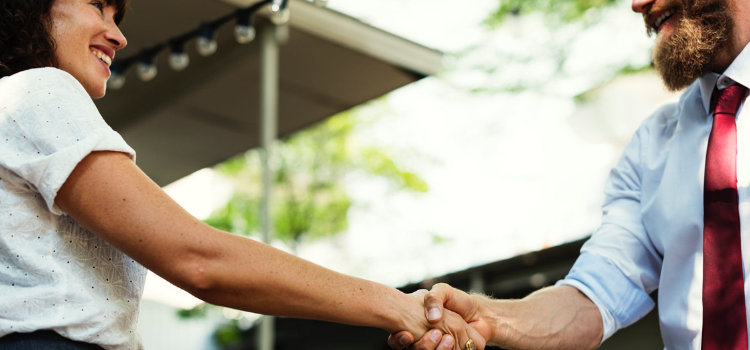 Responding to a customer review on your Service.com.au account

 
Once you've learned how to respond to a quote request and win the job, customers will be prompted to leave a review of your business on your page. Having the opportunity to reply to customer feedback online is just one of the ways you can use technology to better your business.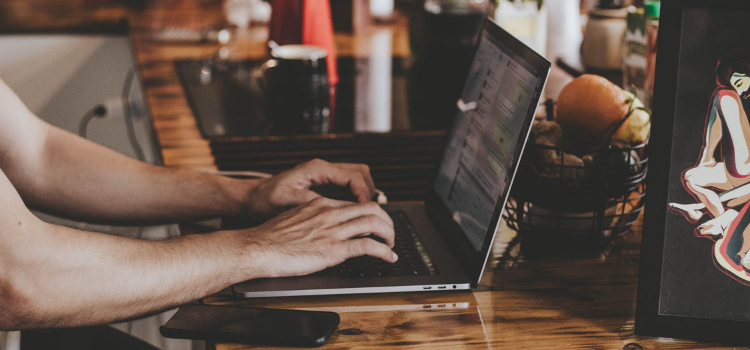 Here are the steps we recommend when you have received a negative review on your Service.com.au listing:
You will receive a notification that a customer review has been posted on your Service.com.au listing.
Log into your Dashboard (https://www.service.com.au/login) and click "Reviews" on the left-hand-side menu.
Any customer reviews that require a response will appear on this page. You will be able to see the customer's name, the star-rating, and the content of the review (if the customer has written any).
Click on the box below the customer review that says "Send a reply to *customer name*". After typing your reply to the customer, click "Reply" and the customer will be notified that you have responded to their review. Your response will also be attached underneath the original customer review displayed on your listing.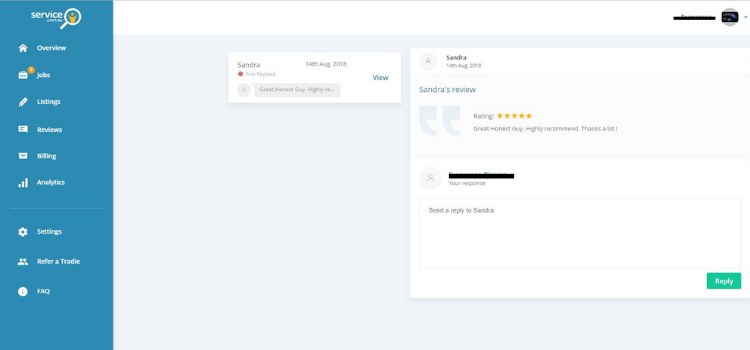 What to say in your reply to a negative customer review

 
It's important to remember that the way in which you respond to your customers is a reflection of your business's values and level of professionalism. When done correctly, it is one of the ways you can strategically market your brand online. As a result, it also plays a huge part in  influencing the decision of future clients to select your business to complete their jobs when they are researching your company online.
You can be certain that your clients will be relying on this online research to paint a picture of your company and whether or not you will provide a reliable, high-quality service. If a potential client comes across your past reviews to find that you aren't responding to their concerns, or even worse, you've responded aggressively or unprofessionally, you will be tarnishing the reputation of your business and giving your potential clients a reason to hire your competitor instead.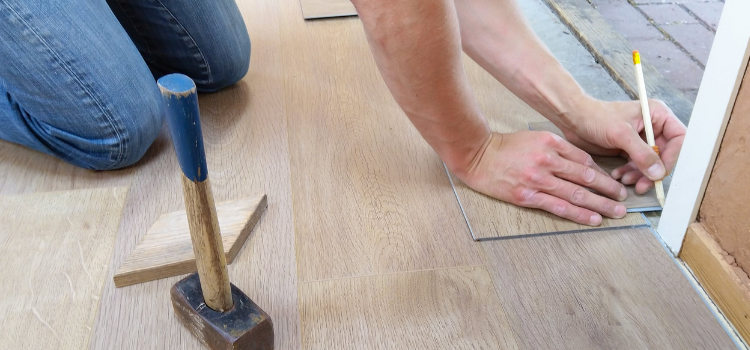 Here are a few tips for appropriately responding to negative customer feedback:
Thank your customer for providing feedback and giving you the opportunity to respond. Many customers that have a concern may not even bother to leave a review of your business, and instead just share their experience with family and friends. Word of mouth  spreads quickly! By posting their review on your page, it gives you the opportunity to give your side of the story publicly and attempt to provide a resolution.
Give a clear explanation of the situation and address the issues raised in the review. It's important to respond without aggression or make accusations. Keeping calm in your response will represent your business professionally.
Ask the customer to get in touch with you so you can try to resolve the issue and give them a reason to give an updated, positive review thanks to your willingness to discuss their concerns.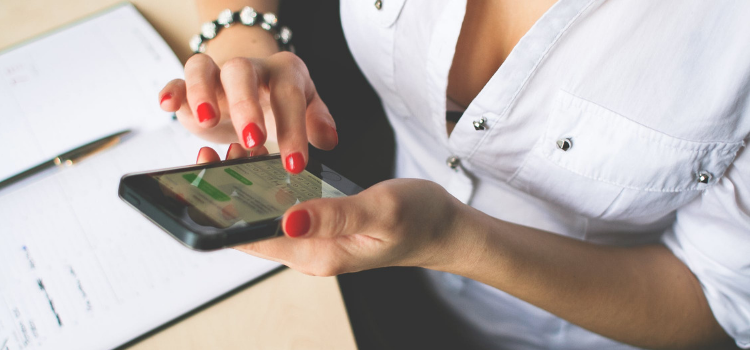 Here's a template for responding to a negative customer review, as an example:
Hi Sue, thank you for providing feedback on your experience with John's Plumbing. I'm sorry to hear that you're not completely satisfied with the job. If you could please give us a call on 0412 345 678, we'd love to discuss this so we can provide a resolution for you. Thank you, John.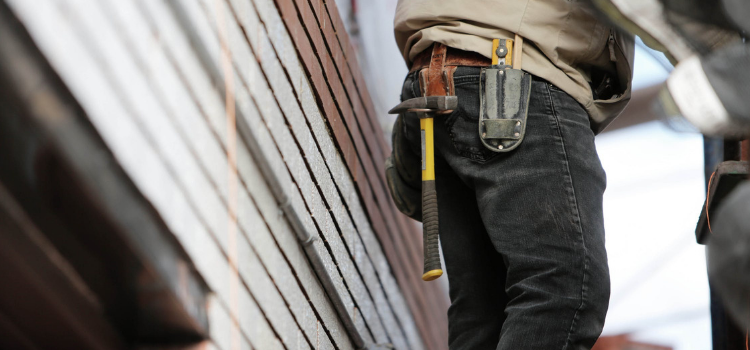 Often, you may be able to come to an agreement with the customer to address their concerns, so they may respond to the initial review saying that you have provided a solution and give an updated star rating.
Responding to your negative as well as your positive customer reviews is just one of the ways you can create a professional image of your business online, which will help you gain new clients and demonstrate why you're the best business for the job!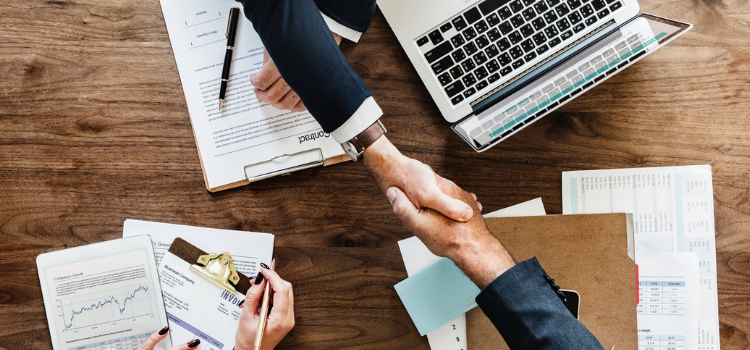 Want to expose your business to new customers and generate more work?
Further reading:
Tradie insurance guide: what you need to know
Sole trader vs limited company – which is best for you?
Tradies and tax debt… what you need to know now
8 reasons why good design is good for business