Whether you are building a house, renovating your home or adding an extension to your property, finding the right builder to do the job can be a difficult process. The first thing to think about (before imagining your dream home) is how much it is all going to cost.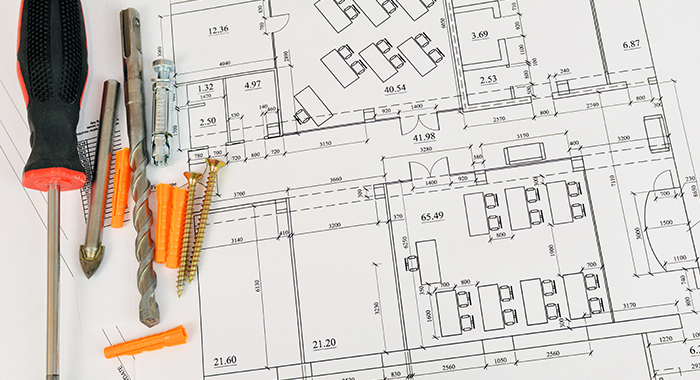 Builders offer many services - we have outlined some below:
New Homes
Extensions
Granny Flats
Renovations
Additions
Second Level Extensions
Building contractors can help you pull together a complete home within a predestined time frame. They work with other subcontractors to determine a quote for your project. Most builders have their very own team of workers and charge on an hourly basis. In general, the team would be a group of carpenters, masons and plumbers.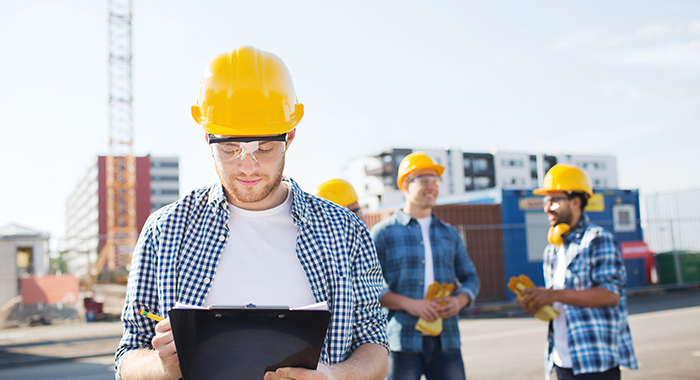 When it comes to 'how much does it cost to hire a builder' you should take into consideration three factors. This includes labour cost, fixed charges and the amount required for resources (materials).
Fixed Charges
As suggested by its name, 'fixed charges' represents the amount that you should pay. These charges remain the same for all customers. As you bid on a builder, you will be asked to pay their fixed charges. The fixed charges are dependant on the location, project and season. However, the fixed cost for large, complex projects is likely to be more expensive. Due to a project's requirements, some builders may need to change their price throughout the job.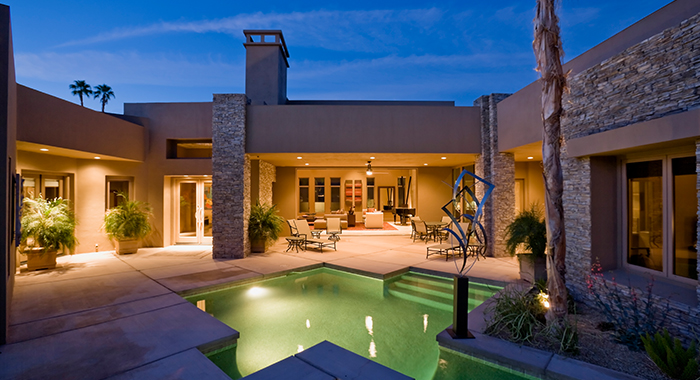 ​
Materials & Time
Secondly, you should be aware of the materials and time charges. As the scope of your project increases, the price of materials and time will increase. Once again, the time and materials required depend on your project.
The Final Pick! 
The cost to hire a builder is indefinite. When you choose a builder, make sure that you do your research - most builders will have reviews online and you can contact previous clients for testimonials. We would always recommend viewing photos of their previous projects. Once you have fully checked out their background, you can rest assured that you are dealing with a quality and reliable business. At Service.com.au we verify businesses in order to assist our clients so that they can see which builder has been recommended.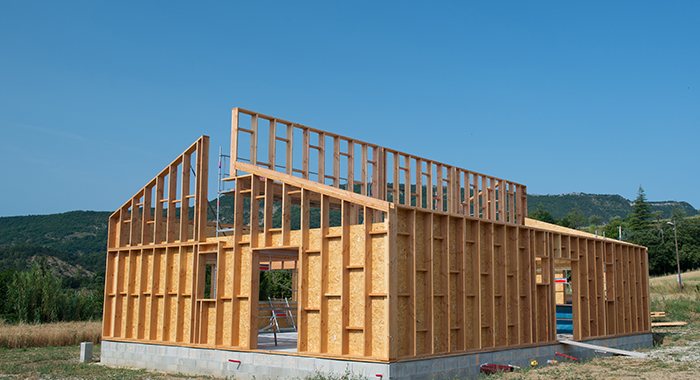 Unexpected Events
So, how do builders work when an unexpected event occurs? To begin with, the builder drafts a change order. They list all of the materials, additional work and price changes required to complete the job. Even if the builder has a low quote on the original contract, these changes can increase your budget. This is why you should stay in close contact with your builder. Make sure that you know how the builder works and fixes his rates.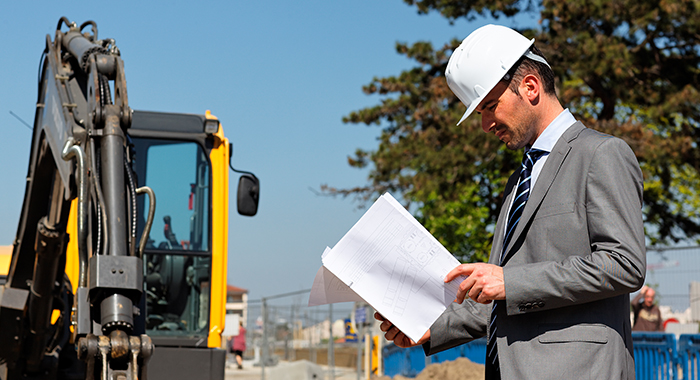 The Cost
The actual cost depends on the size and scale of your project and it can range between 5 to 25 percent of your property's worth. Builders constructing new homes can charge as much as $160 per hour, whereas, renovation or extension work usually costs around $85 an hour.
The prices above are just a guide and subject to the time the article was made, if you want an accurate and up to date price, get up to 3 quotes from local builders.