How much does it cost to hire a builder? | 2020 cost guide
6th Jul '20 • By Shreya Kulkarni
Whether you are building a house, renovating your home or adding an extension to your property, finding the right builder to do the job can be a difficult process. The first thing to think about (before imagining your dream home) is how much it is all going to cost.
Builders are normally hired for longer-term projects that usually involve a higher cost than many other jobs. Whether you're building a new house from scratch, planning a renovation or an extension, there's more involved than you may think.
How Much Does It Cost to Hire a Builder?
A builder's hourly rate can vary from $85/hour to $150/hour. Builders constructing new homes can charge as much as $160 per hour, whereas, renovation or extension work usually costs around $85 an hour. Builder prices may vary depending on your location, the nature of work, and the type of building services you may require. The prices also vary if you want to build a new house or renovate your current house.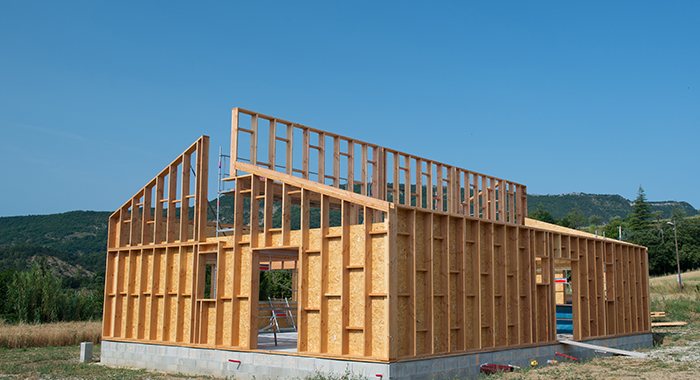 Whether you want to know the cost of building a house, the price of a home renovation, or how much to pay for a house and land package, getting multiple options is important. Get 3 free quotes from local and experienced builders. If you are looking to renovate your home, consider hiring trades such as plumber and electricians, painters and aspects like walls and floors, woodworks, fit-outs and furniture, which influence the final cost.
Types of building services
New Homes

Granny Flats

Renovations

Additions

Second Level Extensions
Building contractors can help you pull together a complete home within a predestined time frame. They work with other subcontractors to determine a quote for your project. Most builders have their very own team of workers and charge on an hourly basis. In general, the team would be a group of carpenters, masons and plumbers.
Get free quotes in minutes.
Get quotes from our qualified and licensed tradies Australia wide.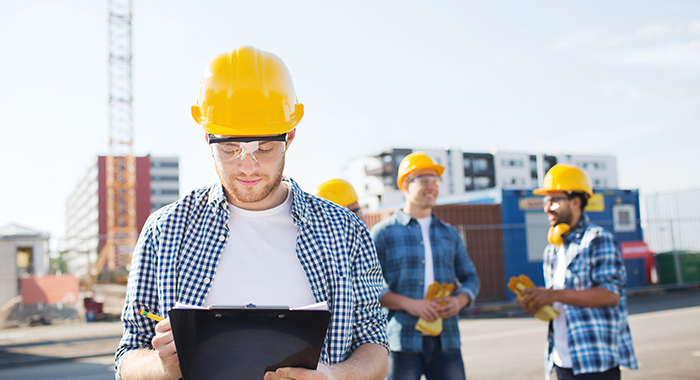 Types of builder costs
When it comes to 'how much does it cost to hire a builder' you should take into consideration three factors. This includes labour cost, fixed charges and the amount required for resources (materials).
Average cost of building a home
The cost of building is influenced by many factors, but in December last year, the Australian average was $1393.55 per sqm, according to the Australian Bureau of Statistics (ABS). However, this figure doesn't include design, planning permits, any site works or any cost blow-outs. According to ABS December 2019 Buildings Approvals data, the average dwelling in Australia spans 229.8sqm, which puts the cost for the build portion at $320,238.
As suggested by its name, 'fixed charges' represents the amount that you should pay. These charges remain the same for all customers. As you bid on a builder, you will be asked to pay their fixed charges. The fixed charges are dependant on the location, project and season. This includes general site preparation costs between $5,000 and $70,000. On the lower end of the spectrum you have medium sized buildings on flat blocks in more developed parts of the country. On the other hand, the higher end of the range features sloping block building sites and large elaborate designs.
Secondly, you should be aware of the materials and time charges. As the scope of your project increases, the price of materials and time will increase. Once again, the time and materials required depend on your project. On average, you can hire a digger and operator for between $200 and $600 per day. The average total cost for a site cut is around $1200 and $4000 depending on the project.
So, how do builders work when an unexpected event occurs? To begin with, the builder drafts a change order. They list all of the materials, additional work and price changes required to complete the job. Even if the builder has a low quote on the original contract, these changes can increase your budget. This is why you should stay in close contact with your builder. Make sure that you know how the builder works and fixes his rates.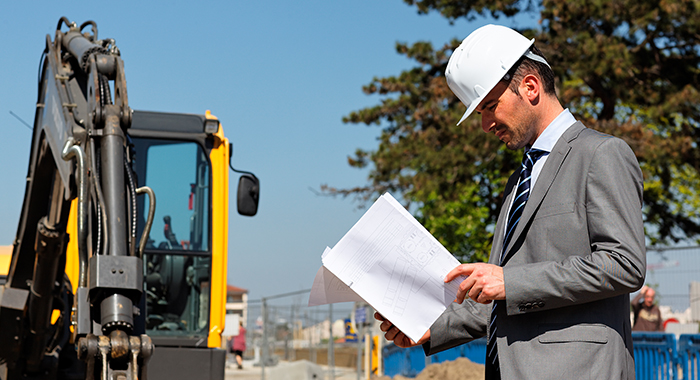 Things to check before you hire a builder
The actual cost depends on the size and scale of your project and it can range between 5 to 25 percent of your property's worth. Builders constructing new homes can charge as much as $160 per hour, whereas, renovation or extension work usually costs around $85 an hour. The prices above are just a guide and subject to the time the article was made, if you want an accurate and up to date price, get up to 3 quotes from local builders.
As you plan your home building project, make sure to verify the credentials of your builder and his crew. Licensing requirements differ from state to state. Check if the builder's licence number and insurance are valid and up-to-date before commencing the construction. At Service.com.au we verify businesses in order to assist our clients so that they can see which builder has been recommended.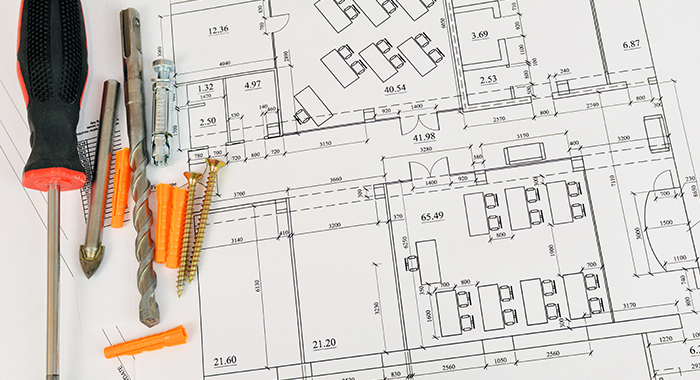 Experienced builders have a long list of satisfied clients. Before hiring, ask your builder about their previous projects to check for customer refences to get a reliable feedback. If they recommend the same builder you are looking to hire, then you might consider. Hire a builder that respects your timeline and budget requirements. Ask for assistance to help maximise your finances.
It is recommended to hire a builder based on their expertise. If you are building a granny flat, you might want to consider to hire a builder that that specialises in granny flat construction. Also, if you want to refurbish or renovate your home and not build a new one, it is more practcal to hire a home renovator.
Building FAQ's
What are the factors affecting building costs?
The cost to build a home is influenced by five key factors:
size
quality
site considerations
desired timeframe
complexity
What factors should I consider before hiring a builder?
The cost to hire a builder is indefinite. When you choose a builder, make sure that you do your research - most builders will have reviews online and you can contact previous clients for testimonials. We would always recommend viewing photos of their previous projects. Once you have fully checked out their background, you can rest assured that you are dealing with a quality and reliable business.
Get free quotes in minutes.
Get quotes from our qualified and licensed tradies Australia wide.
Posted under