10 must-know spring cleaning tips
4th Sep '18 • By Kaylyn Jeffrey
Winter is over and the flowers are blossoming! It's time for you to embrace the new season with our must-know spring cleaning tips.
1. Go minimalist & declutter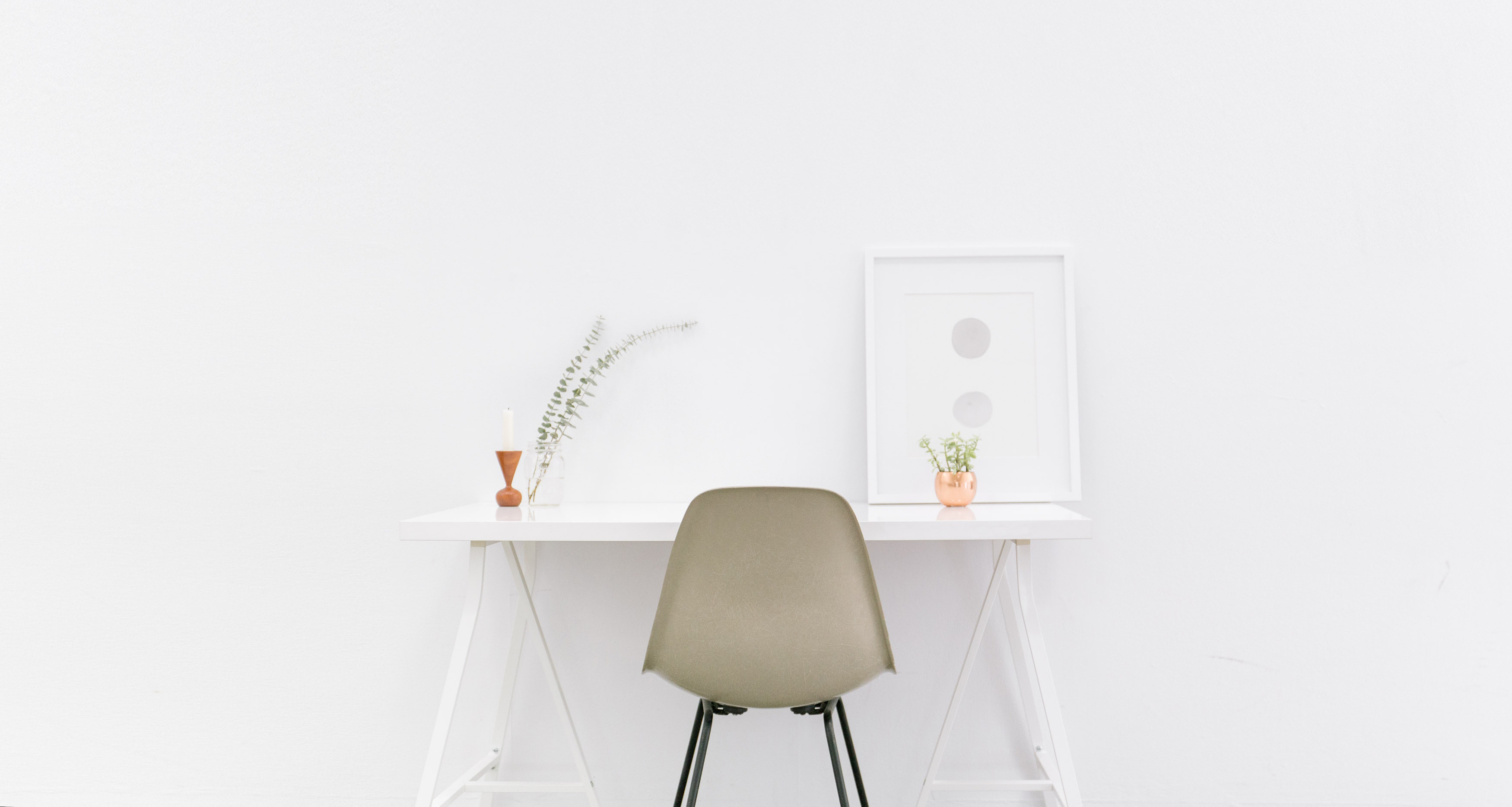 The best way to nail spring cleaning is to declutter your home and go minimalist. The trend of minimalism is on the rise because eliminating physical clutter allows for a clearer mind, more sustainable living and a happier life. You can achieve this by letting go of any clothing or household items that you don't use or enjoy. It's time to chuck those 90's clothes and old magazines!
2. Get a professional clean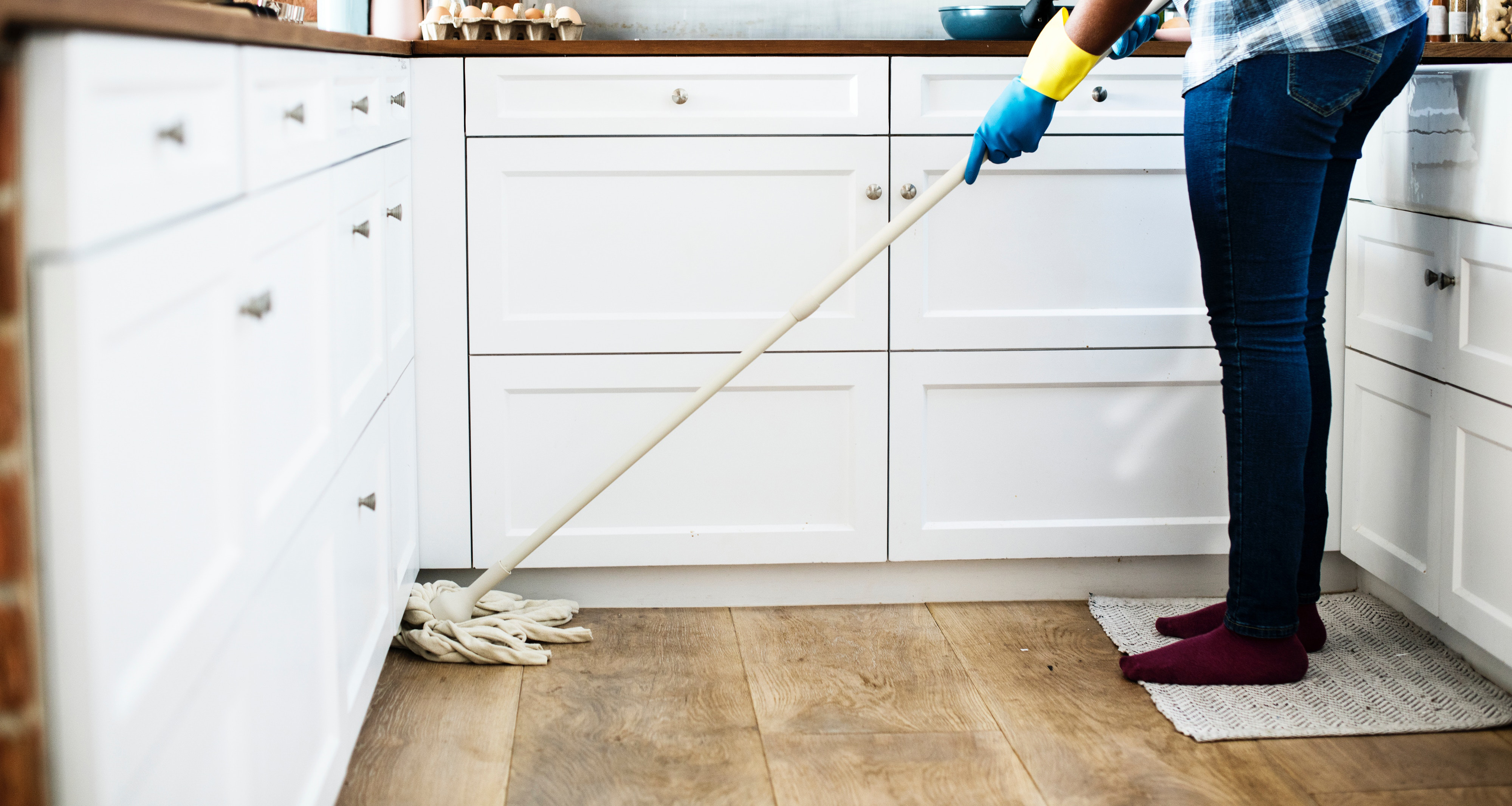 Sure you could opt for cleaning your home yourself in honour of spring, but hiring a professional cleaner means getting the cleanest clean possible. Professional cleaners get the spots we can sometimes forget about, disinfecting door knobs, cleaning windows, wiping walls, cleaning light fixtures, and scrubbing scum that can accumulate in little knicks and crannies. Get a cleaning quote now to consider this option.
3. Ensure home protective measures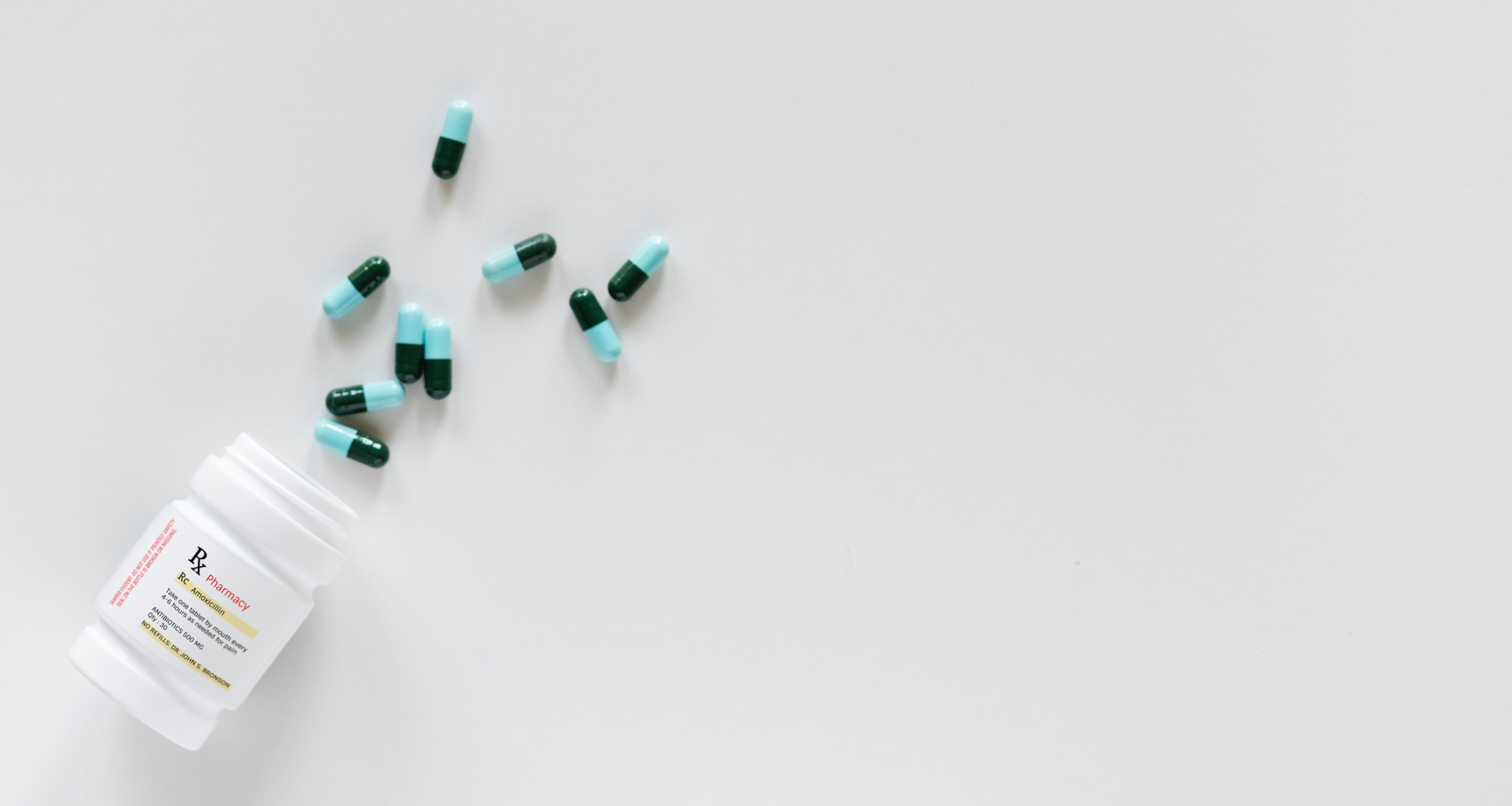 Test or replace smoke detectors and carbon monoxide detectors to ensure your home remains a safe environment for your family. Change filters in furnaces and any machines that affect air quality to make sure that the air in your home is pure this spring. Go through the medicine cabinet and throw out all expired medications. Make sure you have a stocked first aid kit in your home, garage and vehicle for any future scraped knees, bumps or bruises. 
4. Go toxin-free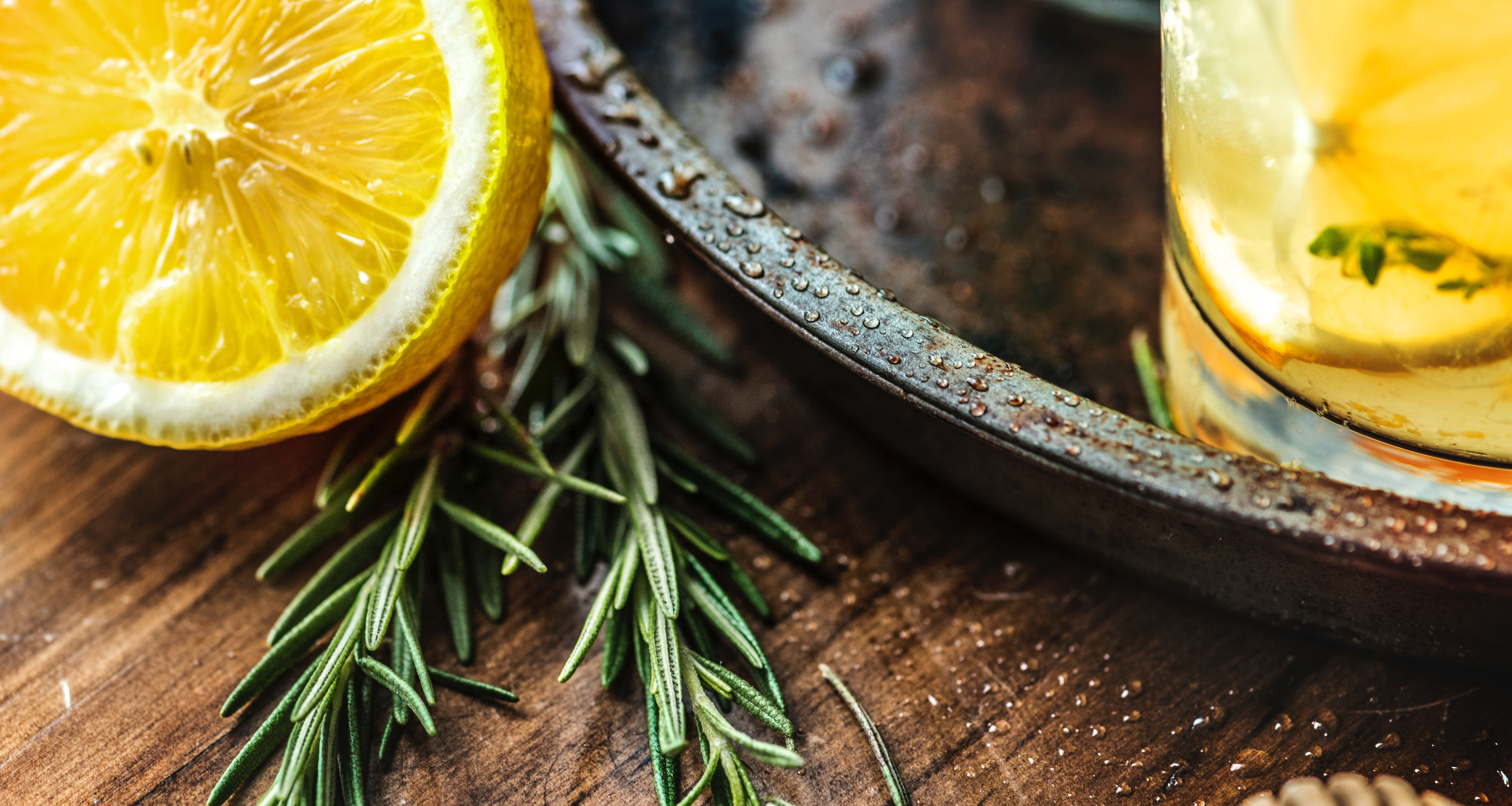 In recent years, why you should choose natural cleaning products has grown exponentially as more and more research emerges painting traditional chemicals as disease-causing. Trade in your traditional toxic cleaning agents for organic toxin-free alternatives that work just as well, without putting your family's health at risk. If you are choosing a professional cleaning company, make sure to ask if they use toxin-free cleaning products. Many professional companies now offer safer, more pet and family-friendly cleaning alternatives for your home. 
5. Repurpose old furniture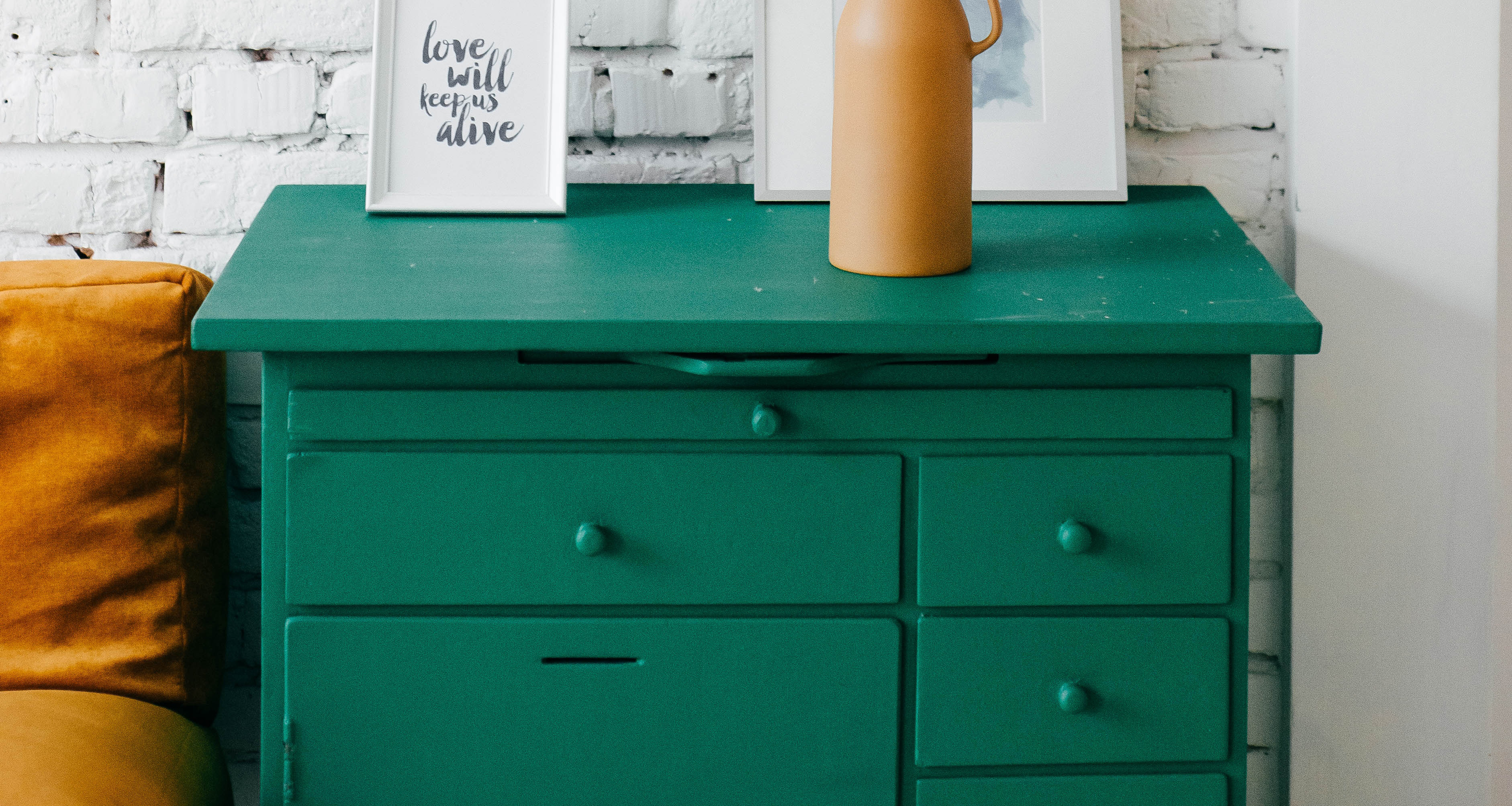 Creating spring upgrades does not necessarily mean breaking bank. You can turn old furniture into DIY projects and transform them to support the home decor you're aiming for. Try repainting your furniture or giving it a wallpaper makeover with our 5 ingenius wallpaper tips to completely change the look without spending a lot. Painting an old wooden dresser a funky colour will give it a fresh new look. 
6. Fresh paint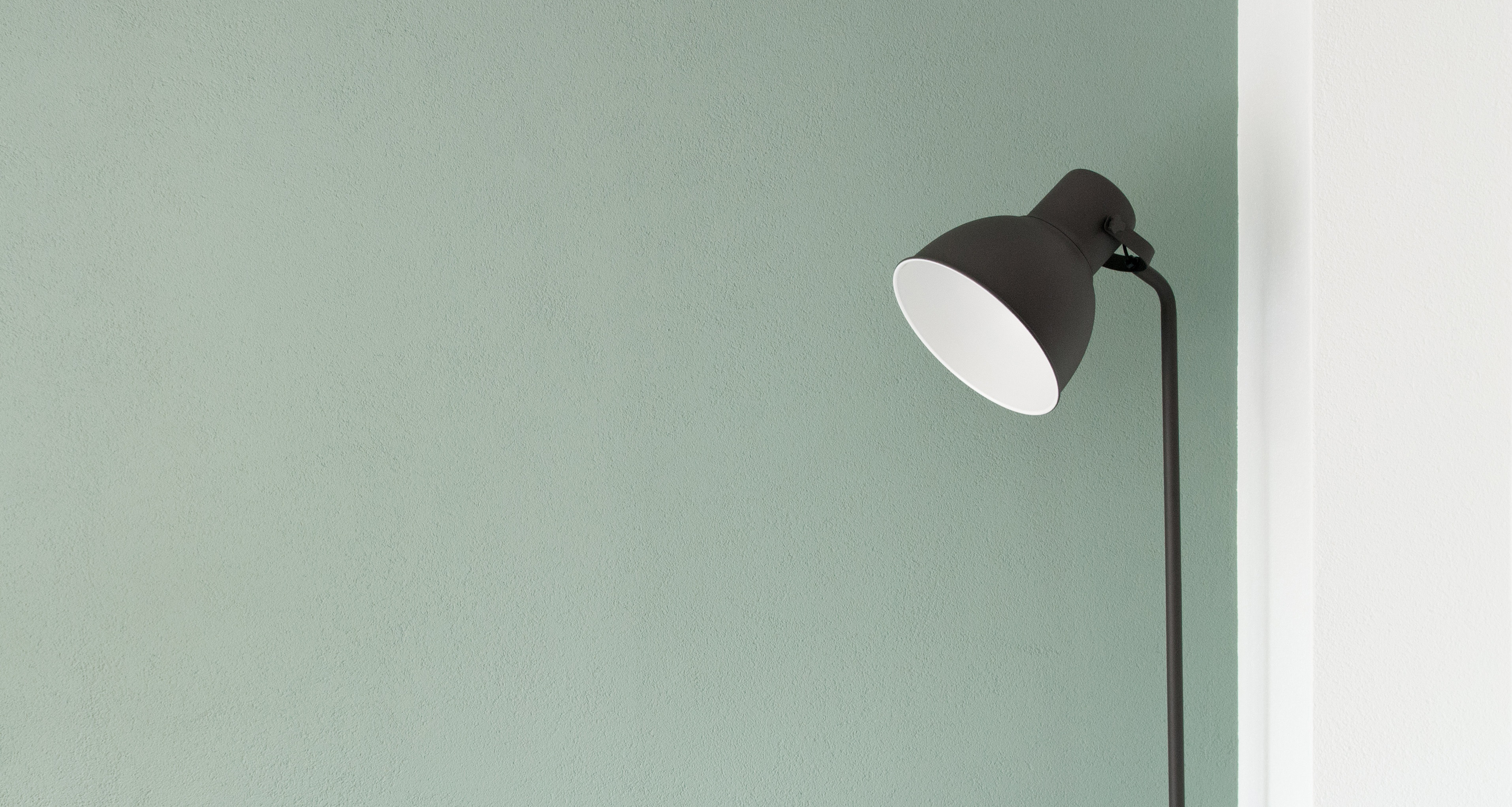 There is no better way to completely makeover your home with our 10 ways to increase the value of your property than to give it a fresh coat of paint. Why choosing neutral paint colours is an awesome trend is that it creates a cleaner, more spacious and elegant looking home. Sage is also a great choice as it is one of the top 9 spring home trends of 2018. If you prefer to leave it to the professionals, get multiple quotes from local painters now. 
7. Go eco friendly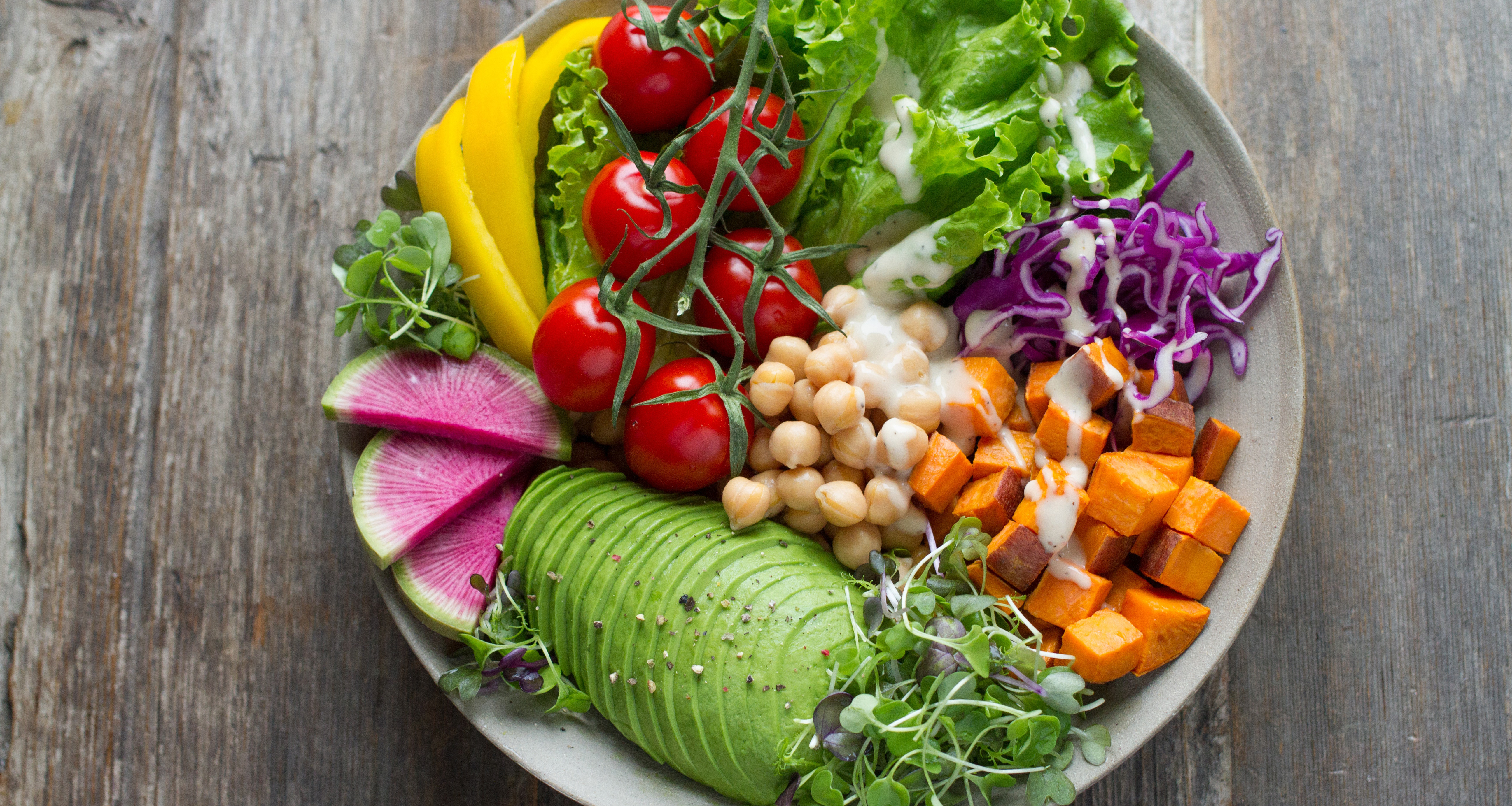 Upgrading your home with greener alternatives like solar, LED lighting or more eco friendly heating won't only benefit the environment. It also benefits your pocketbook. Investing in a more sustainable home results in increasing the value of your property. Consider reaping the benefits of growing your own fruits and veggies or read the beginner's guide to recycling to become more environmentally conscious this spring. 
8. Garden and outdoor cleanup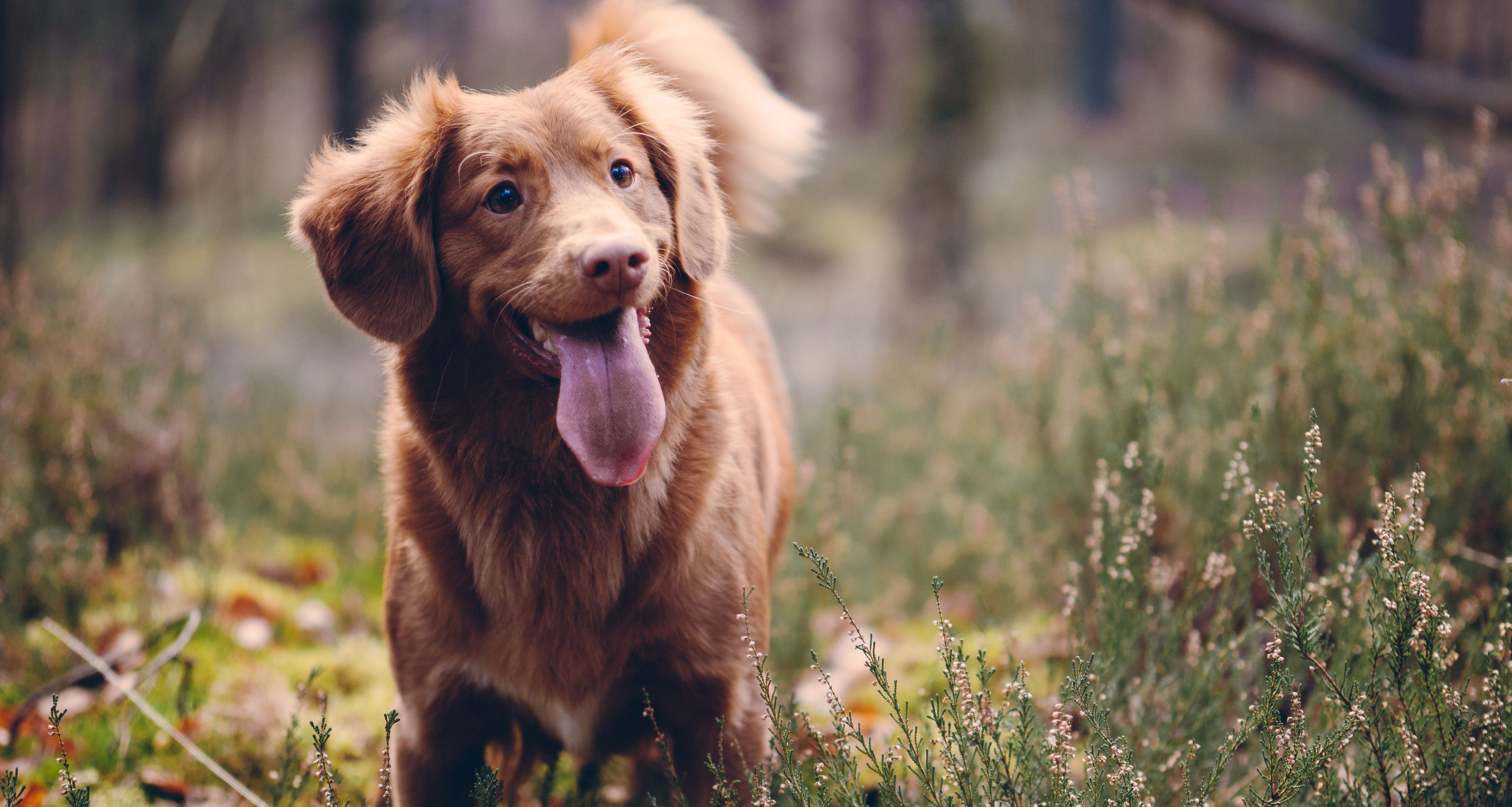 Does your garden need some love? Has it been a while since you last cleaned your barbecue? Warmer weather means more time spent outside, so make sure you're prepared. Spring is the perfect time to take on a garden and outdoor area cleanup or hire a gardener. If you have a family pet, we have several tips for how to create a pet-friendly garden.
9. Household diet overhaul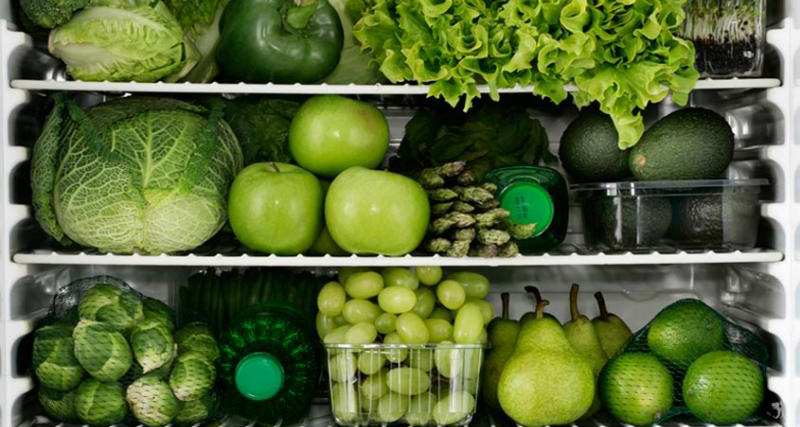 Clean out your fridge, say goodbye to all its regular inhabitants and invest in a new, healthier spring diet plan for your family. Spring cleaning can mean not only cleaning your home, but cleaning up your health as well. Choose more plant-based foods to reap the most health benefits and perhaps attempt replacing your meat and dairy with healthier alternatives. There is a global trend leaning toward plant-based eating due to its disease-fighting, health improving results. 
10. Replace reusables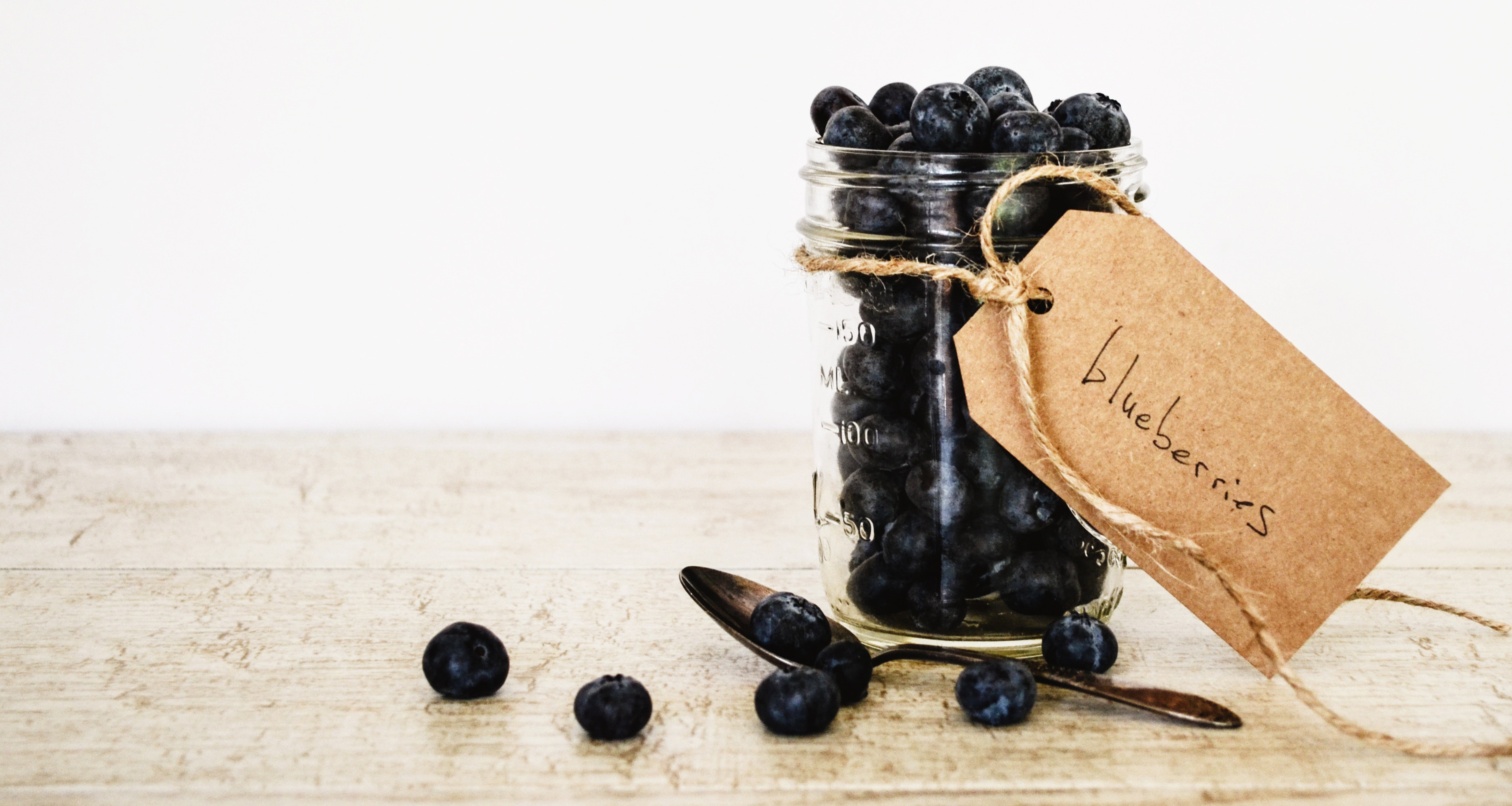 Replace traditional plastic containers with glass jars. For more resources to live more eco-friendly, read about how to live a more sustainable lifestyle. Replace traditional plastic veggie bags with reusable veggie mesh bags to keep your veggies fresh. If you are sick of carrying around those not-so-attractive cloth bags the shops sell, consider purchasing a creative alternative to plastic bags. 
Embrace spring with a clean home and fresh attitude. The amazing thing about a spring cleanup is the way you feel after - refreshed and ready to take on the world.

Happy spring cleaning!
Posted under