What type of lights can you use and how can they improve your interior?
Lighting can be much more than just a functional aspect in your home. Depending on what type of lighting fixtures you use, your home can become a place of ambiance or a sense of relaxation. There are so many different light fixtures to choose from, many of which can be fitted yourself.
Dimmer Switches For Atmosphere
Dimmer switches can be installed alongside your home lighting fixtures to provide control over the degree of light intensity. These switches can be particularly useful in the living or bedroom spaces, allowing you to set the atmosphere or mood according to the time of day or your functional needs. Dimmer switches can be retrofitted to most lighting systems, to provide a greater level of control over the amount of light emitted in a room.
Spotlights For Brighter Rooms
Spotlights are another useful lighting fixture that can make an immense difference to a room. Individual spotlights can brighten up a room as well as emphasise particular focal points and features of interest. They can help brighten up your room, and can make your space feel bigger and lighter. HID bulbs are the best option to provide the brightest light at the greatest overall energy efficiency.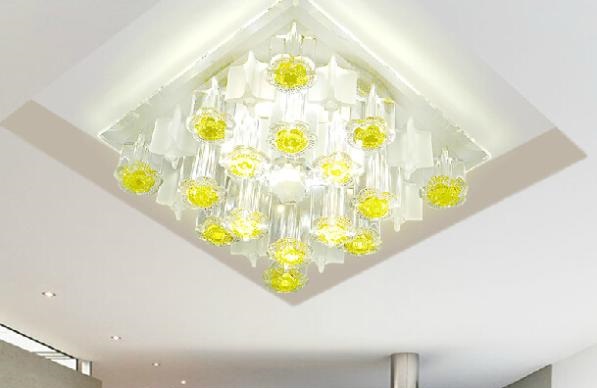 Energy Efficiency vs. Brightness
Energy efficient bulbs do not always generate the brightest light. For those who want a combination of both energy efficiency and strong light, LEDs or HID lights are the best choice. These bulbs do not rely on a glowing filament like traditional energy saving bulbs, so they produce a much brighter light. Meaning, they do so using a fraction of the energy required to power regular light bulbs.
Need an Electrician? Find a local Tradie near you.
List Your Business FREE Find a Local Tradie
Further reading:
8 common places people forget to install power points