If you are looking to install a brand new patio, what kind of flooring is an important decision you need to make. Building a new patio is one of the best ways to makeover your backyard. As there are several different types of patio floors out there, it makes the process of deciding the best and most suitable, easier said than done. The flooring you eventually choose will be an indication of your taste and character. Let's consider some of the more popular choices below: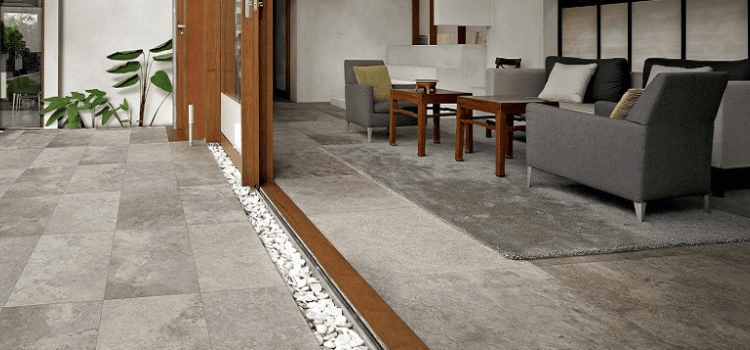 1. Beautiful natural stone flooring
As a material, natural stones are sold in different varieties and forms. When it comes to durability and beauty, natural stones are a stunning feature. However, they can be quite expensive and aren't suited for every home or landscaping design.
There are several different types of natural stones available. You can choose from small cobbles to large flagstones that will vary the final look. The most popular choices are marble and travertine. Both have a very smooth texture; however, if you are looking for a surface that is less lubricious or slippery in the wet, then look at slate and sandstone. Installation of natural stones is very easy too! These stones don't require any special treatment. A big plus here is that they tend to look better as they age with time, being just one of the patio designs to add value to your home.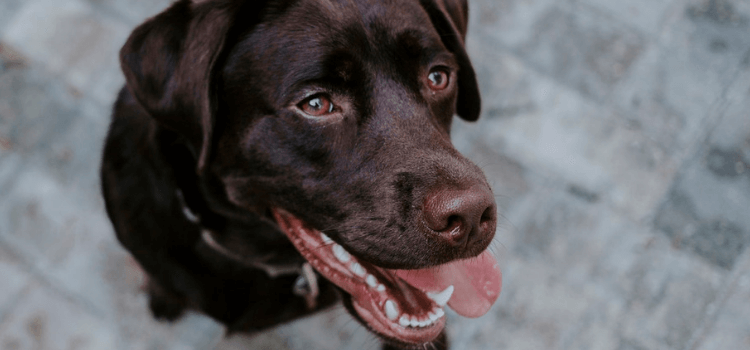 2. Stunning reconstituted stone flooring
Reconstituted stone patio flooring is a blend of natural stone and concrete. Essentially it is crushed stone that is bound with acrylic resin. These stones can be cast into different shapes and sizes. The final look that reconstituted stone patio flooring gives depends on the quality of materials used.
These stones will give you the freedom to create decorative patterns and be able to pick from a wide range of textures. Regularity or consistency adds more value to reconstituted stones. Above all, they are a long lasting material and is less expensive than natural stone varieties.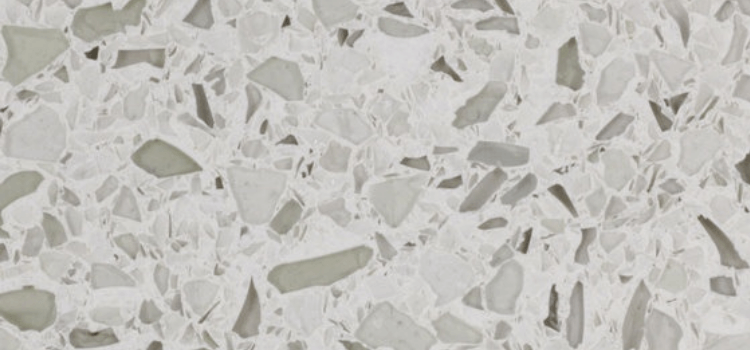 3. Cute clay brick flooring
Many people are enamored or admire the clever use of clay bricks today. Having a bricklayer install brick flooring will ensure a beautiful finish and is ideal for small patios. The bricks will help you create an illusion of more space. With many of us a part of inner city living, the best way to use the limited space is important. The material creates an impressive subdued environment that can complement your garden and house. Once again, brick flooring comes in different textures and finishes. Clay is a great choice as it doesn't fade in the sun, is hard wearing and durable, as well as salt resistant. This is important if you live near the beach.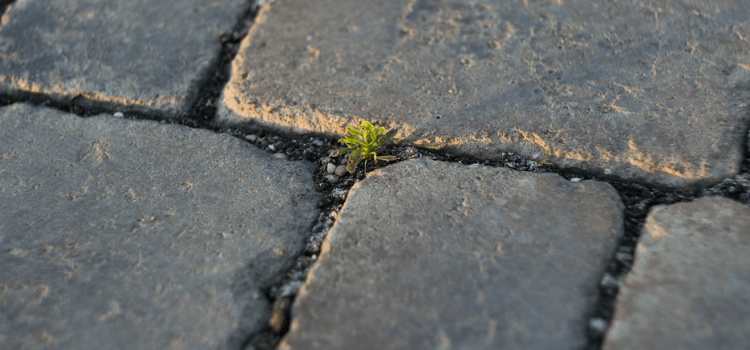 4. Versatile concrete & clay pavers
A versatile pick for patio flooring would be concrete and clay pavers. These materials are sold in different shapes, textures and sizes. Of course, you can pick from many design options too. Often, clay pavers are sold in red and fine-tuned to create an attractive and visually impressive surface. On the other hand, concrete pavers also come in shades like buff and grey for a more temperate look. Even though they may not have that stunning look that natural stone gives, they are long lasting and extremely practical. As well, they are hardwearing and textured to produce a non-slip surface.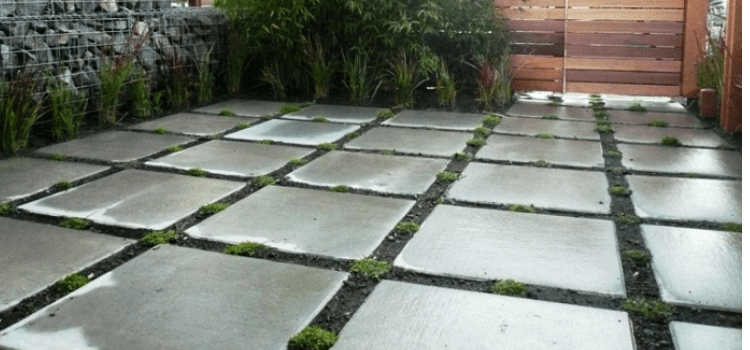 In summary, we live now in difficult times; electricity prices are through the roof and wages have been stagnant for some time. As a result, many of us have reduced or stopped our discretionary spending. Eating out with friends and family has become a thing of the past. We entertain at home much more now, so focusing on a great outdoor patio area is a great way to bring family and friends together.
We have given you a number of patio flooring options, which will cover all tastes and budgets. Your flooring is the cornerstone of your entertainment area. What you add to it, like outdoor furniture, a shade sail and BBQ, will often be matched to the flooring.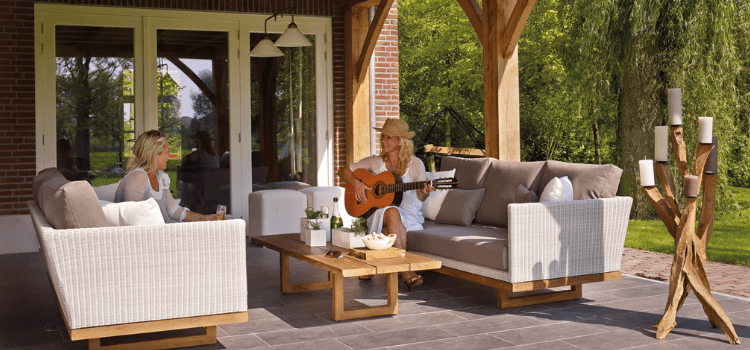 It's important to consider not only what you can afford but its functionality; do you want the visual splendour of marble or the durability of concrete and clay?  Irrespective of what you do decide on, should the time come to sell, you will have significantly increased the value of your real estate.
Decided on the type of flooring you'd like for your patio? Find a flooring specialist near you!
 Get Bricklaying Quotes Now Get Stone Mason Quotes Now
Further reading:
The best gardening trends for 2019
New homeowner backyard inspiration
7 great landscaping ideas
How much does it cost to build a pergola? | 2019 cost guide