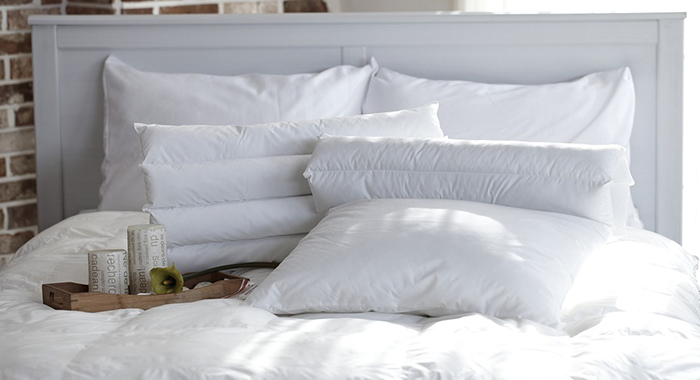 Create a space of relaxation
Your bedroom should be your zone for relaxation. Above everything else, your goal should be to gain maximum peace and mindfulness from your bedroom. This goes beyond your bed! If you have the space, our recommendation is to go and purchase a window sofa where you can read. 
The idea behind this is to encourage recreational activities away from the bed as the bed should simply be a place for sleeping. Set up some paintings that you can reflect on whilst lying in bed and of course, put on some music and let the good energy flow and rejuvenate you.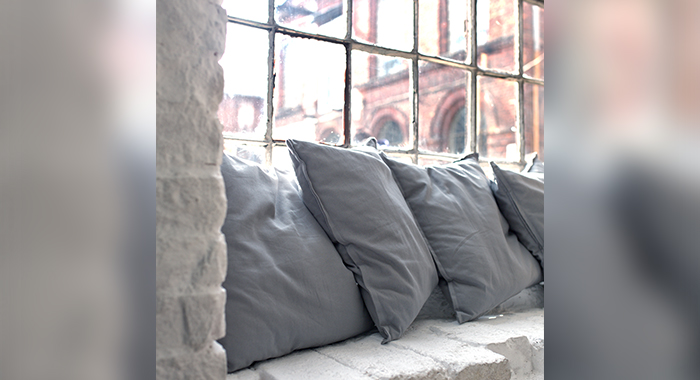 Simplify
The best way to get the most out of your bedroom would be to keep it as simple as possible. Your mantra should be "rest and peace." Now look around your room and identify things that don't really fit into these two categories. Keep essentials but simplify everything else. We all tend to over accessorise and by doing the reverse, your bedroom will once again re-establish its clean linear dimensions. We all have accessories but try placing them in a storage area instead of leaving them in random spots around the room. Another option is to reposition your room layout to freshen up your space. Experiment with different bed and dressing table positions.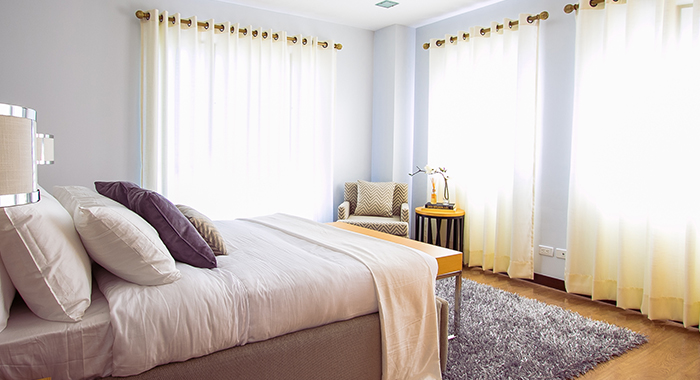 Remove work items if possible
Your workplace is for work alone and your bedroom is strictly for you to rest, relax and get ready for the following day. Remove any work items from your bedroom and let the bedroom be a symbol of complete ease and comfort. You will find that the best way to achieve work-life balance is to keep the two separate. Even though you probably work hard during the day, ensure you reward yourself with a well-earned rest in your favorite place to kick back.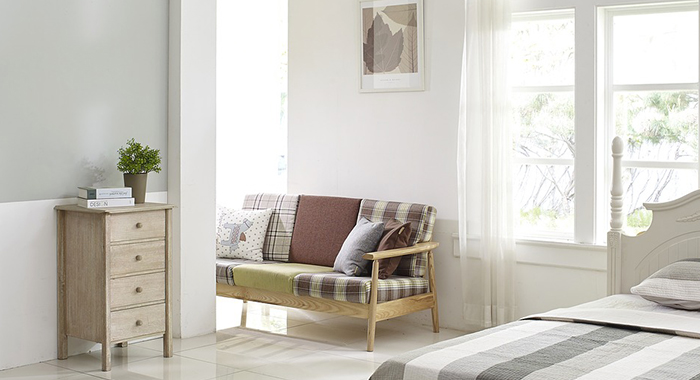 Plants
Nothing creates a better feeling than placing a few plants around your bedroom. Beautiful plants equate with clean, fresh air. Therefore, it's a good idea to add a bit of green around your sleeping area. Imagine waking up to beautiful bedside of lilies or the smell of lavender. The latter is a great choice because it is known to reduce blood pressure and heart rate. You could have these placed in different parts of the room. We recommend getting plants you can place near windows or small tables.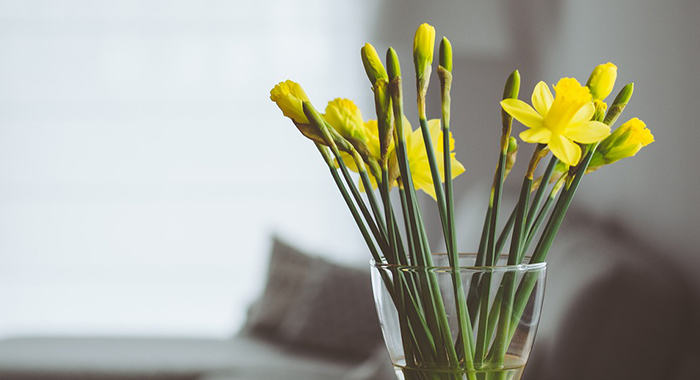 Declutter
Your bedroom is normally an area that other people don't often see. As a result, it can become a place where you accumulate your washing and often have that unpacked bag from a previous trip lying around. 
Why not go through your wardrobe and drawers and remove clothes that are out of season or you have not worn in a while. Trying storing them instead in boxes or containers. You will be surprised by how nw your bedroom can feel just by cleaning up and clearing out all the mess around it. Spend a few hours and thoroughly clean it by removing all other unnecessary items. We guarantee that once you're done, your bedroom will once again spring back to life and feel like brand new!
Choose from the palette
Right now chances are that your bedroom's wall colour has lost its charm on you. It just doesn't seem to give you the feeling it used to when you first got it. Perhaps it's faded or the paint is peeling. Why not try changing the room colour. You can breathe new life into your personal zone by mixing up different wall colours or going for different textures.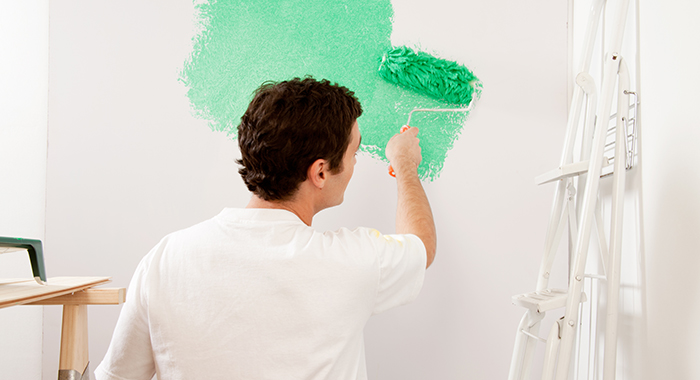 A general rule here is to use no more than 3 or 4 main colours and keep your furnishings fairly neutral, to provide some contrast.
Go through a wall paint catalogue and choose the best colour that will suit your room. You can also ask local painters for their advice on colour options, where they can tell you what is popular this season.
The 6 steps mentioned above, will go a long way to you getting your bedroom back. You will once again have that private space that will give you peace, pleasure and promote high levels of relaxation. We are continually surrounded by noise and disruption in our everyday lives. 
It has become very difficult to find that little bit of paradise, where we can slow down and recharge our batteries. Your bedroom is a great place to start your reclamation!
If you need a little help painting your home, get up to 3 quotes from trusted painters today.
House Painters
House Painters Melbourne
House Painters Brisbane
House Painters Adelaide
House Painters Hobart
House Painters Darwin
House Painters Sydney
House Painters Canberra
House Painters Perth
Further reading: