Are subway tiles still in trend in 2022?
10th Nov '22 • By Georgia Budden
Subway tiles never go out of trend. Through the years, the popularity of subway tiles continually rises as one of the most aesthetically-pleasing tiling styles. Its versatility fits almost all settings.
Because of its flexibility, the design and style has been widely used and innovated from its traditional look into more fun shapes and colours. You can find subways tiles with new materials, proportions, and styles that are appropriate for almost all residential or commercial settings.
There is wisdom behind the name of the subway tiles. It was invented and first used in subway tunnels. It started in New York in the 1900s and was known to many countries, including Australia, where the designs of subway tiles are continuously developed to match culture and modernity. Like any other element of residential and commercial design, tiles are a staple that elevated the aesthetic value and the overall impact of places where it is installed.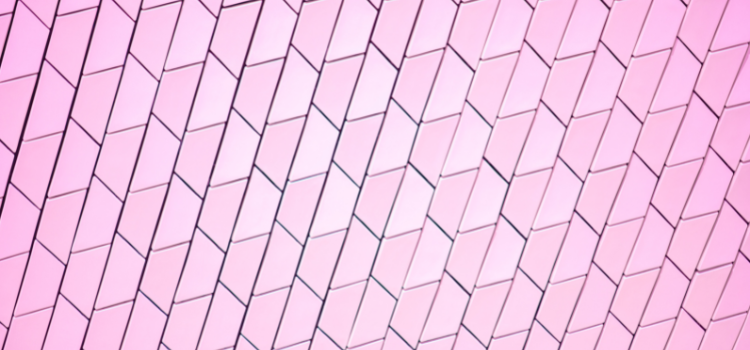 If you want to install subway tiles in your space, a tiler can efficiently help you do the job. You can get free tiler quotes to have the best tilers in your area to suit your budget. Hiring a tiler does not need to be stressful. How much does a tiler cost? A tiler charges approximately $45 to $100 an hour, depending on the complexity of the job.
4 Ways To Lay Subway Tiles
Subway tiles continue to be a trend in commercial and residential designs. They come in a variety of shapes, sizes, and the fun part, patterns. Knowing the different subway tiles patterns is an essential part of choosing the best subway tiles for your space. You should select a pattern that is appropriate for the setting where you will install the subway tiles.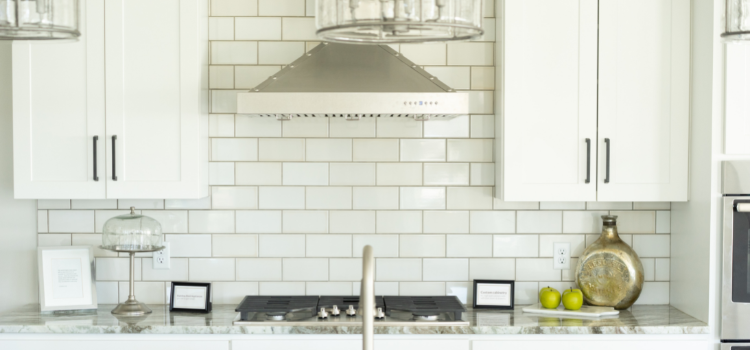 1. Horizontal Stack
The horizontal stack is a classic arranged in horizontal rows. Glass subway tiles are primarily used for horizontal stacks because their shiny appearance creates a perfect blend when arranged horizontally. The classic horizontal stack of glass subway tiles creates an aura of a bigger and brighter space.
Horizontal stack is also one of the first patterns of subway tile, and it is still used today because of its classic style that makes your walls stand out.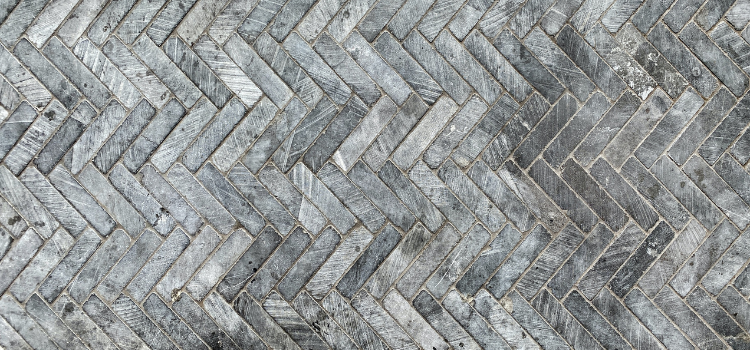 2. 90-Degree Herringbone
Herringbone patterns at 90 degrees can be arranged horizontally or vertically. Arranging it at 90 degrees creates a pattern with a nice variation that enhances your wall's style. The variations attract interest and create an excellent visual display for walling. It looks best on tall or wide walls as the arrangement occupies a bigger space and draws more attention. It is primarily seen in showers, powder rooms, and other areas with height.
You can also have the classic herringbone if you want more traditional, everyday walls.
3. Step Ladder
A step ladder pattern is another creative way of laying and arranging subway tiles for walls. A step ladder arrangement looks like rungs of a step ladder. It has an alternating display that creates minimalist visuals for walling. Although it seems minimal, it is one of the subway tiles layouts widely used, especially for the kitchen, bathroom, and other limited spaces at home.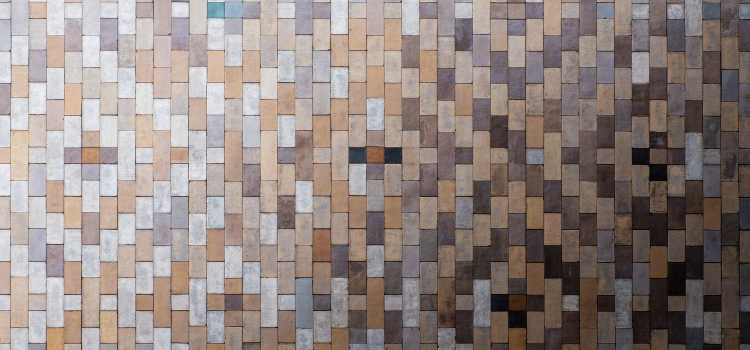 4. Geometric Pattern
Subway tiles are primarily seen in plain stacks with one or two directions and angles, but it is now common to create geometric patterns on the walls. Subway tiles in geometric arrangements give off a bold yet timeless look for walls.
If you want to have creative and playful walls, you can use geometrically arranged subway tiles in different colours. It is not just fun to look at, but it also uplifts the energy of the room.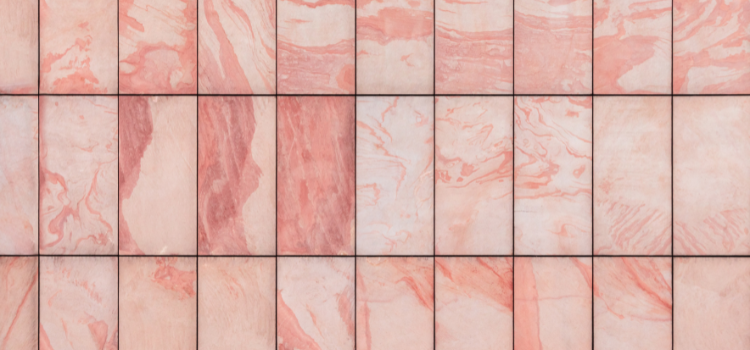 The Grout Matters
When talking about subway tiles, it's not only about the tiles themselves or whether they're made of glass or stone. It's also about the grout or the filler that joins the tiles together. The grout is part of the final look, and it is what makes the subway tiles stick tightly to the wall and provides durability.
It is also essential to align the colour of the grout to the design of the wall, so you can have a durable and aesthetically pleasing wall.
Subway Tiles Are Not For Flooring
It's important to note that subway tiles are too thin and fragile to use as a floor covering. They're primarily used for walls, and are not strong enough to handle weight, friction, and other impacts that walking can create.
If you need help designing and laying the perfect subway tiles, get in touch with local tilers in your area today.
Get quotes from our qualified and licensed tradies Australia-wide.
Further Reading
Posted under