How to save money on your next renovation project
10th Nov '22 • By Georgia Budden
If your living space needs an aesthetic upgrade or functional changes, this is the sign it's time to do a renovation. The process of renovating your property can often require a considerable budget, but it depends on the strategy and what you're hoping to achieve. Some renovations require more time, and there are others that need more manpower. Either way, it's a crucial process that needs proper planning to be successfully completed.
Renovations require you to pay for the materials, equipment, and labour that you need to finish the work. You'll often need more than one tradesperson to complete all the tasks. For instance, you need a tiler to choose the tiles, grout, and layout for your kitchen and flooring. To get an idea of the approximate costs, it's ideal to get tiler quotes for your area. How much does a tiler cost? Depending on the job's complexity, you'll be paying a tiler approximately $35 to $150 per square metre.
When budgeting, you also need to have an allowance to your budget in case of necessary adjustments that can add to your expenses.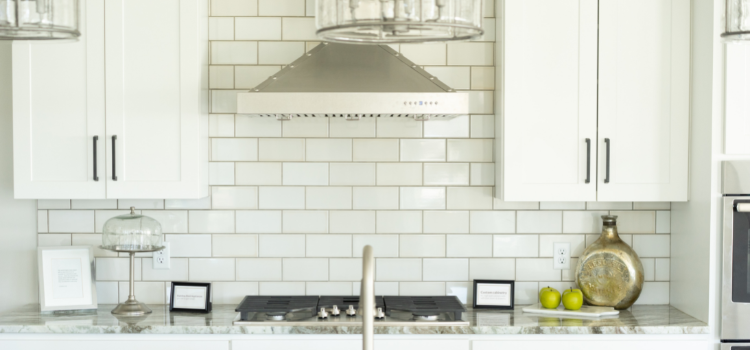 5 Ways to Save Money on a Renovation Project
There are several ways you can save money and achieve a cost-efficient, high-quality, and long-lasting renovation project.
1. Cost Estimation
Cost estimation is one of the most effective ways to save money on a renovation. When you estimate costs, you geta rough idea of the expenses for your project. Still, it does not mean that you need to adjust your budget and increase it for the sake of following the estimated cost of the project. Cost estimation allows you to be determined in making alternative choices in materials without sacrificing the quality of your renovation.

2. Get Quotes
When you get quotes, you create contact with a variety of trusted and qualified workers who you can negotiate with. When you get quotes, you must compare them and choose the one with a high-quality and cost efficient service offering.
3. Buy in Bulk or Wait for Sales
Suppose you want high-end materials for your renovation project. In that case, it's best to buy the materials in bulk to get a discount. Buying in bulk means buying the exact quantity of materials that you will need for the whole renovation project. You can also wait for sales from hardware stores and suppliers before purchasing the necessary materials for the renovation.

4. Cut Waste and Reuse
It's beneficial to reuse materials and cut down on waste. There are various ways to cut scraps during renovation and maximise all materials and resources for the renovation project. For instance, you can use excess cuts of wood from renovating for other purposes such as art for home decoration, chopping boards, or to build small furniture.
Another example of reducing waste is by properly cutting tiles. They must be measured carefully to ensure that no pieces of tile will be wasted.

5. Do It Yourself
If you're handy around the house, doing a DIY home renovation can help you save a significant amount of money. It does't mean that you need to do all the work, but just the jobs that you have knowledge and experience with. You can DIY the painting of your cabinets or the interior design of your home or property. DIY will definitely help you save money, but it needs extra time and dedication into the renovation project.
Doing some aspects of the renovation also allows you to take your time and work thoughtfully on how you're improving your property.
If you need help achieving your ideal kitchen or bathroom renovation, get in touch with local tilers in your area today.
Get quotes from our qualified and licensed tradies Australia-wide.
Further Reading
Posted under