4 things to consider before hiring a tiler
10th Nov '22 • By Georgia Budden
Professional tilers are the people you need to help you install tiles for walls, floors, and other areas of your home. Tilers are equipped with experience, expertise, and practical knowledge to make sure that the appropriate kind of tiles is installed in the area of your house that needs an upgrade.
Tile installation does not need to be a DIY job, especially if you want to have the best outcome for your project. Professionally installed wall and floor tiles can last over the years without cracking and peeling off. They're durable because of the right choice of tiles and grout.
To hire a professional tiler, you have to look at their previous work before you hire them. You can ask for tiler quotes to get an idea of what local tradespeople have to offer. You can also ensure that the service you want and the tiler you have are right on your budget. How much does a tiler cost? A tiler is paid depending on the area and complexity of the job, but the rate is approximately $45 to $100 an hour.

What to Do Before Hiring A Tiler
Hiring a tiler does not need to be stressful. You can follow guides in choosing the best tiler to install tiles on your walls and floors. It is essential that you hire a professional for such an important job that redefines and enhances your home. The walls and floors of your home instantly draw the attention of those who visit, so they deserve expert attention.
Here are some of the things you can consider before hiring a tiler.
Article Summary
Online Research
Get Tiler Quotes
Negotiate Your Way to the Best Deal
The Dos and Don'ts of Hiring a Tiler

1. Online Research
It's extremely convenient to search for reviews online when hiring someone for your project. Platforms such as Service.com.au can recommend licensed and experienced tilers in your area. All you have to do is post a job online, and local tradies will contact you with a quote.
This allows you to assess all your potential options in one place. It gives you choices to help you hire the tiler that fits your requirements and budget.

2. Get Tiler Quotes
Getting tiling quotes is important because it allows you to estimate a budget for installing tiles on your walls and floors. By asking for quotes, you are able to get to know the rate of your possible prospects. After receiving a range of quotes, you can then weigh up the best options in your area.
For example, for some people, their budget is what they're most concerned about, so they will often look for the best value. For others, the duration it takes to complete the task is important, so they might choose an experienced tiler who can get it done in the shortest duration.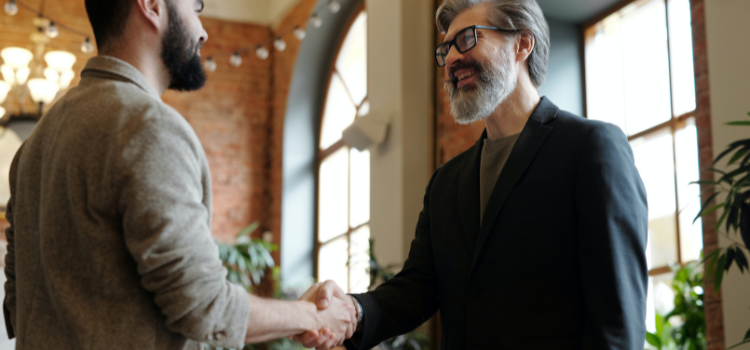 3. Negotiate Your Way to the Best Deal
Open communication is the best way to get the best deal from a tiler. It's important to convey the kind of service you need, together with your preferences. If you think that the tiler you are trying to deal with is unreliable, move to the next person in your prospects list.
If you know the qualities of the tiler you need, it is easier to filter through the potential options and hire the best tiler to finish the job efficiently.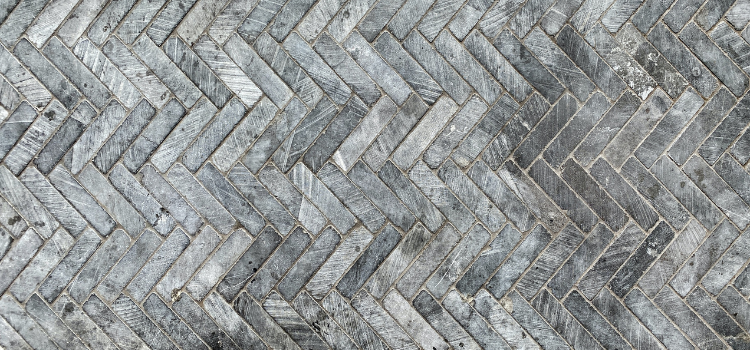 4. The Dos and Don'ts of Hiring a Tiler
Do not hire a tiler with no experience or with a low rate of positive reviews. Reputation is an important aspect when it comes to hiring a tiler or any other tradie.
Do ask essential questions about tile installation to gain practical knowledge and get an overview of the capability of a tiler.
Do not trust mere words, you must secure written contracts with the tiler to make sure that both of you get the proper outcomes from the agreement.
Do hire a tiler with certification and credentials because those are strong evidence of a good work ethic, safety, and efficient service.
Do not hire a tiler who cannot commit to the timeframe in which the job needs to be done. A tiler needs to be engaged to finish the job on time and on budget.
If you're ready to apply the above tips and find your ideal tradie, get in touch with local tilers in your area today.
Get quotes from our qualified and licensed tradies Australia-wide.
Further Reading
Posted under