How long does a bathroom renovation take?
22nd Feb '19 • By Georgia Budden
If you're about to rip out and renovate your bathroom, one of the major questions you will be sure to have is "How long does it take to install a new bathroom?", and the answer to this will depend on a number of factors. Not only will the size of your bathroom determine the scale of the work to be completed, but also if plumbing or electrical outlets need to be moved or other structural changes need to be made.
All of these factors will contribute to the time period needed for your bathroom renovation, so keep this in mind when hiring all of the tradespeople for this home improvement job! This renovation will impact your daily activities such as as getting ready for work in the morning, so ensure you have a plan in place to work around this. For example, shower at a friend or relative's house while the reno is underway, or have everyone use the second bathroom in your home if you have one.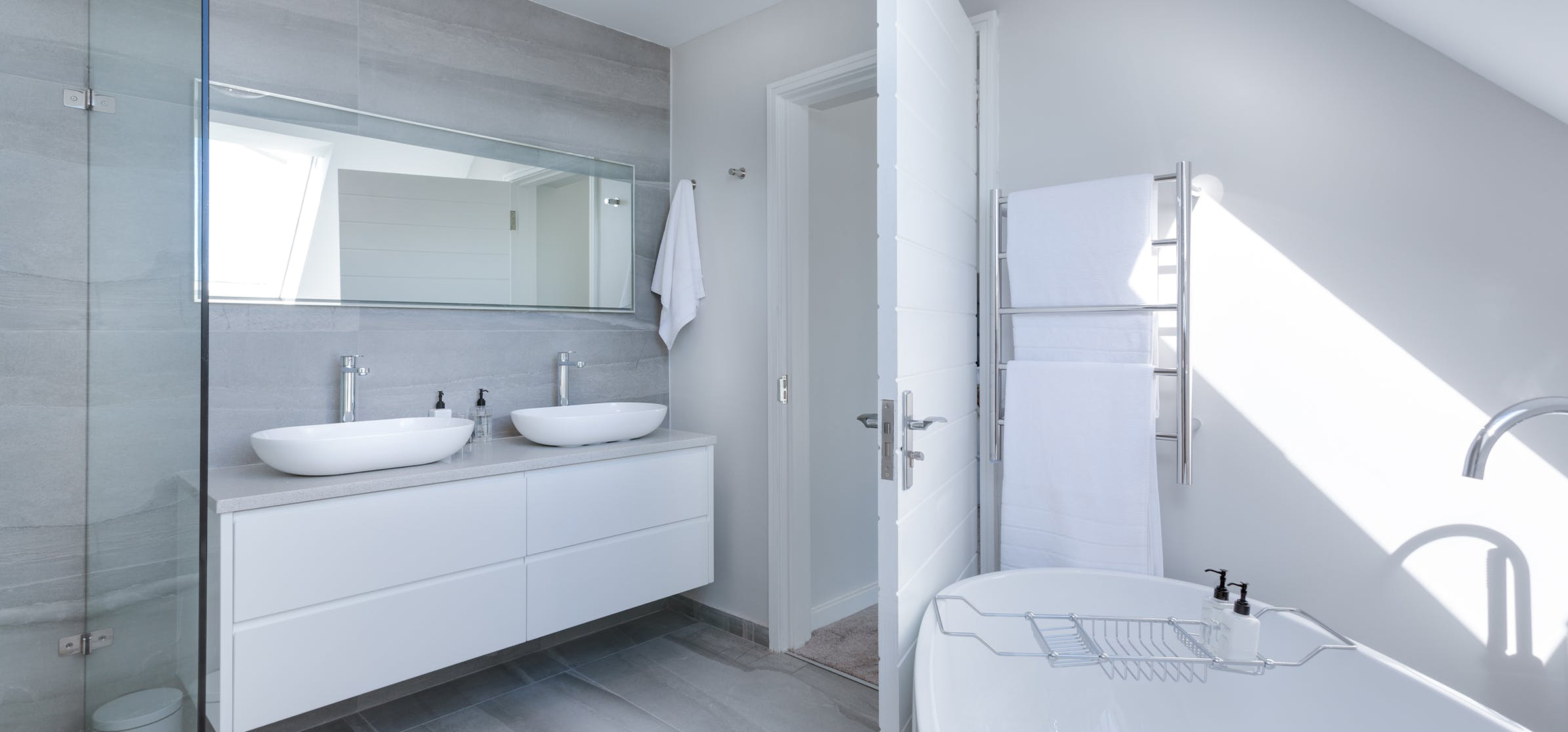 The bathroom renovation timeline may be roughly estimated as the following:
Demolition: Stripping of the old bathroom can take from 2-5 days, depending on how tedious the job is, which level the bathroom is on (for ease of disposal of materials), the materials used in the space, and whether asbestos removal will be necessary.
"Rough in": Once the bathroom has been stripped out, the plumber and electrician disconnect old pipes and wiring and run new ones through the room, without hooking up the final connections. This can take 1-2 days per trade, so around 2-4 days in total.
Carpentry preparation: The carpenter prepares the structure of the room by building the bath and shower bases, and alters the wall, floor and ceiling if necessary in preparation for the tiling and plastering, which can take roughly 2 days.
Plastering: The plasterer will need to seal up the room, which can take up to 3 days including several coats of plaster or render and drying time in between.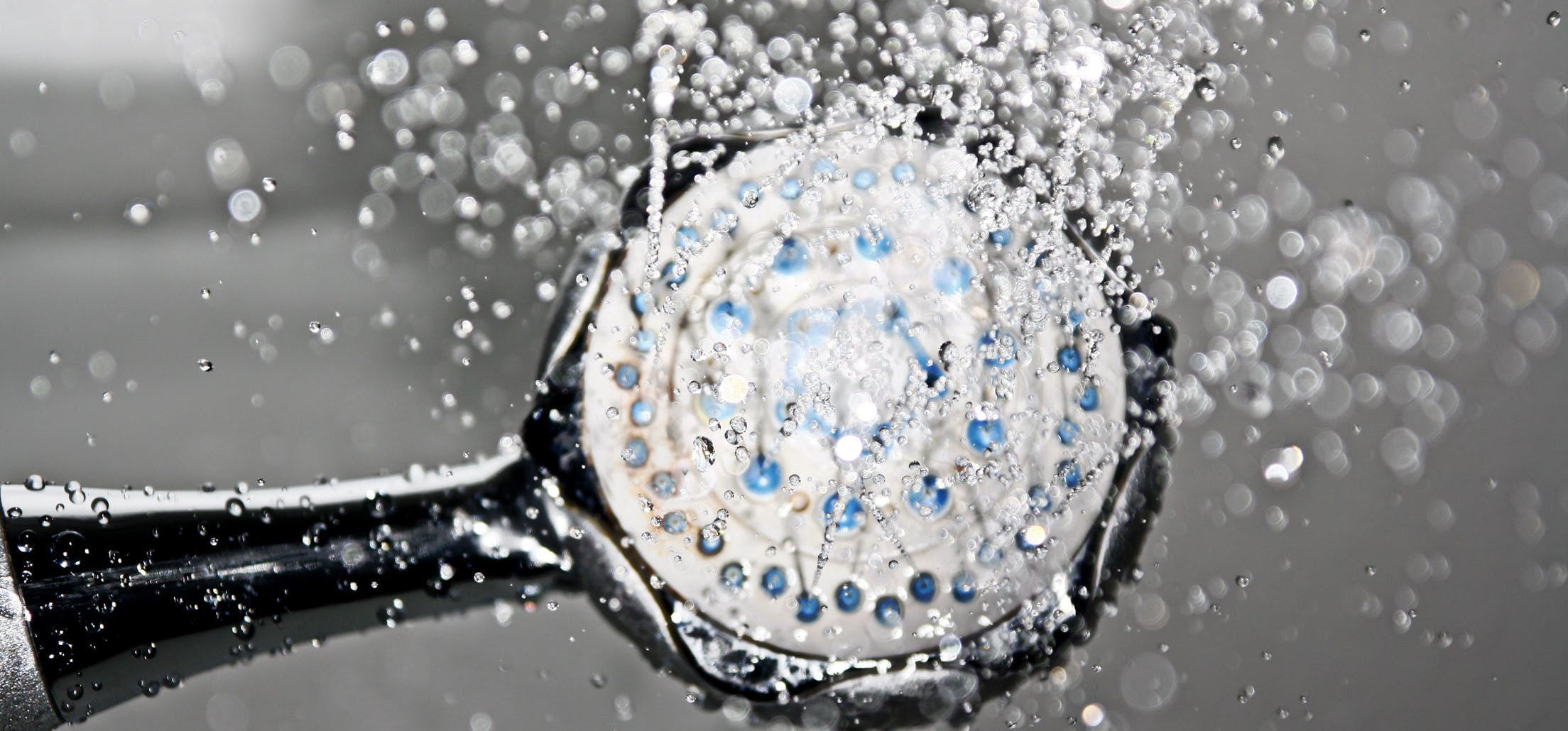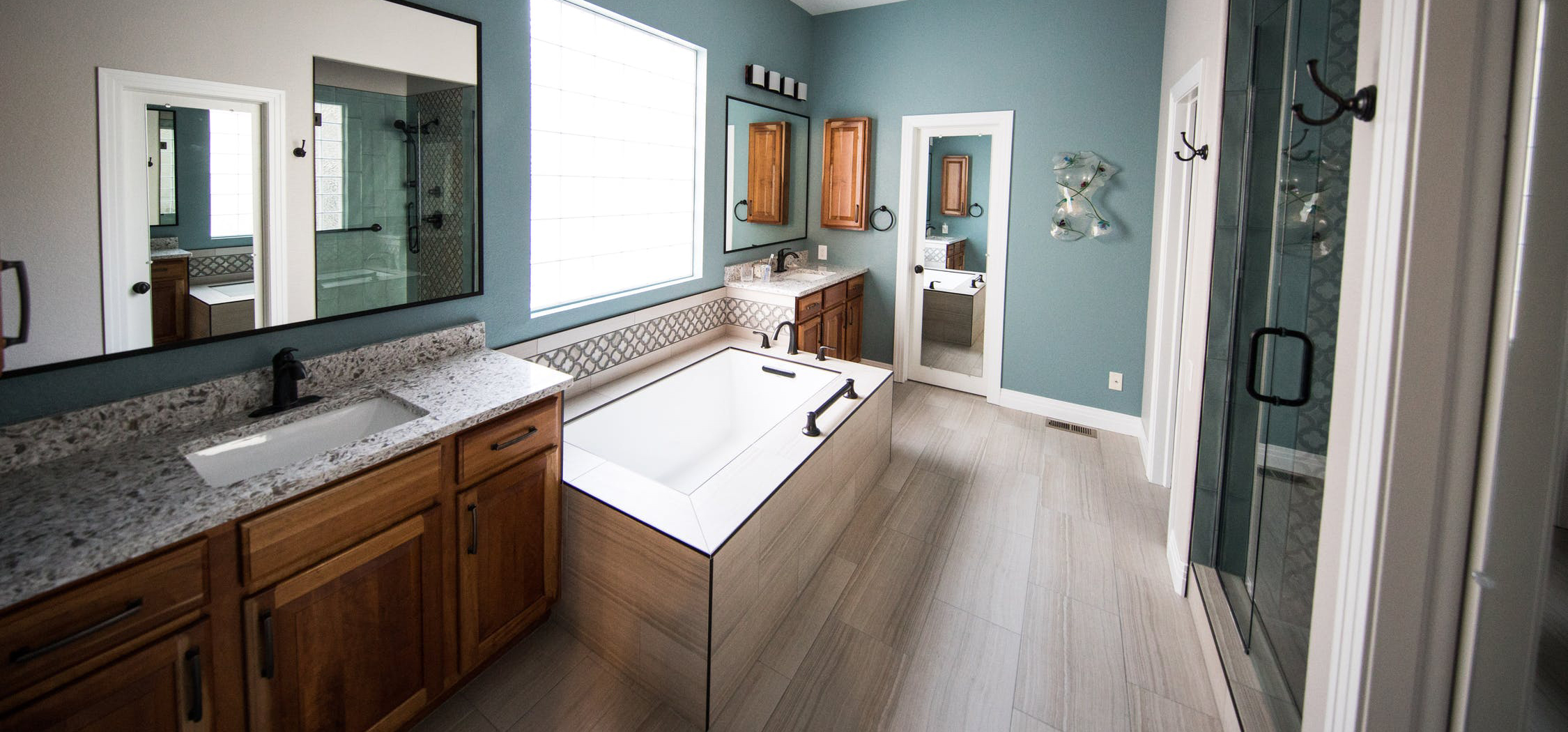 Accessories/final touches: The glazier installs the shower screen and mirror. If you need some inspiration, these shower screens will leave you breathless! The other accessories are also installed, such as the towel racks and toilet paper holder. The carpenter also fits a new door if necessary, and caulking is also completed. This process can take 1-2 days.
Painting: The painter can finish anytime after the tiling is completed by painting the walls, ceiling, as well as any architraves, windows and doors if required. A final clean is then completed. This final work can take 1-2 days. For paint colour inspiration, check out Australia's 11 most popular interior paint colours.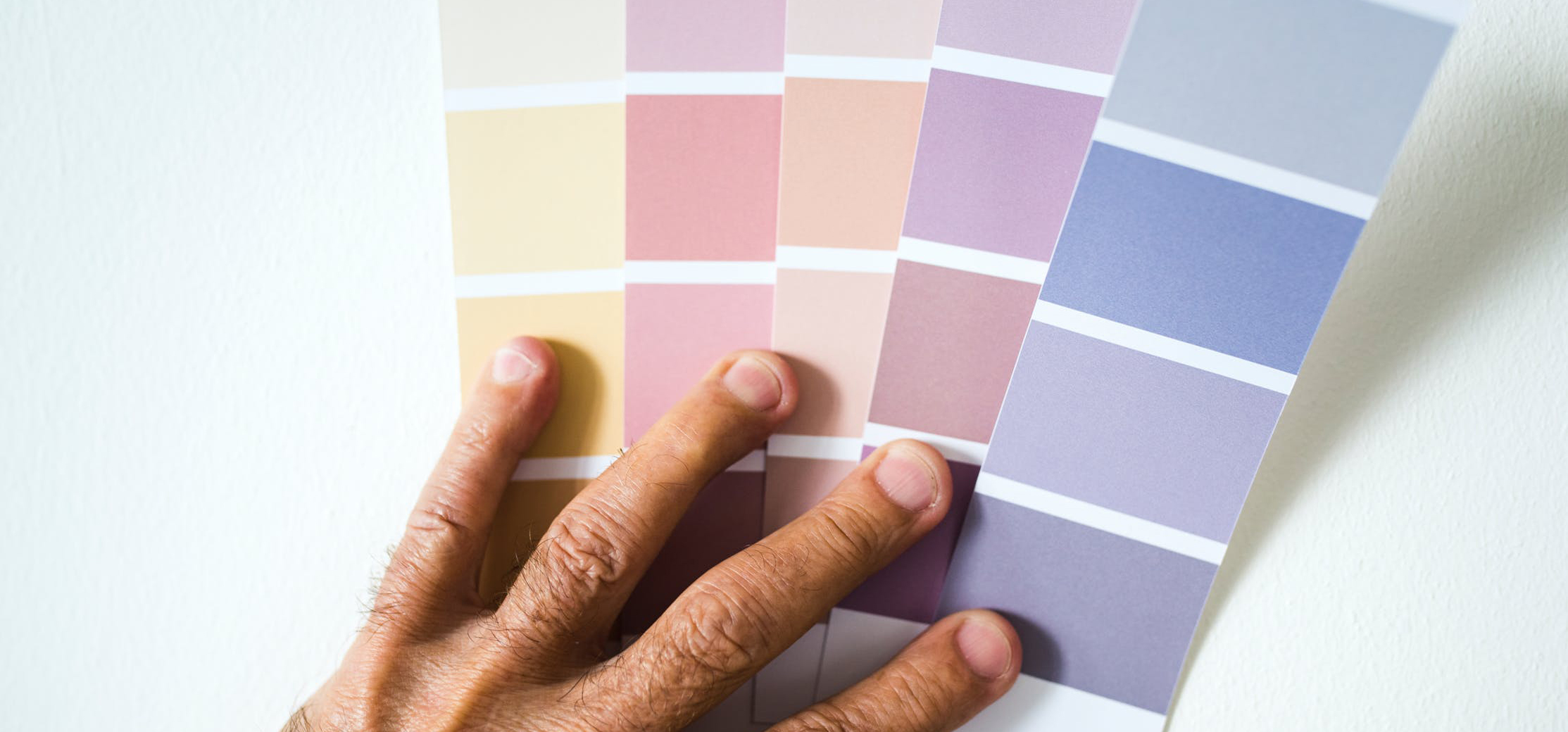 If each job is completed back-to-back, the renovation can take as little as 3-4 weeks, but can take up to 7 weeks if there are times when the next trade can't begin their task immediately, or there are other delays such as sick days or products not arriving on time. These unforeseen circumstances can be frustrating, but are often unavoidable. Selecting experienced bathroom renovation professionals for your job with plenty of experience, positive customer reviews, and high quality photos of past work on Service.com.au will help ensure that your job runs as smoothly as possible.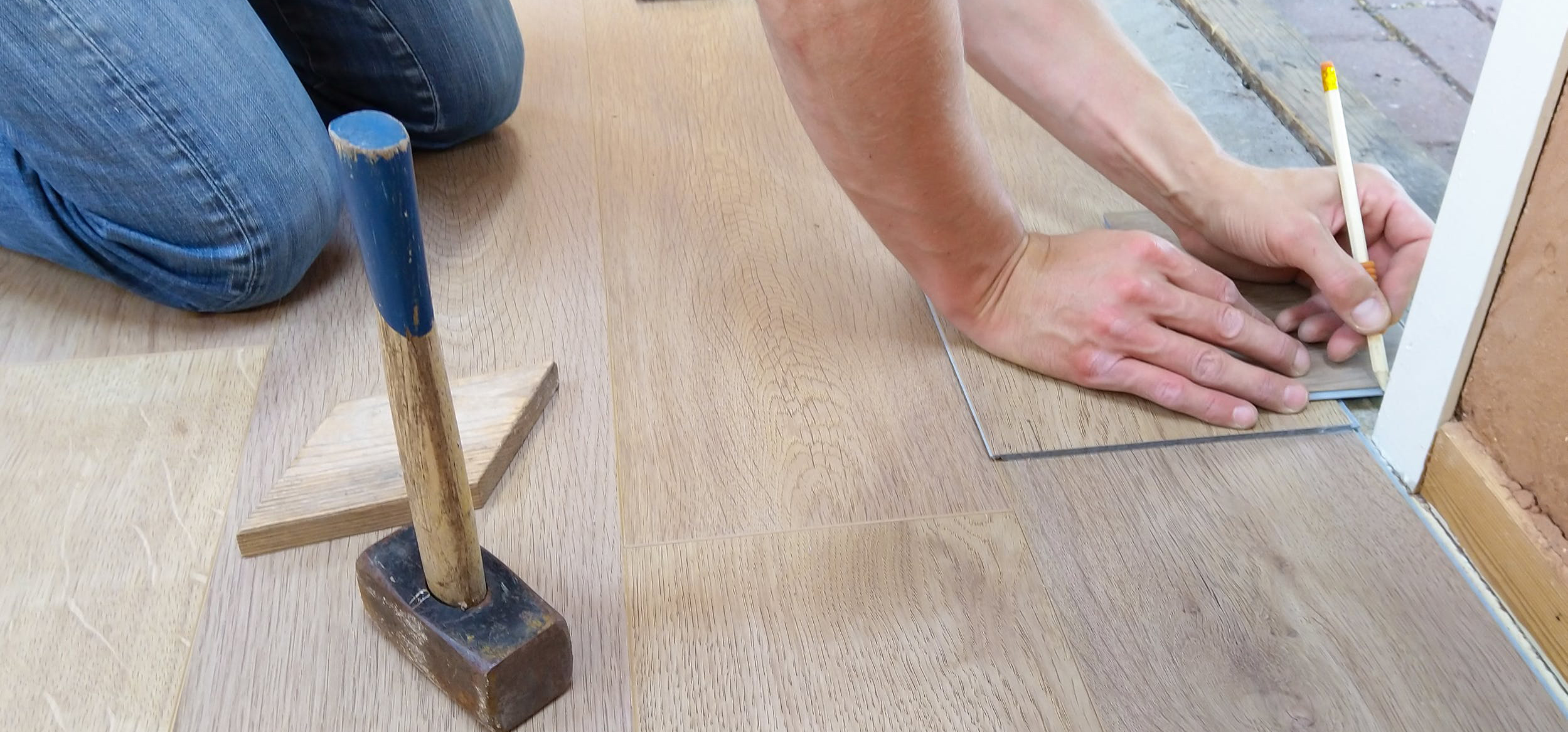 Despite the long process, the wait will be well worth it once you get to start enjoying your incredible new bathroom, when preparing for each day ahead and coming home to unwind and refresh!
Find Local Bathroom Renovation Professionals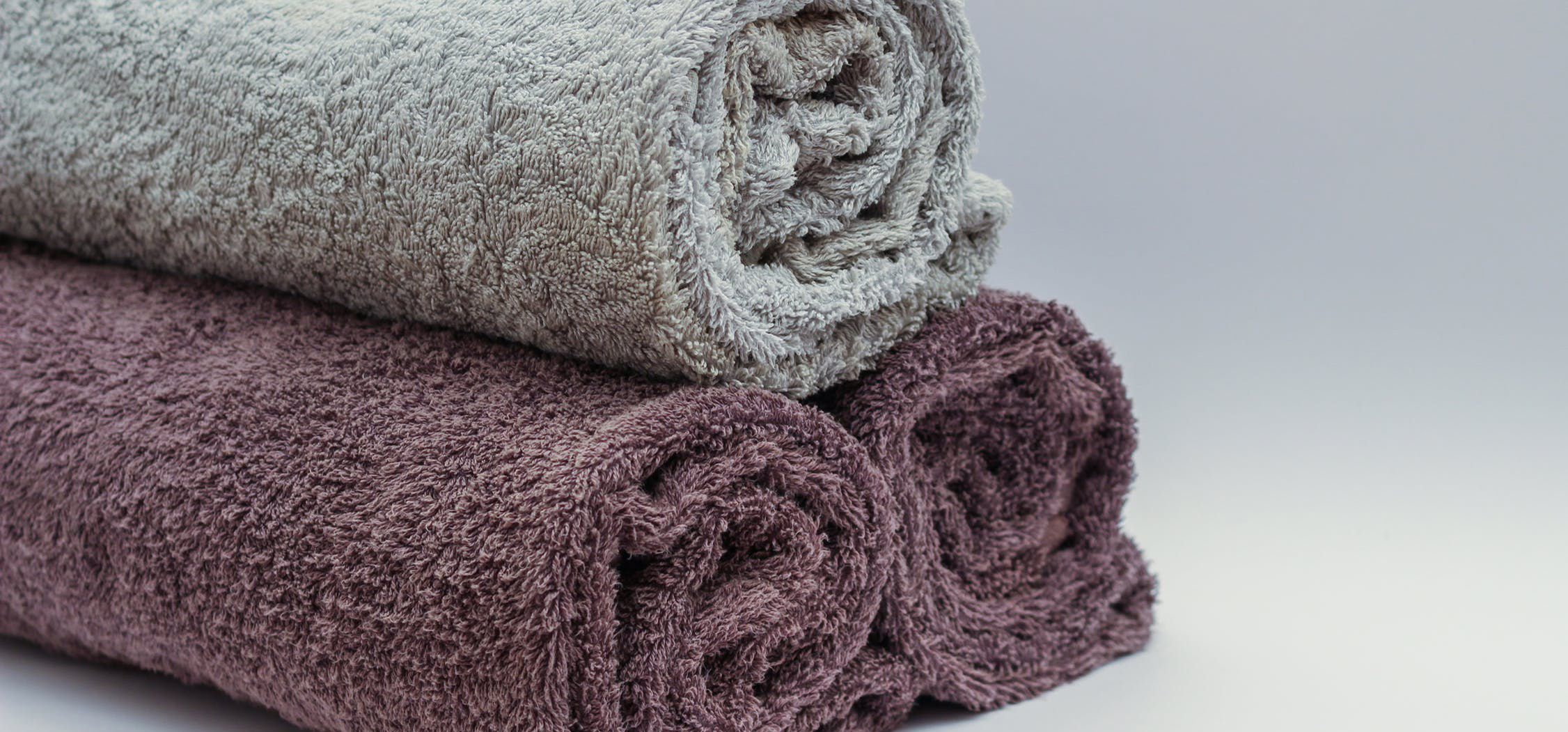 Further reading:
What does a bathroom renovation involve?
6 rustic bathroom ideas
5 valuable bathroom improvements
How much does a bathroom renovation cost? | cost guide
Posted under