1. Go au natural
It is preferable to go with natural materials when you are planning your Balinese garden. Look to include timber, stone and thatch; pebble paving and timber gates are a great addition as well as looking traditional. Bamboo is ideal for complementing this style of garden and has become the plant of choice for this design. The motto here should be "the more plants the better", as it will really give your garden a cozy and inviting feel. Green foliage is an essential element for a Balinese-style garden.
It really brings that feeling that you are on a tropical island, thousands of kilometres away. Look at tropical and semi-tropical plants like bamboo, banana trees, ferns, and palms. These are all suitable in order to create the appropriate amount of foliage in your Balinese garden. The rustling of leaves at the first touch of that warm Summer breeze, coupled with the sound of a wind chime and water feature will create a calming experience, and are also some of the best backyard trends. You really won't want to leave!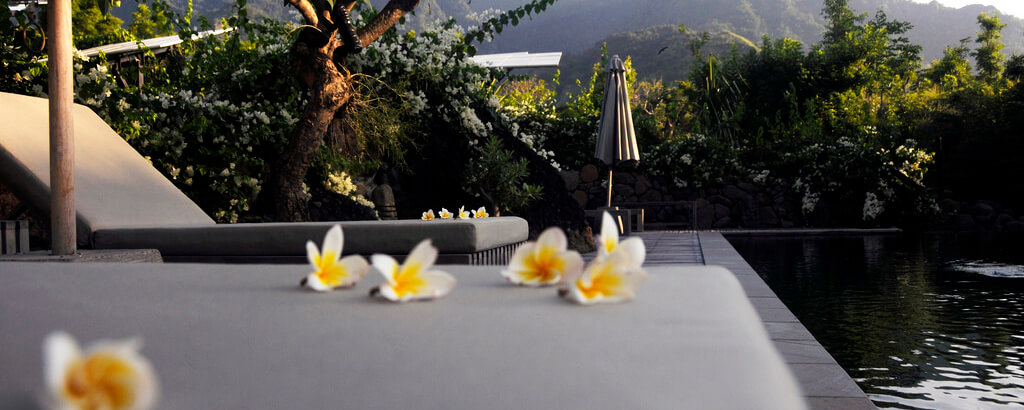 2. Colour is key
Bold pops of colour will create a beautiful look to your Balinese garden. Ways to create these images include incorporating colourful tropical flowers and brightly-coloured decorative pillows. The designs of your pillows can be as intricate and detailed as you like, with a variety of different shades and colours. Flowers that accentuate this Balinese vibe, are frangipani, lotus, bird of paradise, orchids, desert rose, hibiscus, and peace lily. A professional Gardener can give you expert advice on the best flowers for your unique backyard.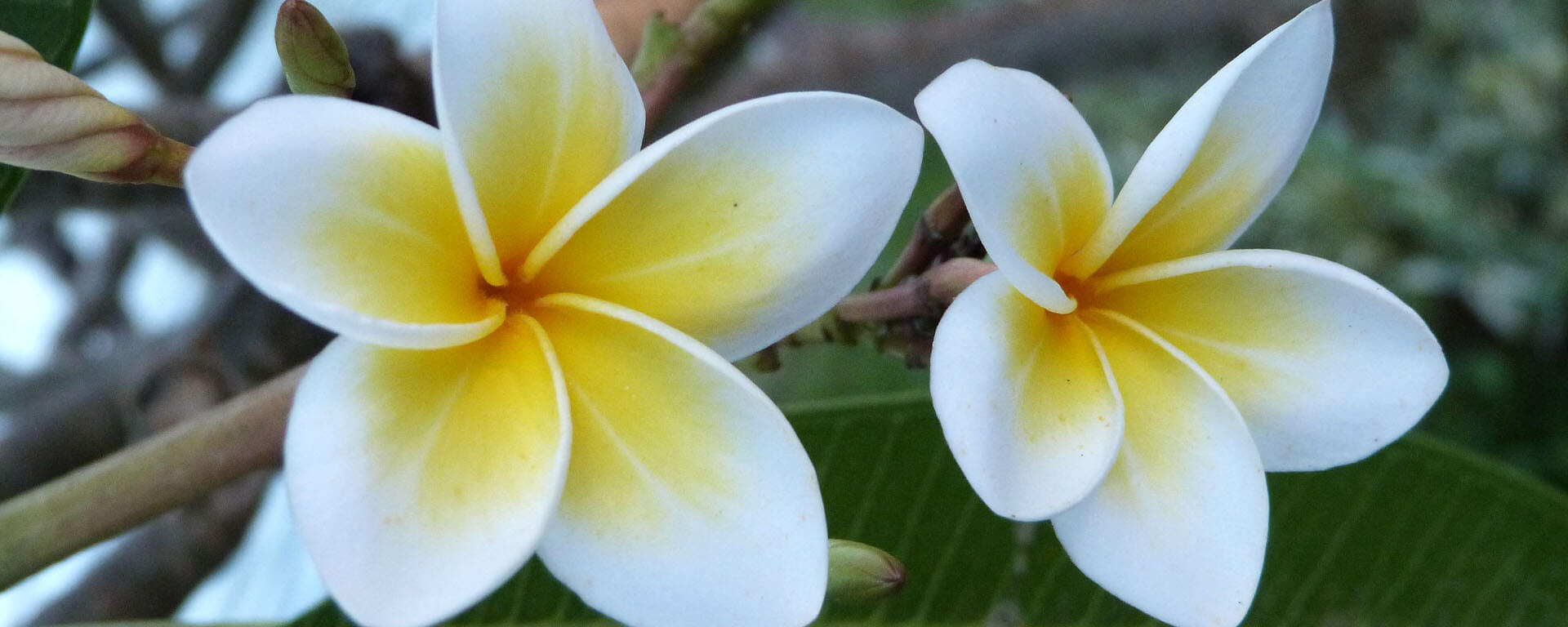 3. Water features
A very common structure in a Balinese garden is a fountain. Most commonly, these fountains are designed to pour water into the pool, thereby creating a relaxing sound and ambience to the garden. A small pond with lotuses floating on the surface, creates an excellent water element to the garden and is a great landscaping idea. Hearing the sound of water gently pouring will create a serene listening experience that is a necessary requirement to sooth as soon as you step foot in your own backyard slice of paradise.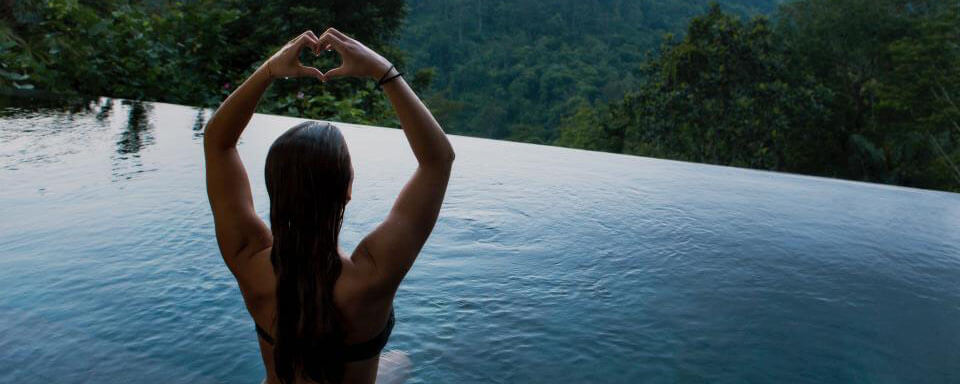 4. Get some shade
An Indonesian-style gazebo is an awesome choice as the focal point of a Balinese garden. The characteristics of the gazebo could include carved designs that are made of stone and timber. Look to include flat relaxed-style seating to compliment the space.
Daybeds are a great choice here. Indonesian-Hindu decor is a fantastic way to give the space a spiritual, tranquil atmosphere. Big, beautiful sculptures and art pieces that reflect the spiritual side of the Indonesian culture will trick your guests into thinking they have just stepped off the plane at Denpasar airport!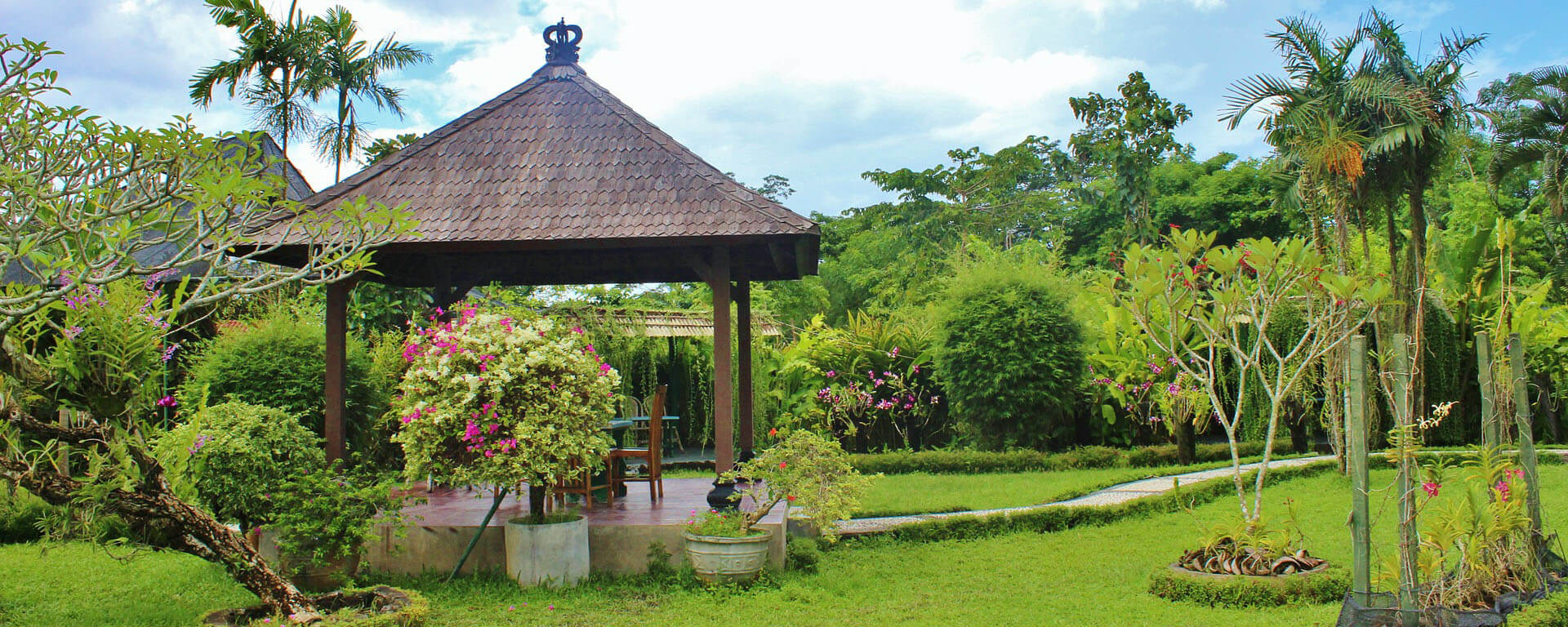 5. Aim for a feeling of peace
The purpose of the Balinese courtyard is to evoke a calm, loving and spiritual connection to nature in all its beauty. This could even include burning sandalwood incense and offering flowers before statues, to show appreciation for the higher powers that aid in the creation of beauty in our lives. Common spiritual figures to keep in a Balinese garden are Rama (purity and marital devotion), Sita (good fortune, success and happiness), Ganesha (the remover of obstacles), and Saraswati (knowledge, music, arts, and wisdom). The Balinese people believe these meaningful figures aid in bringing more beauty and peace into our lives.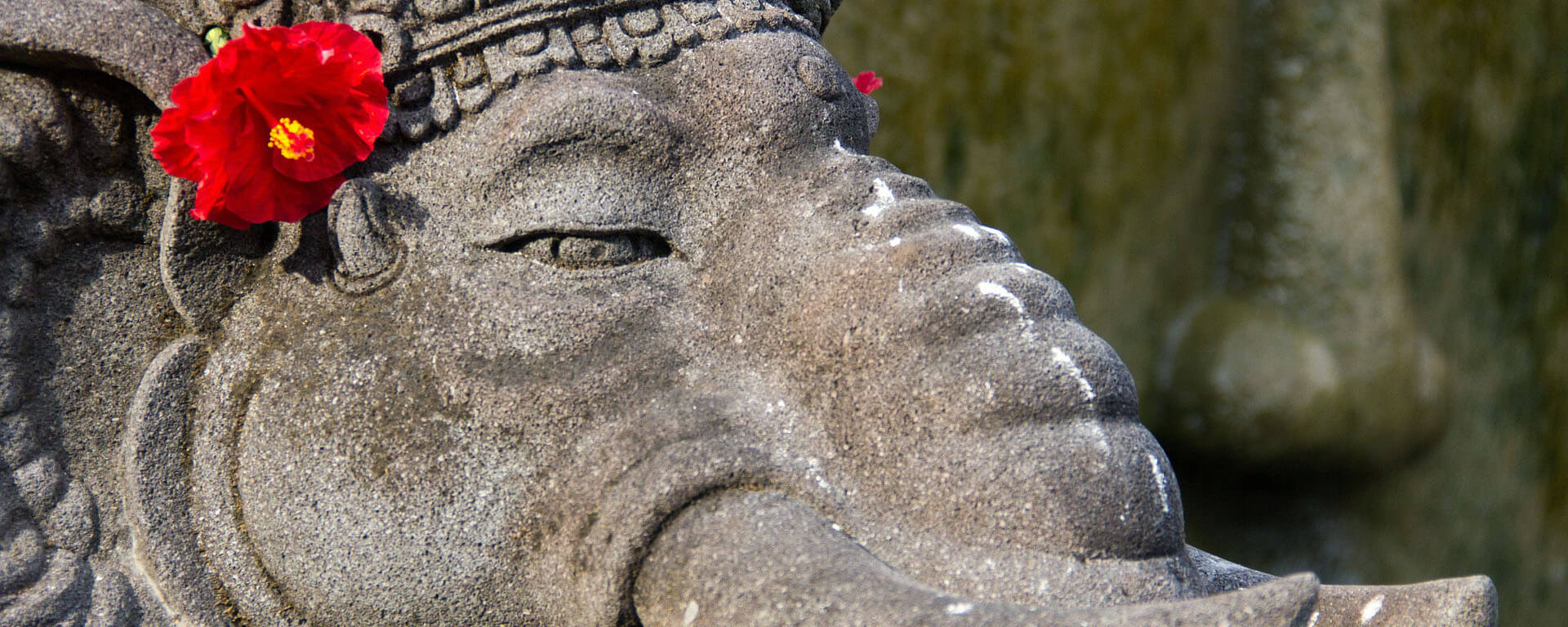 6. Outdoor lighting for entertainment and romance 
Decorative lamps and fire pits for your backyard are perfect to enjoy the night time experience in your garden. This will extend the amount of time you can spend there and give you a cozy place to retreat with company at night. Not only is this excellent for entertaining guests, but it is also a romantic experience for two. Create some flames that mirror your feelings for your loved one, by including a fire pit to complement your garden.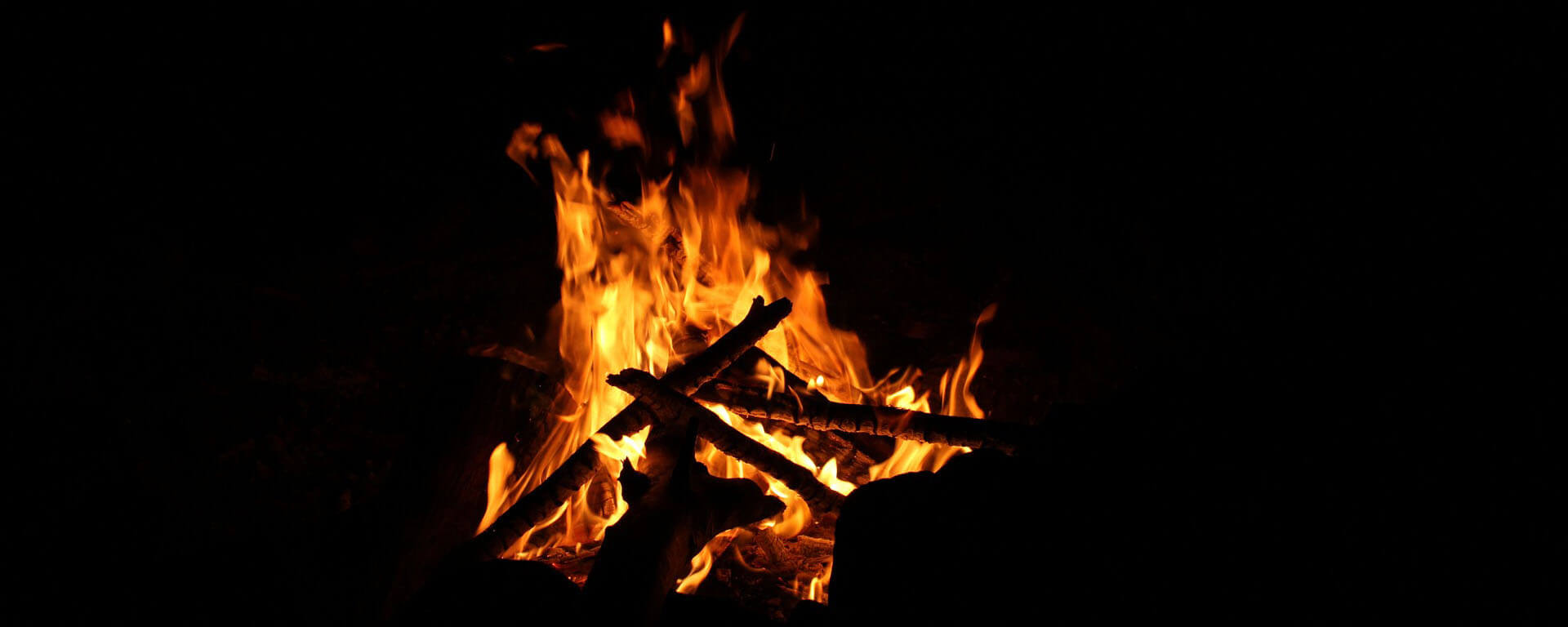 These are just a few ideas that you can use to give your garden that Balinese feel. What has not been included but also looks great and are very popular today are the Balinese flags and banners. These come in a multitude of colours and look great around the pool and even as a presentation in your front yard.
The great thing is, that whatever you choose to do, there are so many Balinese outlets or specialised stores that are easy to access now. Be only limited by your budget and your imagination. The benefits that this style of garden provide do not only add value to your home and a visual appeal, but also emotional and spiritual benefits. To really make you feel like you at sitting on the beach at Kuta, why not buy a Balinese Gamelan music CD to play in the background!
Find a professional Gardener to create your own Balinese-style exotic oasis!
Further reading:
8 ways to create your dream small garden
7 ways to spruce up your backyard on a budget
New homeowner backyard inspiration
10 most beautiful gardens in the world