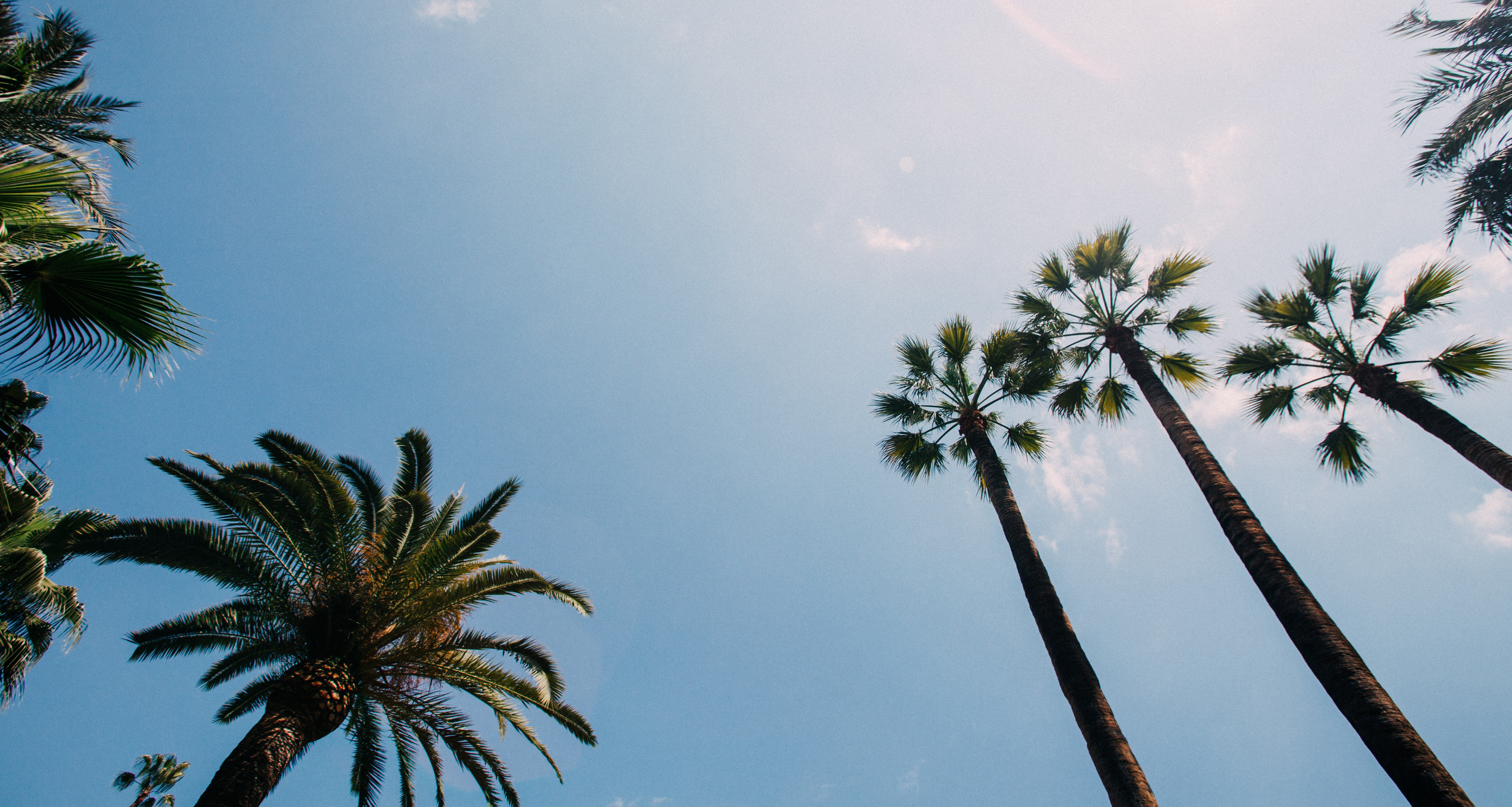 Beautiful and practical outdoor entertaining areas don't need a big-time investment or have to cost a lot of money. Through a little effort and creativity, these spaces can be turned into your personal retreat; ideal for relaxing, entertaining and living in.

Looking for some quick and easy outdoor home maintenance tips to get your backyard ready for Summer? Here's some ideas to inspire you.
Spring clean your garden

 
To transform your yard into a welcoming oasis, give your lawn and garden a Spring clean.

Unkempt, weed-ridden grass is more than an ugly sight. Weeds also steal essential nutrients from your lawn and garden. To combat them, remove any by hand and use an organic weed spray. Adding fertiliser to your lawn will encourage thickness too, helping to keep weeds away.

Trim bushes, remove old mulch and refresh with newly planted garden beds. Compost fresh lawn clippings into mulch and protect any new seedlings from the sun with shade cloth. 

Tip: Sustainable gardens are typically more low-maintenance than regular gardens, offering better yields, efficient water savings and eco-friendly methods of growing, harvesting and using resources.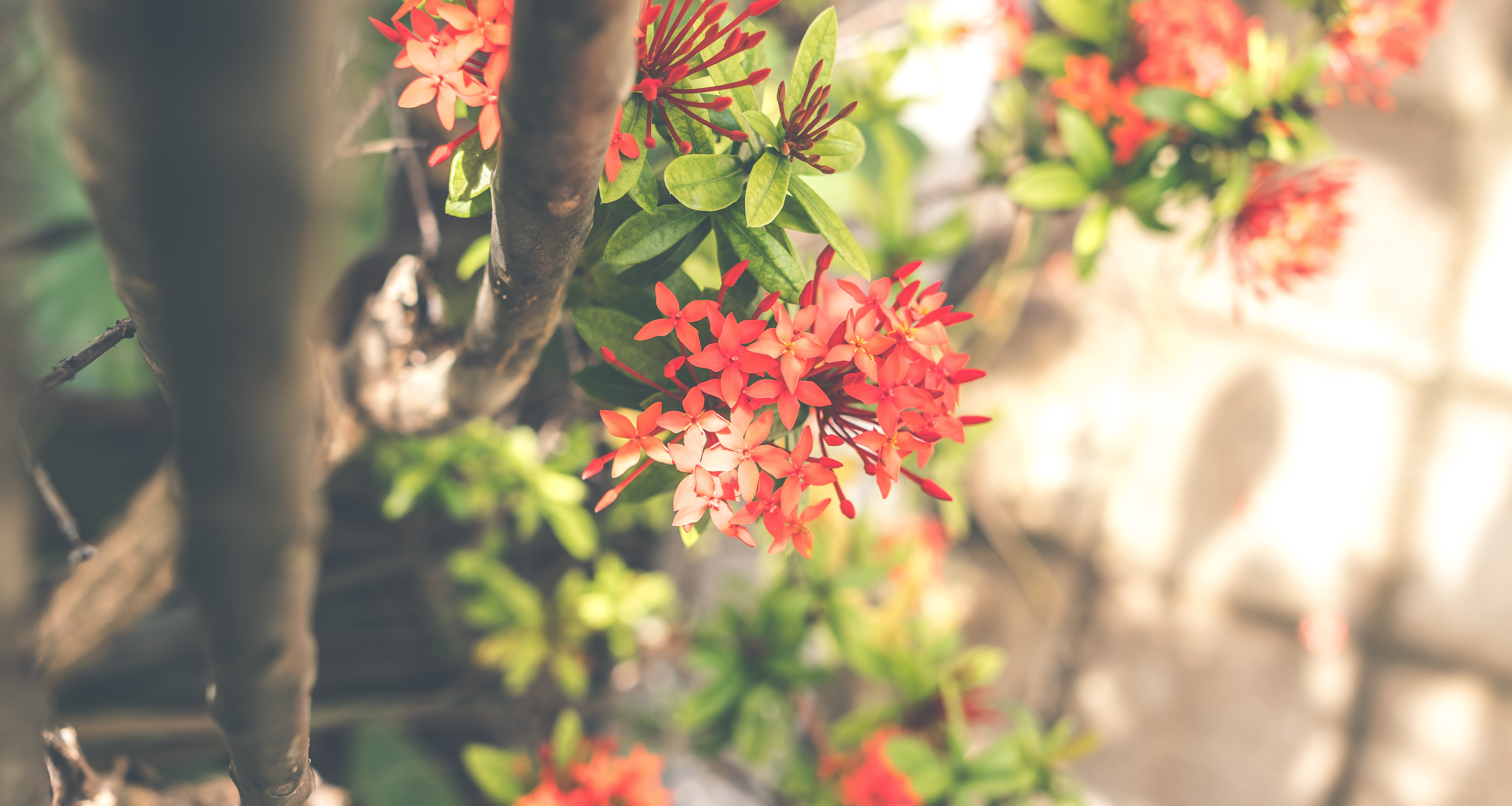 Incorporate innovative materials

 
Innovations in green materials continue to be popular in backyards.

The use of recycled and reclaimed products can help to reduce maintenance around the home and garden, contributing to eco-friendlier houses.  

Composite timber products are an example of an innovative material to incorporate, requiring no maintenance or sealing. Composites are made from 95% recycled plastics and reclaimed wood fibres.
The benefits of composite timber and other green materials are the environmental savings. These materials are also stronger, reduce waste and comply with sustainable processes.

Other sustainable materials to use in the home and garden are non-volatile organic compound (No-VOC) paints (perfect if you want to paint the shed, gutters or interior walls), compact fluorescent light bulbs, cork, precast concrete slabs and sheep's wool insulation.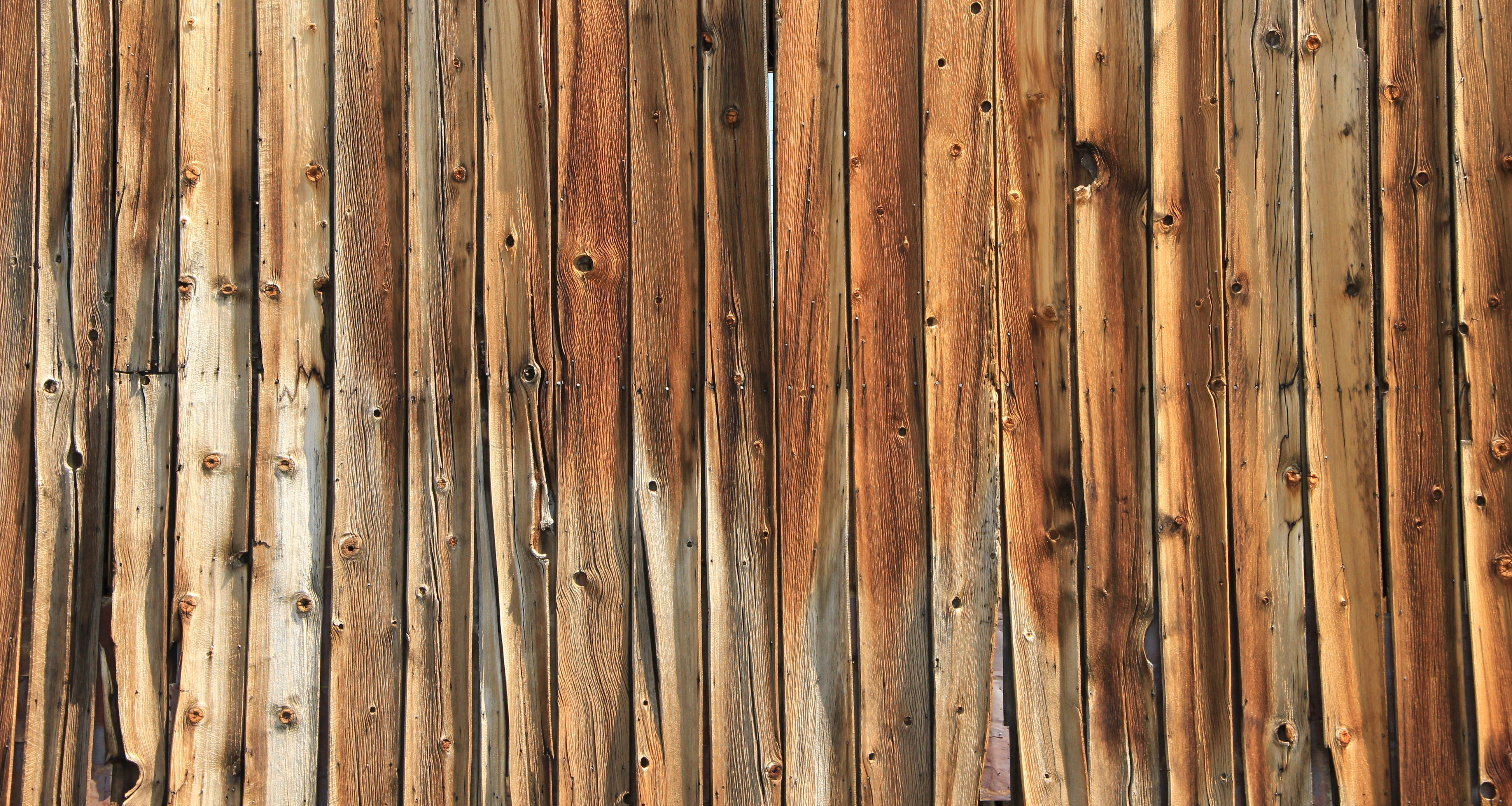 Maintain or build a deck 

 
Existing decking will need annual care to look fresh for Summer entertaining.

For traditional decks, check boards for broken or loose panels and loose screws that may cause a safety hazard. Decks constructed from hardwoods such as timber will need to be repainted or stained every 6-12 months.

Tip: If you're planning to build a new deck, invest in composite decking to eliminate the annual maintenance hassle, reduce deck costs and protect from termites.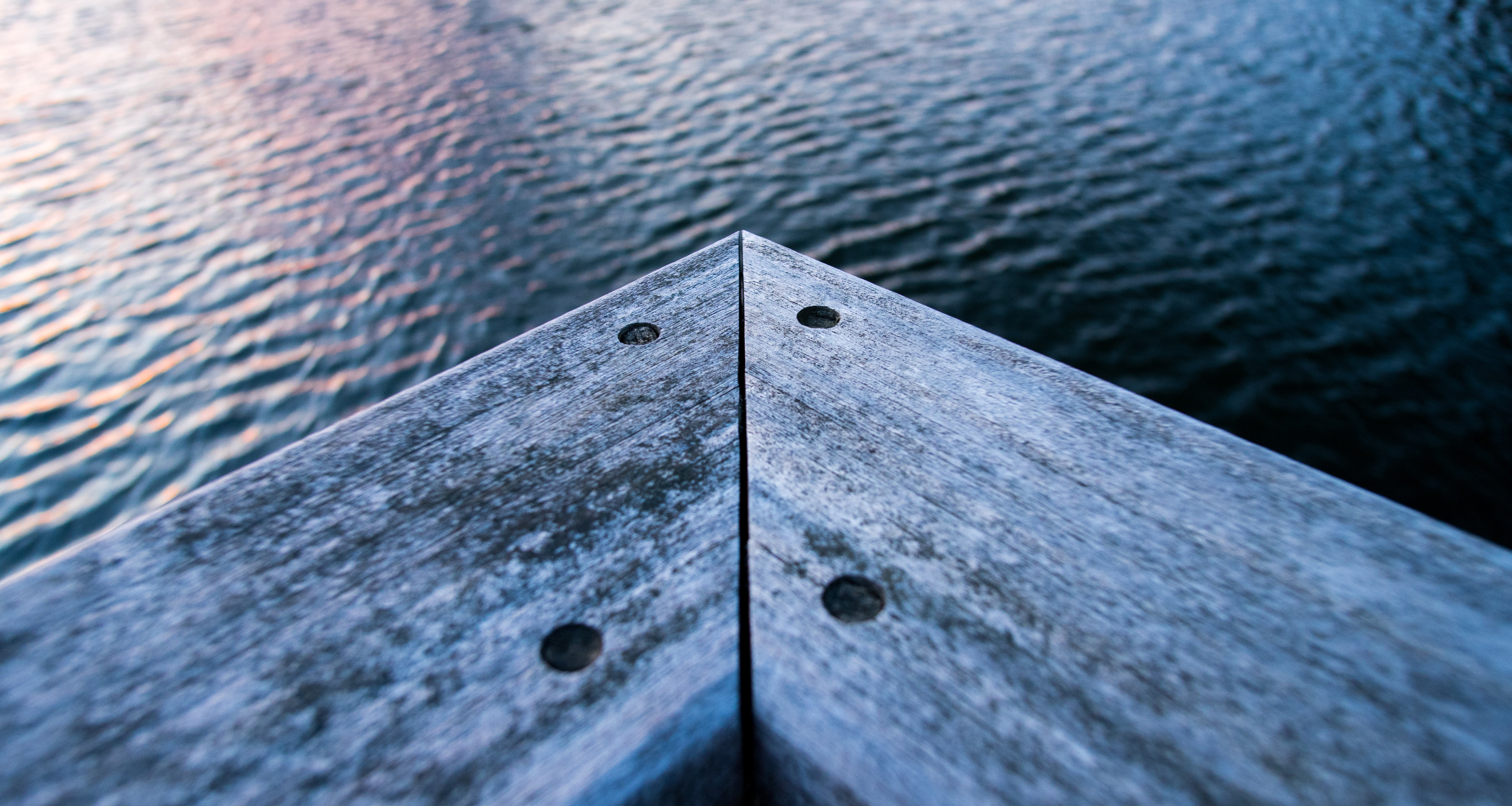 Prevent pests

 
Prevent pests from ruining your outdoor living experience by fixing flyscreens, curtains or café nets. Mosquitos and flies can make their way through small holes.

Water can also attract pests, including mosquitoes, termites and cockroaches. Fix any drips and leaks from taps and use natural repellents outside if you have a pond, pool or water feature.

Outdoor shutters or curtains can also be added to patio or pergola areas to help minimise pests.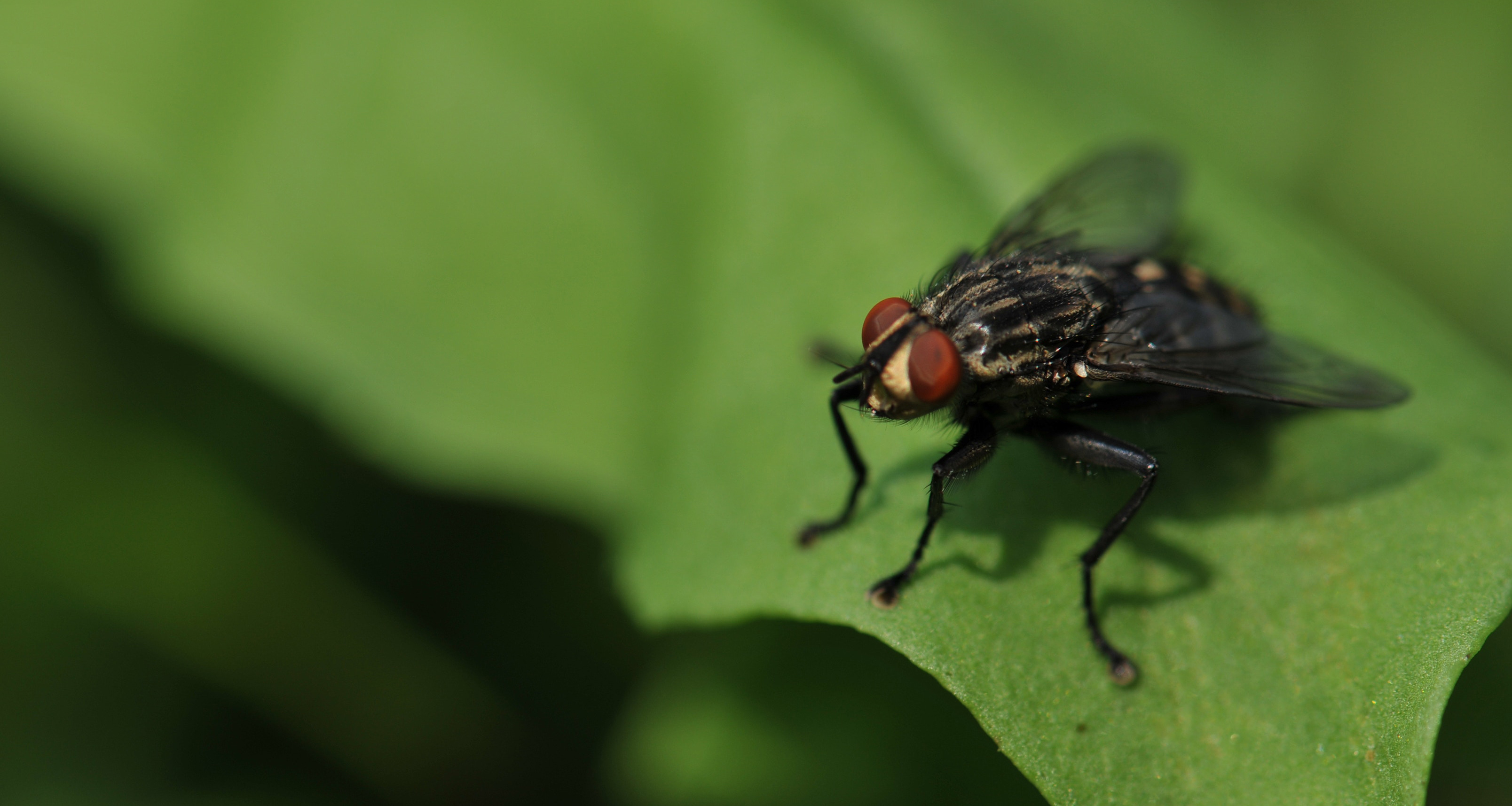 Tidy up walkways

 
Walkways are important high-traffic areas.

Fix damaged pavers and consider replacing high maintenance walkways with materials that require little to no maintenance. Timber composite can also be used for maintenance-free pathways or use salvaged wood beams and concrete for stepping stones.

Tip: Link points of interest in your outdoor area with a functional walkway to eliminate trampled garden beds. Existing paths that don't require updates can be cleaned with a pressure wash.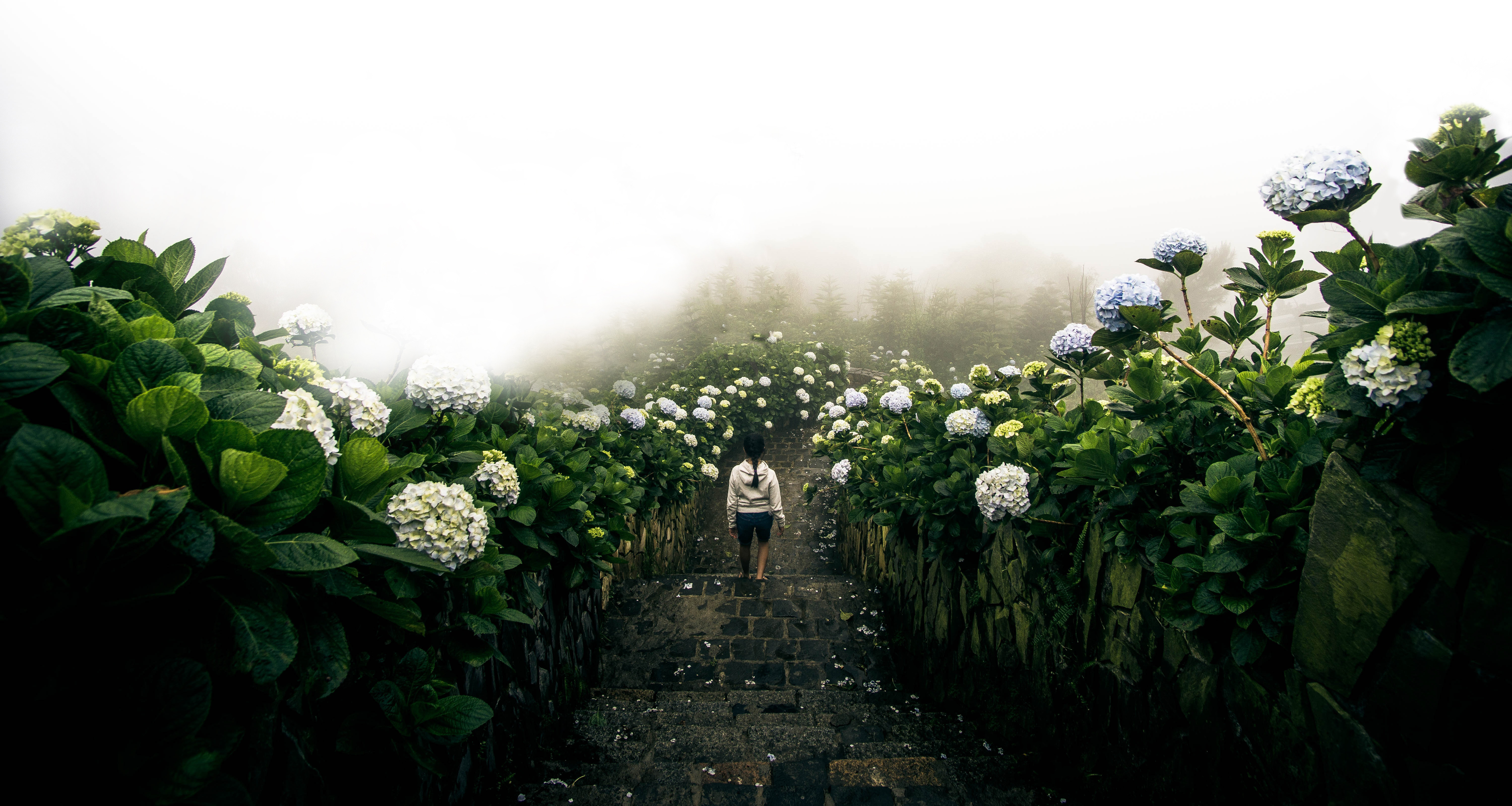 Paint patio furniture

 
Although the warmer months are a good excuse to purchase new patio and deck furniture, budget doesn't always allow it.

Furniture can look weather-beaten when left sitting outside all year long. Painting existing furniture can add life to old pieces and instantly make your backyard more colourful and inviting.

You don't have to splash the cash to spruce up your home and garden in time for Summer. Through a few smart changes and regular upkeep, you can create a functional and appealing backyard space ready for Summer entertaining.

Have an idea you would like to share? Leave your comments below!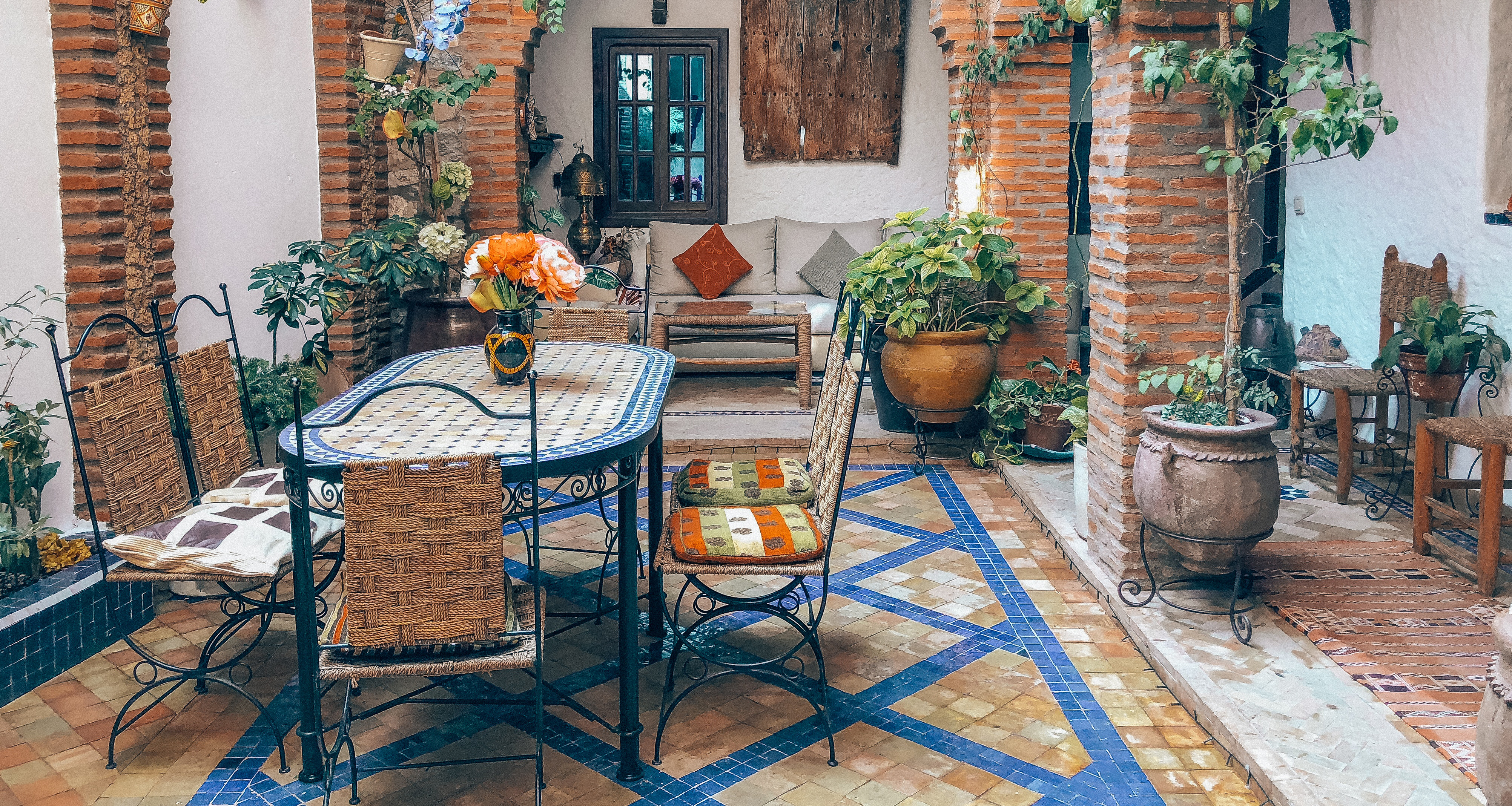 Author Bio

 
This article is written by Jayde Ferguson, who recommends NewTechWood Australia – a pioneer in the development and manufacture of outdoor composite wood fencing, decking, wall cladding, screening and more. You can catch her on LinkedIn.
Futher reading: 
Incredible before and after home renovation photos
Eco-friendly home hacks
The 9 top spring home trends of 2018
The rise of online shopping for home renovations