Remodelling your home with unnecessary features and fittings could have the opposite effect and you may end up alienating prospective buyers with renovations they don't want or like. 
The key is to create an emotional connection with the buyer where they can imagine themselves living in your home. You want to be spending your money on a design of how the occupant will live in the area you are renovating.
Here are some home renovations that will add value to your property and entice prospective buyers through your front door.
The kitchen, the heart of your home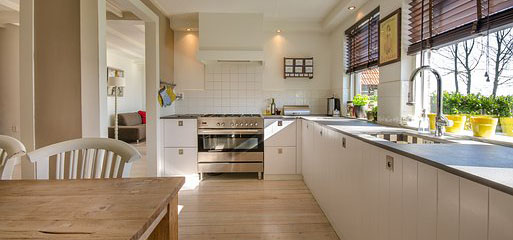 With open plan living currently trending in Perth homes comes the need for open plan kitchen. Renovating your kitchen can open up living space, add value to your property, and usually does not require a full remodel. It could be as simple as freshening up space with a new coat of paint, new cupboards, countertops, tapware, upgraded stove and other electrical appliances. 
If you're wanting a complete kitchen renovation then you may want to consider knocking down a wall for a modular open plan kitchen or building a scullery to serve as a place for storing kitchen utensils and washing dishes out of plain sight. This creates a clean, modern, and minimalistic look that is highly sought-after by many prospective buyers.
A well-designed kitchen renovation can improve functionality, sustainability, safety, and create comfort. It allows prospective buyers to imagine themselves living in your home without the after-thought of having to do any work.
However, it is crucial to remain consistent when renovating your kitchen. For example, you can't have a Miele cooktop with DIY cupboards as this can be off putting to potential buyers.
A basic kitchen renovation including all plumbing, electrical, and tiling installed can be anywhere between $10,000 to $20,000; expensive Renos can be as much as $25,000 - $35,000 and can add value to a property from as much as $100 to $60000. It is always a good idea to consult a professional or you may end up overspending with unesscarry renovations that won't have a healthy return on your investment.
Curb appeal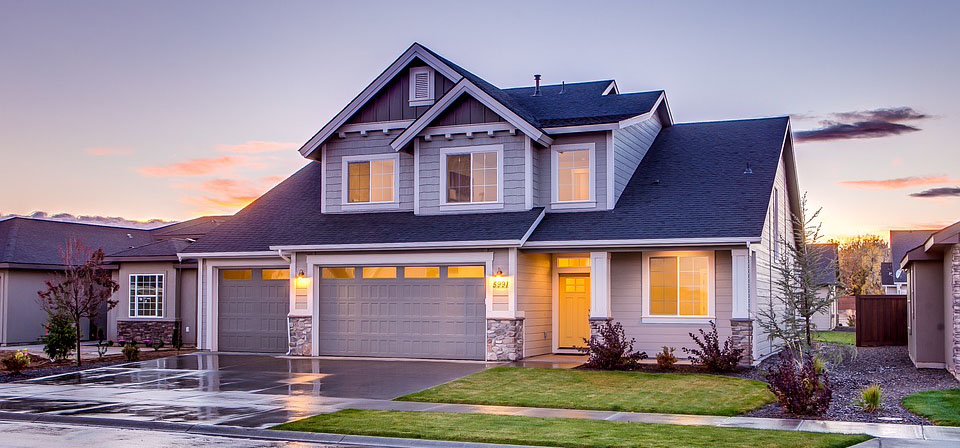 The saying goes, a good first impression is the last impression, for you it means presenting a property that buyers can imagine themselves living in.
One of the easiest ways to entice prospective buyers into your home is by transforming your homes front facade. This can include updating your sectional garage door, tidying the garden, get a new exposed aggregate driveway, or adding a fresh coat of paint to your facade. 
Focus on the front of your house and evaluate its attractiveness to buyers based on the first thing they see as they approach the property. The key is to entice potential buyers through the front door by evoking curiosity before they have even entered.
Adding curb appeal can be as inexpensive as buying a $50 tub of paint and a bit of elbow grease, to a more exorbitant choice of replacing your old garage door with a brand new customised aluminium garage door.
Bathrooms, a place of relaxation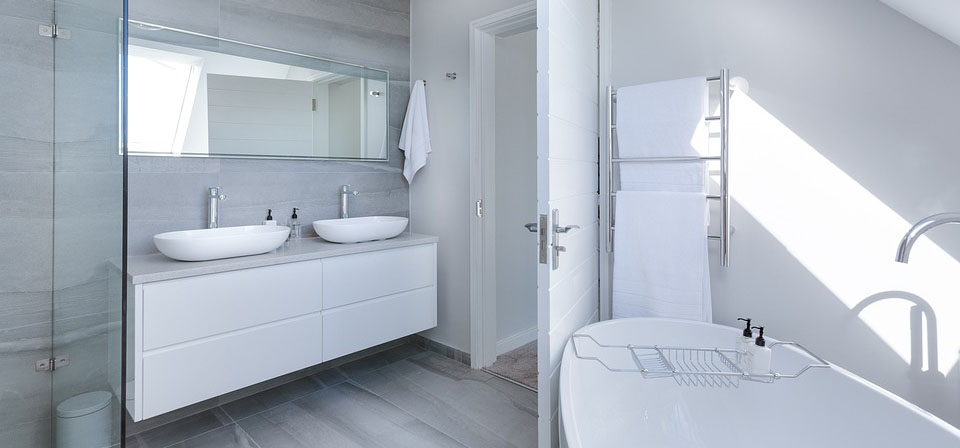 Recent trends have shown more potential buyers seeking multiple bathrooms for either investment purposes or to incorporate larger families. Terms such as '4x2, 3x2' or '2x2' are thrown around as people desperately hunt for a home with additional bathrooms.
The bathroom is a place for relaxation and rejuvenation, it's a place where exhausted parents can escape for an hour of the day, away from the kids and away from work. Having separate bathrooms is a great start, having separate bathrooms that are updated to be modern, contemporary and clean is the selling point.
Renovating your bathroom can include updating tapware and showerheads, replacing old tiles, and handles, and adding indoor plants. For a more complex renovation, you could install heated flooring, heated towel racks, double vanities, a fresh coat of paint, and updating cupboards.
Just like the kitchen, it is important to remember not to overspend as the bathroom comprises of a number of components. We recommend leaving all complex renovations to the professionals to ensure you don't blow your budget.
A fresh coat of paint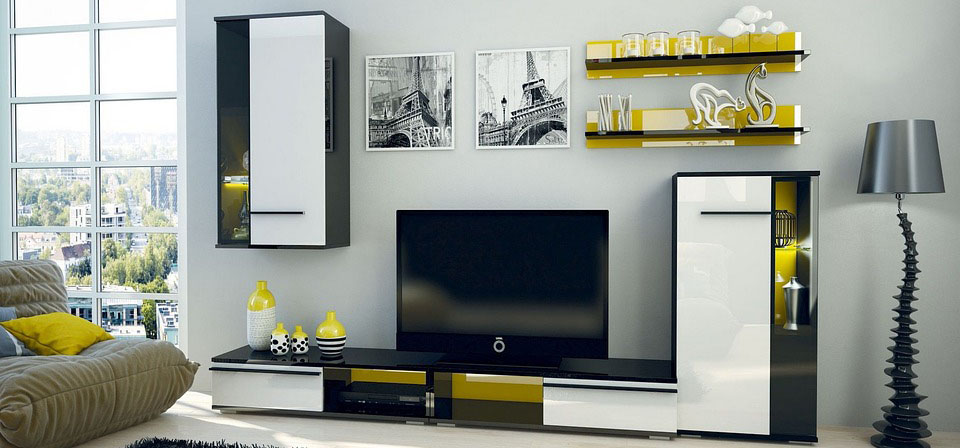 One of the easiest and most cost-effective ways of adding value to your home is as simple as a fresh coat of paint. Paint is a powerful renovation tool that has been tried and tested that can instantly modernise and refresh a tired and weathered property/room. However, not all colours are enticing and could have a negative effect, that's why we recommend opting for more neutral colours such as creams and beiges. This allows prospective buyers to imagine themselves living in the home and envisioning any changes they could make if it was theirs.
Hiring painters can be a very cost-effective exercise that saves you time and money in the long run
Outdoor alfresco area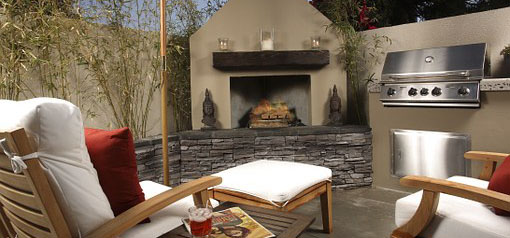 Recent trends now see more outdoor areas being converted into indoor 'outdoor' living spaces to create an extra room that is an all-weather extension of the house. The word alfresco has become extremely popular over the years as more and more people look to entertain their guests comfortably outside. It's a great emotional driver for buyers, as it allows them to picture themselves using it and are sold on the lifestyle it offers. 
The outdoor area can also include the surrounding landscape, which can also be upgraded with fresh plants, exposed/honed aggregate concrete, and synthetic turf. However, we recommend planning outdoor renovations with a broad audience in mind, rather than injecting too many personal preferences, as you may end up overspending on features that only you like.
Further Reading:
Painting Costs