Cost of a Professional Painter
To determine the cost of a professional painter, we've provided a complete guide on the various costs involved.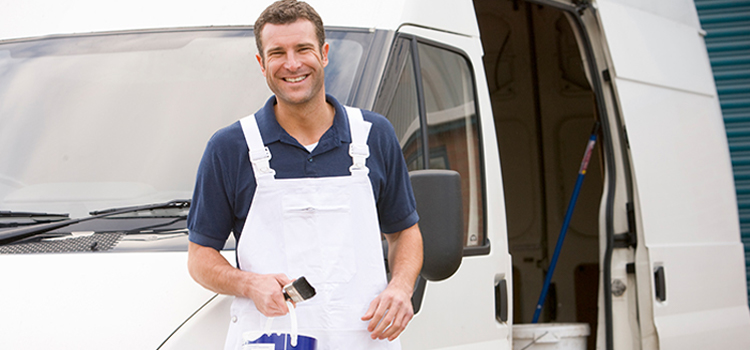 By painting your home, you can increase the overall worth of your property. This is when you will be naturally curious to know how much it costs to hire a painter. You might have already found that one quote from a painter will differ to the next.
This is usually due to product quality, site preparation, the size of the area to be painted and the ease of access to the site. We always strongly recommend getting at least 3 quotes from professional painters before selecting a painter.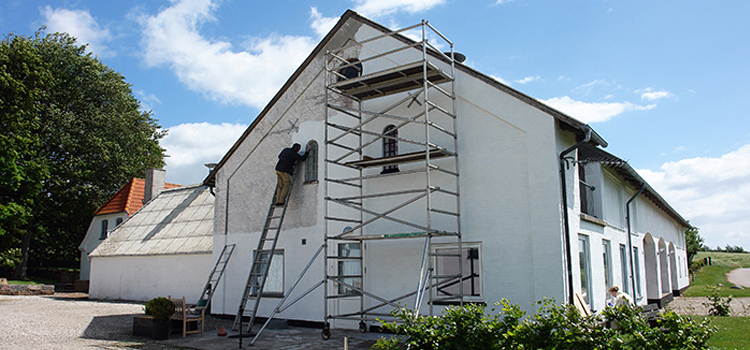 Cost of Painting a House
The cost of painting can be broken into four parts:
Painting Hourly Rate
 Most painters charge between $30 and $60 per hour. However, this price may or may not include the cost of paint and wall preparations (sanding, cleaning etc.). Some painters charge per square metre and this price will vary if your job is interior or exterior.
Cost of Interior Painting 
For interior painting (ceiling included) expect to pay around $10 to $30 per square meter.
Cost of Exterior Painting
Exterior painting will cost a little more, around $20 to $60 per square meter. 
Painting Cost Per Square Meter
The most common form of quote will be an entire project cost, which will be based off the area in square meters. To paint the interior of a small unit with 2 bedrooms, 1 bath, you should expect to pay around $2,400 and $4,000. Based off quotes on Service.com.au, exterior painting of a 2 storey house can cost between 5,000 to 8,000. However this price can increase if you have weatherboard or if preparation is needed. If you just need a few rooms painted, quotes can be as little as $700 up to $1,500 for 3 rooms.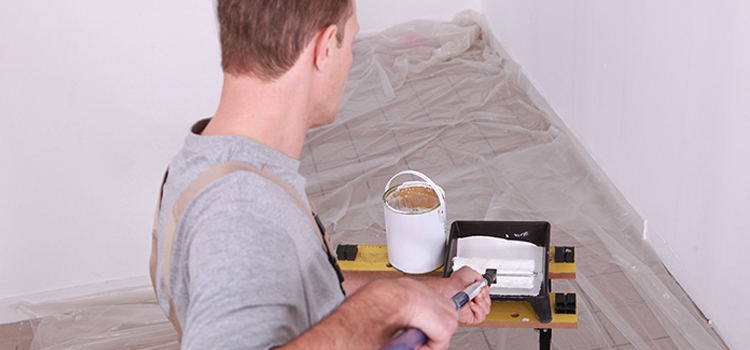 Cost of Roof Painting
Normally, a quote for roof painting is based off the entire area. Painting a normal sized roof (3 bedrooms) can cost around $3,000 to $4,000. However, this price can vary depending on the condition of your roof and whether and repairs are needed.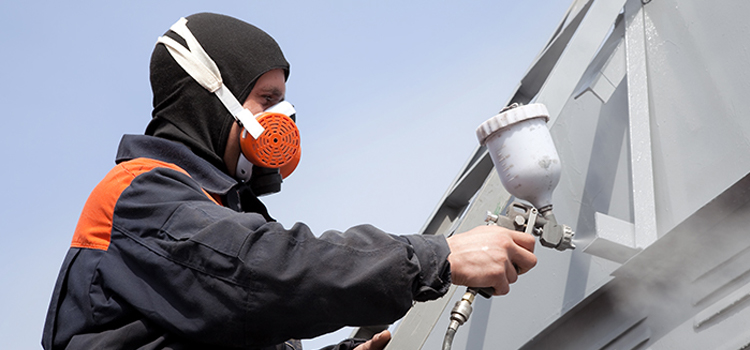 Before you hire a painter, you should make sure the quote they have provided covers all costs involved. Further, once you have chosen your desired painter, you should organise an inspection of your home with them before any work is completed.
Keep in mind the prices above are just a guide and subject to the time the article was made, if you want an accurate and up to date price, get up to 3 quotes from local painters.
Further Reading: