The good news is you don't necessarily have to think out of the box to style your home. The easiest trick is to grab some home design magazines, build a Pinterest board and be inspired by everything you love. Now, this isn't as hard as you thought it would be, right? Hiring an interior designer is also a great way to get some design advice for your space.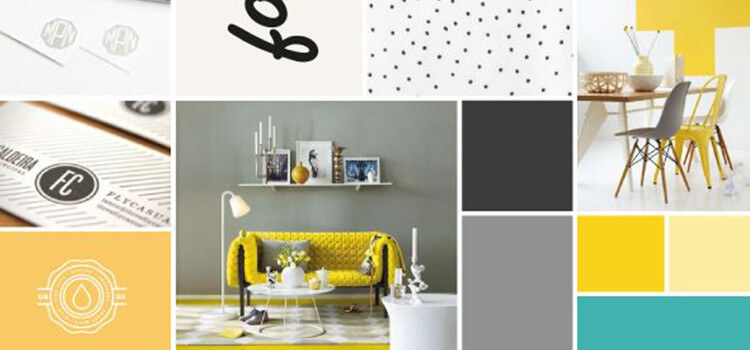 Don't mix too many colours

 
Styling your home can be very exciting and it's easy to go overboard with the colours. This is definitely a no-no, as experimenting with too many colours can easily look too busy and chaotic.
The general rule is not to mix more than three colours. You can create several wonderful combinations with the three main colours you choose. So, no need to make your house look like a piece of the rainbow. Sometimes choosing a neutral colour is an amazing way to create an impact. Choose your colours wisely and enjoy the results.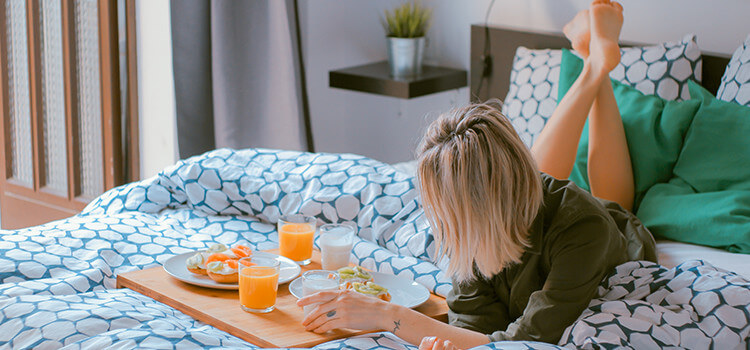 Use contrasting colours

 
If you wish to be adventurous, then the best bet would be to go for contrasting colours. For instance, you can pair up a bright yellow sofa with a dark navy wall in the back. This will work very well if you keep the sofa as the focal point of the room.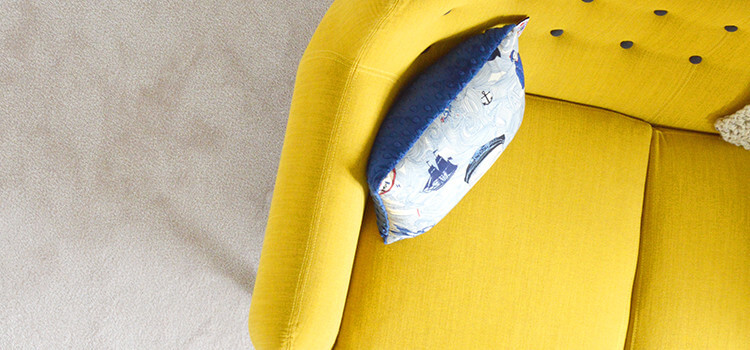 Invest in feature pieces

 
While styling your home, buy or invest in pieces that would really stand out. This will add to the sophistication of the room and will reflect your personality perfectly. Great feature pieces not only set the tone of your room but also add value to it. The key to the success of feature pieces is their ability to draw the onlooker's eye in and around the room.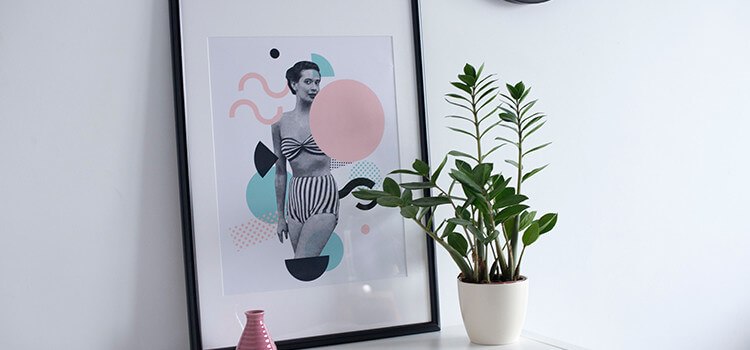 Let nature inspire you

 
One of the best ways you can style your home is by making nature your friend. Going green not only elevates the atmosphere of the house but also uplifts your mood and health. Nothing can match the refreshing feel that live plants give out. 
Having plants inside the home can also help make a room appear more open. You can add to the aesthetics by sticking to your original theme and complementing it by getting matching vases, pots or baskets. A nature-friendly decoration will help you calm down and relax instantly.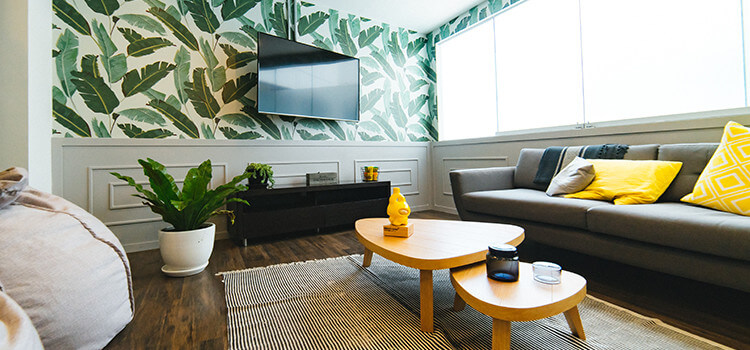 Update your room affordably with accessories

 
One of the easiest ways to style your home is accessorising. You can build a good collection of staple pieces such as vases and trinkets that stand out. The advantage of accessories is you can change them according to seasons/trends to give your home a new feel and look. What's more, they are affordable and easily available from local second-hand stores or even from online stores. This is the easiest way to completely transform your interior design.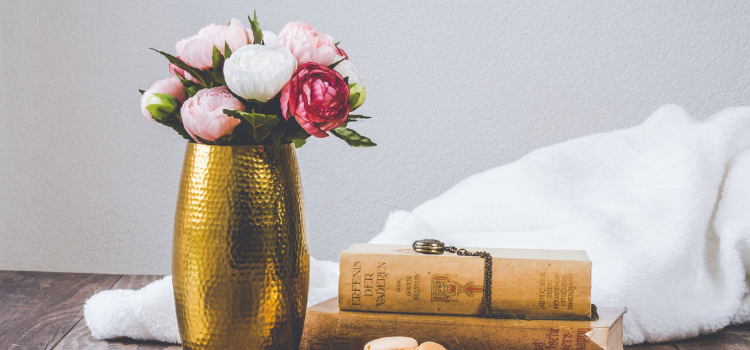 Mix textures and materials

 
You can create depth and contrast by mixing textures and materials. For instance, use wood against metal. You can also use ingenious wallpaper ideas to introduce new finishes and textures. The variety they offer is also high – you can find elegant geometric prints, understated neutral hues, and monochromes. All these help bring more style and life to the space.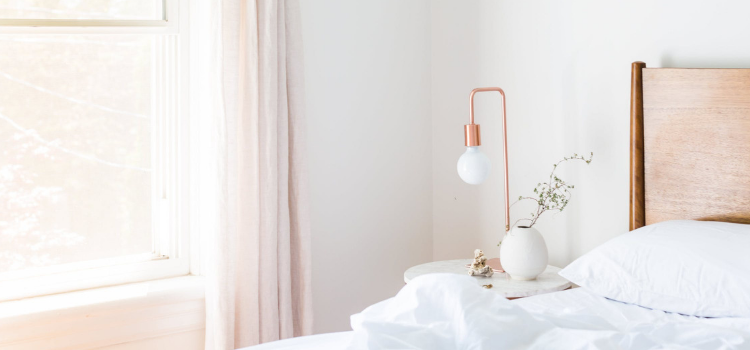 Treat yourself to luxury

 
Add a touch of luxury to each room to get the ultimate designer look. You can use glitters and metallic to add a little bling. They work very well in a smaller room because when the features reflect off them, it will give the appearance of a bigger space.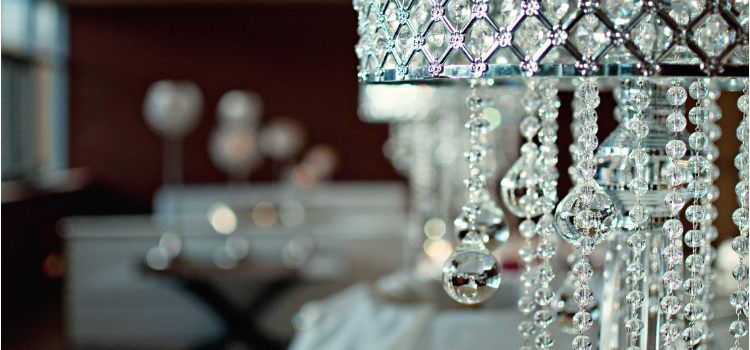 Balance your décor

 
It is important not to create clutter by adding too many accessories and furniture. At the same time, it is not advisable to go bare. You have to find the perfect balance between the two. Your house should look clean and streamlined with the right amount of accessories so it is not too cluttered or too minimal.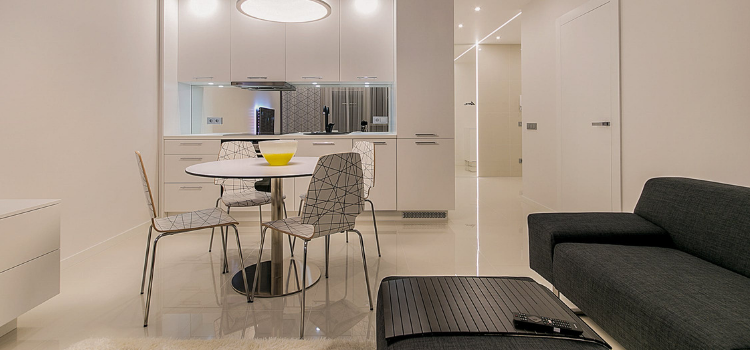 Take your time

 
Home décor is not a race you have to win in minimum time. Take your time to decide on things. Don't rush into decisions, especially when it comes to buying something. There are many instances where people buy things on a whim and regret their decision later. Buy only things you love. Even then, don't splurge on accessories. 
Give yourself time to think over every aspect of styling your home. Let things evolve at its own pace. There is no need to finish things as soon as you start.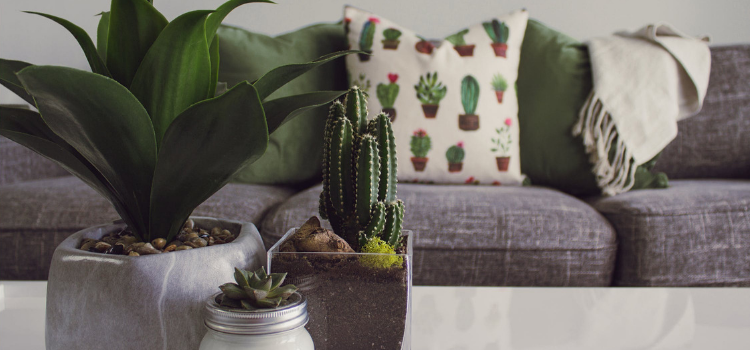 Need some professional advice for your home décor? You can easily find local experts near you to make your job easier. 
Further reading:
The ultimate guide to designing a space you'll love
5 designer tips for kitchen inspo
How to make moving easier for you and the family
9 tips for setting up a successful airbnb investment property