According to an article by the Australian Broadcasting Company, Airbnb listings for entire homes in Australia grew from 43,610 in 2016 to 89,863 in December 2017. A 2018 report released by Deloitte Access Economics acknowledged the significant role that Airbnb had in supporting tourism in Australia.
Now, not all of us can own a host of 247 properties that can bring in AUD $5.3 million revenue a year but when executed well, you can turn your investment property into one that works for you (and not the other way round).
Here are nine ways you can increase the desirability of your Airbnb investment property.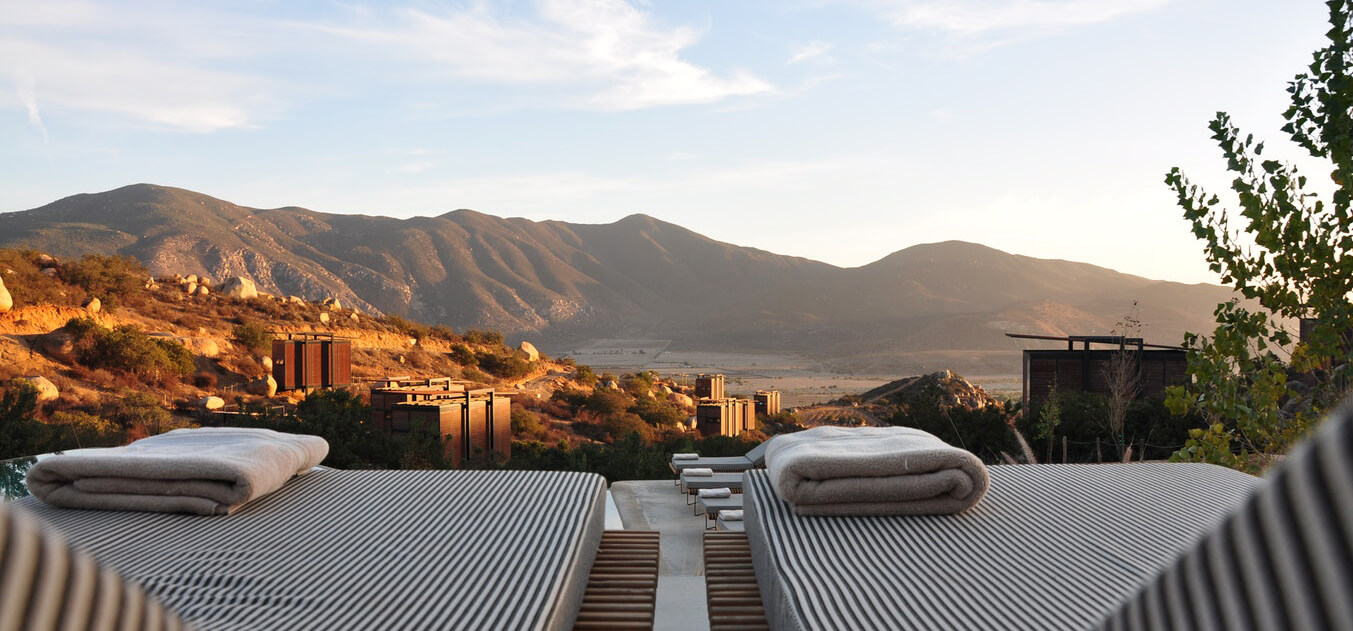 1. Choose a theme for your airbnb property

 
Before commencing any renovation work, you should choose an overall theme as this will form the foundation for many upcoming decisions. For example, the type of furnishings, lighting, and paint colour palette should be cohesive to the chosen theme. Some popular themes to consider are contemporary, open plan, Hamptons, and Balinese. Ideally, the theme should reflect the location that your property is in.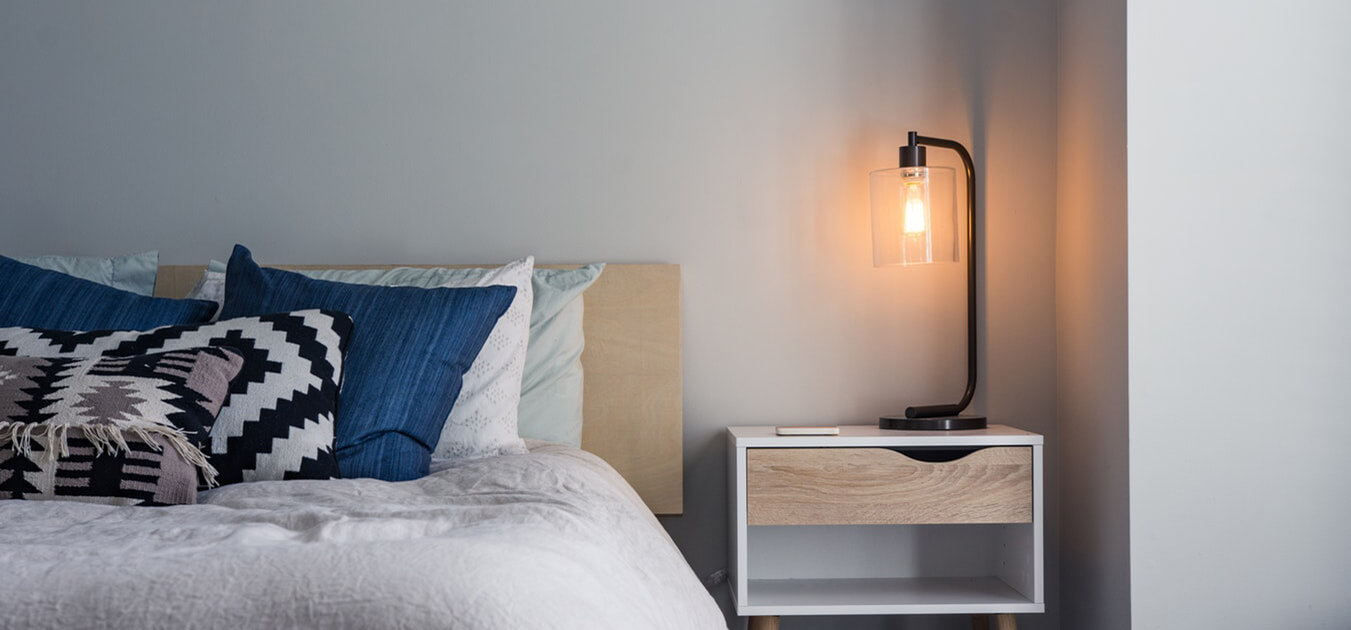 Keys are things of the past. As an Airbnb host, keys require physical handover and even if you invest in a lock box (where a guest enters a code to release the actual key), some guests have difficulty with unlocking the lock box.
A smart lock such as August's Smart Keypad makes life easier for both hosts and guests.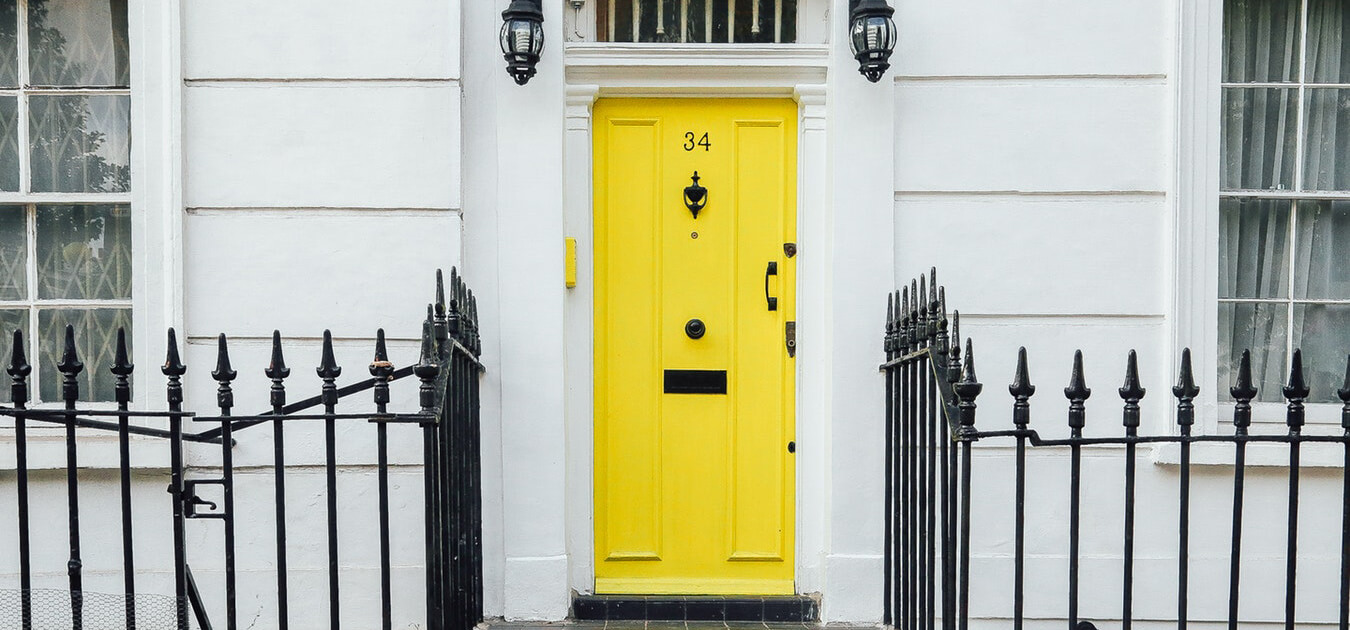 3. Update the bathroom

 
Some people regard the bathroom as one of the most important parts of the house. Correctly so as the bathroom can dramatically increase the tenancy rate of your Airbnb investment property.
If the bathroom is small, create the illusion of a bigger space by installing a large mirror on the side of the room (or several smaller mirrors on two or three walls). Similarly, avoid the temptation to cram in both a bathtub and a walk-in shower if the bathroom is quite small.
Here are some bathroom improvements ideas as well as some inspiration for shower screens for your bathroom renovation.
Whether you wish to tear up the existing flooring, add tiling, or install a brand new shower system, you can get multiple quotes for bathroom renovation professionals.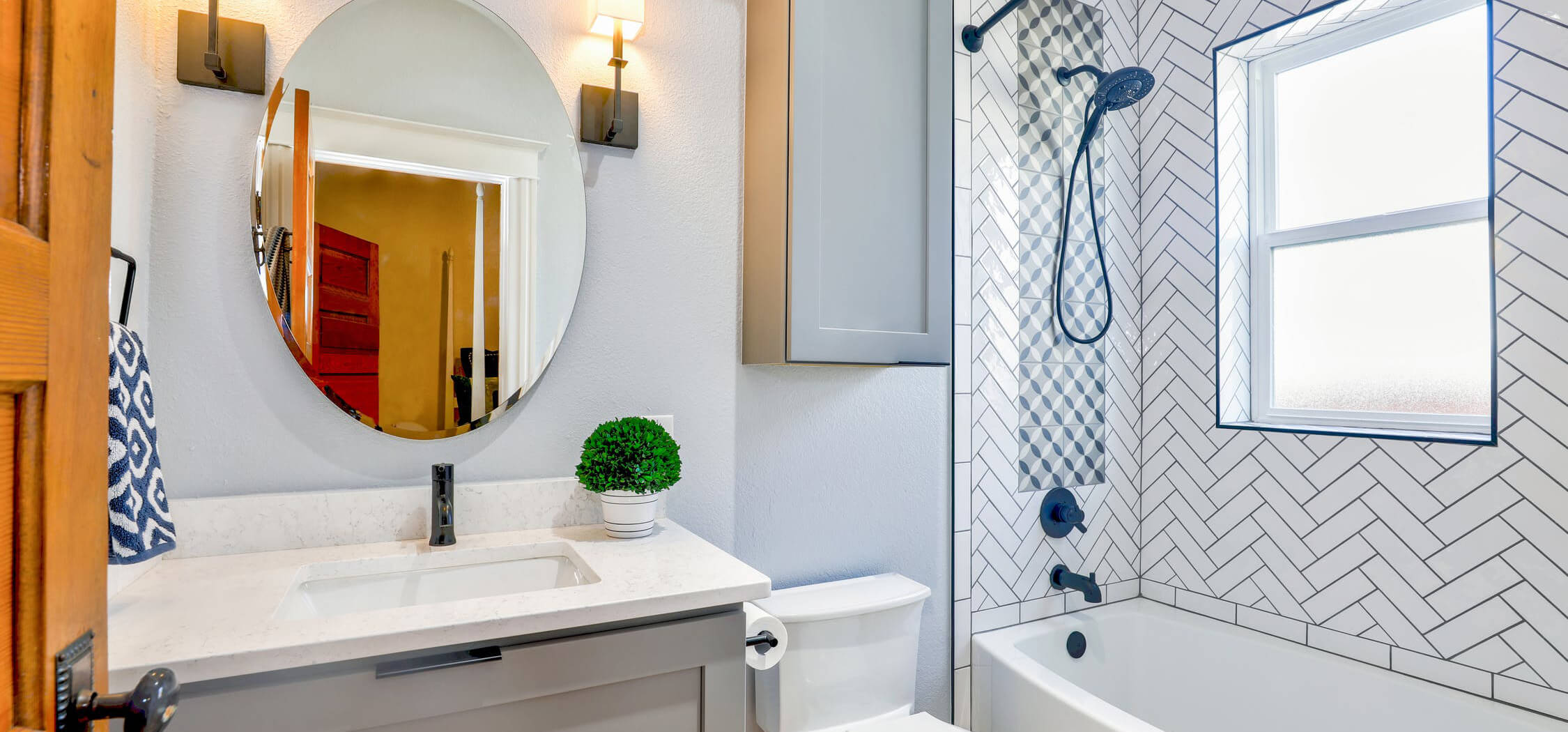 4. Think about lighting

 
Lighting sets the mood of the home. It can also shape how one feels within the space. Most people prefer light and airy interiors. The last impression you want to leave is a damp, cold, dark and uninviting home.
Window walls enhance views and can improve the connectedness between indoor and outdoor spaces. Homes with large glass openings are more popular as they feel less confining than solid walls.
But if a large window wall is not feasible, the next best way to augment the atmosphere of your interior is through artificial. Your Airbnb home should ideally be inviting and relaxing. This can be achieved through warm lighting techniques. Wall dimmers are perfect for mood lighting. Just remember that all electrical work requires an electrician or qualified handyman.
Need some inspiration? Here are just a few unique statement lighting ideas.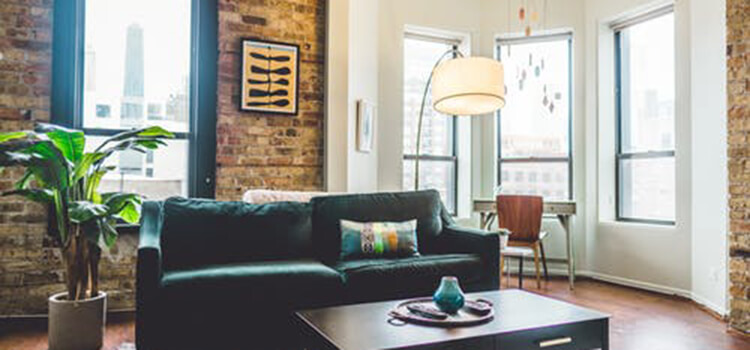 5. Improve privacy with blinds and curtains

 
Large window walls are stunning but they also offer little to no privacy got your guests. Plus on hot days, you can reduce the amount of heat coming into the property by installing curtains and blinds.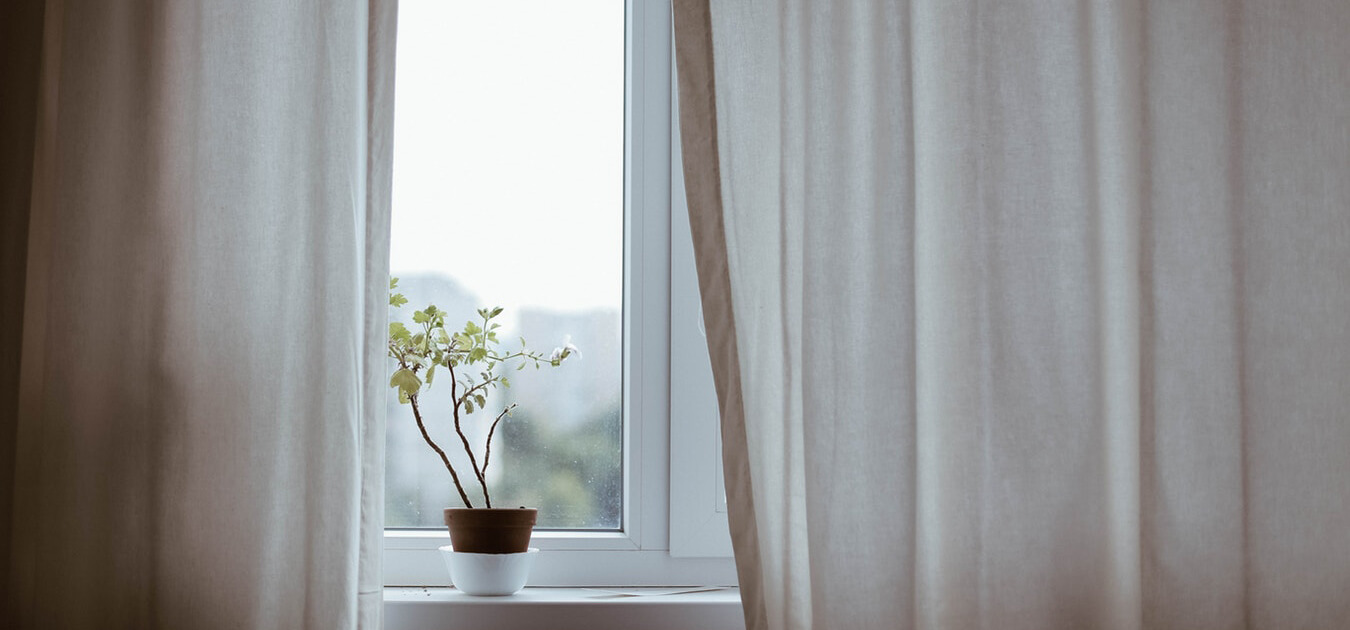 6. Get comfortable bed mattress(es)

 
Nobody enjoys restless sleep - especially Airbnb guests. Needless to say that you should invest in comfortable bed mattresses for your guests.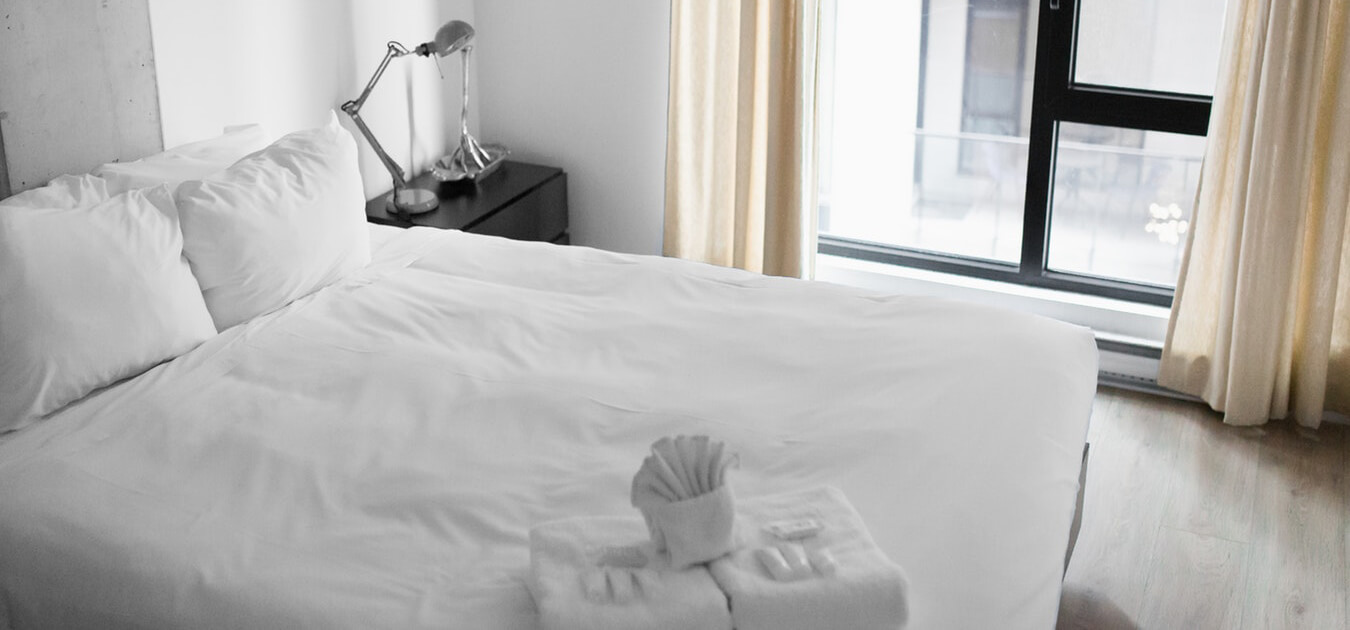 7. High quality photos make a big difference

 
Second to the quantity of positive reviews, Airbnb customers make booking decisions based on the supplied photographs. If you want a positive return on investment in your Airbnb home, you cannot rely on poorly light and framed photographers of your property.
Interior real estate photography is much more involved than taking a photograph of the exterior and interior of a property. There are certain angles that are more visually appealing than others.
The best time to take exterior images of your property is during sunset (obviously, wait for a day where it is not overcast or wet). This is because the sunlight is easiest to work with and the resultant images have a warm and inviting feed. Avoid taking exterior photographs of your property in the midday sun.
When it comes to photographing interiors, your goal is to demonstrate how spacious and bright each room is. You'll definitely want to provide plenty of photographs of each room. Many Airbnb users will avoid listings that have missing photos of amenities. To avoid camera-shake, you will want to mount your camera on a tripod. Here is a list of tripods to check out.
By the way, if you think that you will need a DSLR for high-quality photos, you're not entirely wrong. Technology has advanced a lot in the past 5-years and mirrorless cameras provide users with a much easier way to achieve high quality images without too much technical knowledge.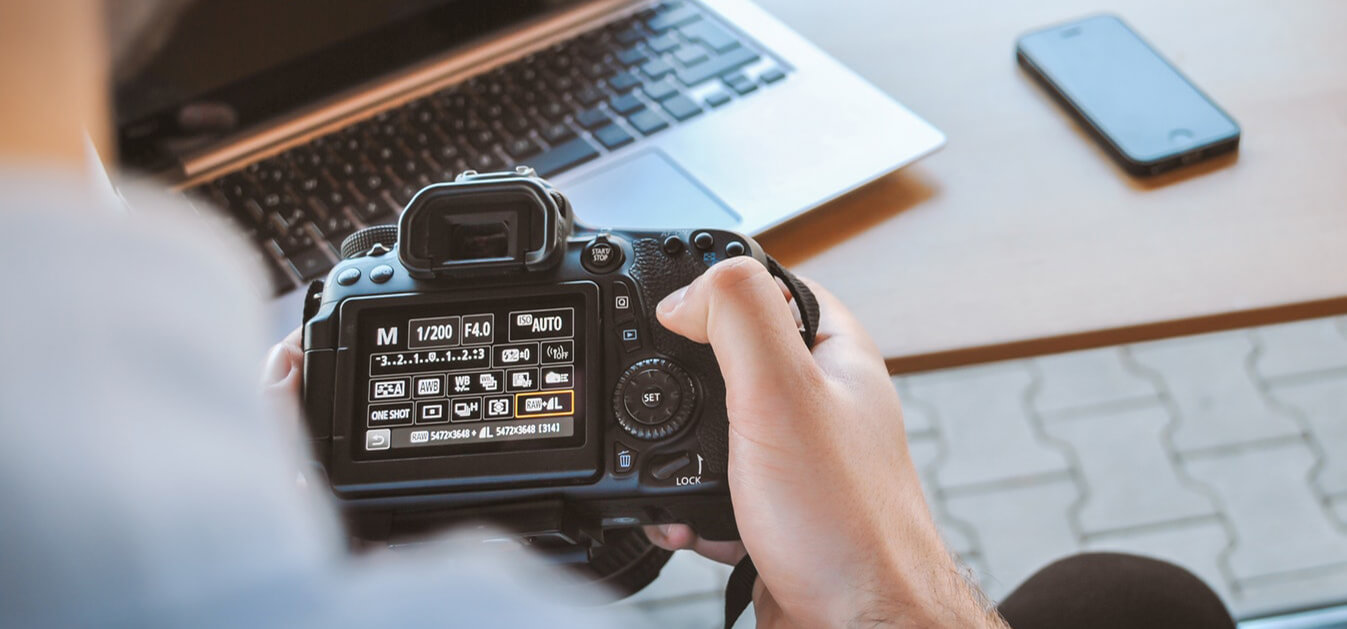 8. Hire the right professionals

 
You will be tempted to DIY renovation projects and whilst some tasks can be carried out by a layperson and YouTube, some projects, by law, require a licensed professional. In Australia, hiring a licensed electrician to do electrical work is the law. This is for your safety!
Similarly, whilst fixing a leaking bathroom faucet is manageable for most laypeople, other plumbing work requires the expertise and experience of a licensed plumber.
Remember that your Airbnb home is an investment property and that as the host, you have a legal responsibility and duty of care to your tenants. In order to gain 5-star reviews from your customers, you want to ensure that everything in your home is maintained to a professional level.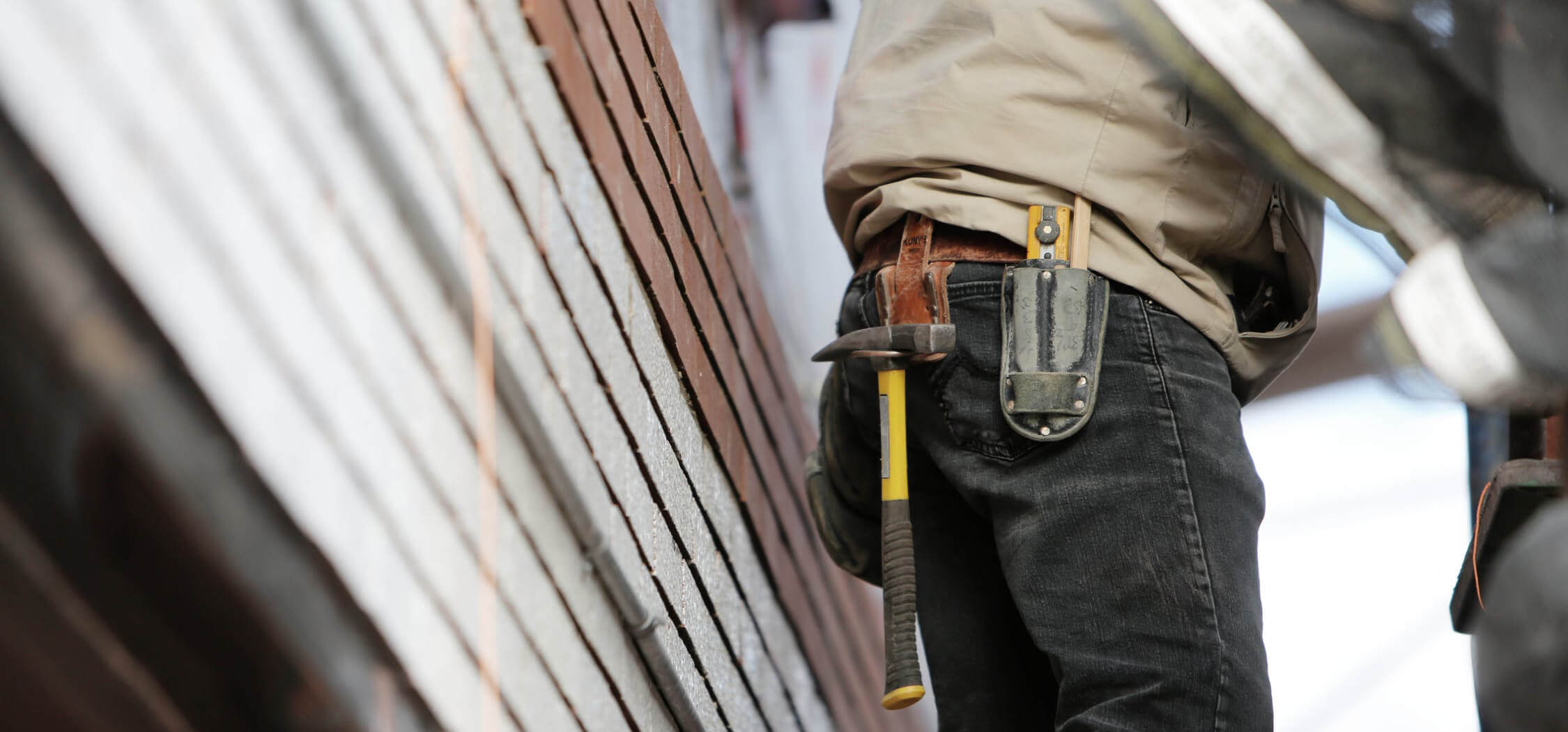 9. Use mirrors to make your home look & feel bigger

 
Clever placement of mirrors can help optimise natural light when placed adjacent to a window.  As mentioned earlier, light and airy rooms lend to an inviting atmosphere. The added benefit of using mirrors is to create the perception that the space is larger than it really is. After all, nobody likes to feel cramped and suffocated when indoors. The larger the mirror, the more space it will appear to create.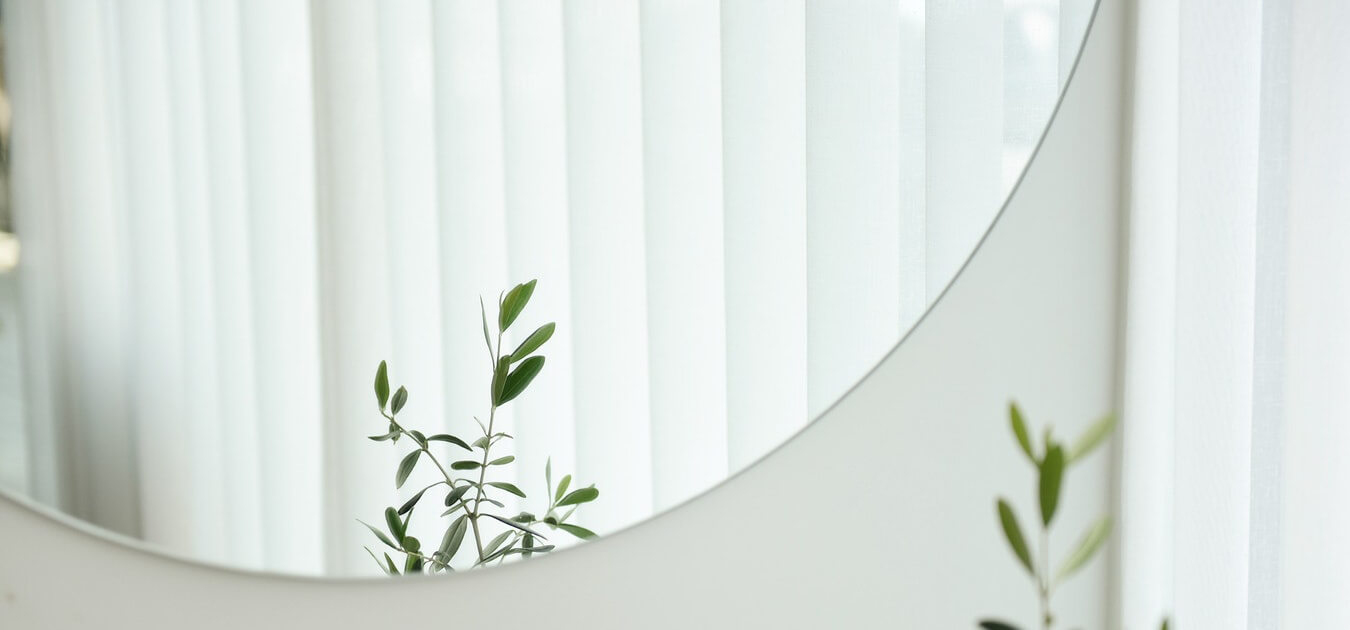 Find a local Interior Designer 
Further reading:
7 tips for renovating your bathroom
11 ways to make your bathroom look bigger
3 areas to think about when setting up your home workspace
How much does it cost to hire a locksmith? | 2019 cost guide