Updating your bathroom and kitchen are two of the best ways to increase the value of your property. Properly planned designs can make your bathroom look larger and more lush. If you are worried you might have overlooked something in your bathroom renovation plan, you should read the following tips to ensure you have all the best bathroom ideas.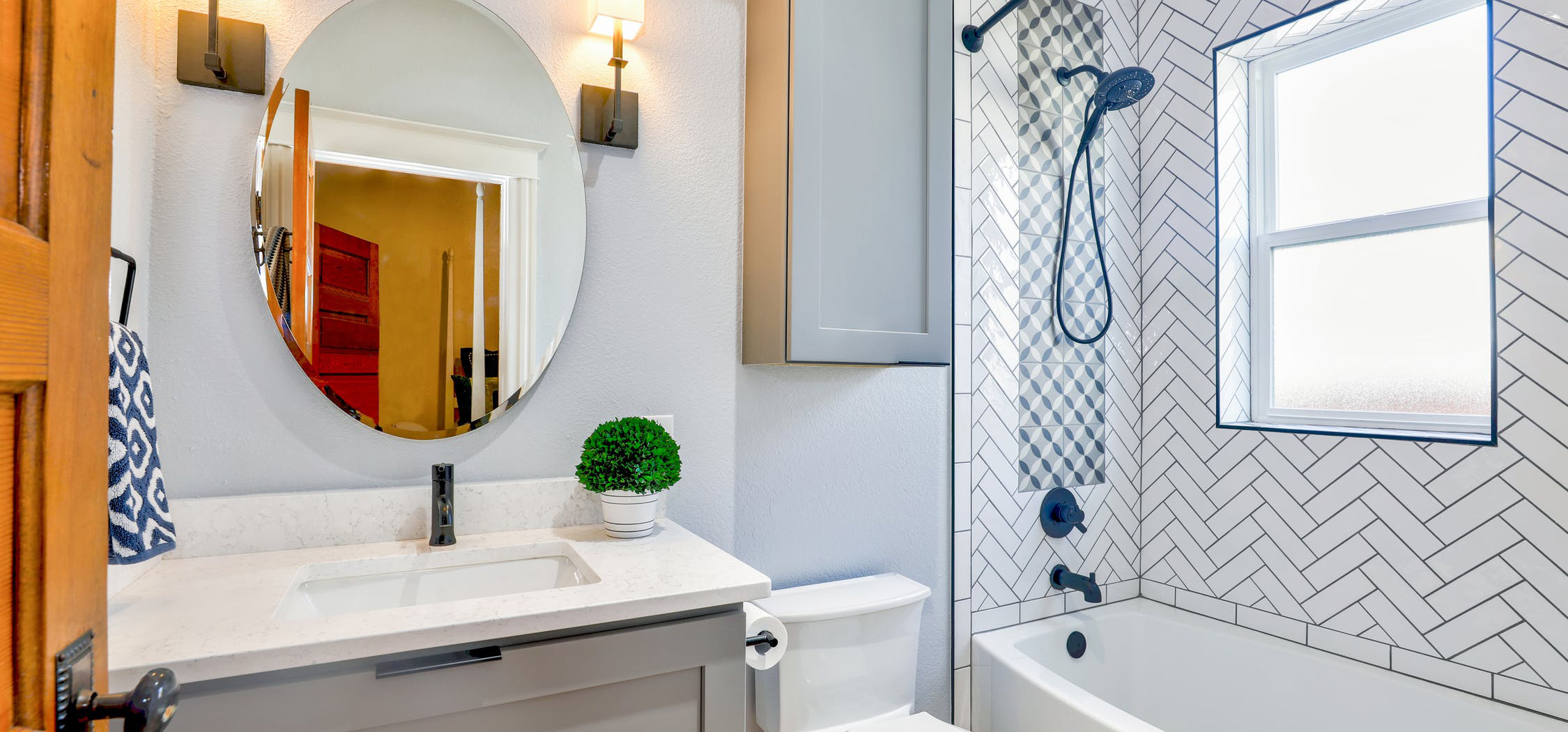 #1 Choose a focal point

 
When designing your bathroom, you should always choose a focal point. One effective focal point is to add decorative tiles. You can opt for a variety of colours, or choose decorative shapes such as hexagonal tiles. Even the placement or pattern of your tiling can be used to your advantage to add a unique appearance to your bathroom - herringbone tiling is currently a stunning trend!
Another possible focal point for your bathroom is the bathtub. To really make a statement, opt for a beautiful freestanding bath. Clawfoot bathtubs can add a sense of luxury to this frequently used space.
Don't make the mistake of making the toilet the focal point! If you don't want your bathroom fixtures or fittings to be the first thing your guests notice as they enter the room, consider drawing the eye to the walls with a painting or artwork that perfectly matches the room's decor. Choose colours in the artwork that complement the tiles or paint, or even match the towels and bath mats! This is a foolproof bathroom decorating tip that can really improve the appearance of the room, and is one of the best budget friendly renovation secrets.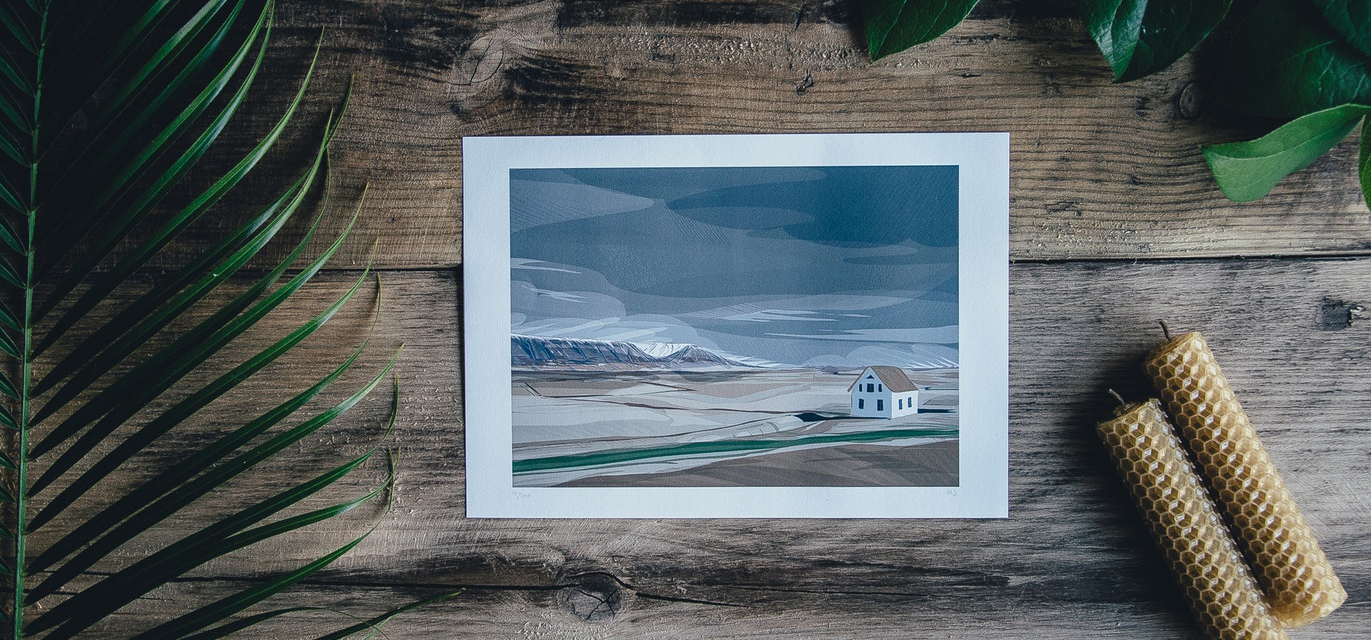 #2 Proper lighting

 
Proper bathroom lighting is usually forgotten in the overall scheme in a bathroom renovation. Introduce several layers of ambient, accent and decorative lights. Backlights are also very popular this season, and add depth to the bathroom. There are a large variety of unique statement lighting ideas, so you can select an option that perfectly complements the rest of your bathroom accessories, tiling and bathroom decor. One of the pros of LED lighting is that they can help you live a more sustainable lifestyle with less of an environmental impact.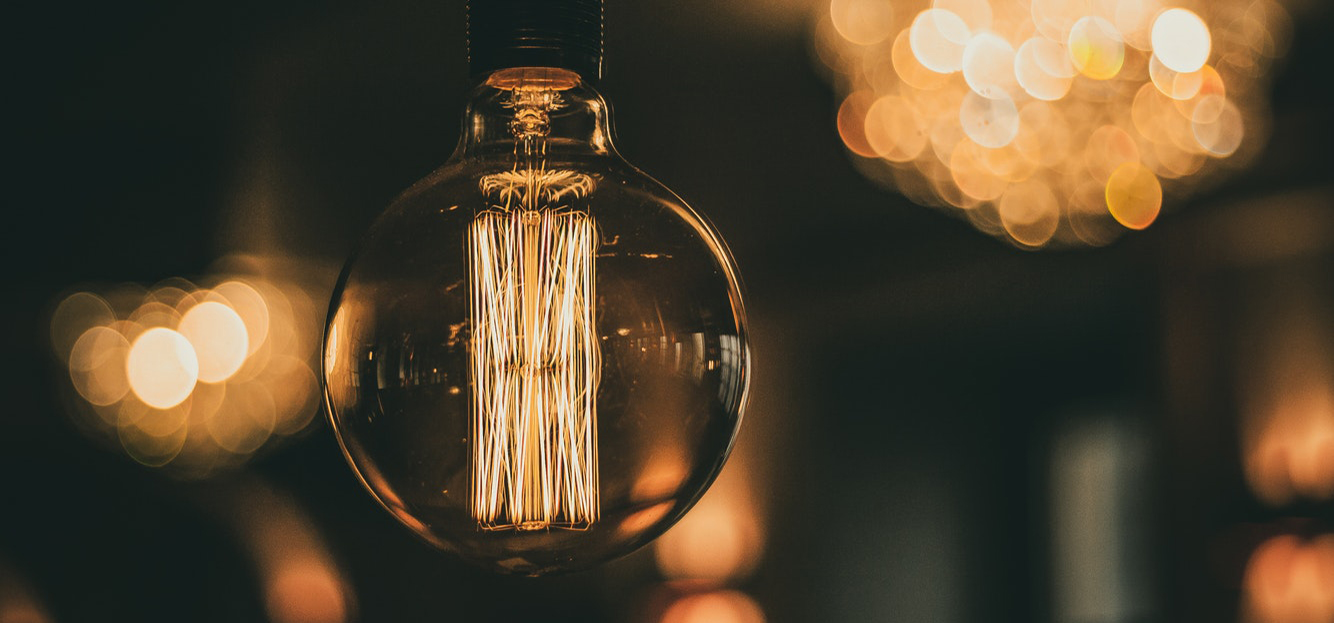 #3 Shower or bathtub?

 
Most individuals choose to remove the bathtub altogether when renovating, due to space constraints in a small bathroom renovation. If you're planning to sell your home in the near future, we would advise against this. The reason being is many young couples need the bathtub to wash their little ones. If you want the accessibility of a shower, we recommend opting for a bath / shower combo. The careful selection of your shower screen will ensure you choose one that is suitable in terms of function and appearance in your bathroom - these shower screens will leave you breathless!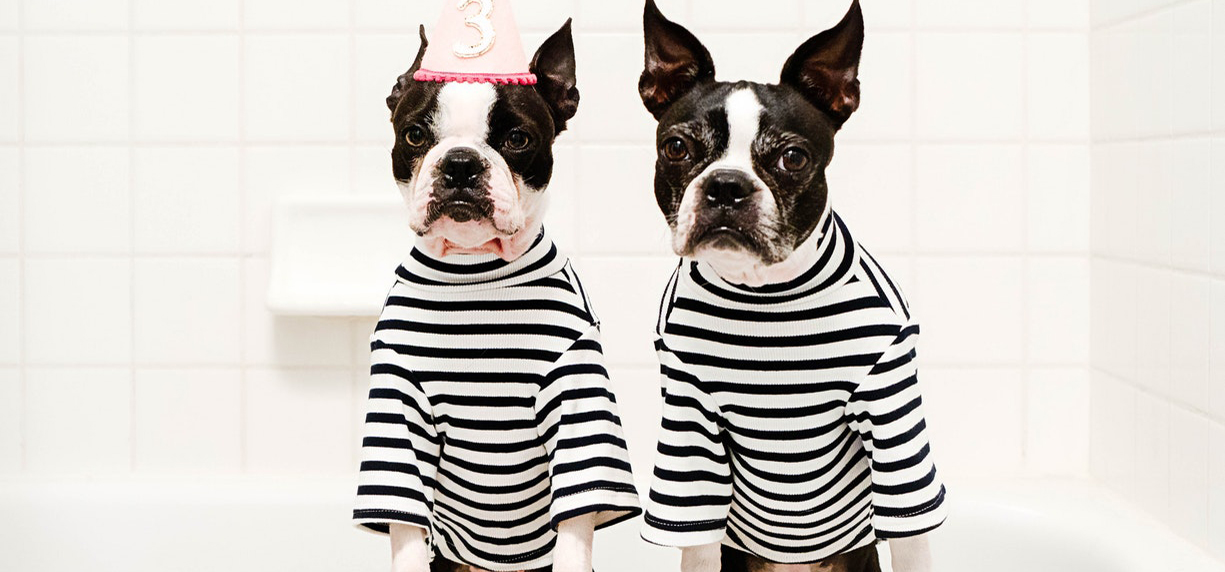 #4 Proper ventilation

 
If you're thinking about skipping out on installing an exhaust fan, think again. Exhaust fans serve an important purpose: to reduce moisture in the air and to prevent mould and mildew build up. By not including an exhaust fan in your bathroom remodelling plans, you are opening yourself up to the possibility of sweaty windows, peeling wallpaper and paint, musty odours and structural rot. Avoid all of these issues by simply installing an exhaust fan from the get-go!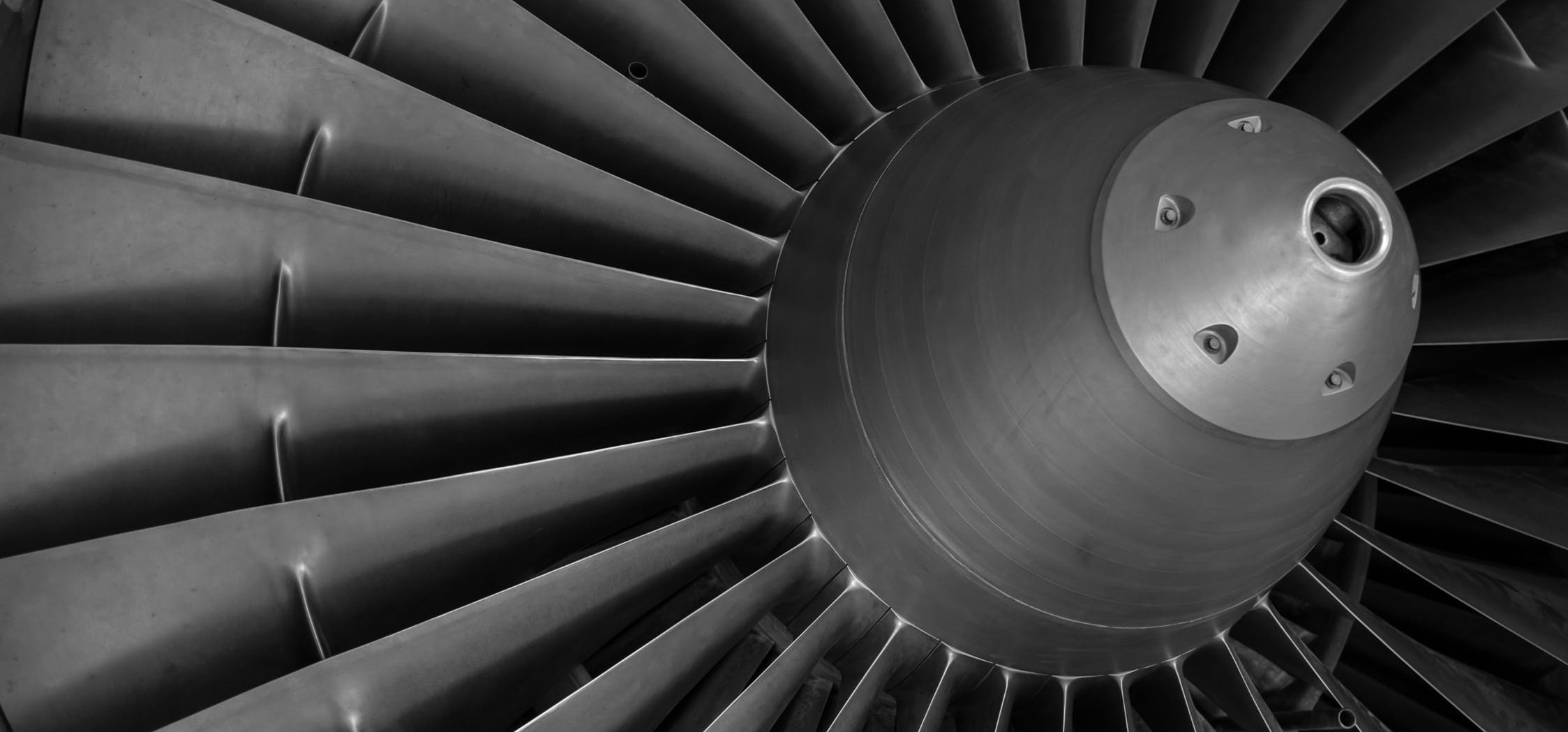 #5 The dimensions

 
Don't start remodeling your bathroom without understanding its dimensions. Not all bathrooms are meant to be remodeled in a specific way! For a successful bathroom remodelling experience, you should understand the dimensions properly. Keep track of important measurements like the bathtub size, space required for the toilet and the amount of room you need for walking. If you have a tiny bathroom, don't fear! There are plenty of ways to make your bathroom look bigger.
#6 The right materials

 
Lastly, be careful with the materials you choose for your benchtops and vanities. Choose materials that require little maintenance and can handle constant temperature and humidity changes. Laminate is an affordable option with many choices of colours and finishes, while being easy to install. Ceramic and porcelain tiles are another popular option for bathroom counters or vanities, with many styles also available, but with a downfall of the grout lines becoming easily stained.
Natural stone and solid surface benchtops are attractive, luxurious-looking options for your bathroom renovation, and are also quite durable. For a statement piece and to really add something special to your bathroom, you can opt for a wooden benchtop for an inviting, earthy vibe, or concrete for a minimalist and modern aesthetic.
Considering these tips when renovating your bathroom will allow you to achieve your ultimate bathroom remodelling outcome!
 Find a local bathroom renovator 
Further reading:
Which tradies do I need for my bathroom renovation?
How to choose a bathroom renovator
How long does a bathroom renovation take?
What does a bathroom renovation involve?