The best exterior paint colours
29th Jun '20 • By Rohit Mankame
Outdoor painting projects are a great way to rejuvenate your home's appearance while adding value to your estate. Whether you're designing a brand new home or trying to offer a fresh coat of paint to your house, it can be a daunting job to select from the different colour options.
To make your decision making process easier, find out our tips on choosing colour schemes for home exteriors.
When you're not sure what to pick, it's worth talking to a paint consultant on colour. Costs are completely minimal, particularly when you think of repainting. Usually, if you use their advice, you save on the cost of paint. Most of the major paint brands often have consultant arrangements.
Now it seems like we're entering the grey world - smoky, stoney, dire, take your pick. While stone colours and taupes are still popular along with the richest of charcoals.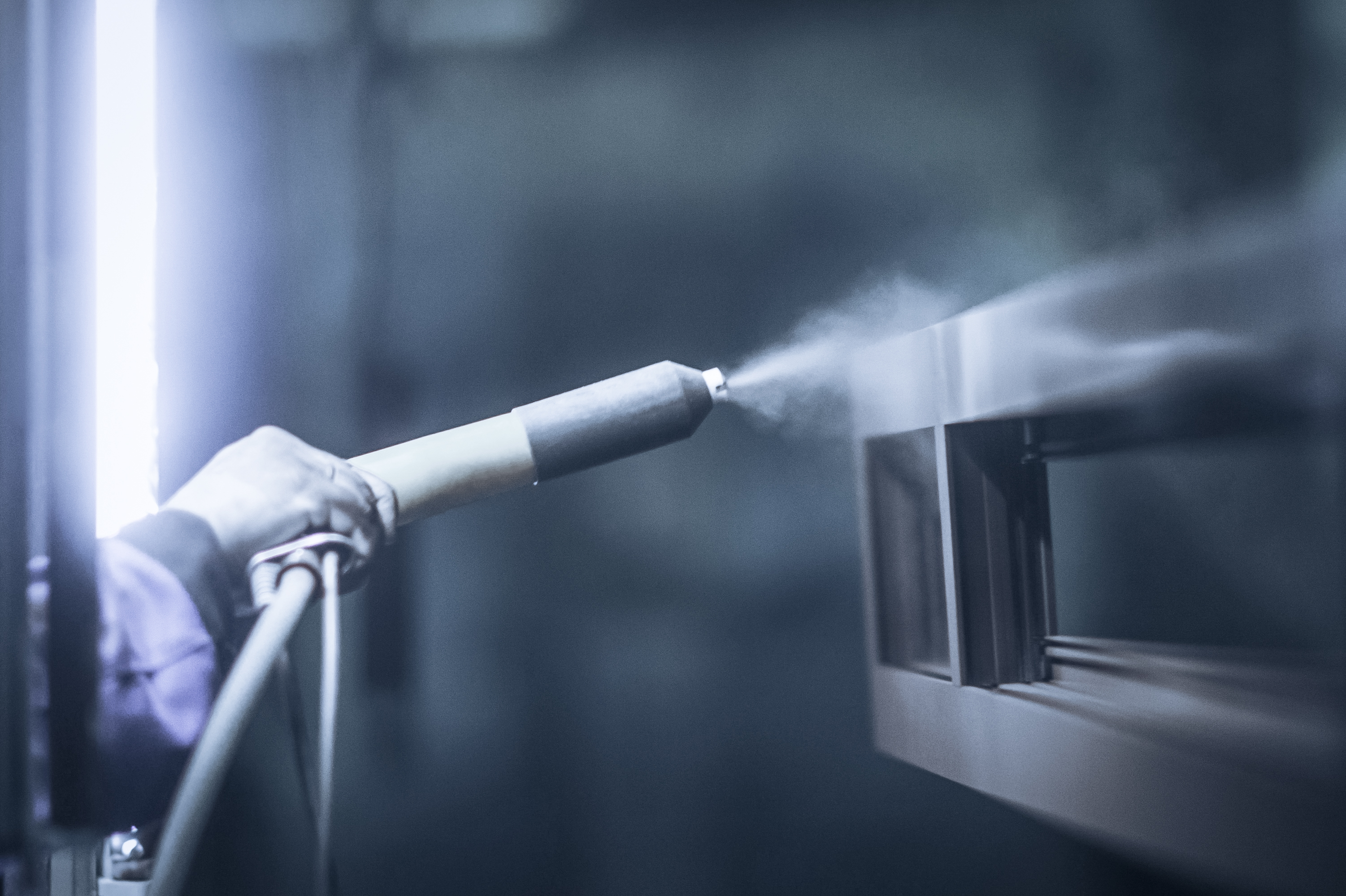 Here are our factors to consider to choose the right colours to combine -
Consider the colour of your fence and if it needs updating?
What is the colour of the garden driveway/ path and how will it affect the paint scheme?
Check if the window borders will change their original colour.
Do dominant colour bricks make up part of your home exterior?
These factors will greatly influence how you will go about choosing the right colour for your home exterior.
Start with the basics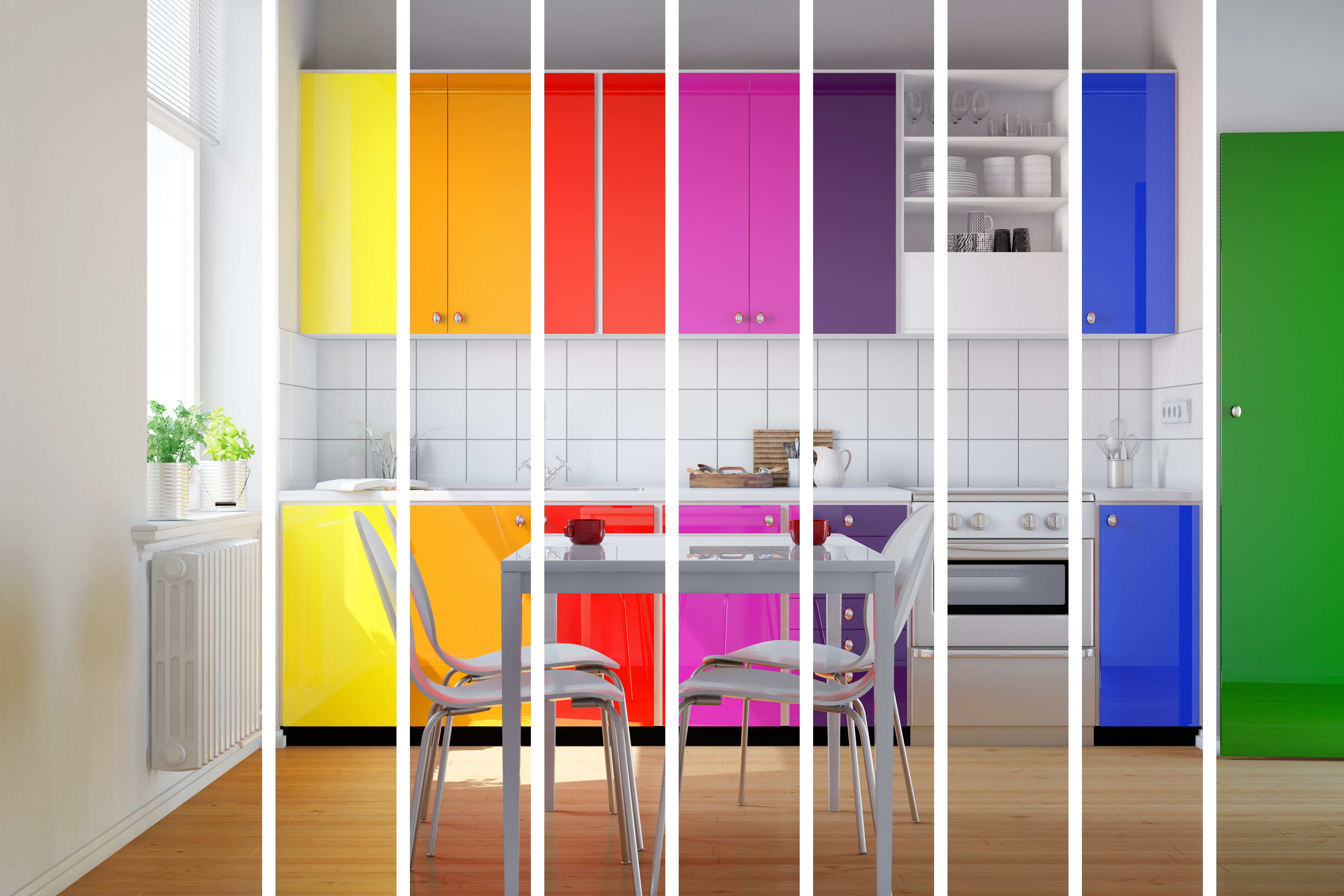 Start with helpful tools before you start selecting the right colour for your home. It's important to get the basics right with a home-colour visualisation tool. Consider the size of your home, for example, when planning to paint the exterior. The size may influence whether the dark or light colours are more suitable.
Light colours can make your house look bigger as a general rule of thumb and will be more influenced by various light conditions, whereas dark shades will make your property appear smaller and help it blend with the surroundings.
Use a colour visualizer
Now that you have a basic idea of what you want for your home's exterior, you can use a colour visualizer to find the ideal colour. You can search through common colours, families of colours, or picks from the consultant. Most big paint companies offer this tool with exterior paint.
Just by uploading your home's exterior images, you can see what different paint colours could look like on your walls. It's a perfect way to play online, and get ideas and inspiration for the colour scheme for your house.
Don't limit your colour choices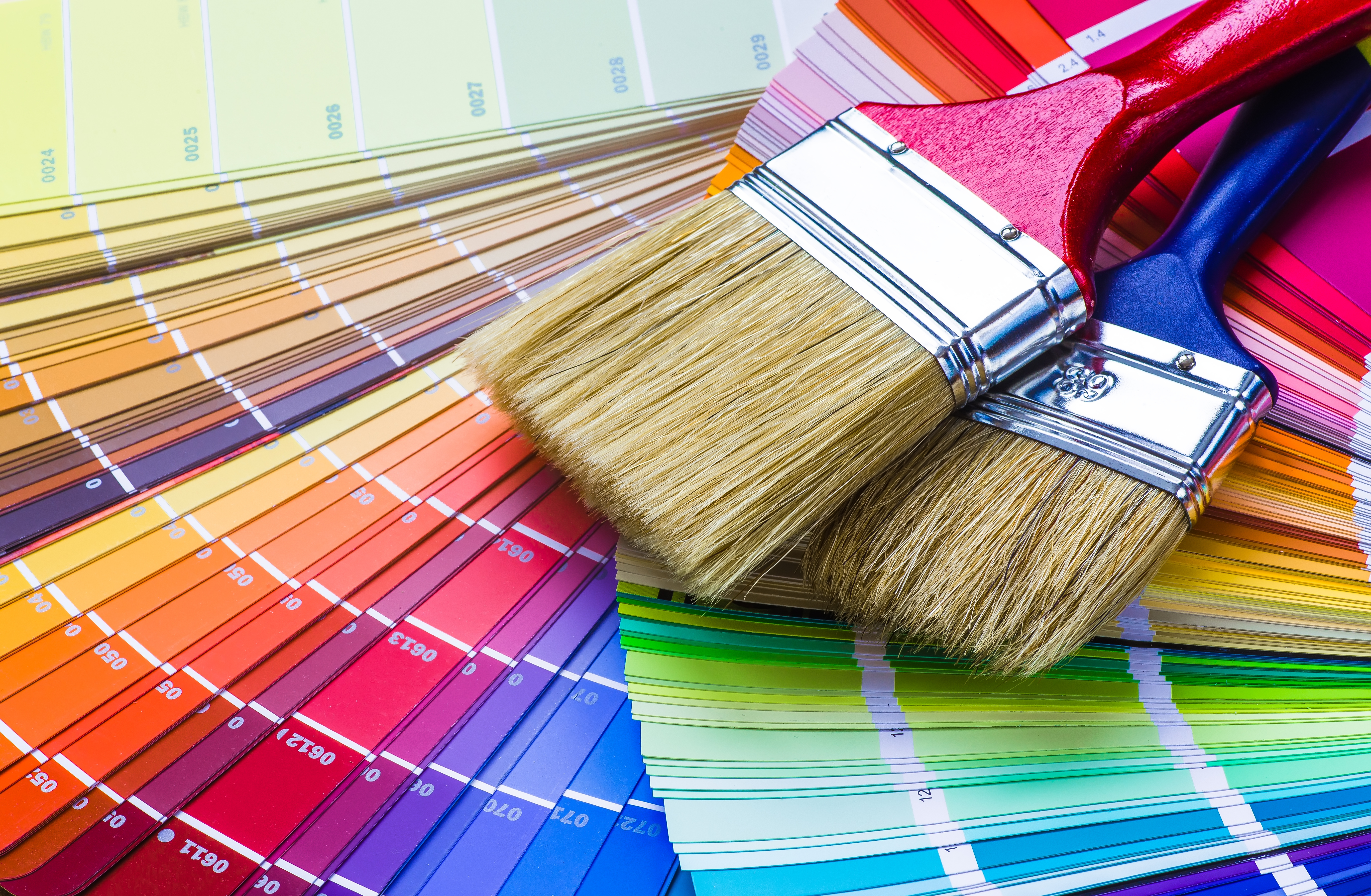 Ideally, an exterior colour scheme should have three major parts -
A dominating field
An accent color (0for shutters, doors and other smaller parts of the house)
Colour of the trim
Feel free to go bold but don't go overboard.
Popular colour schemes these days are -
1. Pastel colours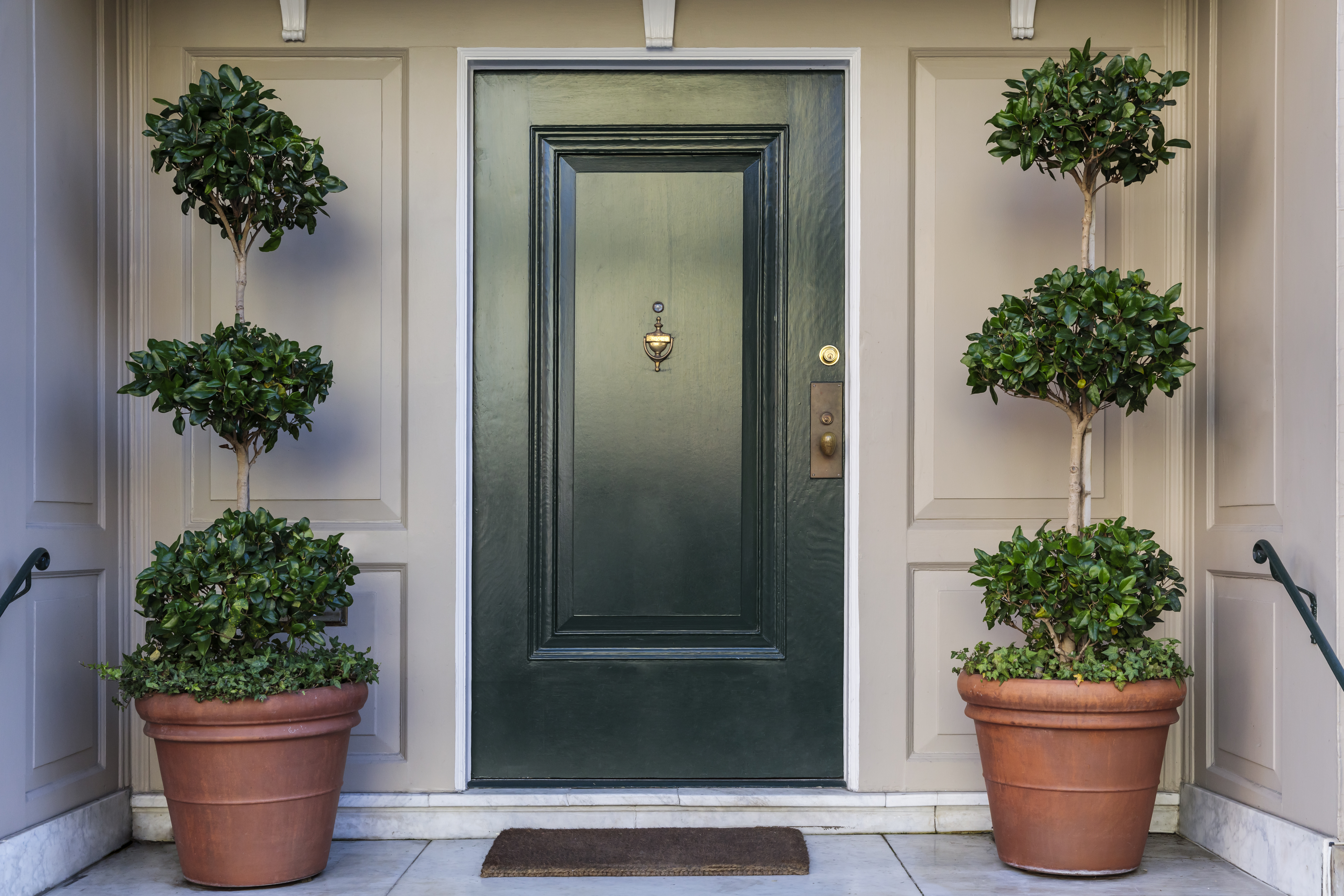 When it comes to exterior paint, pastels are growing in popularity, with the ability to lighten and brighten every surface. It doesn't invoke a traditional light yellow or orange colours to create a Tuscan feel meanwhile mint and pale blues add vibes from the beach.
2. Go green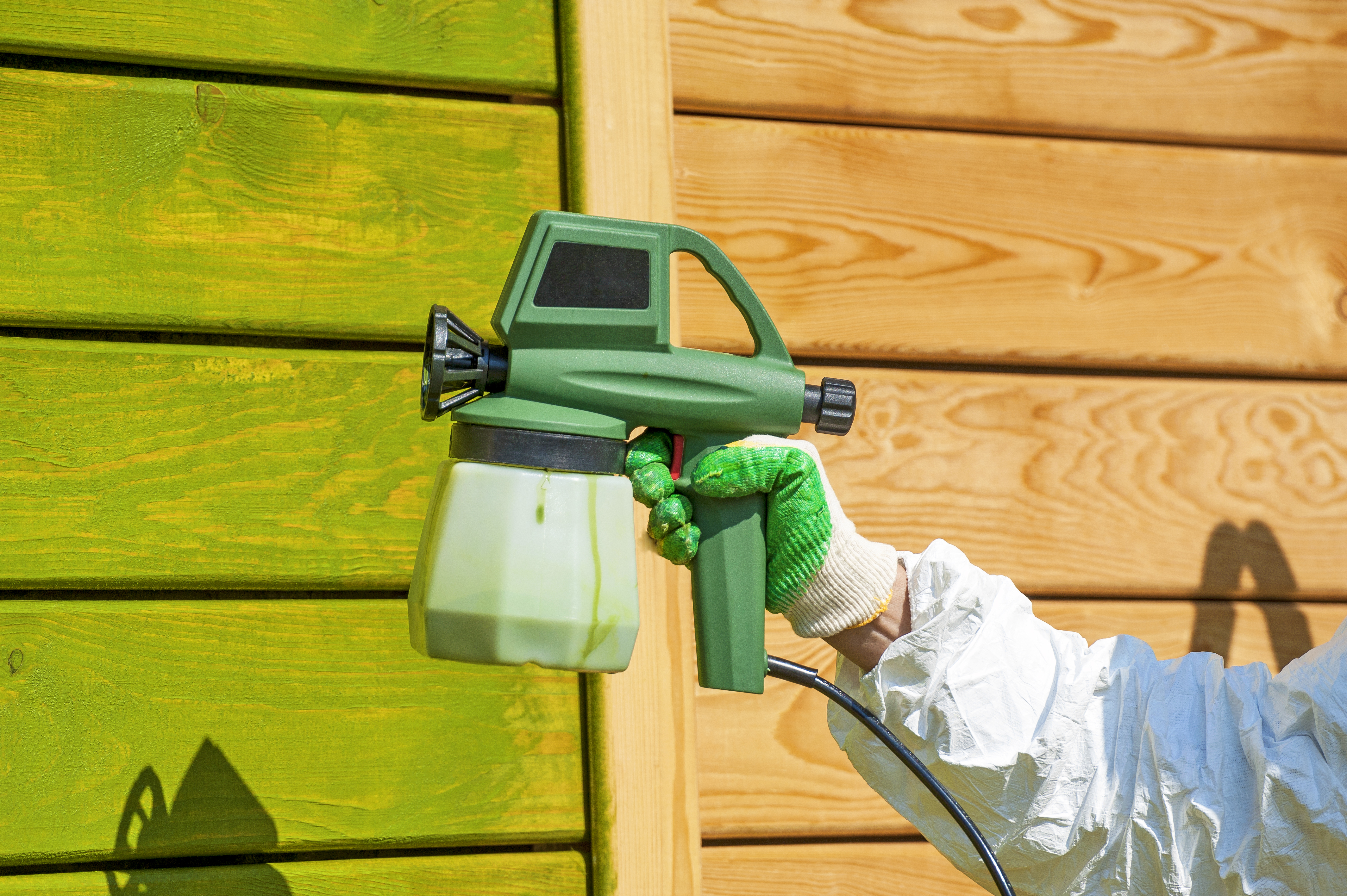 It is believed that the colour green adds balance and harmony to its surroundings, so it is no wonder that it is a favoured option in exterior design Besides its, psychology, its relationship with the outside, with regards to spring and summer, it makes a great colour to combine with others, after all, each flower has a green stem no matter what colour.
3. All white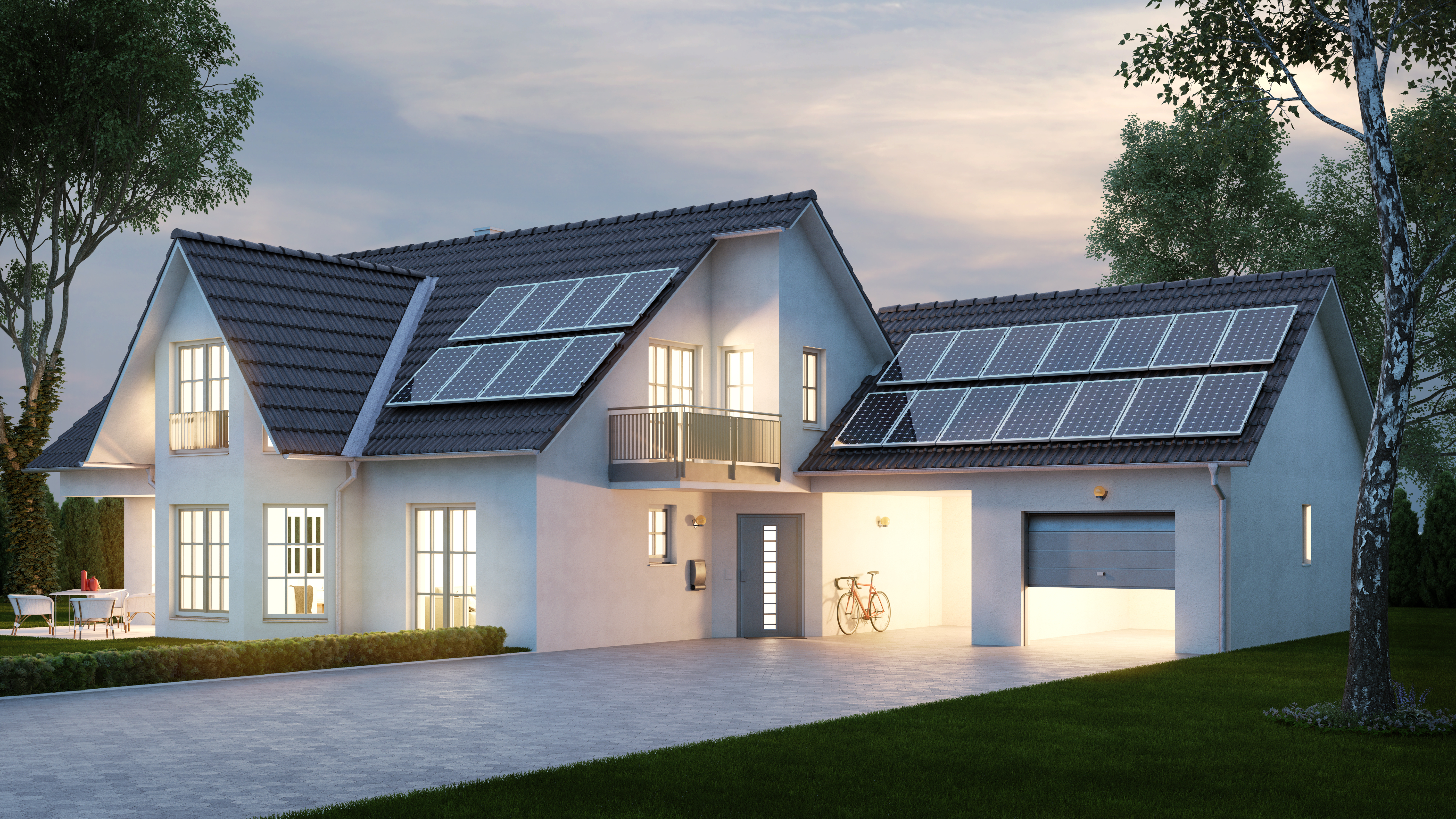 If you are painting with white, it is best to view your white paint in sunlight. Natural light in england is very different to the strong unforgiving sunlight of Australia. The next most important thing to consider about exterior colours after rhte location of your property is that the building's natural bulk and shadow, combined with the strength of the sunlight, would ensure you will need a wide distance between the colours to see a difference.
But, do it right and an all white exteriors will keep things fresh and simple with a striking edge.
4. Shades of grey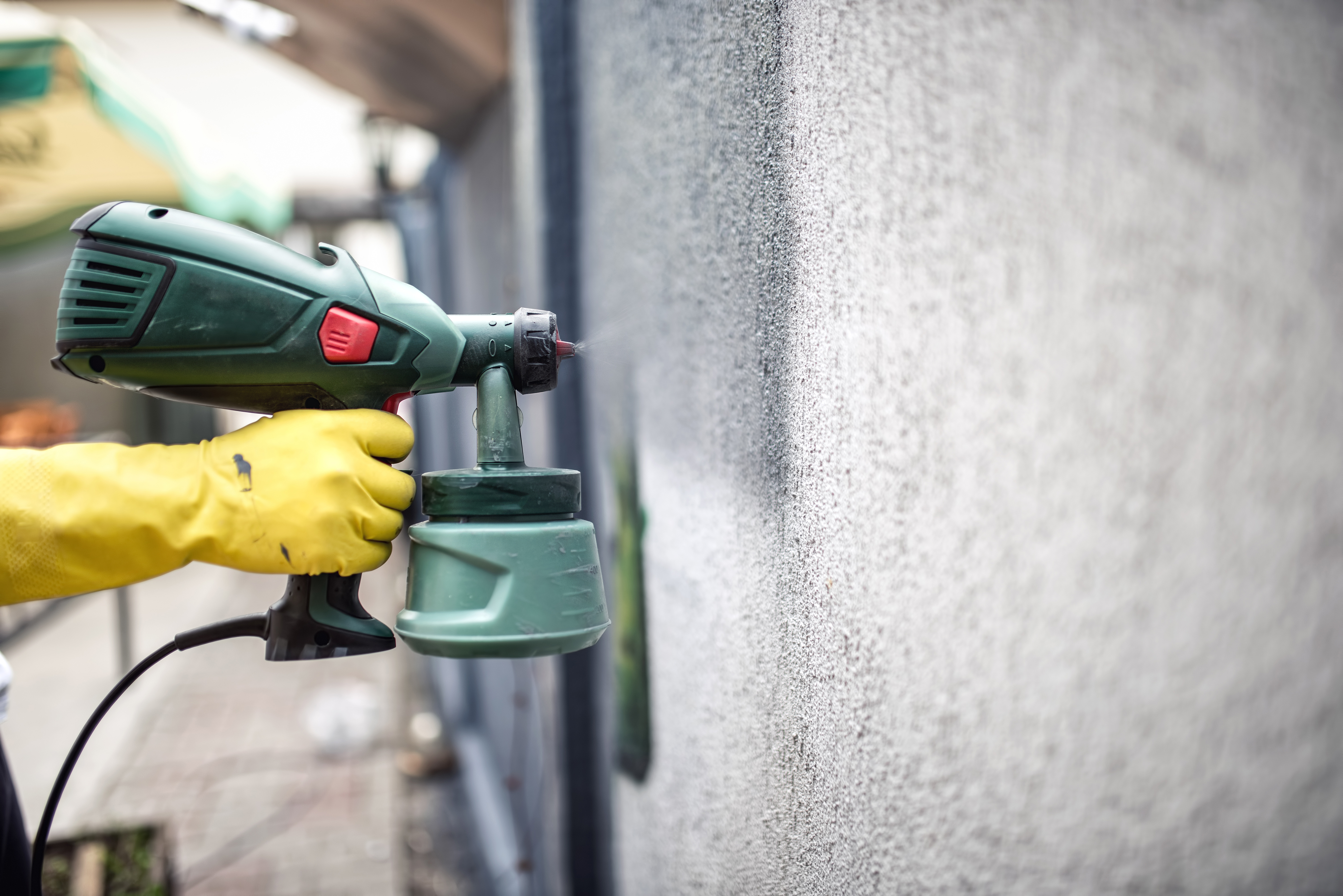 Paint consultants say most people are traditional and feel more comfortable with lighter grey shades. However, a colour closer to charcoal adds a contemporary feeling. Do note that colours can look brighter in the sun so head out with a sample to test the strength of tone before purchasing.
Grey shades are a common modern option for outdoor households. The colour has durability and flexibility, which suits almost every home theme.
5. Add a pop of primary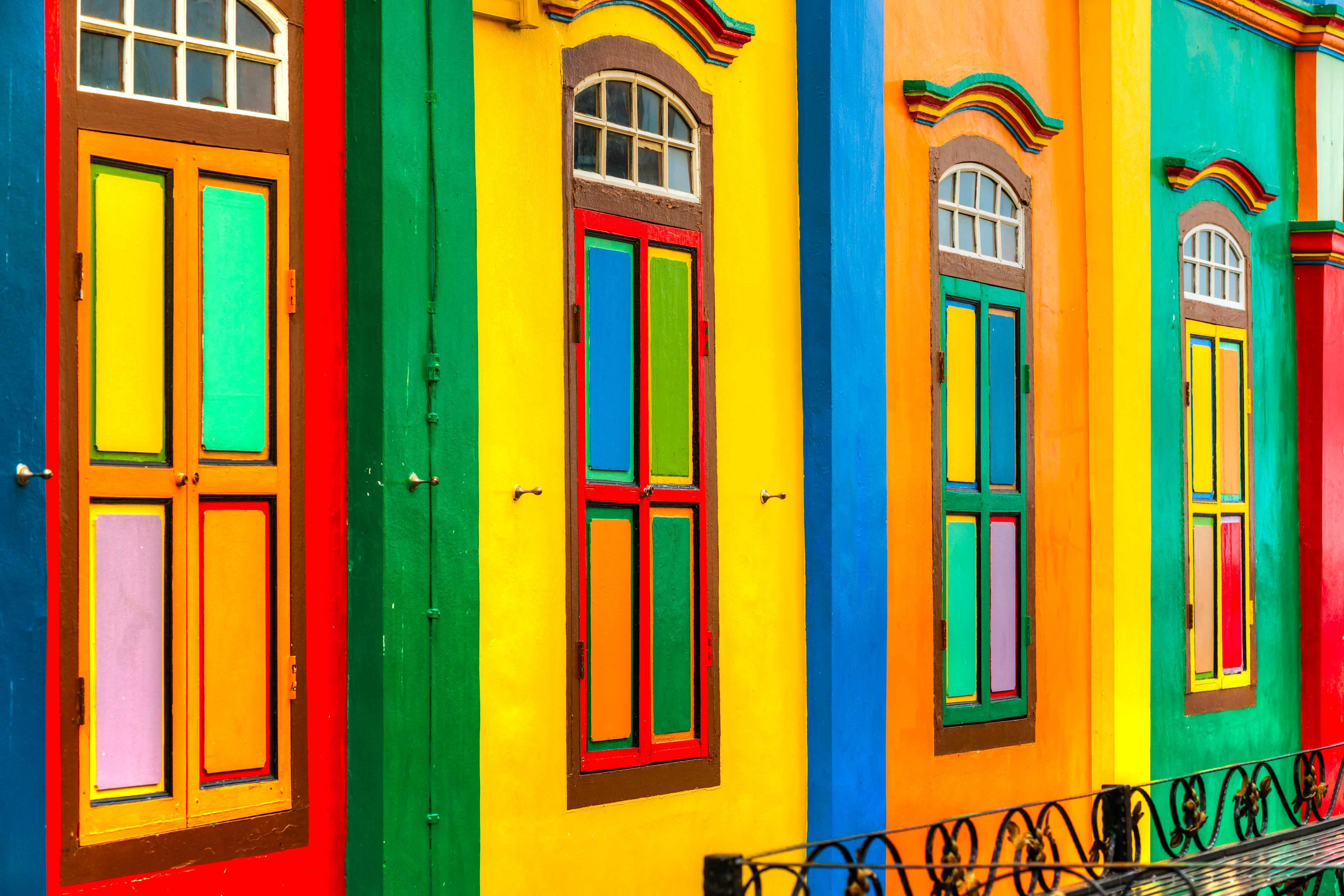 Primary colours are the foundations of all other colours. You see a lot of light yellows, different shades of blue, and a ton of green, but we don't ever see the true shades. Primary colours are the colours of modern art, comic books and pop art. When used properly, they have a major impact. They are clear, straightforward and bold. Red and yellow create warm colours and blue creates cool colours.
Further readings -
How much does roof painting cost?
How much does colorbond roofing cost?
Painting tips you need to know
How mcuh does it cost to hire an exterior painter?
Get free quotes in minutes.
Get quotes from our qualified and licensed tradies Australia wide.
Posted under