The key to a successful, less stressful move is organisation. So, we were thrilled when the Sydney residential builders at Better Built Homes asked us to help them compile the ultimate moving out checklist to make moving easier for you and the family.
As they put it, "With the help of professionals, house moving doesn't have to be so painful." We couldn't agree more!
In the guide, we listed the professionals you want on your team on moving day.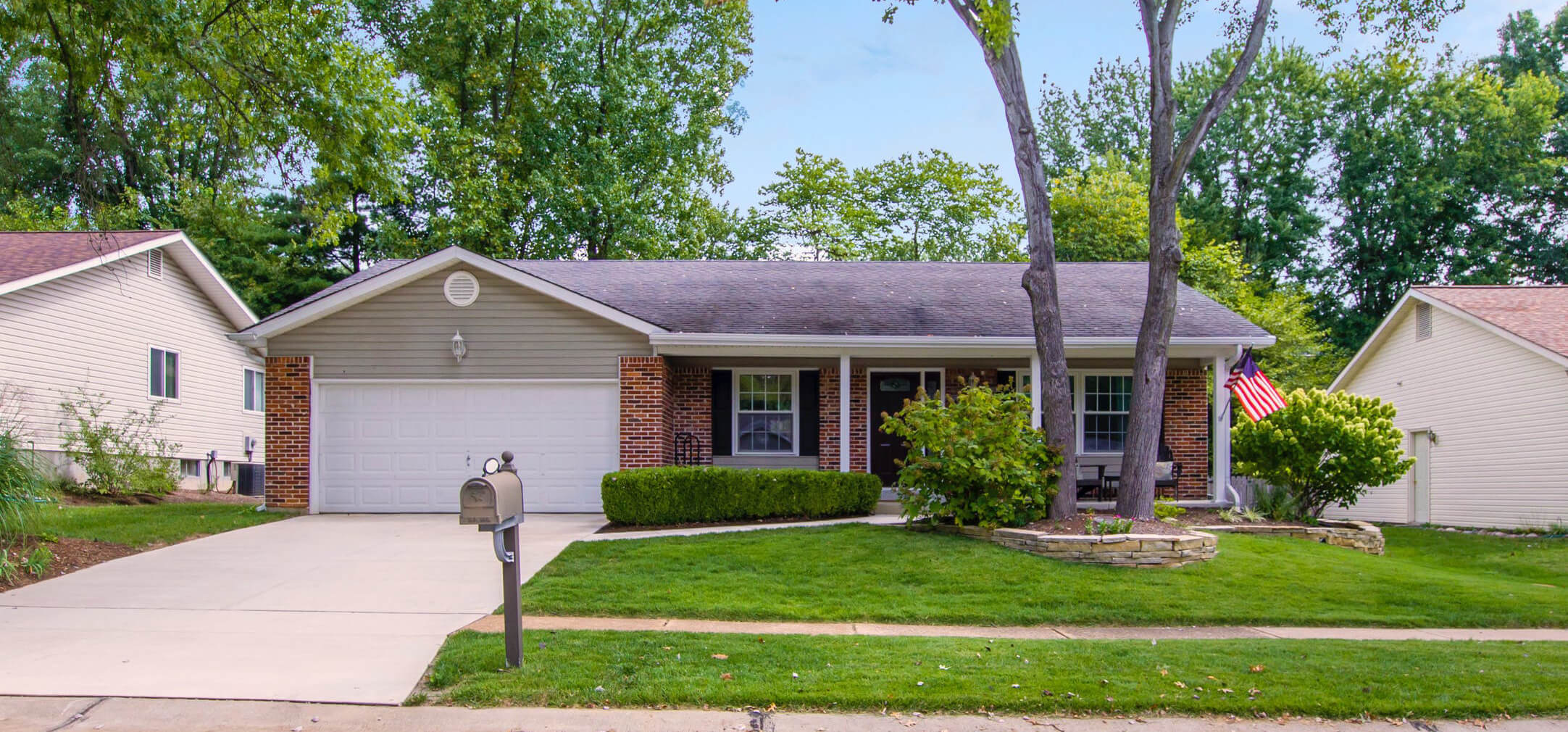 First and foremost: a removalist.
We recommend hiring a removalist 3-4 weeks in advance – particularly if you're planning to move on a weekend.
There's a number of reasons why you should hire a professional removalist. By booking ahead of time, you won't just secure people to do the heavy lifting for you. You'll also have a better chance of scoring the first slot of the day. As we explain in the blog, the earlier, the better. That way, you won't have to wait around for movers who are stuck at a previous job. And if the movers take longer than anticipated to complete your job, you can easily adjust your schedule.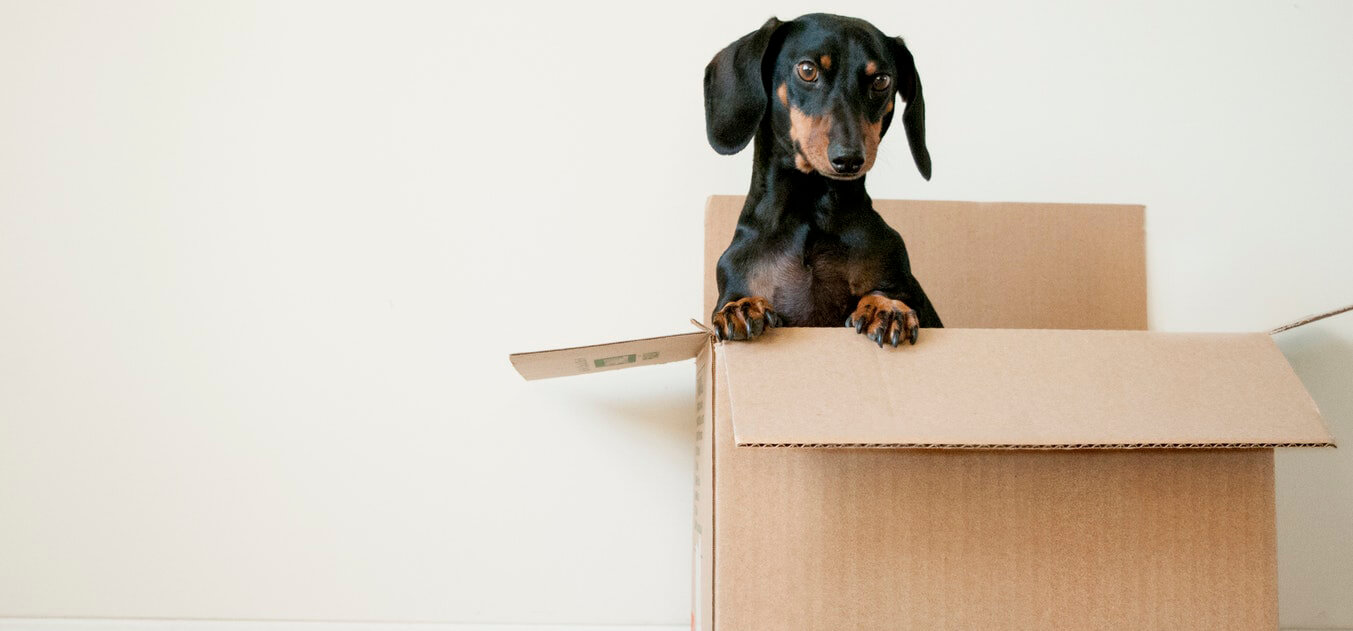 Once you've hired a removalist, carefully comb through your house and see if it could use any maintenance.
If you're renting, the goal is to get your bond back in full, and the only way to do that is to leave the house in the best possible shape.
As we mentioned in the guide, something as small as paint chips could pose a problem.
Our advice? "Hire a local painter to do any necessary touch-ups before you vacate to save yourself the stress when you're moving out."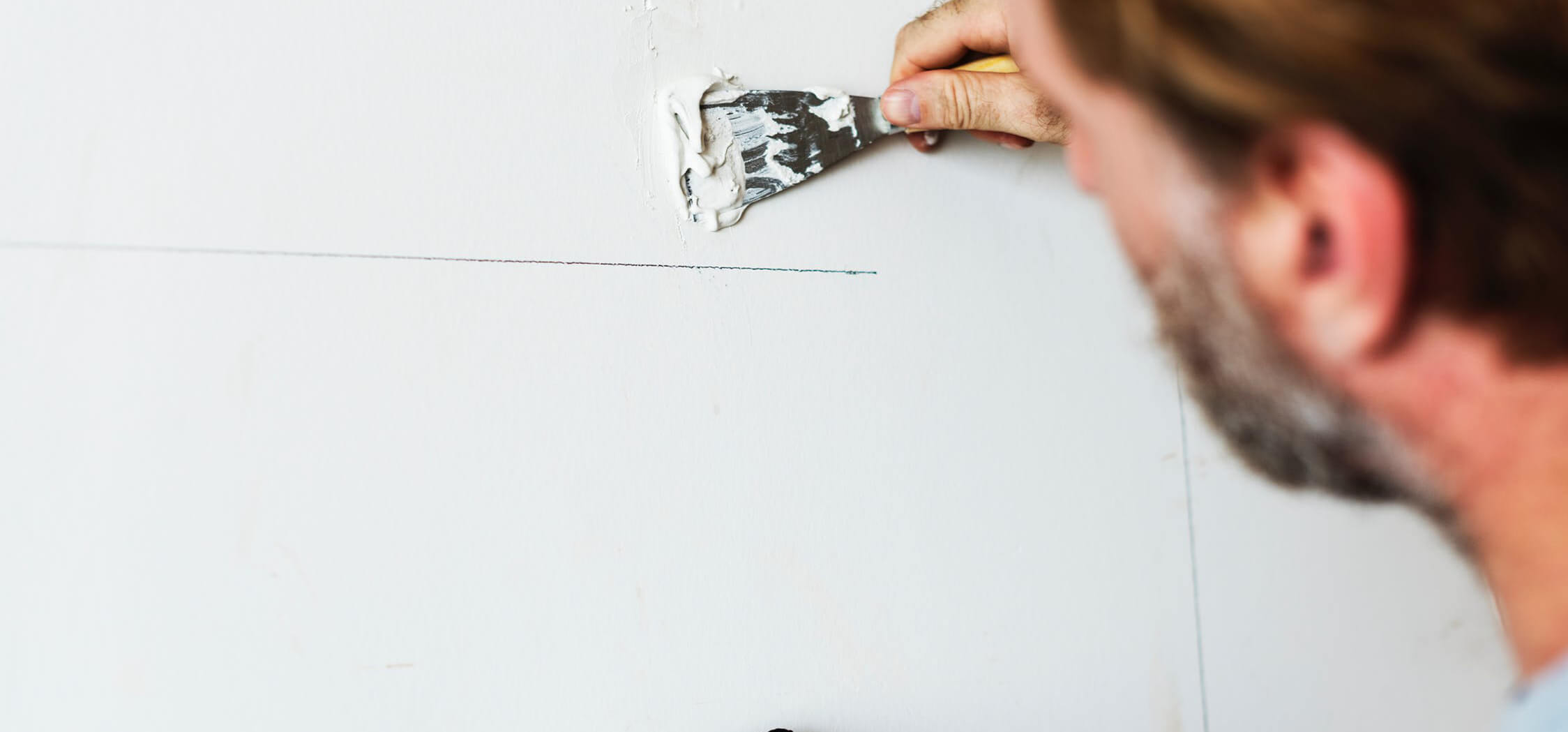 The same goes for any other maintenance your home might need, such as plumbing or electrical. If you have any leaking taps or blocked drains, it's best to get quotes from a plumber before you move out. If you have any power outlets that need repairing, or light fixtures that need to be replaced, get quotes from a qualified electrician.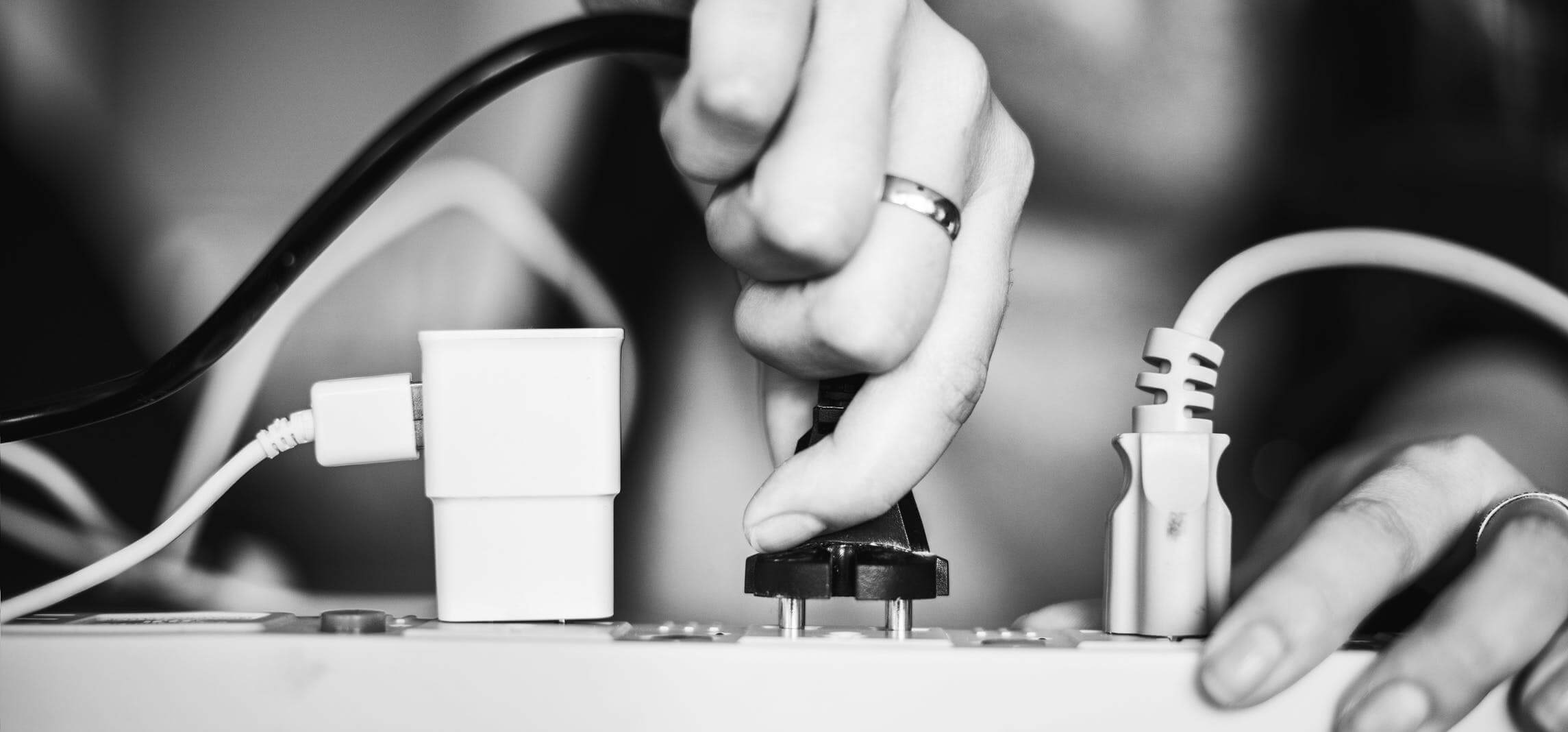 Exit cleaning

 
Finally, we recommend hiring a bond cleaner to clean every nook and cranny in your home. They specialise in move-out cleans and can guarantee their work, which takes the pressure off you, as their checklist for bond cleaning is quite extensive. A bond clean typically involves the following:
Kitchen
Interior and exterior oven and stove top cleaning
Rangehood and splashback cleaning
Kitchen benchtop surface cleaning
Pantry, cupboards, shelves and drawers cleaning
Kitchen sink cleaning (including taps and tap handles)
Appliance cleaning (microwave, dishwasher, fridge)
Vacuum, sweep and mop floors
Bathroom
Bathtub and basin clean
Shower cleaning (including taps and tap handles, glass and shower frame)
Tile and grout cleaning
Toilet cleaning
Cabinet and vanity sink cleaning (including taps and tap handles)
Mirror polishing
Exhaust fan cleaning
Vacuum, sweep and mop floors
Bedroom, dining room & living room
Cupboards, shelves and drawers cleaning
Wardrobe mirror polishing
Wardrobe frame and track cleaning
Door frame and skirting board cleaning
Wall washing
Curtain and blind cleaning or dusting
Light fixture and fan cleaning
Carpet steam cleaning (if necessary)
Vacuum, sweep, mop floors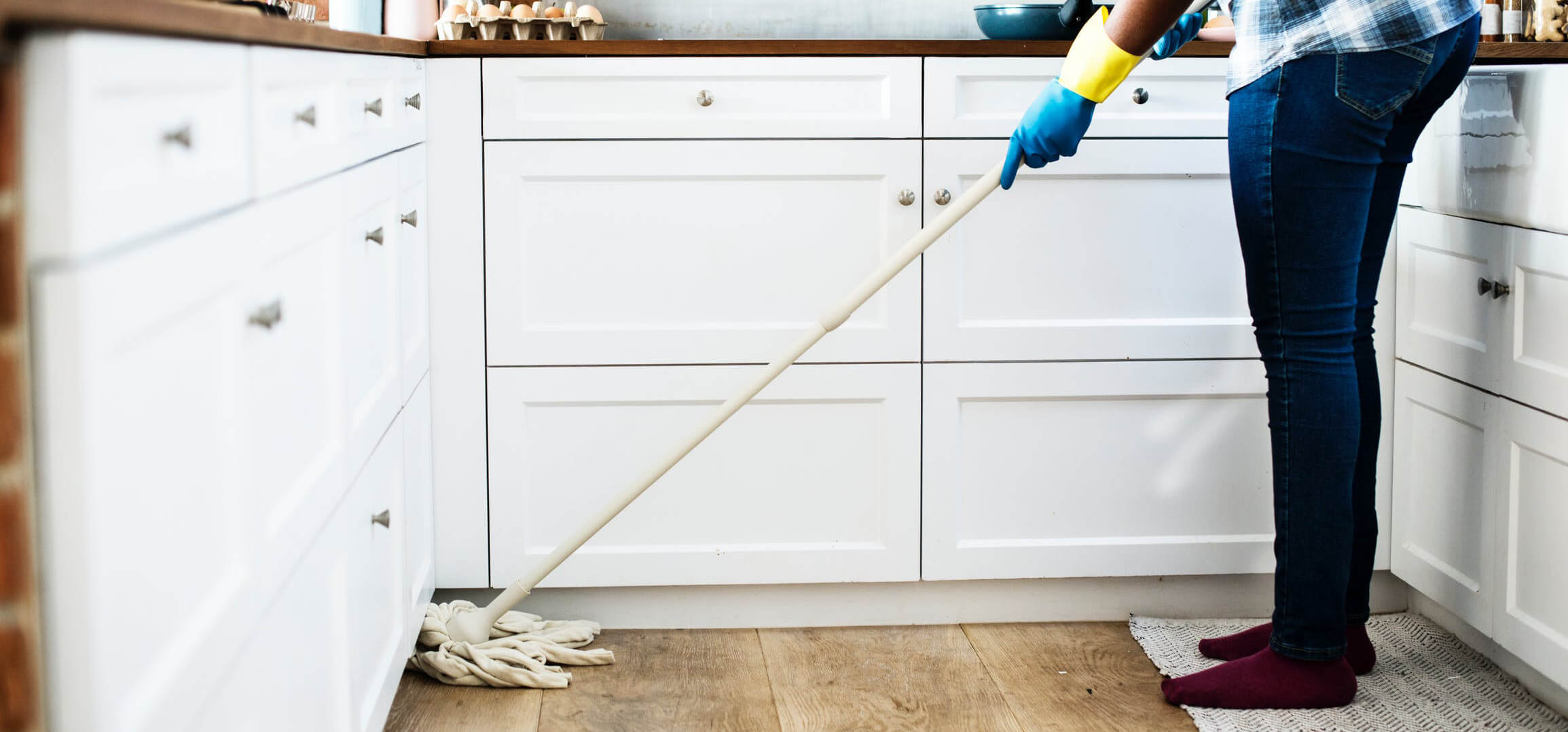 Laundry
Washing machine and dryer cleaning
Laundry sink cleaning (including taps and tap handles)
Remove dryer lint
Vacuum, sweep, mop floors
Garage
Cupboards, shelves and drawers cleaning
Cobweb removal
Sweep floor
Balcony/deck
Window, window sill and window track cleaning
Sliding door and door track cleaning
Vacuum, sweep, mop floors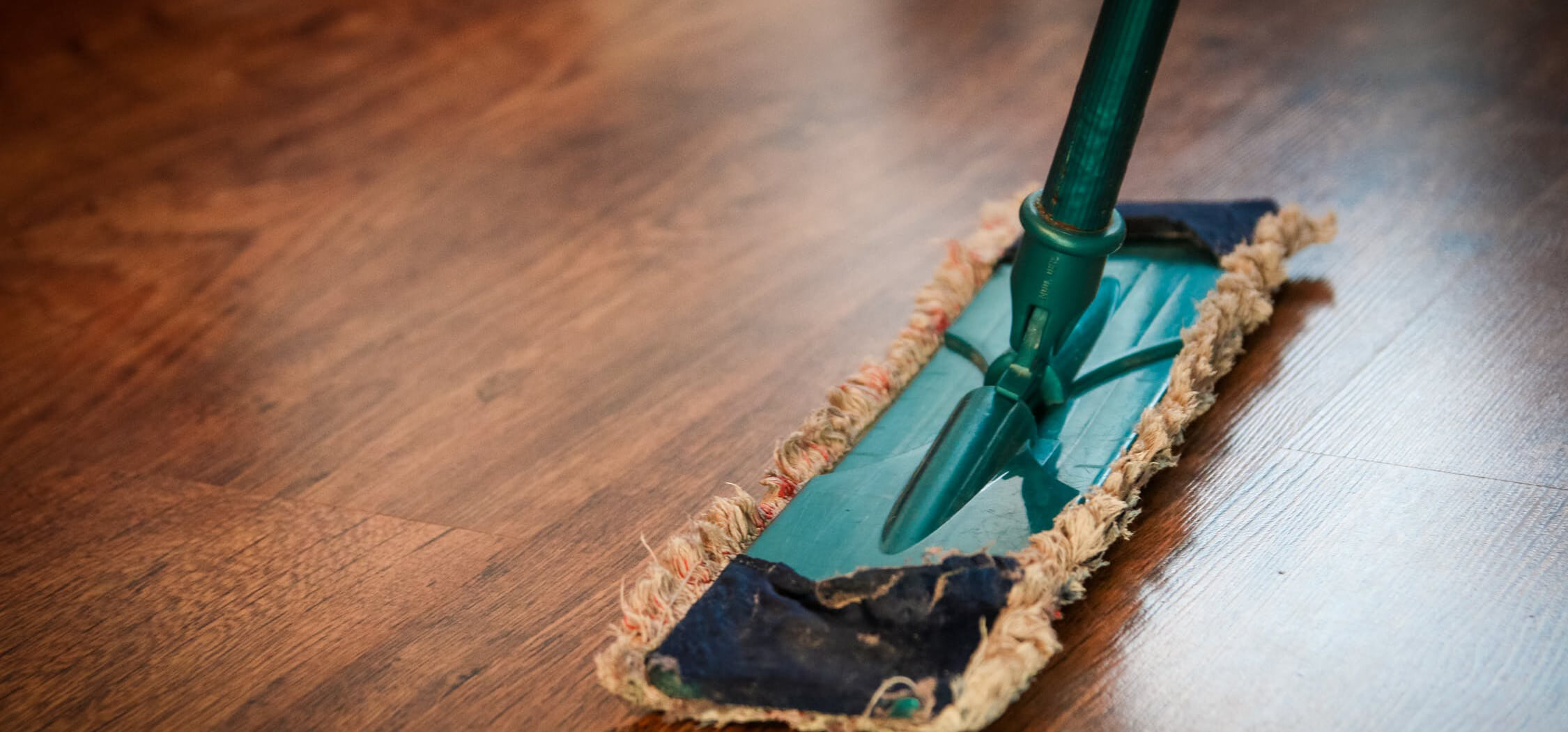 Family care

 
Keep in mind, it's not just the professionals that you'll need to get organised for the big move - you'll also need to prepare your family! If you have young children who you may have trouble keeping an eye on throughout moving day, it may be best to get them out of the house for their own safety and your own when you're shifting around your heavy items.
If you're lucky enough to have family or friends who can take care of them, organise this in advance so you have the peace of mind knowing they'll be looked after during this time. If not, get them booked in to spend the day at daycare, where they can be perfectly entertained while you get cracking with the packing!
You kids may not be the only family members who need to be minded on moving day - don't forget your pets! Keep them safe and sound - the risk of heavy items falling, as well as the noise and hectic pace of the day are not ideal conditions for your fur family. Organise for a friend or family member to look after them at their own home, or alternatively find a trustworthy boarding kennel or pet sitter for the day.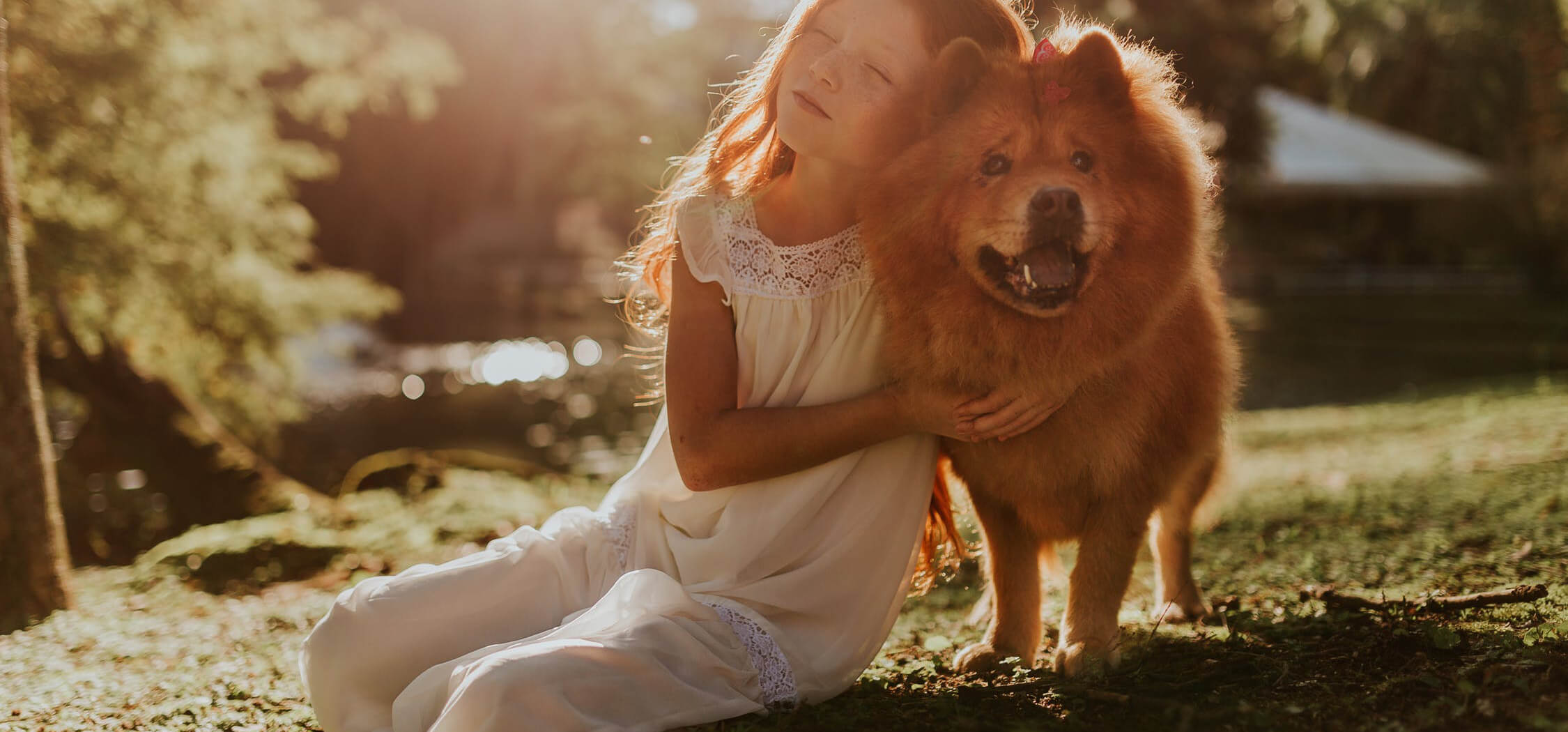 To save time and energy and sail through your property inspection, search Service.com.au for local tradies who are available when you are. Our directory lists over 50,000 tried-and-tested businesses Australia-wide, so there's bound to be one close to you! You can compare quotes and read reviews from other Aussies who have used those services.
Read the full blog post here: the ultimate house moving checklist
Further reading:
What is the best pet friendly flooring?
9 tips for setting up a successful airbnb investment property
How to prepare for a long road trip
Which tradies do I need for my bathroom renovation?