What is concrete stenciling?

 
Concrete stencils can be used to create stunning surfaces on driveways. These driveways impact how your home's entrance looks and feels. Concrete stencilling is a strategic method used by experts for resurfacing and is the two step process of drawing a pattern on concrete surfaces. The stencil is placed over the concrete surface and colour is sprayed. Once dry the stencil gets removed and the design is imprinted on the concrete.
Concrete resurfacing can make any concrete surface look like natural stones, bricks or pavers using stencils. This method is not only effective for driveways, but is also a fantastic technique for concrete paths and concrete patio areas as well, perfect for creating an entertaining area that will make you the hottest host. The effects of concrete stencils differ from one pattern to another, and can be combined with many different colours to achieve the desired look. Common patterns include brick, block, basket weave, herringbone, cobblestone, tile, diamond and rosette.
Benefits of concrete stenciling

 
There are various benefits associated with concrete stenciling that make it a very appealing upgrade to your driveway. These include:
Improving the appearance of your home from the street
Quick and easy to apply
Potentially increased property value
Often more affordable than stone or paved driveways and stamped concrete
Can provide a non-slip surface for safety
Stain resistance
Cost of concrete stenciling

 
The cost of concrete stencilling depends on several factors. Professional stenciling for a driveway can cost anywhere up to $3,500. If you are planning on designing on old surfaces, any damage must be repaired. In most cases the original concrete can be in a poor state, meaning that small cracks reside on the concretes surface and requires repairing by hiring a concrete repair professional. This process will have some additional costs.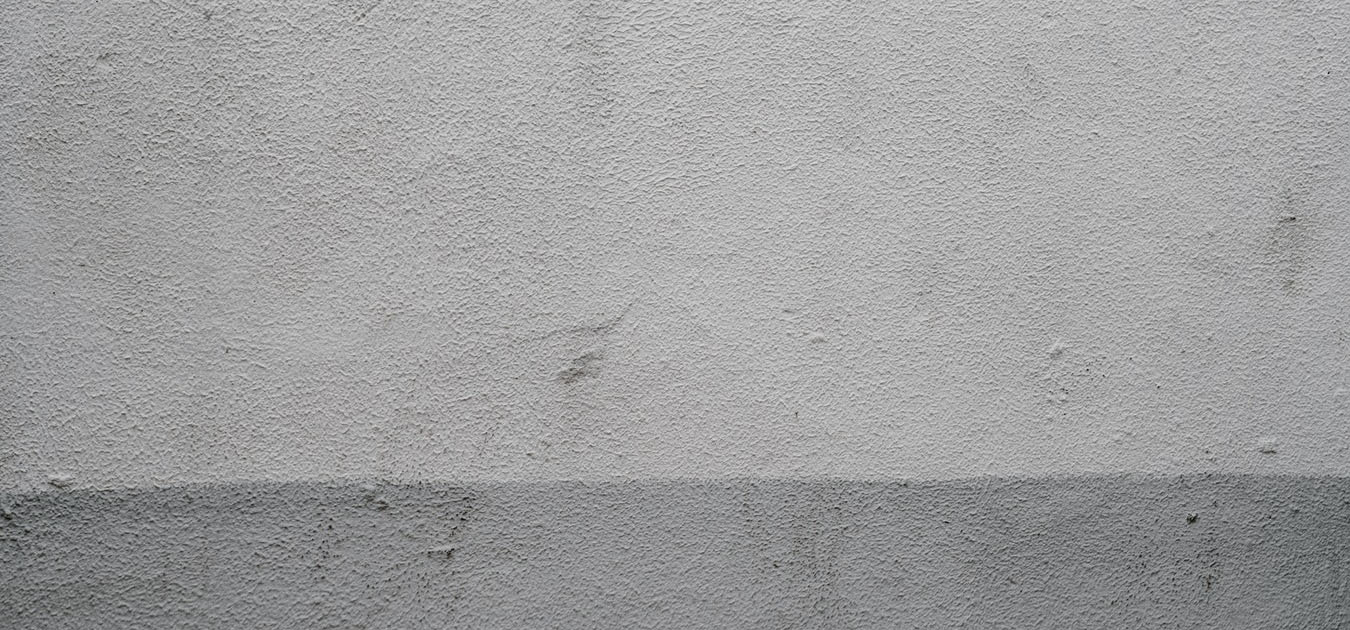 The next step would be stencilling. The price of concrete stenciling depends on various factors. This includes the complexity of the design and the area needing to be covered. The price of concrete stencilling will increase if you do not already have concrete laid, and resurfacing could cost far less than replacing concrete with pavers or bricks. 
How to choose a concrete stenciling professional

 
It is important to hire service providers with several years of experience in the industry. This way the right tradesperson for your project will be able to help you select the right design for your budget.  If you want professional results, it is best to ask around for at least 3 quotes from reputable concreters that provide concrete stenciling services.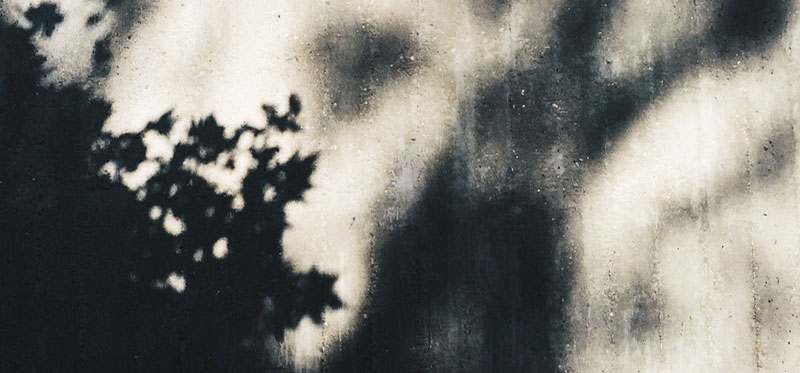 It is helpful to ask the following questions of businesses that you are considering for the job:
Are you licensed and insured?
How much experience do you have with concrete stenciling?
Do you have photos of your previous work?
Do you have customer testimonials?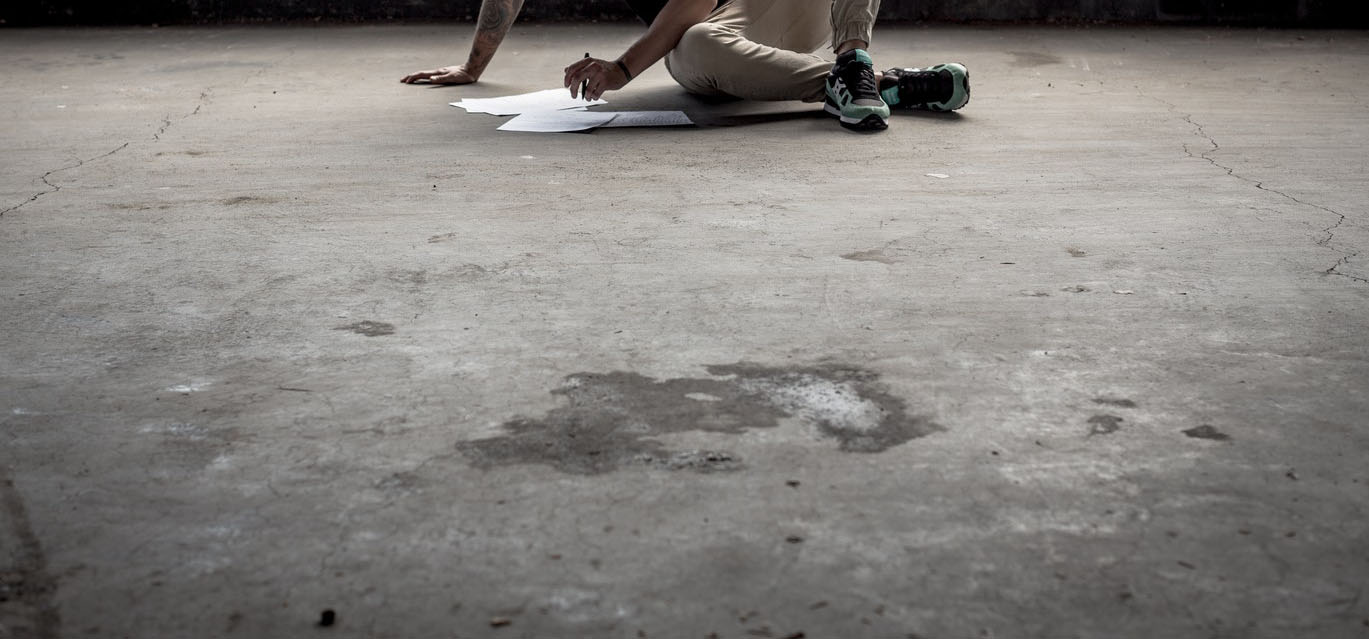 Clearly, there are various factors to consider when determining the price of your concrete stenciling project. Your concrete stenciling professional will assess all these factors and your needs when giving you a quote, so you can get the job completed and enjoy your amazing new driveway!
 Get Concrete Stenciling Quotes Now
Further reading:
How much does it cost to paint a concrete driveway? | 2019 cost guide
How much does concrete polishing cost? | 2019 cost guide
Easy home maintenance: quick ways to spruce up for summer now
Australia's 11 most popular interior paint colours | 2019 guide