Which type of privacy screen is best for my home?
13th Jun '19 • By Georgia Budden
There is nothing worse than having a family function or get-together that's completely visible to those passing by on the street. If you need help choosing the right kind of privacy screen, this article will help provide you with some ideas to keep your functions more private!
What is a privacy screen?
Privacy screens or security screens are designed to offer homeowners and offices a source of privacy. Privacy screens come in different styles, shades and sizes. They can be fine-tuned to match different types of landscaping décors and themes. Apart from the screen's aesthetic appeal, its ease of installation and possible location should be taken into consideration too. Bear in mind, that there is a restriction as how high your privacy screen can be. For example, in NSW, if it is built on the ground, it can be no higher than 2.5m above it.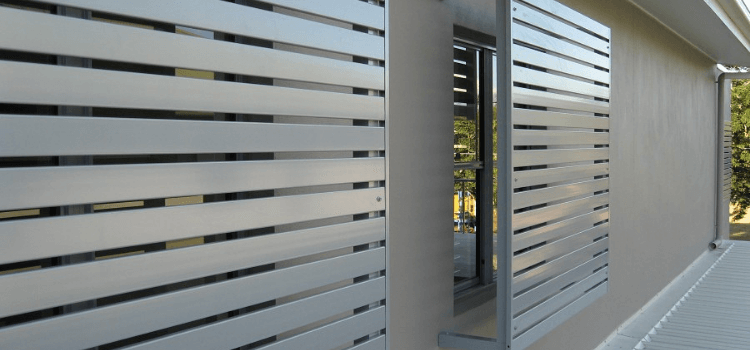 Choosing the right style
According to landscapers, privacy screens come in three different styles. The first style is designed with materials like vinyl, metal and wood. The second style is made of natural items like plants, trees and shrubs. The third and final style is a combination of both non-living and living materials in order to create a beautiful privacy screen.
Material-based privacy screens are a quick, simple solution to any privacy needs your business or home may require, and are the perfect way to makeover your backyard. Wood, vinyl and metal can all be purchased from your local hardware store, and with the right DIY skills be built rather cheaply.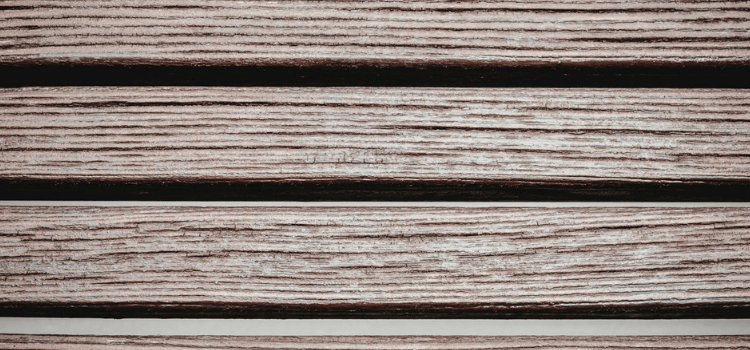 On the other hand, living screens still need to be placed perfectly and precisely. These screens should be grouped with stability in mind. They need to be able to withstand adverse weather conditions like strong winds and heavy rain. It would also be wise to buy plants that grow to limited heights and require minimal maintenance. A professional landscaper can give the best advice on the most appropriate plants and design for a living screen, depending on if you have a larger space or a small garden.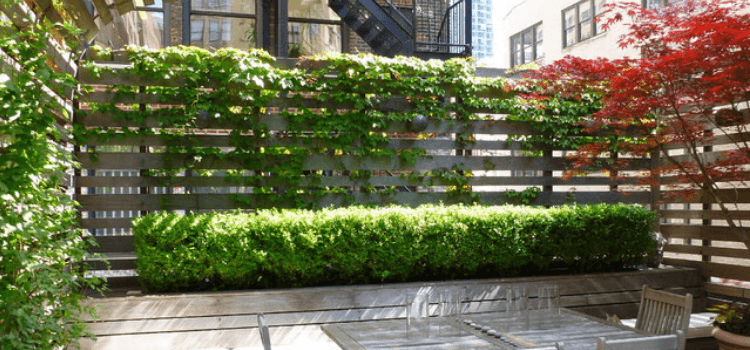 Making a clear plan
When you decide to install privacy screens, do make sure you plan ahead. As mentioned previously, the screen should complement the landscape décor and design aspects of your entire home. This is when factors like the style, length, height and lighting components need to be considered to best transform the front of your home or other areas.
Furthermore, privacy screens that are plant-based will require more maintenance and will need to grow with time to be completely effective. We recommend opting for non-evasive or potted plants to ensure no damage is made to the foundation of your home or any surrounding pavers or tiles.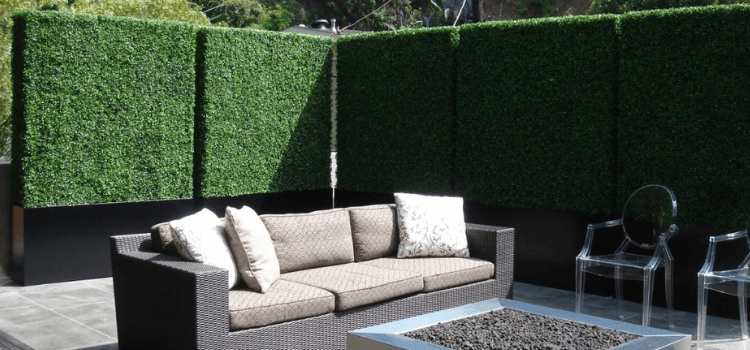 Though the process of building a privacy screen is a straightforward job, it can require a fair amount of time as it can be quite fiddly and dependent on weather conditions. The time required depends on the size and intricacy of the project.
This includes factors like the style, size and the type of screen you wish to install. If you want to install a quick privacy screen, you should opt for the erect free-standing lattice ones. Larger lattice screens and fences tend to need more time and effort. However treated lattice will not only give you the privacy you need but can be an added feature of your property. Another big plus here is that it is durable and will stand up to all weather conditions.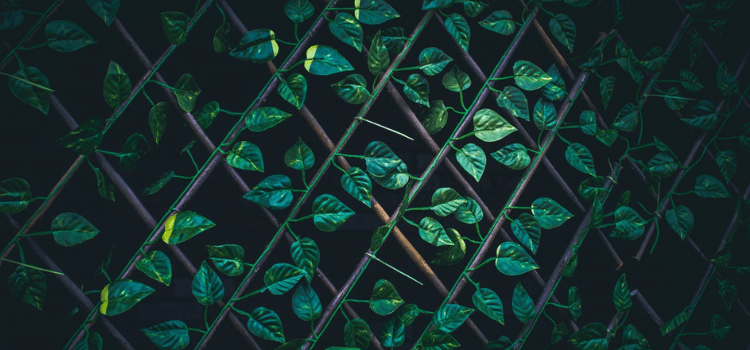 Using the right materials
Last but certainly not least, you should be careful when you are choosing the appropriate materials. Spend some time researching prior to installation to ensure your choice is the right mix of materials. The choices are basically endless! However some materials may need to be ordered in advance, so include the extra time needed for delivery in your overall project timeline.
Don't feel like you have to be mainstream and build a stock standard privacy screen. There are so many different options you can consider; it's not unusual to see outdoor curtains used to make outdoor pool and entertainment areas more private. Even oversized planters filled with flowers or plants can be very effective.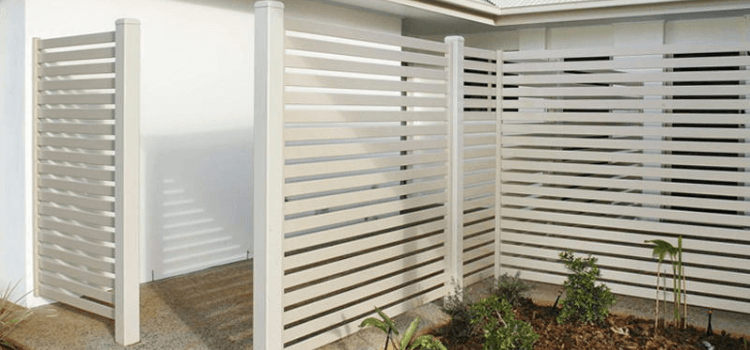 Planting trees around your property is also a good option but will take a fair bit of time before you get the maximum effect. Perhaps consider a bamboo option; this also looks great around a pool but remember that like all forms of privacy screens, it needs to be placed 900m from your boundary fence.
At the end of the day, the environment in which you live at home can change dramatically. It's not uncommon to have council remove trees outside your boundary that once gave you some privacy or have a new development being built on the vacant block next door.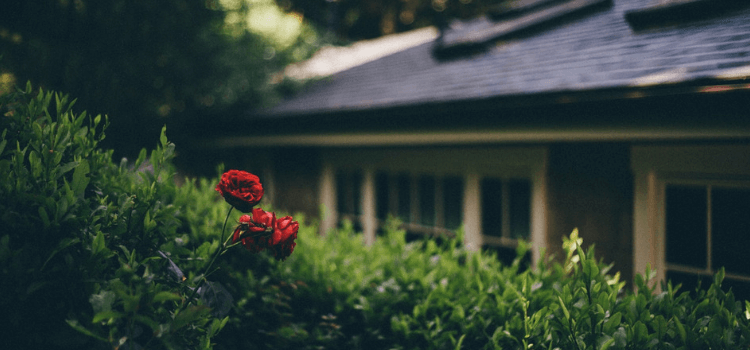 Want to kick start your privacy screen project? Get some help from local landscapers!
Further reading:
The best gardening trends for 2019
Interior garden inspiration for your home
New homeowner backyard inspiration
7 great landscaping ideas
Posted under