1. The infinity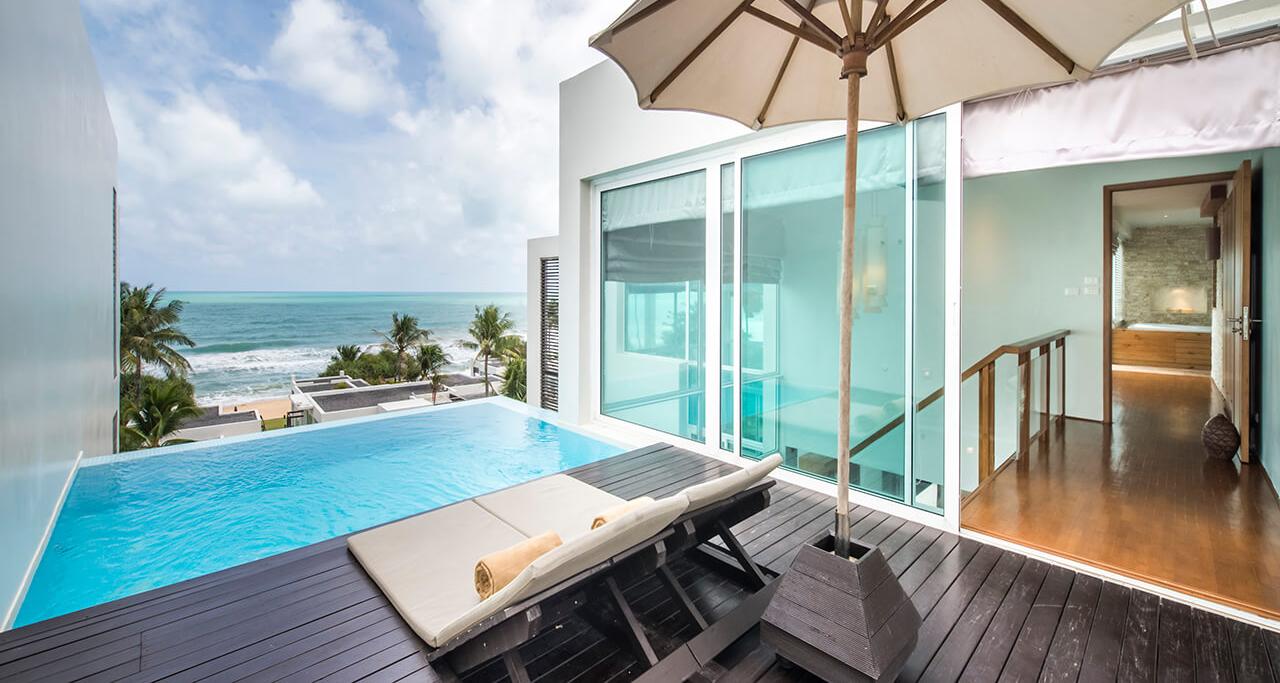 If you're lucky enough to have a good view, consider the installation of an infinity pool to increase the value of your home by giving it a very luxurious feature. Infinity pools naturally make you feel like you're on vacation in your own backyard. However, it is wise to remember all Aussies must abide by pool fencing laws which may affect the installation of your dream pool. These laws are state-dependent and must be researched ahead of time. 

For more infinity inspiration, how beautiful are these Australian infinity pools? 
2. The villa backyard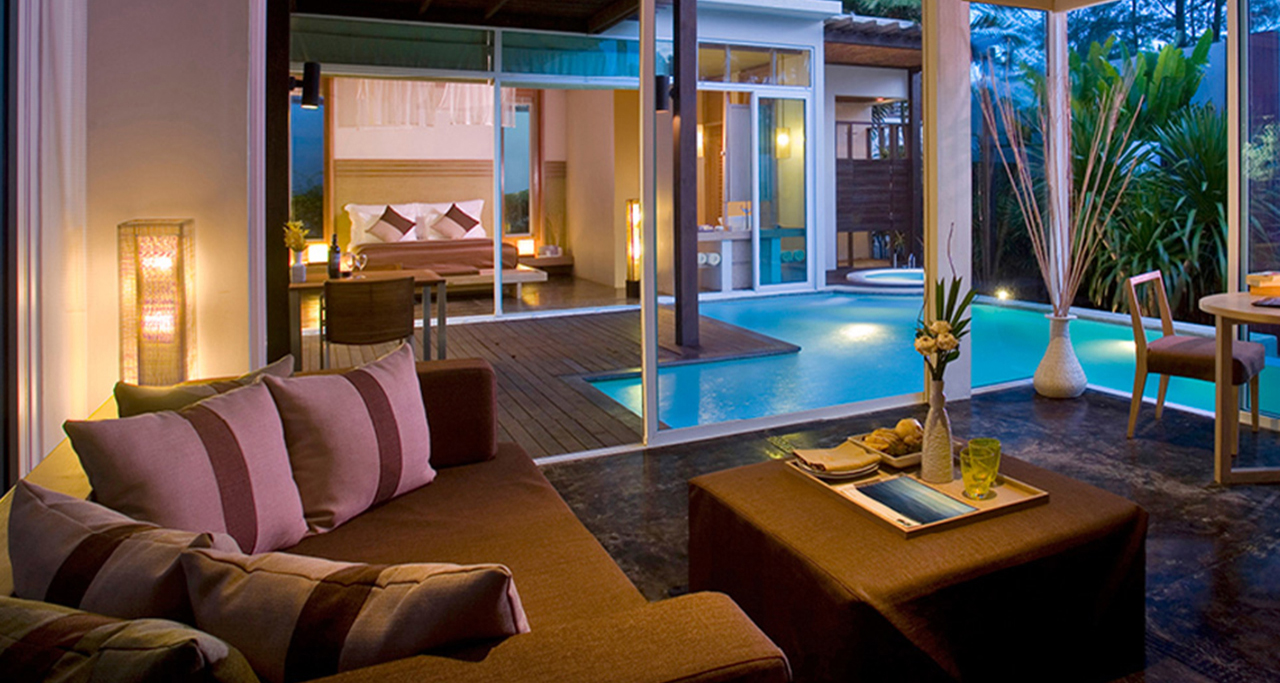 The villa backyard is perfect for outdoor entertaining or simply relaxing. They provide a calming and peaceful backyard atmosphere - your own little private oasis. 

For more backyard villa inspiration, read our blog on Balinese inspired gardens we love. 
3. The mermaid lagoon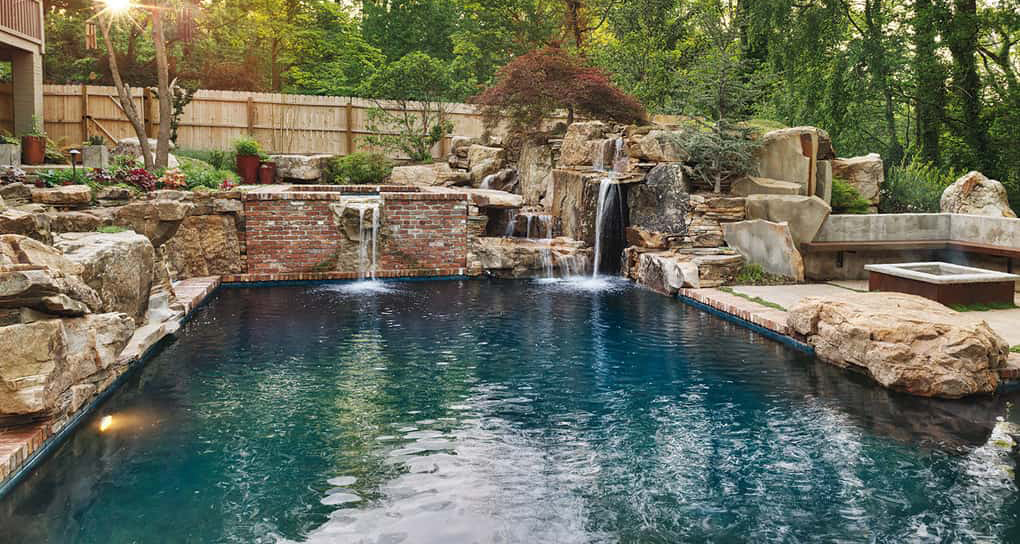 Using natural elements like rocks and waterfalls in your pool design creates the perfect swimming lagoon. You will feel like a proper mermaid swimming in this pool design. 

To keep with the natural theme of the lagoon design, read our informative blog on choosing the healthiest pool water alternatives.
4. The indoor entrance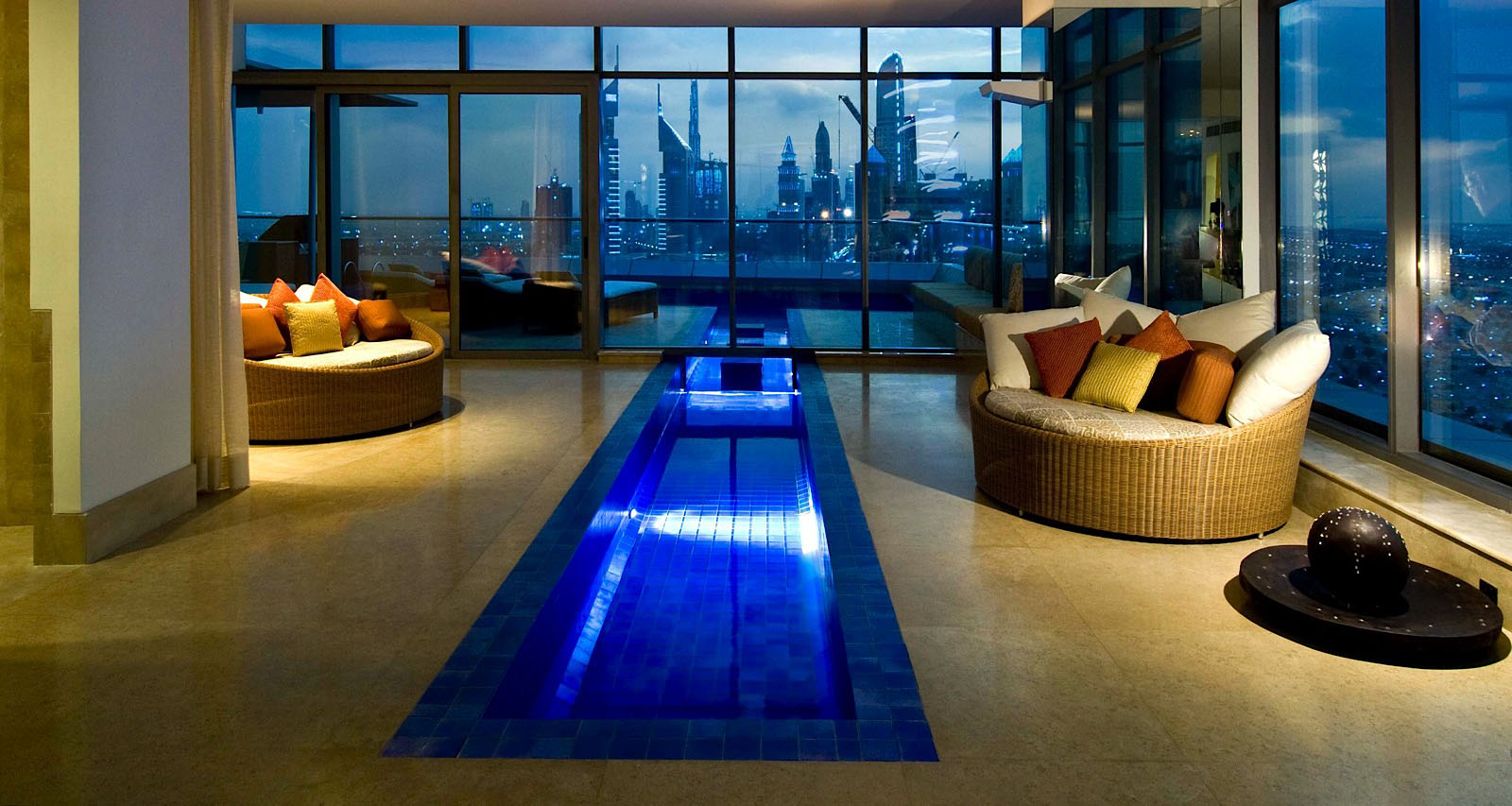 This pool design will be sure to stun your guests. Perfect for the person who loves to host upscale parties, the indoor pool allows you to swim inside and outside your home. 
5. The city view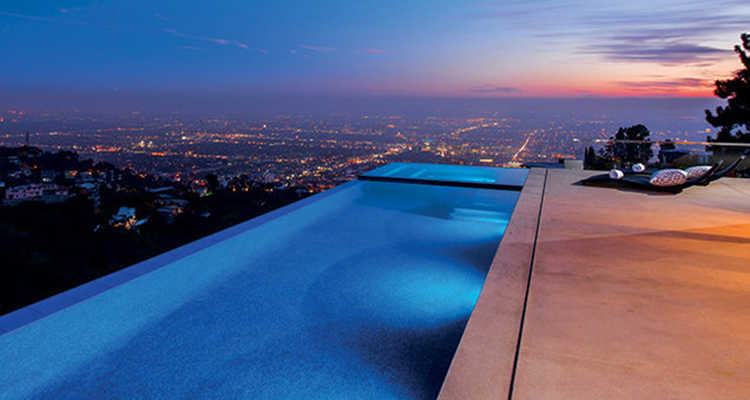 If you have a stunning view of a city, consider building a pool to look over the view. You will be able to hear the murmur of the city without being in the midst of it. This is perfect for the city lover who yearns for a relaxing retreat on their property.
6. The modern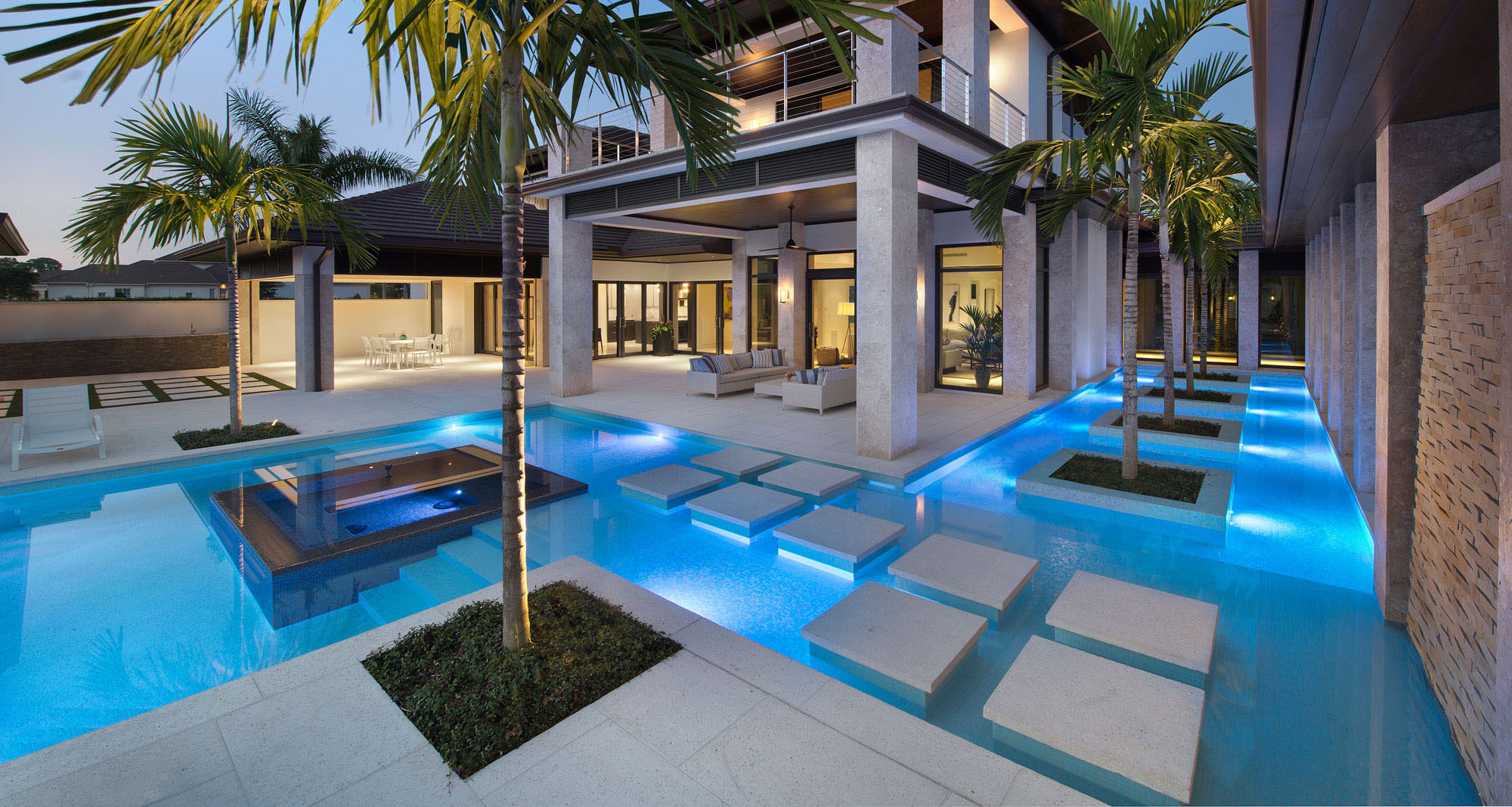 The modern pool is perfect for the modern homeowner. If you love sleek design and minimalist home decor, the smart modern pool is a no-brainer. These pools are simple and elegant. Because of the lack of clutter and clean appearance, modern pools are natural de-stressers and create mindfulness within a space.
7. The transparent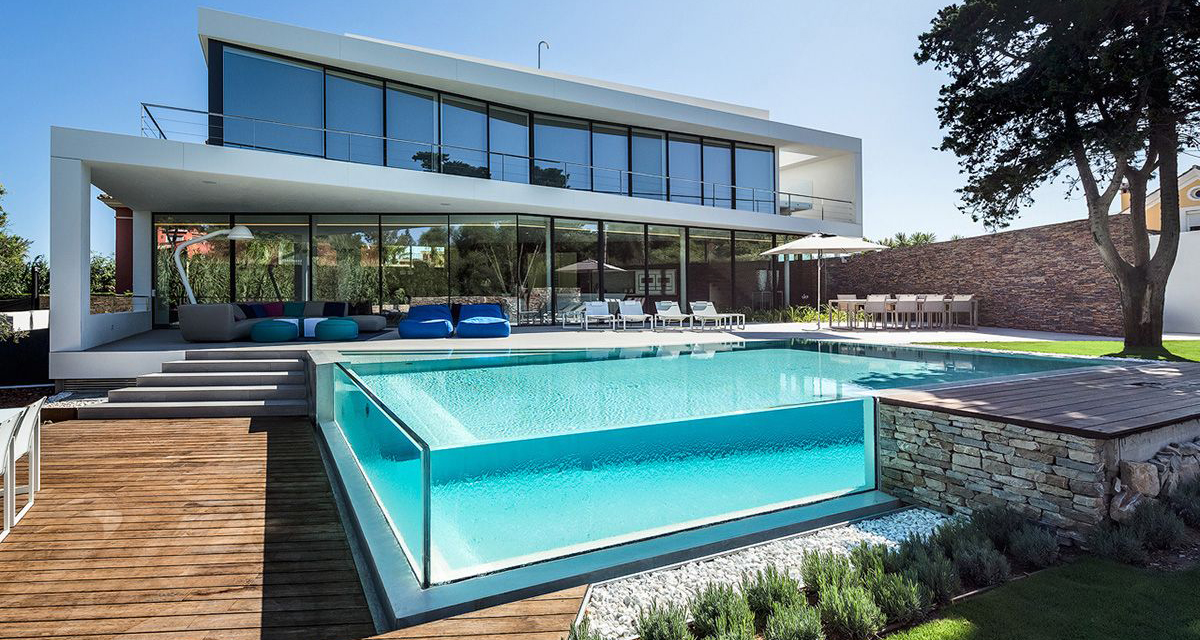 The clear pool tank is not only beautiful, but it's also great for the parent who likes to keep an eye on their kids while they're swimming. You can see your little fish in you luxury pool while also creating dramatic backyard luxury.  
Do you need the help of a pool expert? 
 Get Pool Installation Quotes Now
Further reading:
What are the benefits of an alkaline home?
The 9 top spring home trends of 2018
10 most beautiful gardens in the world
8 entertaining areas that will make you the hottest host