Some questions you might be wondering are "How long does a bathroom renovation take?" or "What does a bathroom renovation involve?" Doing the relevant research on which tradies you need for your bathroom renovation will ensure you select the best business for the job through careful consideration when comparing quotes from bathroom renovation professionals. Some important factors to consider include the following: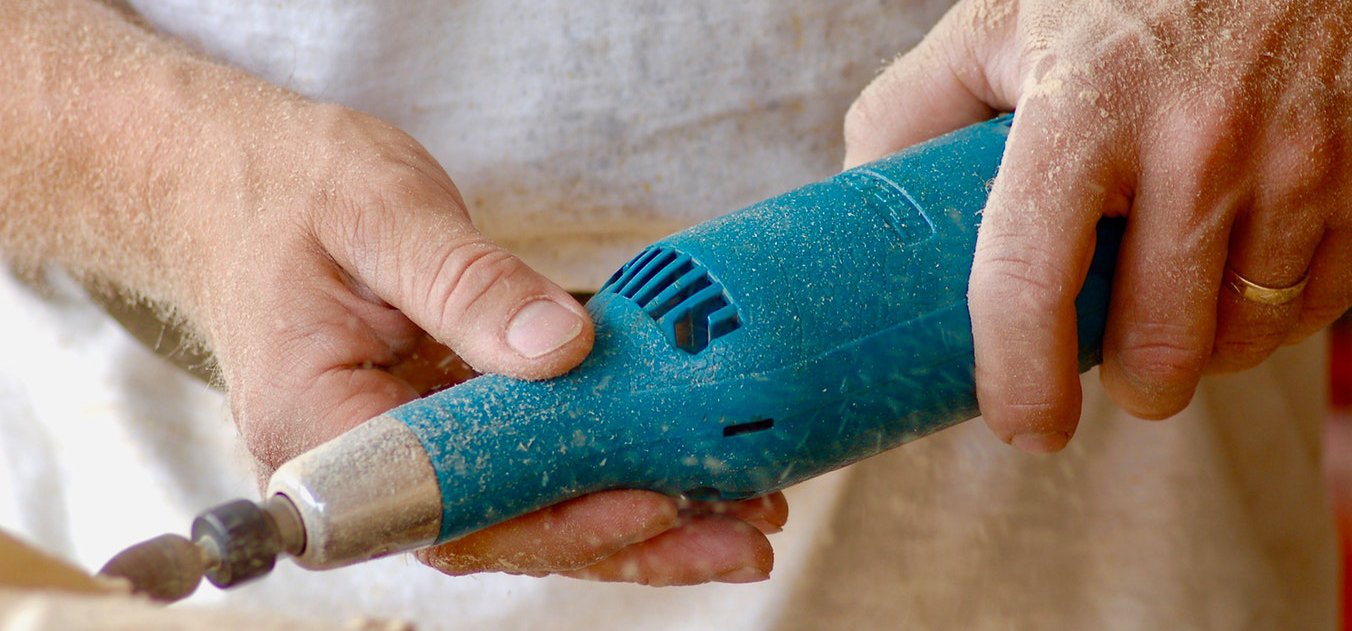 Customer reviews and testimonials

 
One of the best ways to gauge the quality of work of your bathroom renovator such as your electrician or plumber is to do the appropriate research into the past experiences of customers who have used the business' services. Many customers are more than happy to share their experiences, both positive and negative, on the social media page of a business, on their website, and on trades and service directories such as Service.com.au.
Reading these reviews will give you an idea of the business' reputation for workmanship and quality, levels of customer service, reliability and cost. Consistency in these reviews will indicate the general experience you may have with the business yourself if selected for your bathroom renovation. It's always best to listen to your instinct when reading reviews that aren't consistent with the business' other testimonials, as other customers may have different standards to yourself, so select the tradesperson using your own discretion after consulting customer reviews.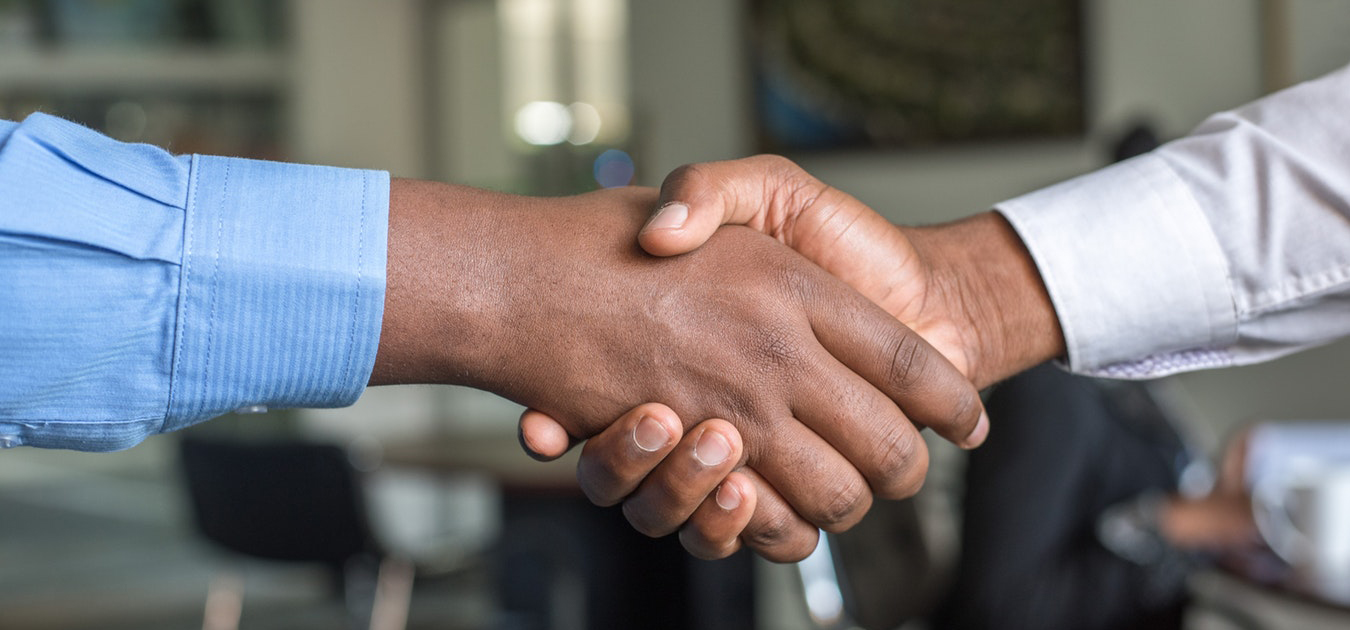 Photos of past work

 
Bathroom renovation professionals should have photos to use as a reference for past work they have completed for their clients who have chosen the business for their bathroom renovations. You can usually find these images by doing an internet search for the business, often being easily accessible on the business' social media pages, their website, and trades and services directories like Service.com.au, alongside their customer reviews. These photos are a good indication of the quality of work, what they're capable of and specialise in, and also are a great way to find some inspiration for your own bathroom renovation!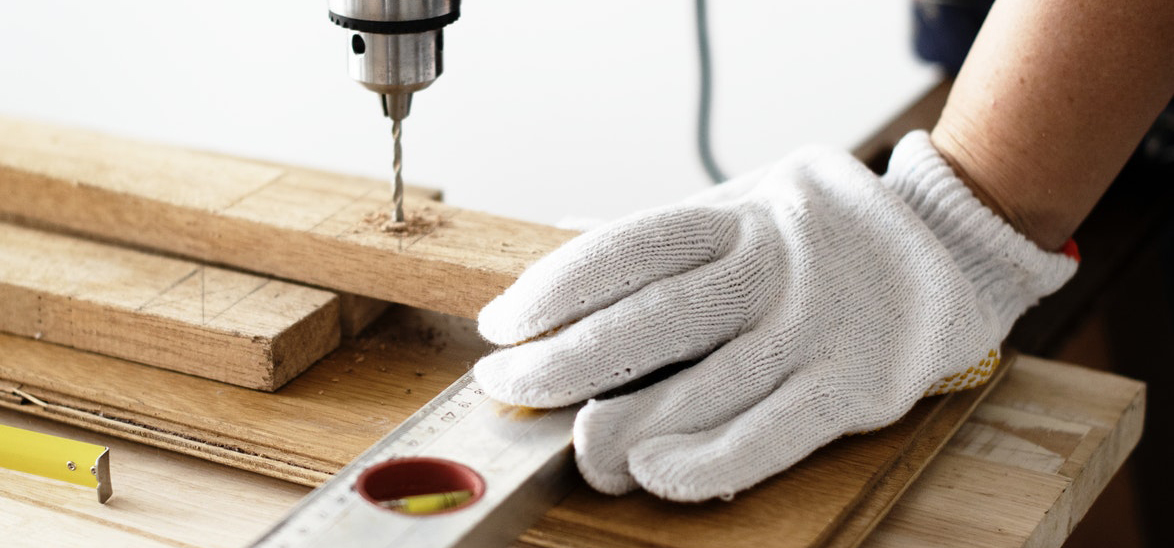 Bathroom renovator cost

 
Although you may already have a budget goal for your bathroom renovation, a realistic idea of the bathroom renovation cost for exactly what you're looking to achieve may not be exactly what you were expecting. By gathering quotes for bathroom renovations, you can find out what is actually a feasible cost for the job from professional who has a better understanding of the scope of the work involved than yourself, and then by seeing the range of quotes you can determine where your preferred tradesperson sits in the variety of prices.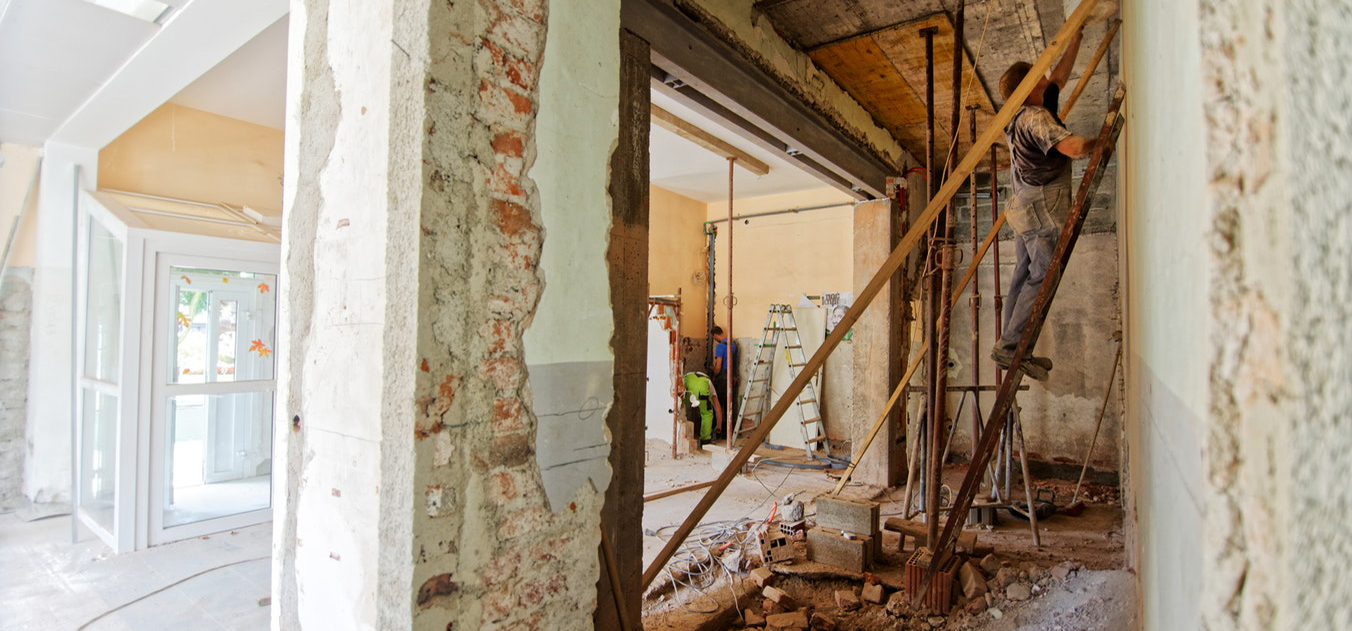 It's important to remember that cost should not be used alone as a factor for deciding on a business for the job, but is just one of the factors to consider in conjunction with the others mentioned. If a bathroom renovator seems too cheap, you should ask yourself why this is the case, as they should be making a profit to some extent after covering their costs, so this may indicate that standards are not being met in some way, so be hesitant to select a business based on the cheapest price!
In contrast, quality bathroom renovators can afford to charge higher prices as they are likely to be high in demand and more frequently booked out, so they have the opportunity to narrow down their clientele this way to level out the supply and demand of their services.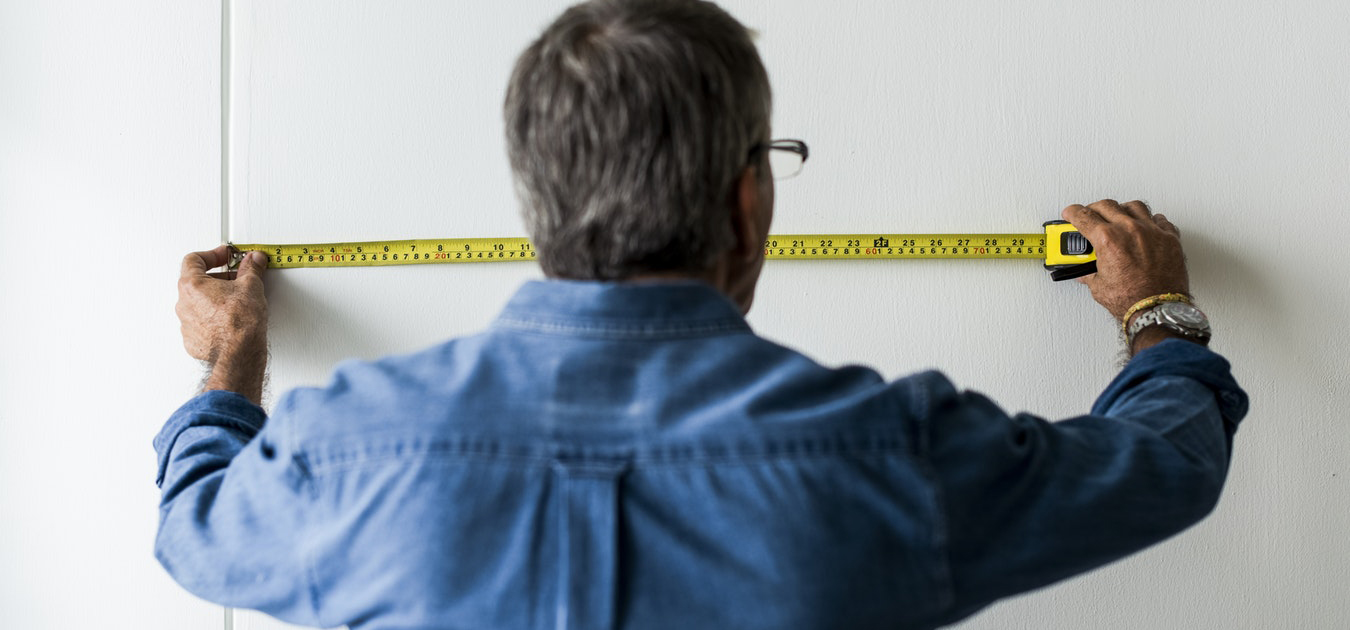 Online presence

 
Researching the business online and getting an understanding of their advertising and online presence can tell you a lot about a business. If they are regularly updating their social media and website with new photos and information about their business, as well as investing in advertising in trades and service directories, then it is clear they are committed to their business and the customer experience, which is also normally a reflection of their quality of service.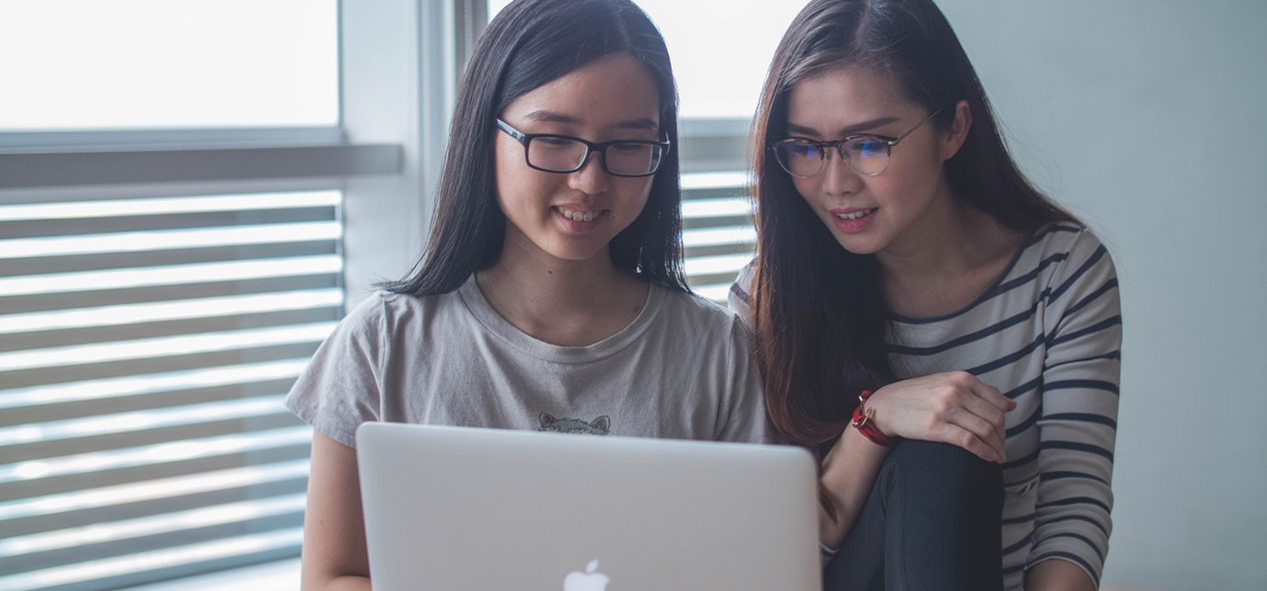 Find a local bathroom renovator 
Further reading:
Shower screens that will leave you breathless!
How much does it cost to hire a renderer? | 2019 cost guide
How much does a bathroom renovation cost? | 2019 cost guide
Incredible before and after home renovation photos