Or, even better, you can hire a handyman to help you make some changes to this space that gets plenty of use in every household!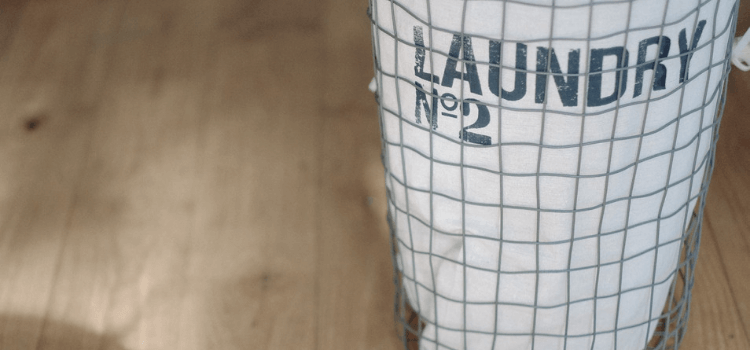 Appliance bench top
As a starting point, if you have not yet purchased a washer/dryer or are looking to upgrade, there are a number of factors to consider when selecting the best appliances for your home and your laundry space. For a small laundry, it is wise to select a front loader washer and dryer, to give yourself the option to stack them to save some room, or to provide yourself with a usable space on the top to work with.
To make the most of this usable space, whether it is for folding and sorting clothes, or any other job that requires a flat surface, a handy hint is to add a slab of wood on top of your front loader washer/dryer. It can then be used as a sturdy bench! Alternatively, you could even build a waterfall bench top to float over the appliances.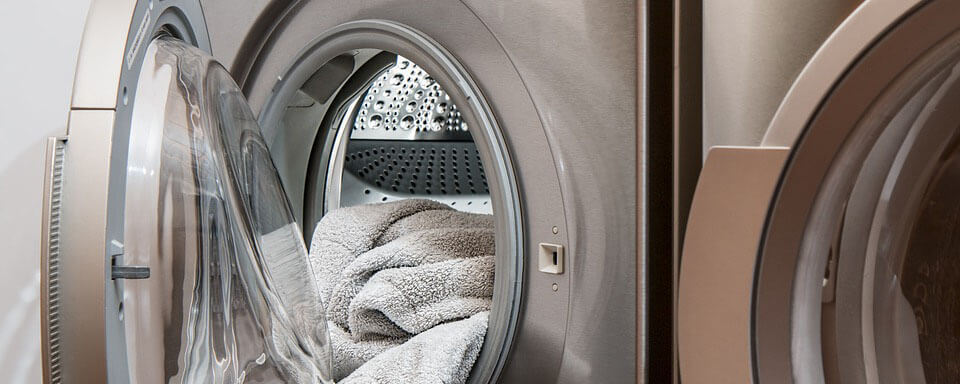 A rod may also be mounted to the bottom of the wood so that a curtain can be hung over the front as a way to hide the appliances when not in use. Choose one to match the colour scheme and decor of the room. The slab of wood can also be painted with colours that suit the space, or left with a natural finish for an earthy, natural, simple look.
If instead your appliances are top loaders, you can mount a small ledge over the wall above the control panels as a shelf for your detergents and other small products. Once the ledge has been installed, a useful tip is to place a change jar on top to gather all the loose change or other miscellaneous items found in your pockets as you wash your clothing. Believe me, I wouldn't mind a dollar for every time I've said "so that's where it ended up!"

Wall mounted organisers
To get the most out of your small room, try utilising the blank walls of your laundry. This is a fantastic way to declutter the floor of any laundry products or tools that are floating around, and is an easy way to upgrade your home.
The first option for doing so is to mount small baskets to store your laundry detergent bottles, pegs and other small items. Even consider installing shelves, and include a rod at the bottom for hanging clothes.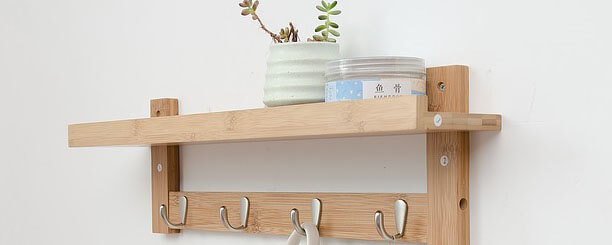 As option number two, a pegboard can be fixed to the wall to hang utensils and small baskets. To add another cute touch to this, you could also attach a mini clothesline for those single socks found in the wash whose other half you cannot find. This is a great home styling tip you'll wish you knew sooner!
Do you always struggle to keep the ironing board out of the way? Consider mounting two hooks on the wall to hang the folded board up by the bottom of the stand when you're not using it!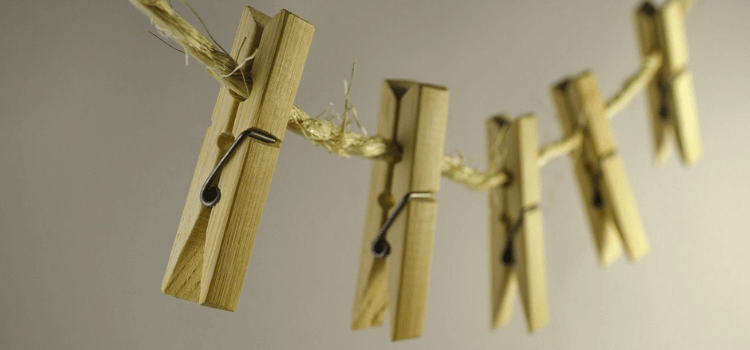 Around the door
Although you may never have considered it, even the door area can be used as a space for organisation! One common organising tool that can be found at many different stores, such as your local trade store, homewares stores, or even the supermarket are over-the-door racks and hooks. They are an extremely useful tool for storing your cleaning supplies as well as your mop, broom and dustpan. This keeps them off the floor and therefore out of the way; this will help prevent any accidents and ensure the laundry looks neat and tidy.
Another ingenious use of the door space, is to find a local handyman and get him or her to whip up a shallow shelving unit that can be mounted to the wall directly behind the door, cleverly out of sight.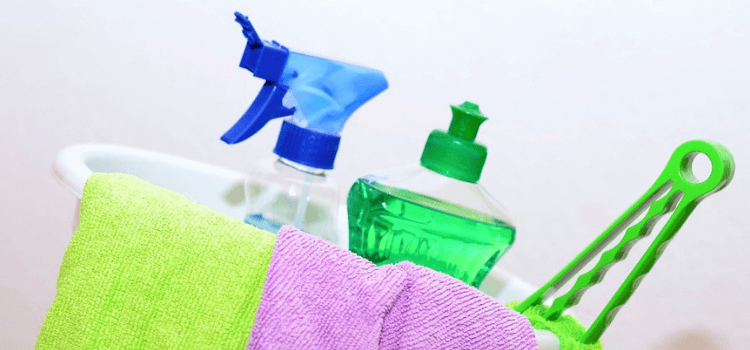 Fill the gaps
To really maximise all of the space available to you, consider sliding in a slender caddy on wheels between your washer and dryer, or the appliance and the wall. In this way you can conveniently slide it out when you need to use the laundry products and it will be out of the way the rest of the time.
Caddies can be purchased in a variety of materials depending on the look you are aiming for; these include timber, metal or plastic. Also consider how many you may need, or grab one that is multi-tiered.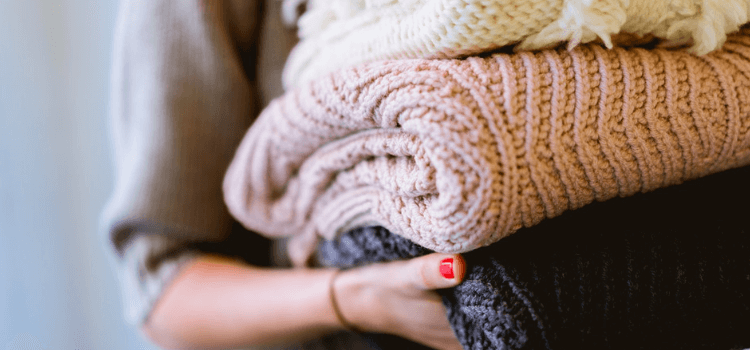 Try using these storage ideas to organise a small laundry space in your home. To start your ideal project, find a qualified plumber or handyman in your area today. 
Further reading:
How much does it cost to hire a plumber?
How to choose a plumber
The ultimate guide to designing a space you'll love
Simple home upgrades that save homeowners money