How much does glass pool fencing cost | 2023 cost guide
5th Feb '23 • By Jared Jeffery
If you're looking to install a pool in the future, it's important that you are aware of the different types of pool fencing available and the associated costs.
The cost of pool fencing installation typically ranges between $200 - $600 per linear metre, depending on the materials and state.
According to current Australian legislation, all pools are required to be fenced. There are Australian standards and local regulations that provide the framework for how the fence should be constructed although the materials are up to you. It is a necessary extra cost that is required to increase pool safety for children and prevent accidents such as drowning.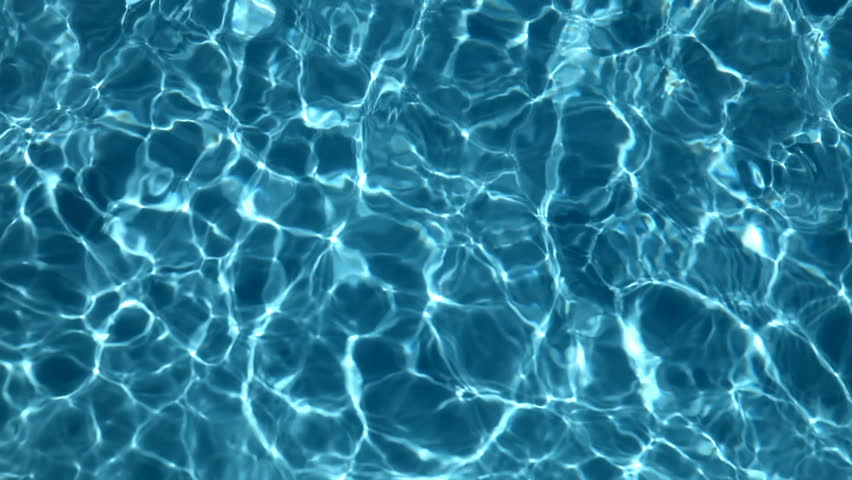 Typical fencing can be constructed from timber, metal, or glass. Glass fencing is particularly popular due to it being the most transparent option which increases supervision capabilities around the pool.
This cost guide will equip you with the information you need to know for your next pool fencing installation.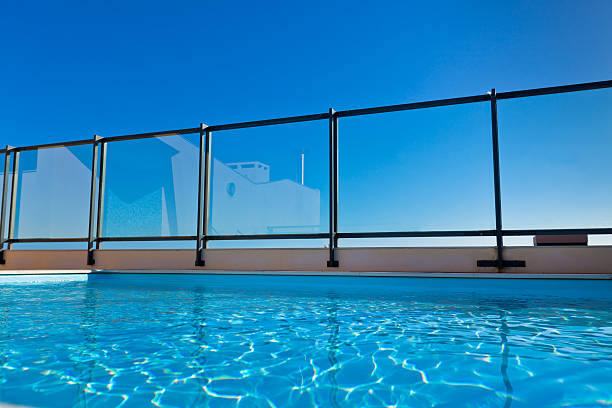 Article Summary
Which types of pool fencing should I use?
Pool Fencing Costs
Hiring Someone to Install the Pool Fencing
Pool Fencing FAQs
What type of pool fencing should I choose?
As mentioned above, there are many different types of pool fencing materials to choose from! The main options we would recommend are glass fencing due to it being a transparent material that is easy to clean and maximises supervision capabilities. There are a number of different styles of glass fencing although the basic styles include:
Frameless Glass Fencing
Frameless glass fencing consists of glass panels with ground-mounted brackets or spigots that secure each panel in place. A very robust and aesthetic type of fencing that is also the most expensive.
Semi-Frameless Glass Fencing
Semi-frameless glass fencing consists of posts that separate the glass panels from each other. Another visually attractive style that is cheaper than frameless glass fencing.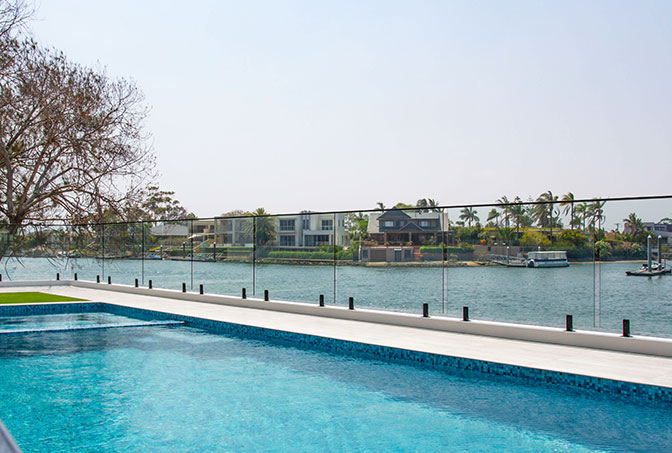 Pool Fencing Costs
The cost of glass pool fencing installation is typically broken down to a dollar per metre ($/m) basis. Depending on the state and materials used for the fence, this can cost between $150 - $600 per metre.
Hiring Someone to Install your Pool Fencing
It is important to hire someone that is qualified to install pool fencing. Questions that you should ask include:
Do you have the relevant qualifications and licences to install pool fencing in my area?
Do you have the relevant insurance?
How long should it take to install the pool fencing?
Can you show me your previous work examples?
Do you have any warranty on your products?
Can you give me a quote in writing?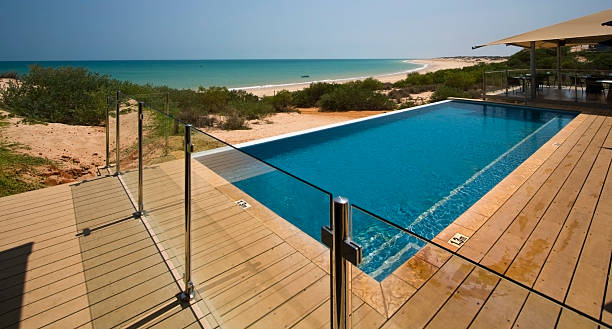 Pool Fencing FAQs
How high and long does a pool fence have to be?
The legislation states that the height of pool fencing has to be a minimum of 1.2 metres so that small children are prevented from climbing over it. You are permitted to build it higher than this although prepare for bigger installation costs. In terms of length, the entire pool should be completely surrounded by fencing. Therefore, the larger the pool, the more the fence will cost, which is an important consideration when deciding on the size of your pool.
Am I allowed to have gaps in my fence for mesh or vertical bar-style fences?
Perforated and mesh fences are required to have openings no greater than 13mm on fences below 1.8 metres above ground level. Additionally, chain or mesh fences with openings between 13mm and 100mm are required to be a minimum of 1.8 metres in height. Openings larger than 100mm are not allowed in any form of fencing.
What are the Australian Standards that govern pool fencing?
Numerous Australian Standards govern the way pool fencing should be. For example, AS1926.1 (Safety Barriers for Swimming Pools and Spas) is the Australian Standard that refers to factors that include the height, distance between vertical gaps, a Non-Climbable Zone (NCZ), and the gap at the base of the fence. Each state has varied local regulations with an inspection being required in some areas. In 2016, New South Wales passed the regulation that all homes with either a spa or a pool cannot be sold or leased unless they have an occupation certificate or a certificate of compliance.
Do you need to maintain your pool fencing?
Yes, the gate and fence must be maintained so that it is in working order and still complies with the regulations relevant to your state and local area.
In conclusion, pool fencing is a necessary cost that ensures the safety of your loved ones and guests. Get quotes today from your local pool fencers.
Get free quotes in minutes.
Get quotes from our qualified and licensed tradies Australia-wide.
All the costs quoted were sourced at the time this article was written. They are to be used as an AUD cost guide and may vary locally, and are subject to market changes.
Posted under