How much does it cost to hire a locksmith? | 2023 cost guide
19th Feb '23 • By Georgia Budden
If you have ever locked yourself out of your car or home or needed your locks changed, you'll understand the importance of a professional locksmith.
Locksmiths can also help you determine how secure your home is. These professionals have the right knowledge, expertise and tools to access and secure your home, office or car without causing any issues. Below, we've outlined the costs of hiring a locksmith in 2023.
Get free quotes in minutes.
Get quotes from our qualified and licensed tradies Australia-wide.
Article Overview
What does a locksmith do?
How much does a locksmith cost in 2023?
Average locksmith costs
Helpful tips when hiring a locksmith
Locksmith FAQs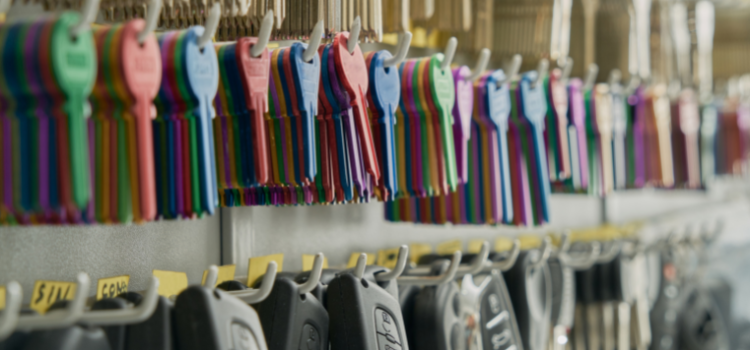 What does a locksmith do?
If you've ever wondered "What is a locksmith?", you're not alone! Locksmiths possess a diverse range of skills and offer many services in addition to cutting replacement keys. These valuable tradespeople can get you out of a lot of unfortunate situations, so the more knowledge you have about what they can offer, the better prepared you can be when these moments arise. Here are a few of the other services that a locksmith can offer:
Lockout services
Supply and install new locks
Electronic locks
24/7 emergency services
Safe sales and service
Lock re-keying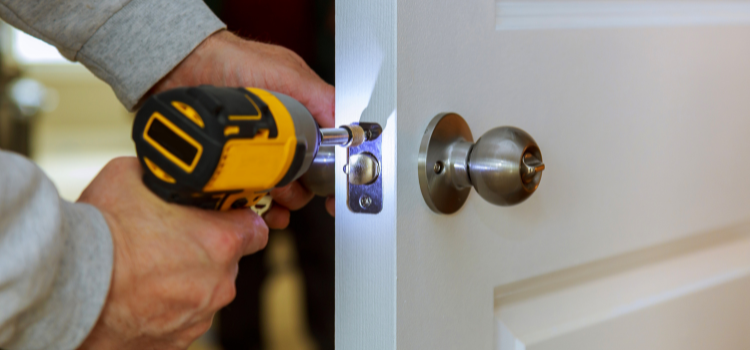 How much does a locksmith cost in 2023?
There are various factors that contribute to the total quote provided to you by your local locksmith, including the callout fee and labour, and the cost of products. On average, locksmiths cost around $60 per hour, but this may differ depending on the time of the day. If you need your locksmith to come to you during business hours, a call-out fee of around $110 will be incurred. For after-hours services, this price will increase depending on how late it is. For weekends or 9:00 pm to 12:00 am services during the week, this price can increase to $150–$200. After midnight, a call-out charge will cost you around $300.
The cost of hiring a locksmith in 2020 will differ depending on the time of day, as mentioned above, as well as which locksmith service you require, for example, changing home or vehicle locks, key cutting, or for lockout services. The following are some average prices for particular locksmith services.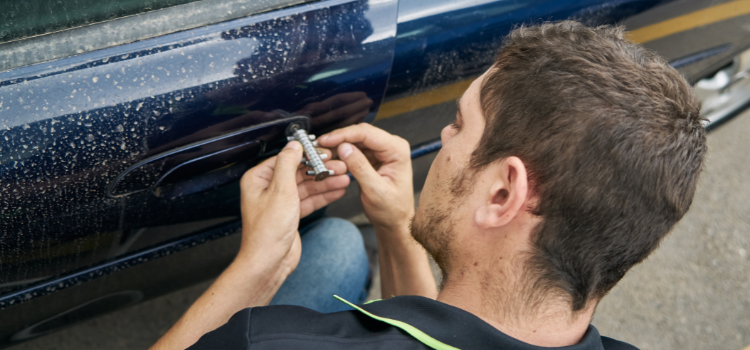 Average Locksmith Costs
If you're looking for an average price for locksmith services, we've outlined a few common costs below.
Changing locks cost: The average cost to change installed locks ranges between $30 and $300. The actual fee depends on your expertise and the type of lock you own.
Re-keying cost: Re-keying is a process that involves the pins in the lock being rearranged so that the old key does not work. This process costs between $40 and $100.
Lockout services cost: if you are locked outside your home, locksmiths will charge you between $30 and $150 to fix the issue. Holiday packages and weekend services can cost you between $100 and $250.
Key cutting cost: Locksmiths are likely to charge between $4 and $20 for copying keys. Special keys can cost you a little more.
Car lockout cost: If you've become locked out of your car, expect to pay between $30 and $50 to regain access to your car.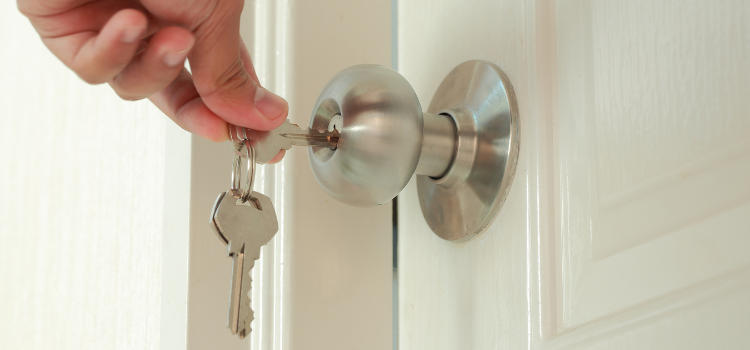 Helpful Tips When Hiring a Locksmith
When you hire locksmiths, here are a few tips to be remembered:
Get several quotes from local locksmiths. Brief the problem to determine how much they charge.
Check past reviews and work history and make sure the service provider is insured and licensed.
Make sure your locksmith has had professional training and is reputable in the industry.
Find out if there are any additional fees involved in the service.
An experienced locksmith will be able to unlock your door without causing damage, so be cautious if you are locked out of your car or home and the locksmith is suggesting to replace or drill the lock.
The prices above are just a guide and are subject to the time the article was made, if you want an accurate and up-to-date price, get some quotes from local locksmiths.
Get free quotes in minutes.
Get quotes from our qualified and licensed tradies Australia-wide.

Locksmith FAQs
Is it cheaper to re-key or replace locks?
In general, it will cost less to re-key a lock than to replace it completely. Re-keying can cost roughly $40–$100 while replacing a lock can cost between $30–$300.
How long does it take to re-key a lock?
As a rough guide, a skilled locksmith should be able to re-key a lock in 10–15 minutes.
What training does a locksmith require?
To become a qualified locksmith, your tradie will have completed a locksmith apprenticeship, which usually takes four years. Practical experience is gained on the job, and off-the-job training is completed through TAFE.
Further Reading
Posted under