How to design gardens?
22nd Dec '21 • By Shreya Kulkarni
Have you tried gardening and it hasn't worked for you? That's alright. We'll help you get started with a good garden design that won't fail you. Gardens are one of the best ways to increase the value of your home. Read more to find out how to design your garden
Landscaping and garden design can address various issues at once, including aesthetics and amenity, water management, air quality – as well as helping to heat and cool your home. Outdoor area planning and design should be regarded as a crucial component of your home's long-term sustainability. It is one of the great ways to upgrade your home and add value to your property.
Sustainable landscaping is a way of thinking about planning and building the artificial landscapes surrounding our buildings and improving the natural landscapes. A professional gardener can help you achieve the garden design you want for your outdoor space. You can get free multiple gardener quotes to know the possible cost of gardening services nearest to your area.
Ultimate Guide To Designing Your Garden
A garden that fits your lifestyle can be a wonderful addition to your home and family. We'll give you some pointers on how to plan your garden, considering the weather, the sun, the size of your garden, etc. You can ask how much does a gardener service costs to be financially ready for the possible expenses as you design your garden.
Draw a garden design
Make a basic sketch of the garden area you want to improve, including the location of your home, any walls, sheds, or other existing structures, and any paving. The illustration will enable you to work around these limitations. Mark the sun's aspect on the design, as well as where it sets, rises, and which portions of the garden get the most sun.
Make a strategy for where you'll put your plants
After you've determined which portions of your garden are sunny and which are shaded, you may select the appropriate plants for each. What will grow successfully in your garden will also be determined by your area's climate and soil conditions. Having an idea for the placement of your plants is one easy way to garden on a budget.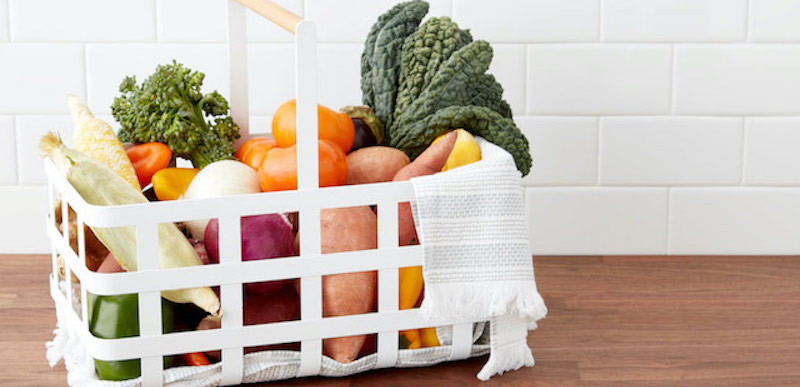 Find out what grows in your area
If you're not sure what to plant in your garden, go to a local Bunnings or ask your friends who live close by. This way will show you what grows well in your area's soil and climate. In finding out what to plant in your garden, you can gain knowledge about how to plant the best bulbs and facilitate their growth.
Select a type of garden
You should also think about the type of garden you want to create. If you have children or pets, you should consider a kid-friendly and pet-friendly space. Native gardens, cottage gardens, tropical gardens, and even vertical gardens are examples of different garden kinds. Things are a good idea to keep it simple and consistent throughout your garden, regardless of the style you choose. You can choose to have a garden in your outdoor place or put it on your balcony. If you decide to do the latter, you might want to learn how to design your balcony for less.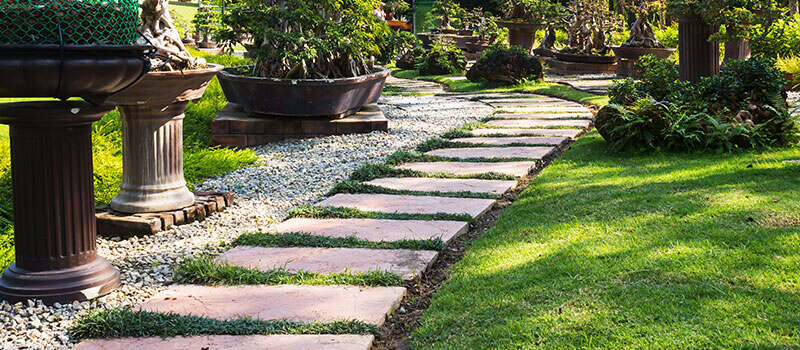 Tips For Landscape Designing
Make sure your passageways are wide enough to allow for easy walking. Nobody appreciates squeezing through tight places, whether they are indoors or outdoors. Main thoroughfares should be at least 5 feet wide, allowing two persons to stroll side by side.
Allow space for your plants to expand. Plant to relocate or remove some plants as they develop if you need a dense, full landscape right now. Planting fast-growing, short-lived "filler" plants to bulk out your plantings temporarily is also an option.
Plants taller than 30 to 36 inches should be set back at least 2 to 3 feet from the pathway and patio edges; otherwise, these areas would feel claustrophobic and congested.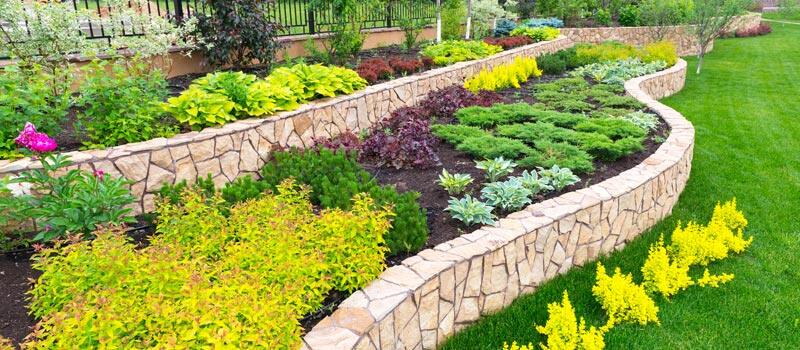 Benefits Of Sustainable Landscaping And Garden Design
Improved biodiversity - by providing homes for birds, insects, and reptiles, native and indigenous vegetation can help to support and increase local biodiversity.
Enhanced air quality - plants can remove pollutants from the air as well as act as wind and dust buffers and filters.
Water management - excellent landscaping can reduce stormwater runoff and the need to water plants. It's even possible to use it as part of a wastewater treatment system.
Food production — cultivating your herbs and veggies can help you cut down on your carbon impact.
Psychological well-being — the new science of 'biophilia' (love of nature) is emerging due to the realization that plants and natural settings have a measurable impact on our mental health.
Get free quotes in minutes.
Get quotes from our qualified and licensed tradies Australia wide.
Posted under