You might be reading this article, because you are in need of a skilled cleaner. If you have very little time to get household chores done or wish to spend more time with your dear ones, it might be useful to hire a cleaner. Here are few things you should keep in mind before hiring a cleaner.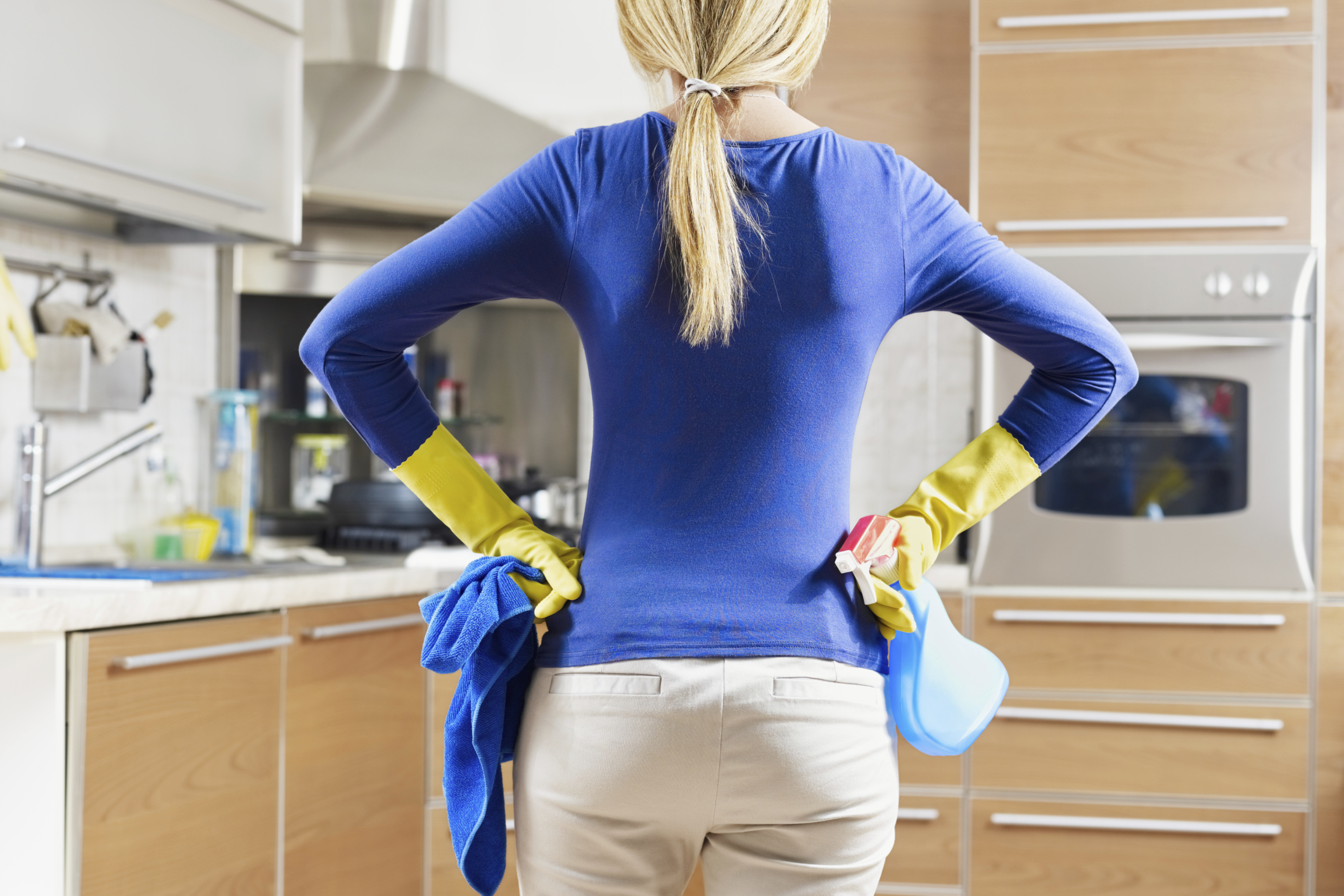 Know the Cost
First of all, you should count the actual cost of hiring a cleaner. In general, cleaners can charge between $20 and $40 per hour. The actual cost is a lot more affordable than what you think. Factors like lifestyle, location, pets and additional services can increase the rate significantly. This is why you should ask for a detailed estimate from the service provider.
Personal Hourly Rate
Another way to determine whether you need a cleaner is by calculating your own personal hourly rate. Determine if you're better off spending your time working than cleaning your own home. This is an intuitive cost forgotten by most homeowners. Remember that professional cleaners can accomplish a faster job as well. Your personal hourly rate and budget constraints will help you pick between a DIY job and professional help. With this being said, if you have young children you must also determine whether hiring a cleaner will help you spend more time with your family.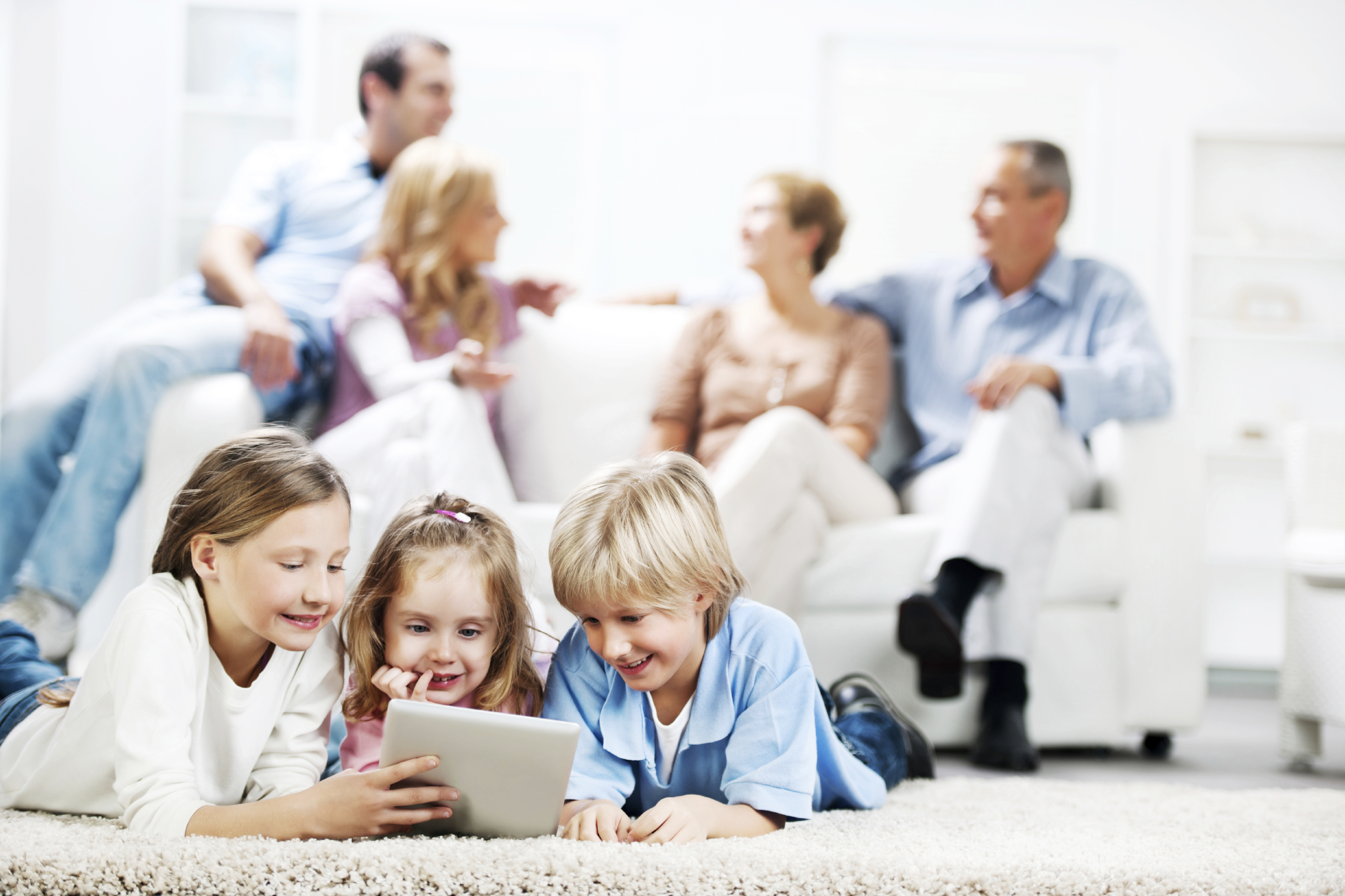 The Wise Pick
Hiring a professional cleaner is more or less similar to the process of hiring a contractor. This is why you should ask for referrals and recommendations from your friends or check online reviews. Ask and search around!
Once you have decided on a cleaner, you have to choose whether you prefer a corporate or independent business. Most cleaners are independent and local. These service providers should be hired with care, by checking references and any other important information. On the other hand, corporate services are guaranteed to be insured, licensed and bonded. The company performs background checks on all their employees, however for this reason, corporate cleaners tend to be more expensive.
You must way up these factors and choose the right service provider for your project.