How to find a local electrician in my area
20th Nov '23 • By Maddie Holden-Smith
No matter how good your DIY skills are, some jobs need an expert. Electrical work falls under that category. It's fraught with risk, and if you don't know what you're doing, the consequences can be catastrophic.
But how do you find local electricians with the right licence and qualifications? Read on to learn how to find an electrician who will not only do a professional job but will also keep you and your home safe.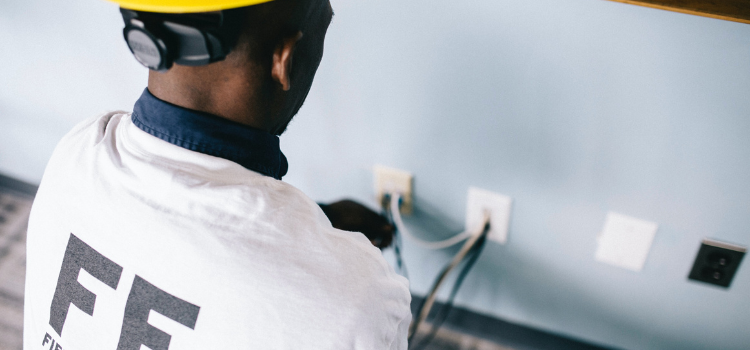 Why It's a Mistake to Tackle Electrical Jobs Yourself
It's worth noting that there are laws against doing some electrical jobs yourself.
For example, if you don't hold the right qualifications and license, you should not attempt to install a new power point or repair an electrical appliance. Why? It's all about keeping you and your home safe.
If you go down the DIY route and something goes wrong, you could:
Cause a severe injury due to electrocution or an electric shock
Create a serious fire risk in your home that endangers life
Jeopardise your home insurance policy if there's damage or a fire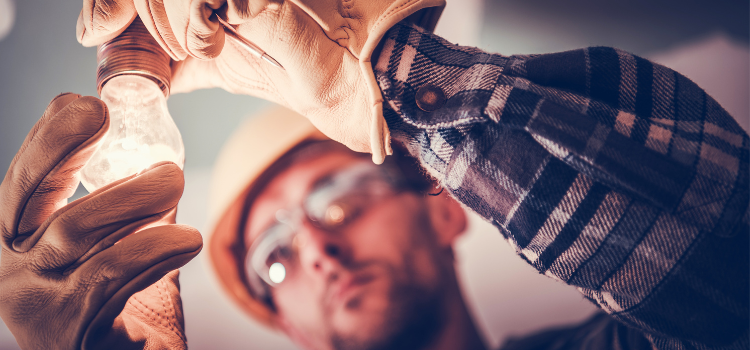 Doing Your Due Diligence
When trying to find an electrician, you should:
Have a budget
Consider the complexity of the job
Plan realistic expectations of when you'd like the work completed
You should then arm yourself with a comprehensive checklist when conducting your research. Here are the critical questions to ask your choice of local electricians:
Do You Have a Licence?
All local electricians should have the correct registered licence with its own unique number. Each state has its own licensing authority, so you can check the details on the relevant government website where you live.
2. Do You Have Liability Insurance?
Because of the risks involved in electrical work, your electrician must have sufficient liability insurance in case of an accident. You should ask for a copy of the policy. The insurance will protect everyone, including the electrician and anyone on the premises, as well as the property itself.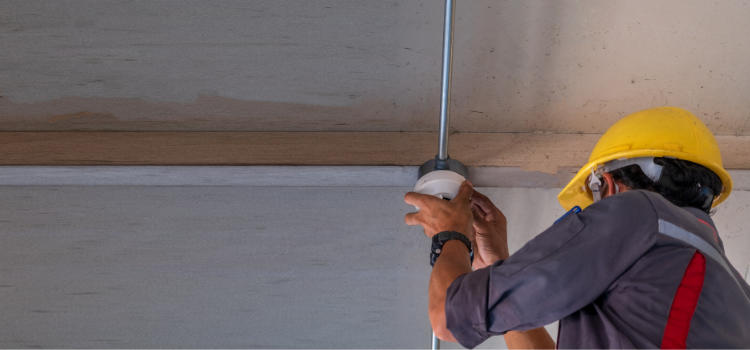 Get free quotes in minutes.
Get quotes from our qualified and licensed tradies Australia wide.
3. What Kinds of Electrical Work Do You Specialise In?
You should look for an electrician who will be a good fit for the job you need doing. If you need a kitchen rewiring job, for example, go for a local electrician with a small business rather than a big firm that specialises in offices or large new builds.
4. Can You Give Me an Estimate for the Work?
Find out how the electrician plans to charge you. Do they charge by the hour, or do they have a rate for a specific kind of job? Ensure the estimate is crystal clear to avoid any nasty surprises further down the line.
5. Can You Provide Reviews of Your Previous Work?
We have become reliant on online reviews for almost any product or service we buy. Check the most recent reviews, paying attention to punctuality, value for money and overall professionalism.
6. Is the Local Electrician Someone You Will Get Along With?
Nothing beats trusting your instincts. If something doesn't feel right, move along. Your electrician doesn't have to be your new bestie, but they should be someone your gut tells you to trust. Be patient and wait until you find an electrician you feel comfortable with.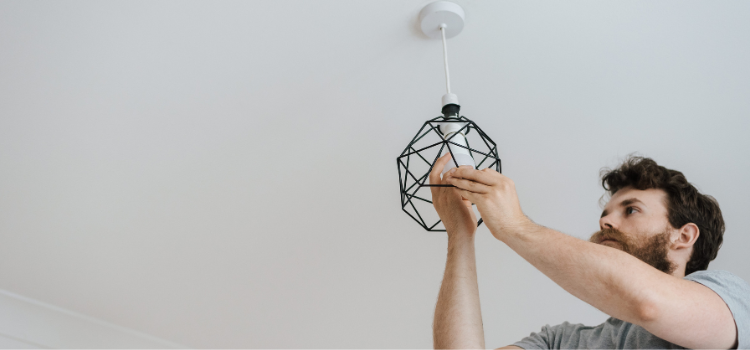 Where to Look for a Local Electrician in My Area
Reputable local electricians want to be part of popular online Australia-wide platforms where customers can find them. Service.com.au can match you up with top-quality, verified electricians in an instant. Find an electrician you can trust here today.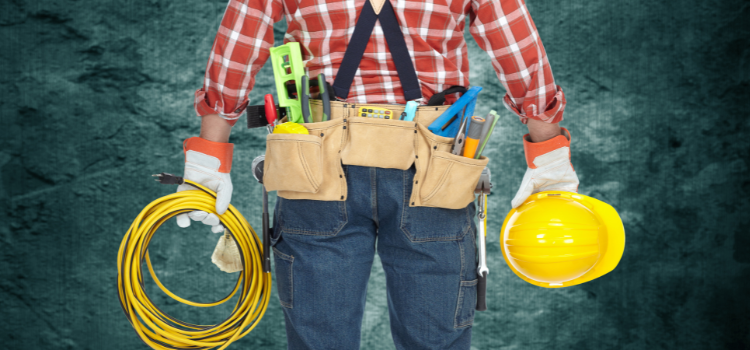 Get free quotes in minutes.
Get quotes from our qualified and licensed tradies Australia wide.
Further Reading
Posted under