Wooden flooring design inspiration
13th Jul '16 • By Emily Ayers
Creative wooden flooring inspiration for your renovation project. We have collected a range of wooden floor styles for your design inspiration.
Bold Design
 

A little out of the norm, is this two toned wooden flooring. Accentuated with a bold feature and bright throws and pillows, this room displays a truly modern and creative atmosphere.
Dark Wood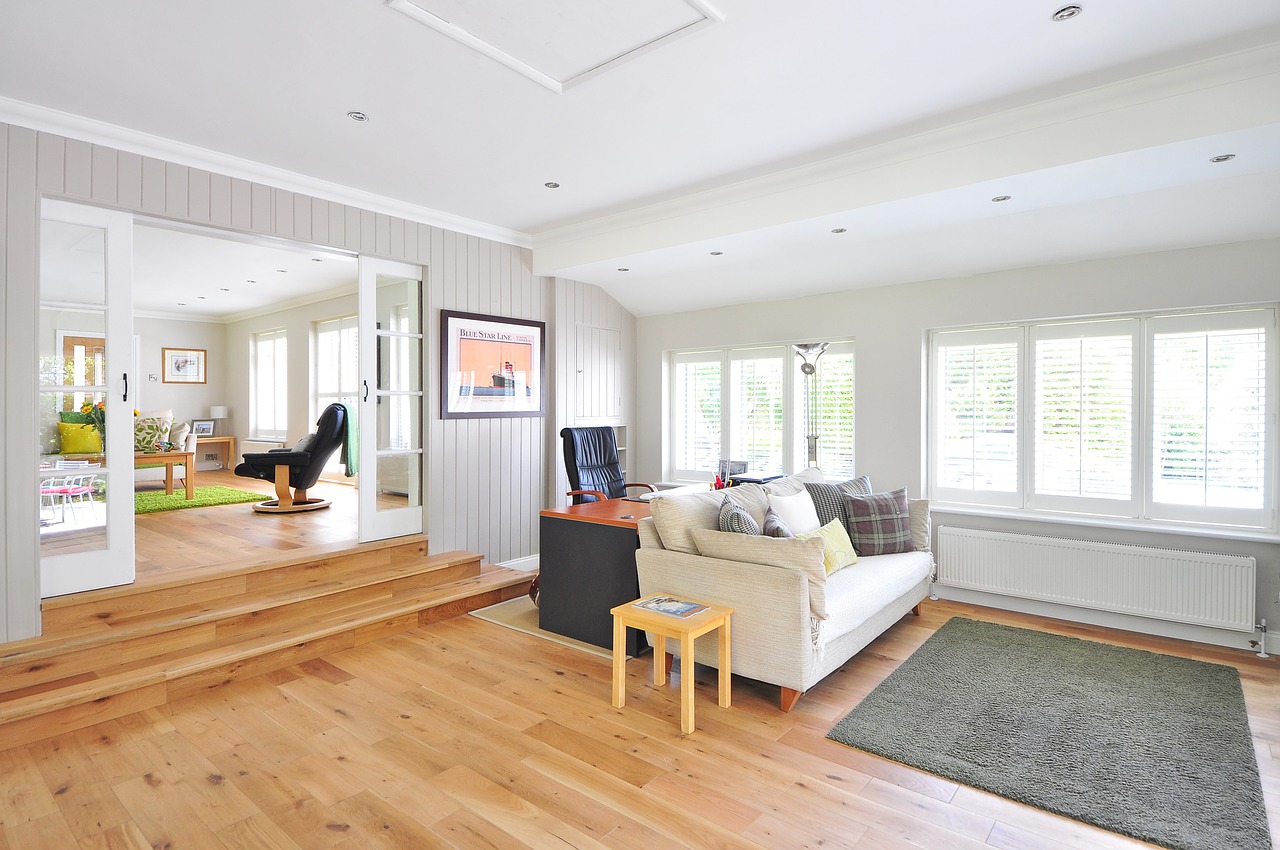 Dark wooden floors, combined with white furniture creates a minimalistic, chic design. Dark floors are great for creating a rich mood and drawing attention.
Herringbone Wooden Floors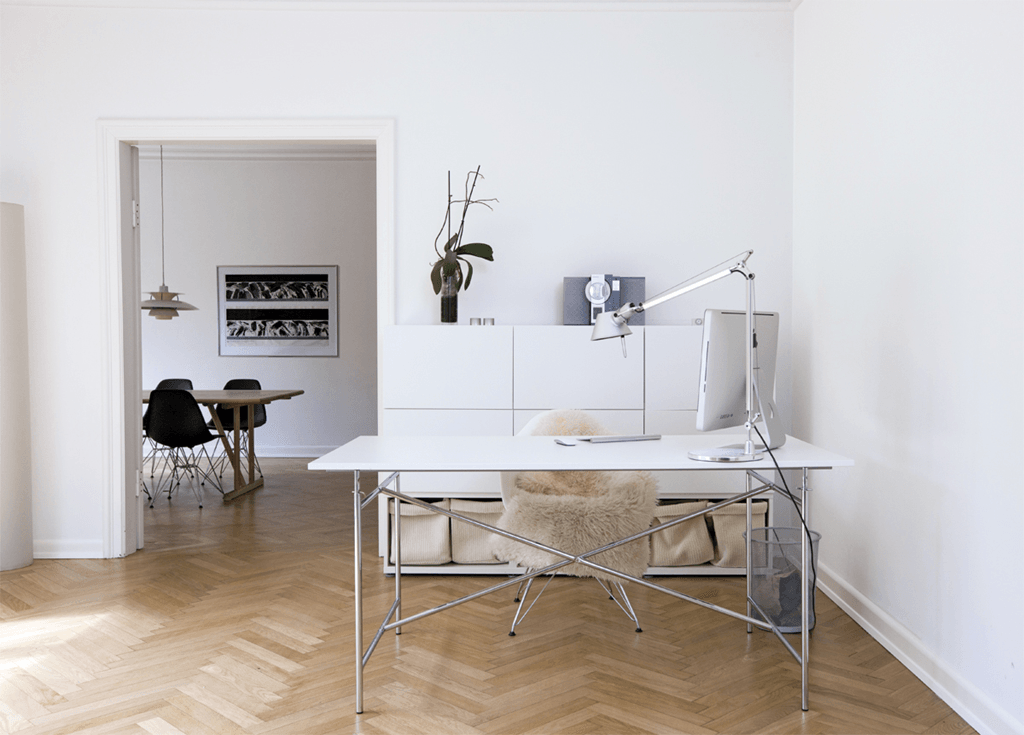 A stylish flooring pattern that dates back to the 17th century is herringbone.  This flooring pattern gives any space a creative French flare.
Sophisticated Look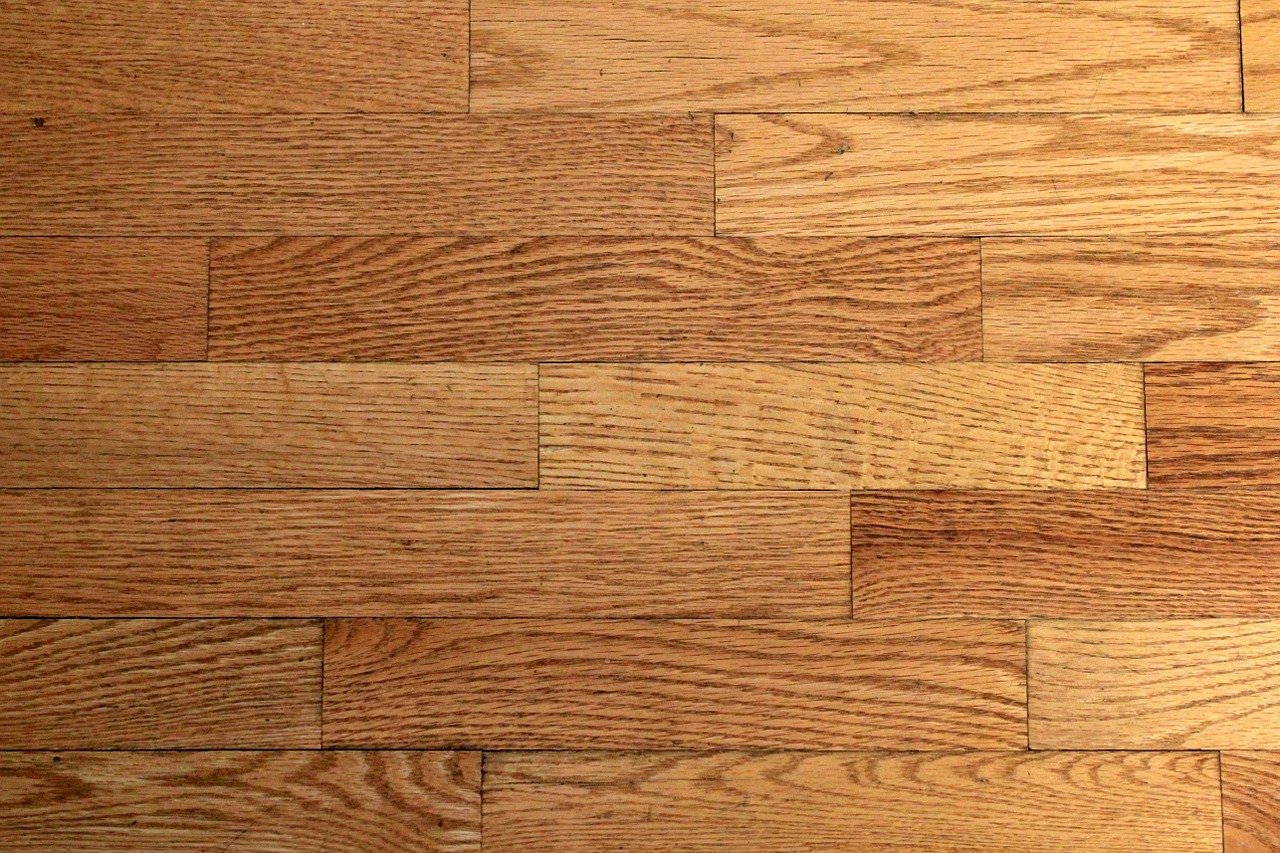 Combine wood and polished wood slats to create a truly unique decadent style.
Light Wooden Floors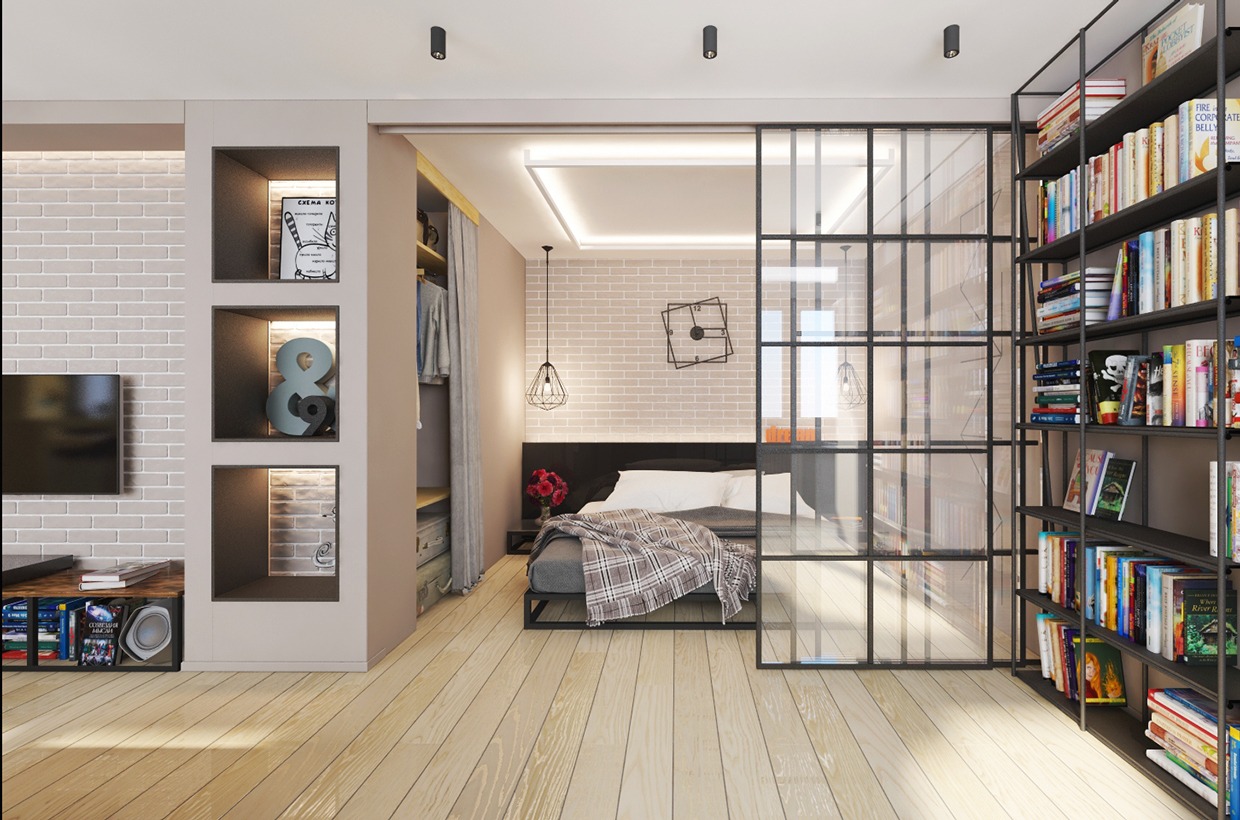 When opting for light floors, make sure to add contrast with dark accents. In the picture above you can see black industrial frames and shelfing is used to add contrast.
Creative Design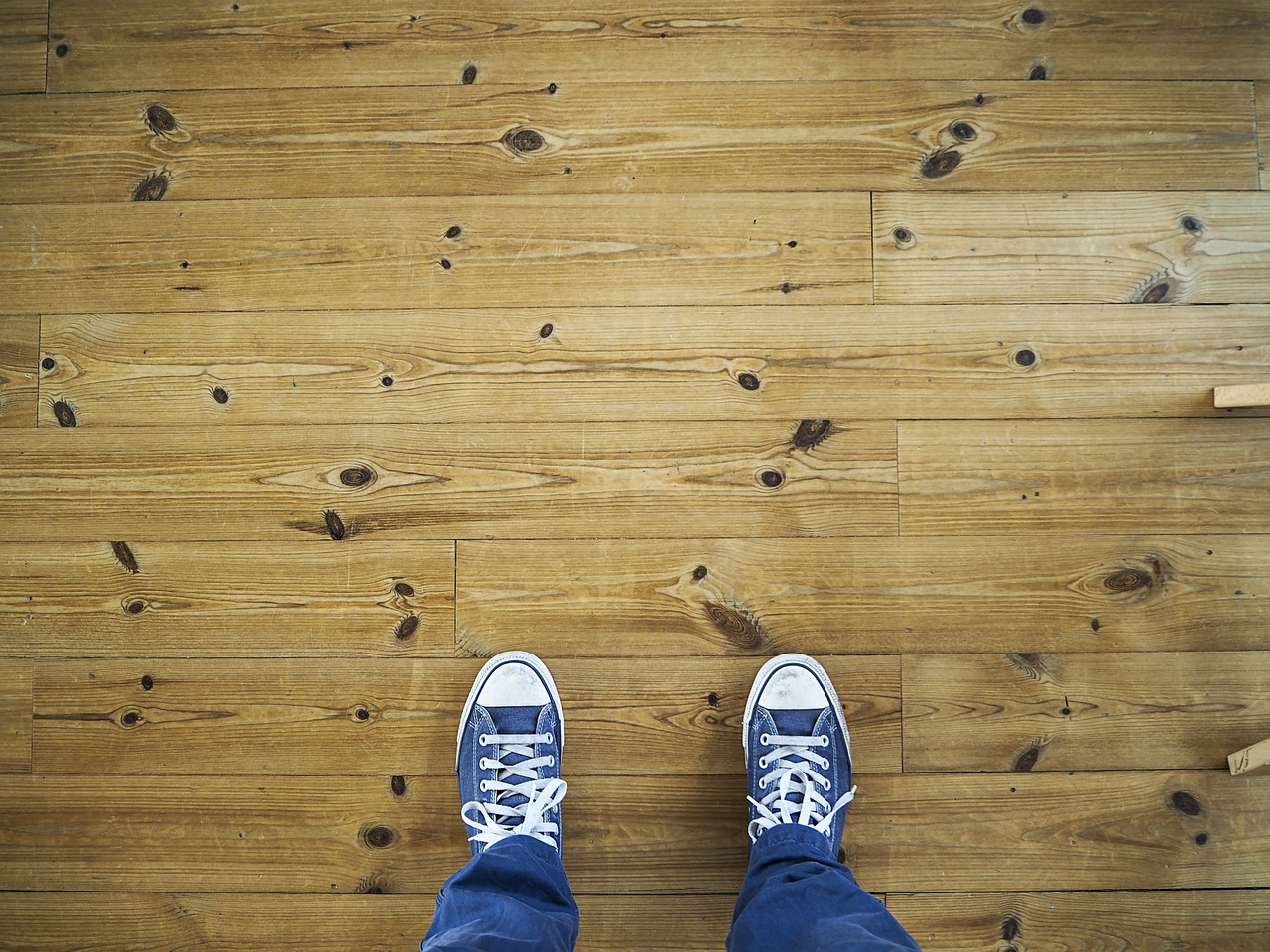 One of a kind pattern. Our top pick is this creative custom patten (top left). If budget allows, try to opt for a custom pattern that suits your needs.
Looking for a flooring specialist?
Posted under