How to make a smart property investment
11th Sep '18 • By Hania Syed
Buying property can be like walking through a minefield. From the terminology to the terms & conditions, how are you supposed to know what will be a smart property investment? We've got a quick rundown for you on how to make the smartest property investment possible.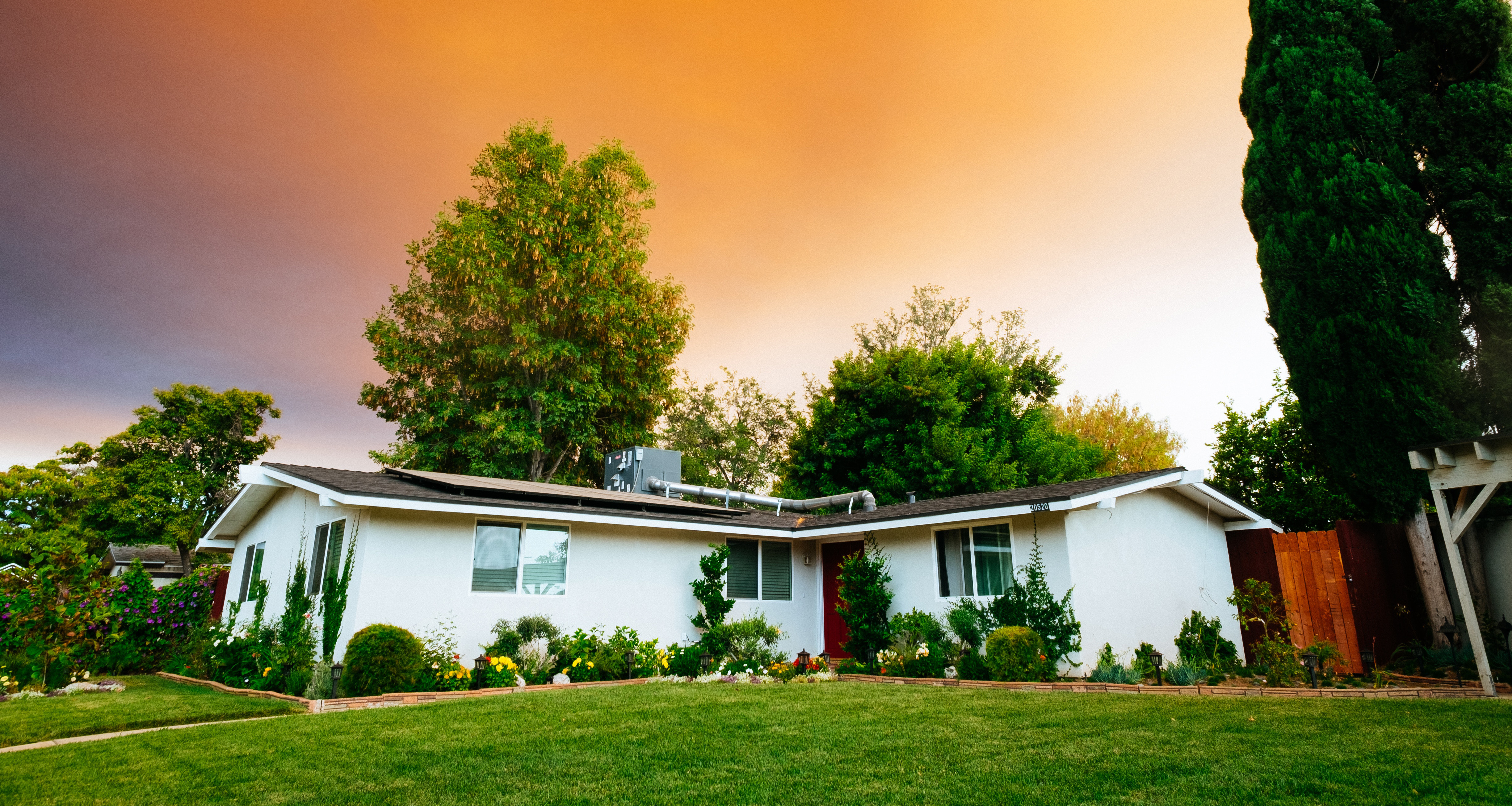 Differentiate between good debt and bad debt

 
Before putting your hard-earned money into something, you need to understand the difference between good debt and bad debt. Good debt allows you to build wealth or your chance of building wealth, while bad debt simply costs you money without any positive results. When investing in property, try to be as confident as possible that this debt will actually pay off in the long run. Any time you are investing in an asset like a property, you can consider this debt "good debt" as opposed to credit card debt which is "bad debt." Good debt means you can get a return on your investment either by market changes or improving the quality of your asset, like renovating and additional building.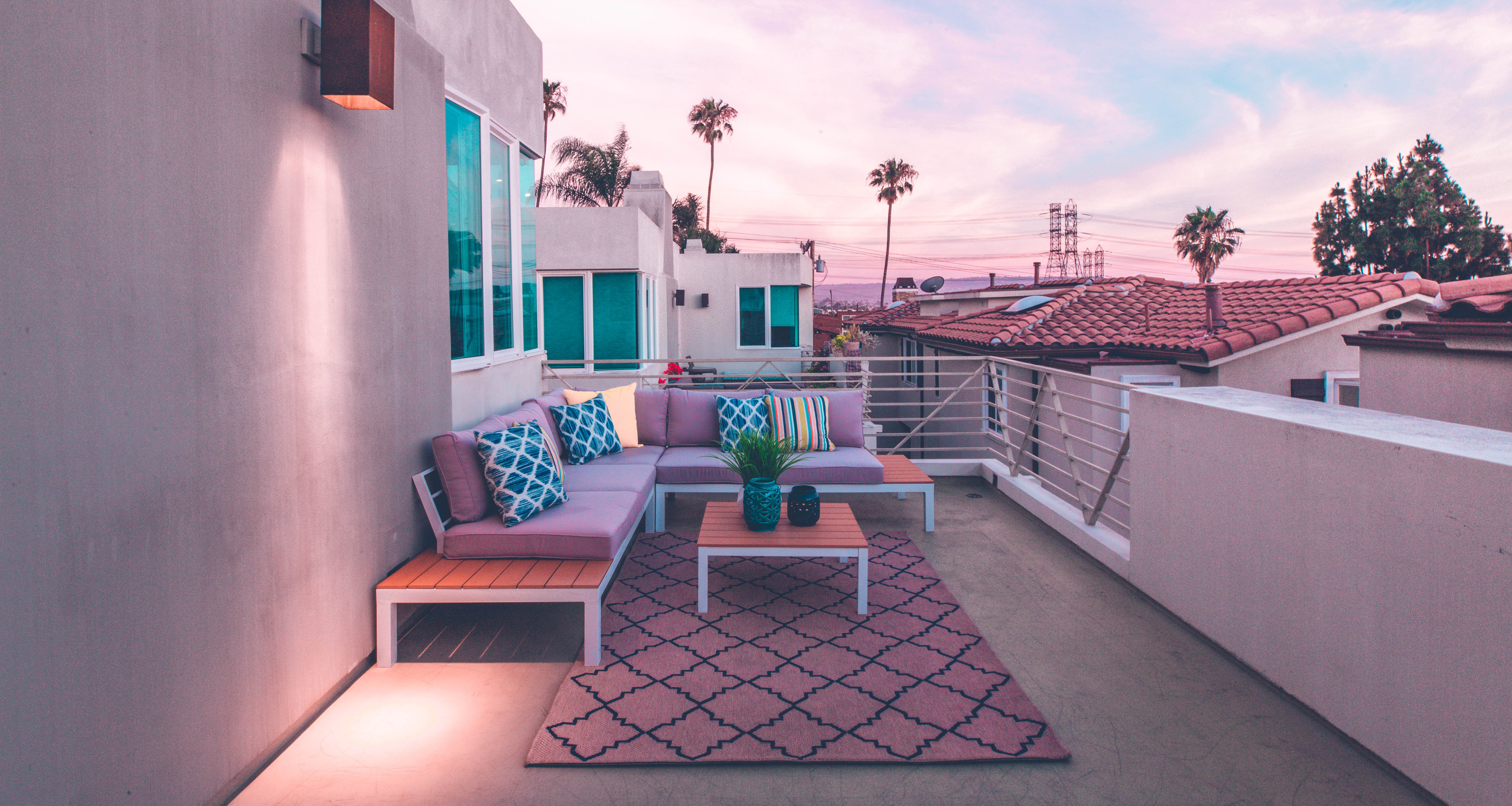 Getting a mortgage

 
There are a few different ways of going about getting a mortgage, and working out the best avenue for you will depend on your individual financial position. Improve your credit score as much as you can before speaking to lenders, as a higher credit score will help you obtain a lower interest rate. Also carefully consider how much house you can really afford - there's no point investing in a 4-bedroom family home if the mortgage repayments will leave you scrambling for spare change under the sofa every month. A good rule to stick with is, "buy ordinary properties for ordinary people." These properties are easier to buy, easier to rent and easier to flip, making them a safe bet. Once you know where you stand with your credit score and repayment capacity, you can start comparing lenders.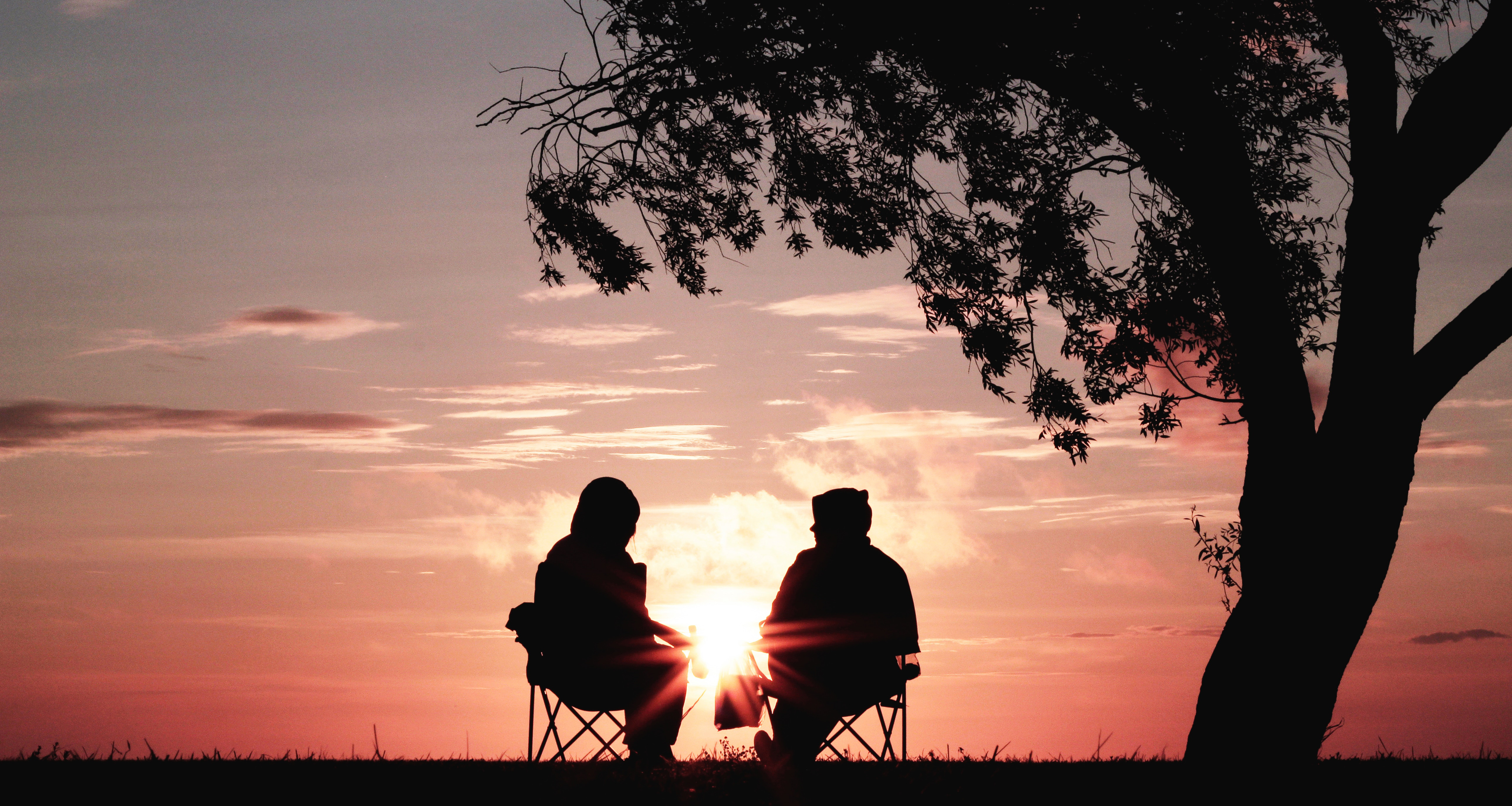 Increase the value of your property 

 
To make sure your investment truly pays off, you need to make your home as attractive as possible to renters. Furnish with stylish indoor furniture and hardy outdoor furniture, and use quality home decor that expresses your personality but won't alienate renters with more conservative tastes. By making your investment property feel like a home, potential renters will be able to envision themselves living there. Better yet, by putting a partly or fully furnished home on the market, you'll instantly attract eager short-term renters, new arrivals, students or others who are willing to pay more for the convenience of moving into a furnished home. It's been found that you can boost your rental yield by up to $200 a week by adding stylish pieces to your property.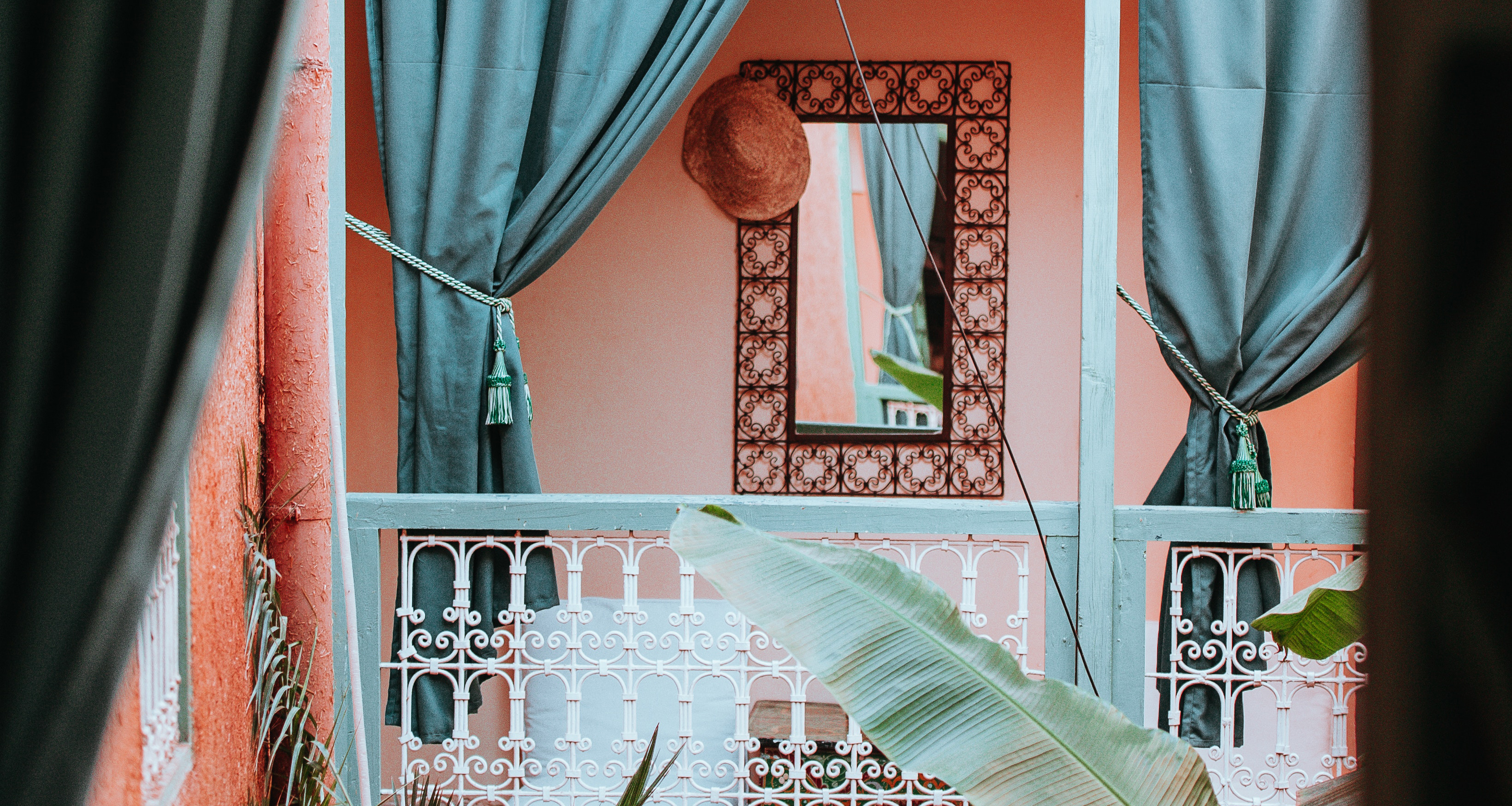 Re-evaluate and refinance 

 
It's always a smart idea to have your property evaluated. A valuer will look at any areas for improvement, the fixtures and fittings, the building structure and condition and ease of access, among other things. Work to improve any flaws to boost the value of your investment property. It may also be worth refinancing your investment property, as this will allow you to access funds to invest in another property or renovate your existing property.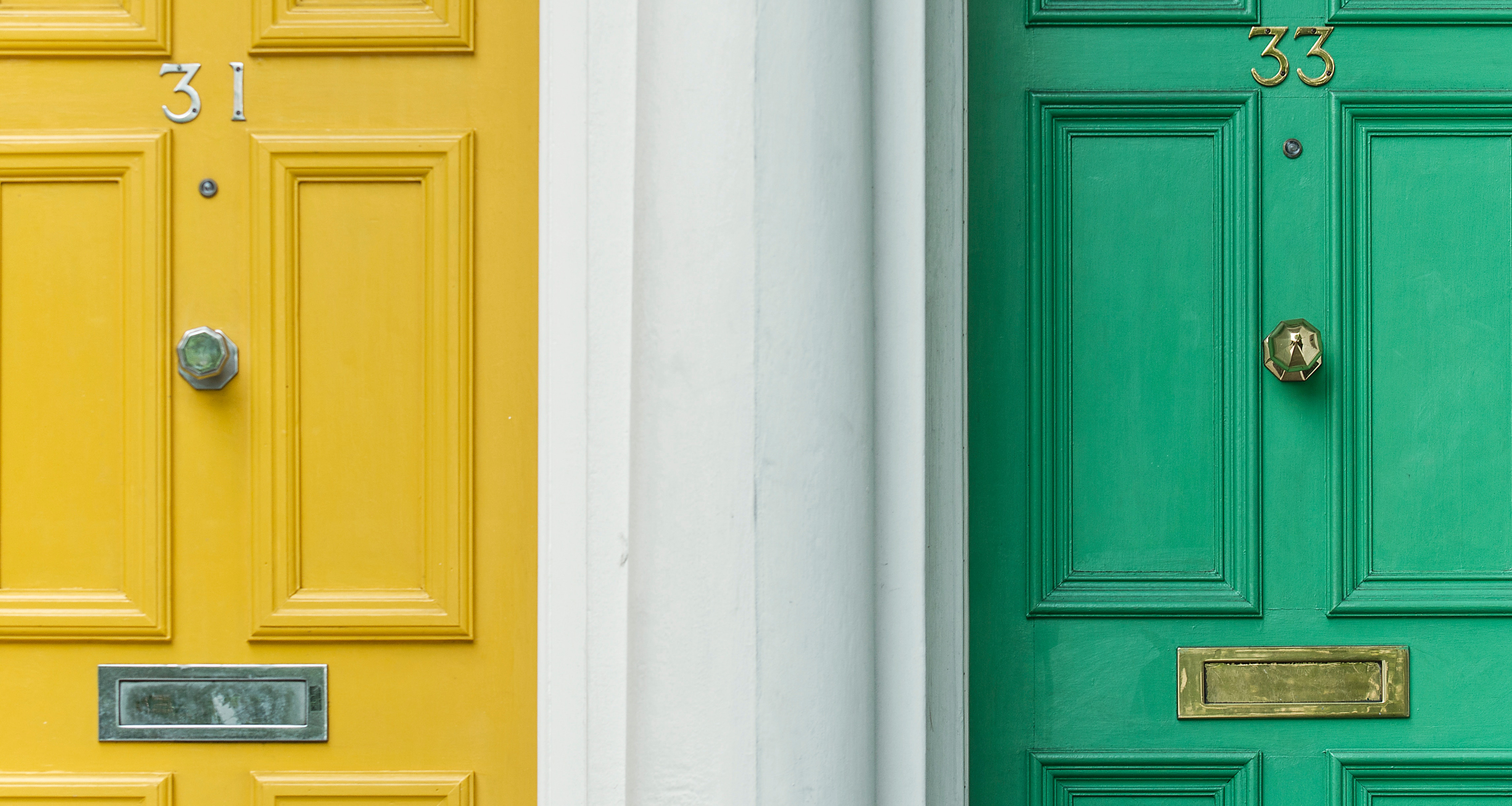 Making money from your investment 

 
There are two ways to make money from investing in property - one is through rental income, which requires your property to be cash flow positive. This typically means the gross rental yield will be above 9%. The second way is to use our 10 ways to increase the value of your property, allowing you to sell at a profit. Both methods require you to invest in a high-growth area with good amenities. 
 Get Quotes from Local Professionals Now
Further reading:

 
7 home builders to follow on Instagram in 2018
Dos and don'ts of a granny flat 
The tiny home trend is blooming big 
10 ways to budget for a home deposit
Posted under