Cost of a painter in bundaberg
22nd Aug '18 • By Georgia Budden
If you're planning to paint your home in the near future, whether you're renovating or building there are several factors that need to be taken into consideration when determining the cost of a painter in Bundaberg.
Not only will the size of your home determine the prices charged by your local painter, but other important variables include the preparation required for the job, whether it is an internal and/or external job, as well as the number of windows, doors and door frames. The best way to get an accurate quote for your project is for your painter to visit the job site to determine the amount of work required to be completed, as it's difficult gauge all these contributing factors over the phone. Quotes commonly include the required labour, materials, equipment and scaffolding if necessary. If more work is required, professional painters should discuss this with you and gain your approval before continuing with the work.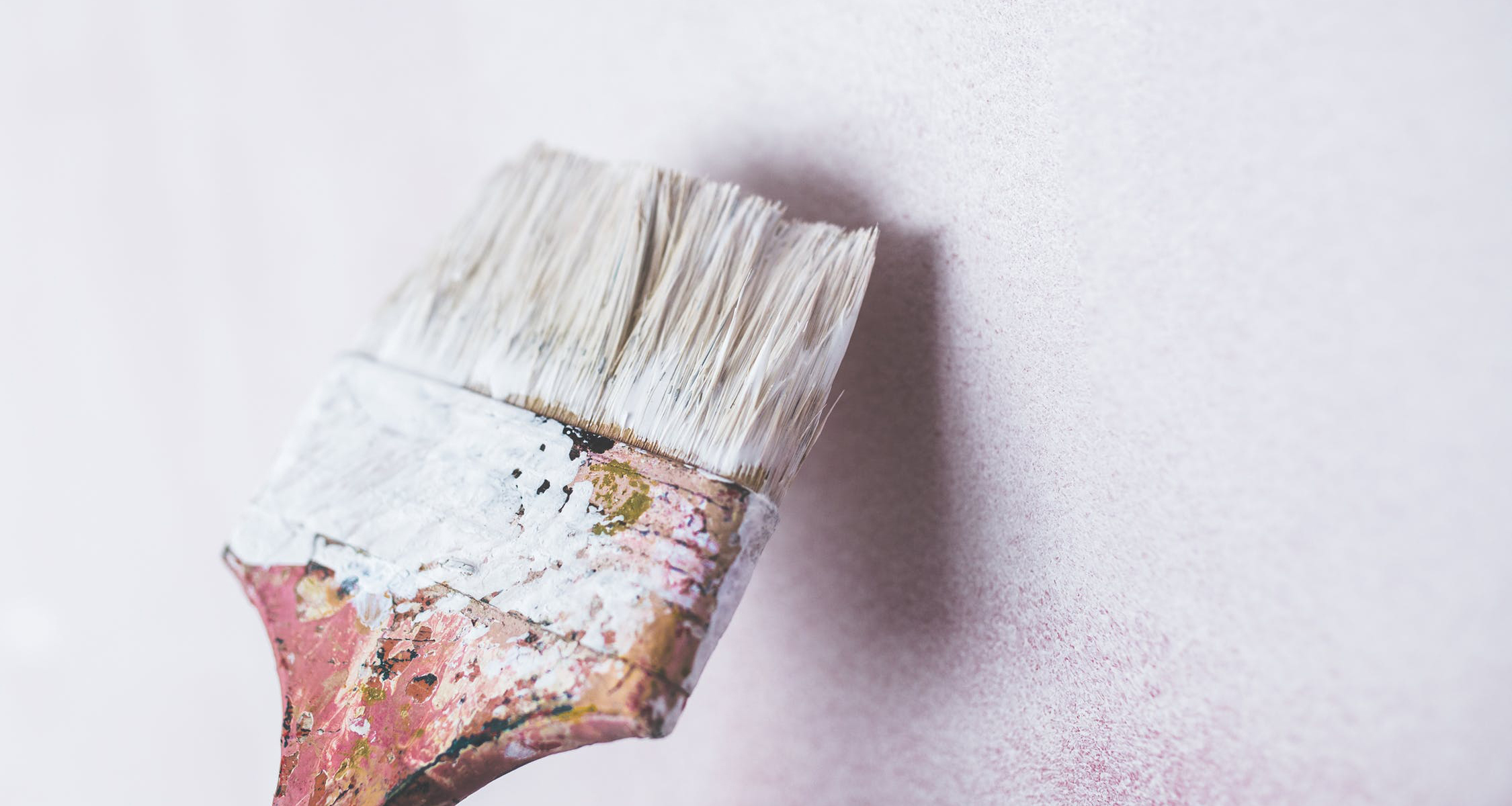 Prices of painting projects in Bundaberg

 
Here is a rough estimate of costs of painting a home in Bundaberg*:
3 bedroom home (internal painting): $4,000 to $7,000
4-5 bedroom home (internal painting): $7,000 to $10,000
Small weatherboard home (external painting): $7,000 to $12,000
Two storey home (external painting): $10,000 to $20,000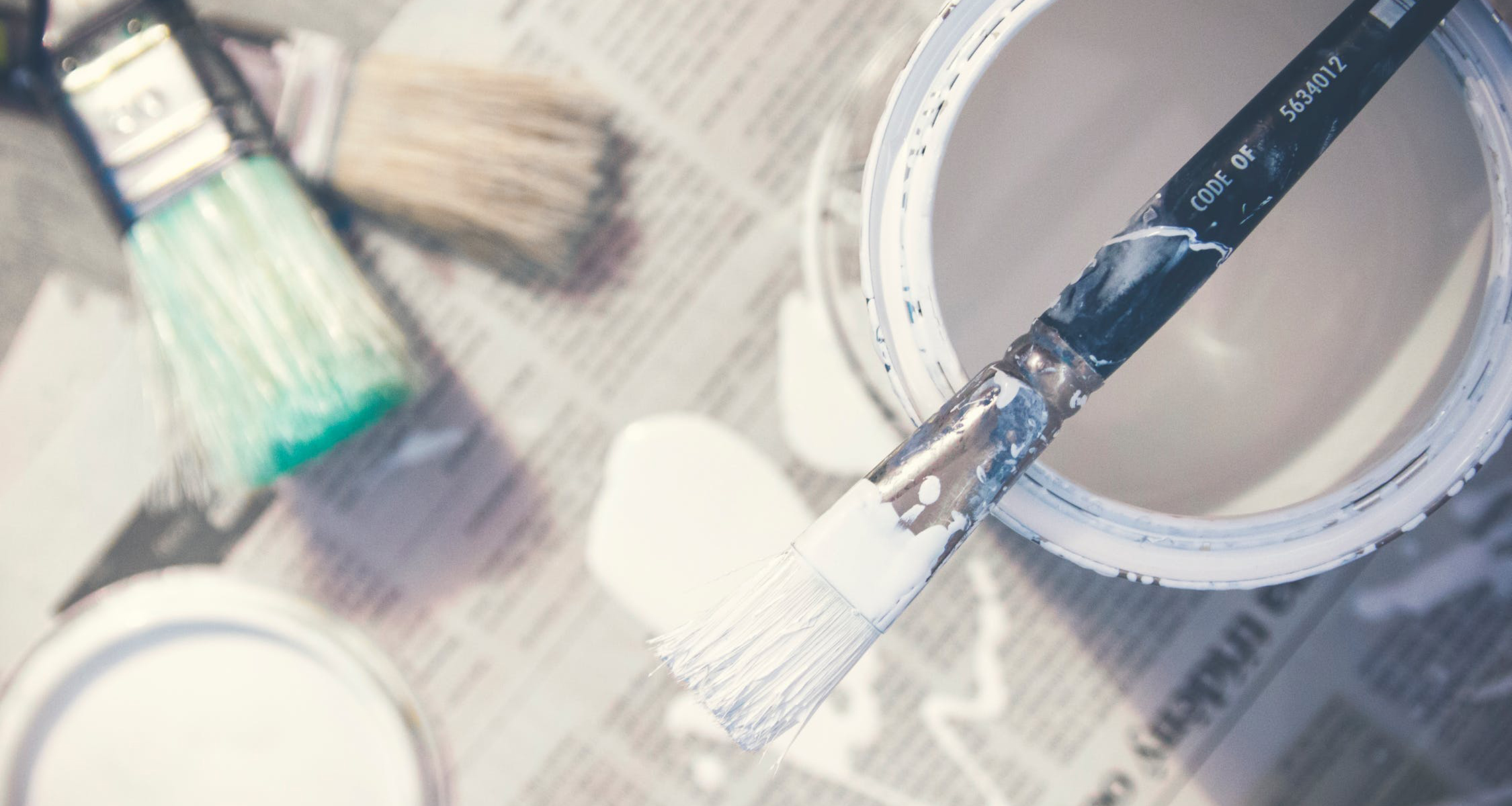 Home improvement

 
Adding a fresh coat of paint is a fantastic way to add value to your property, and is just one of the simple home upgrades that save homeowners money. Whether you're just updating the colour to reflect modern trends - choosing neutral shades is an awesome trend - or your current paint is looking a little worn, painting your home before you sell is a great idea.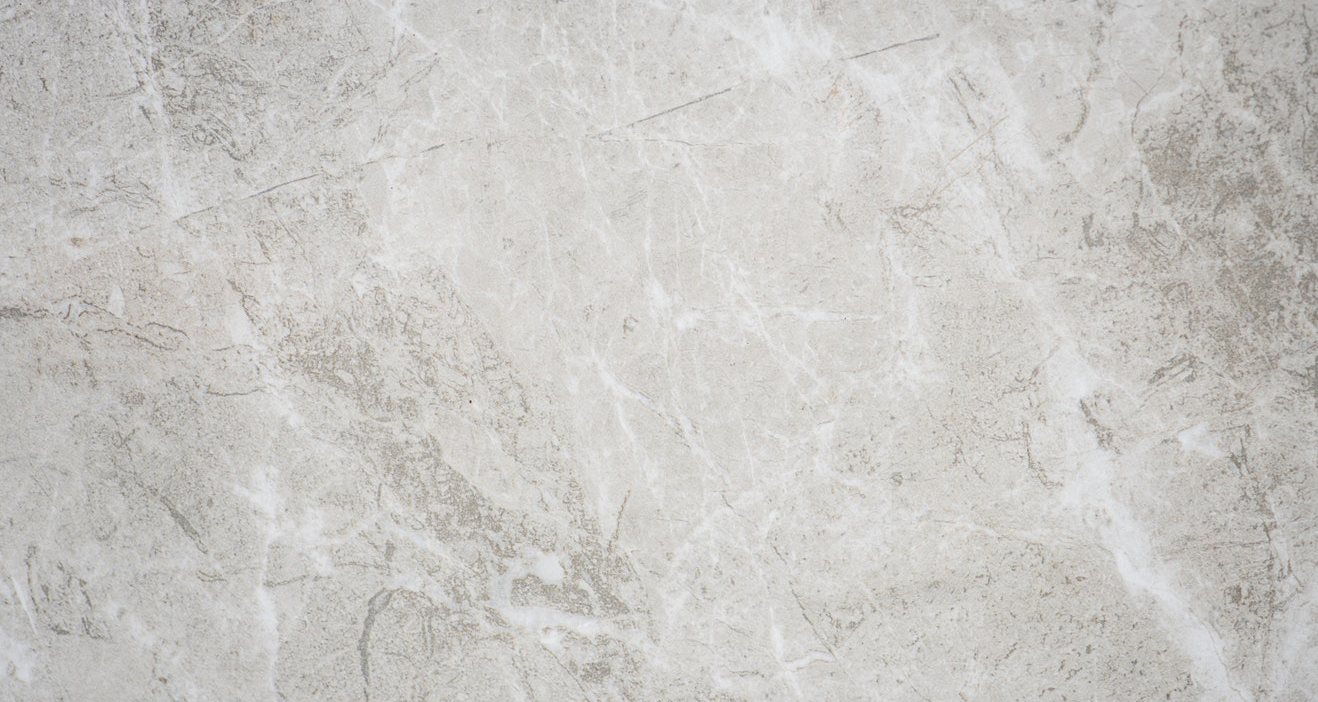 Cost of painting variables

 
Paint preparation

 
The best painters know that preparation for painting is extremely important to ensure the paint job lasts for a long time, both for internal and external work. The finished result will be far superior, and you will avoid additional costs, time and inconvenience further down the track. You will need to ask your painting professional if preparation is included in their quote, or if you'd like to do it yourself, there are several key points to be addressed when preparing a surface for painting:
Remove fixtures such as light switch covers and hooks in walls.
Remove any mould using a bleach solution.
Wash walls with sugar soap, to ensure that the paint can stick properly and to prevent marks from showing through the fresh paint coats. Then, dry off with a cloth.
If the surface has a glossy coating from previous painting, it will need to be sanded back to a dull finish.
To remove old wallpaper, use a wallpaper stripping solution or a steaming machine, then remove the residue using warm water to soften followed by scraping it off with a paint scraper. If you love the idea of wallpaper but don't want to commit to featuring it on your walls, we have some alternative ingenious wallpaper tips!
Scrape cracked paint off walls using the scraper.
Fill cracks and chips with gap filler, then sand over for a smooth finish.
Seal gaps in the corners of the walls, and around doors and windows with gap sealer and a caulking gun.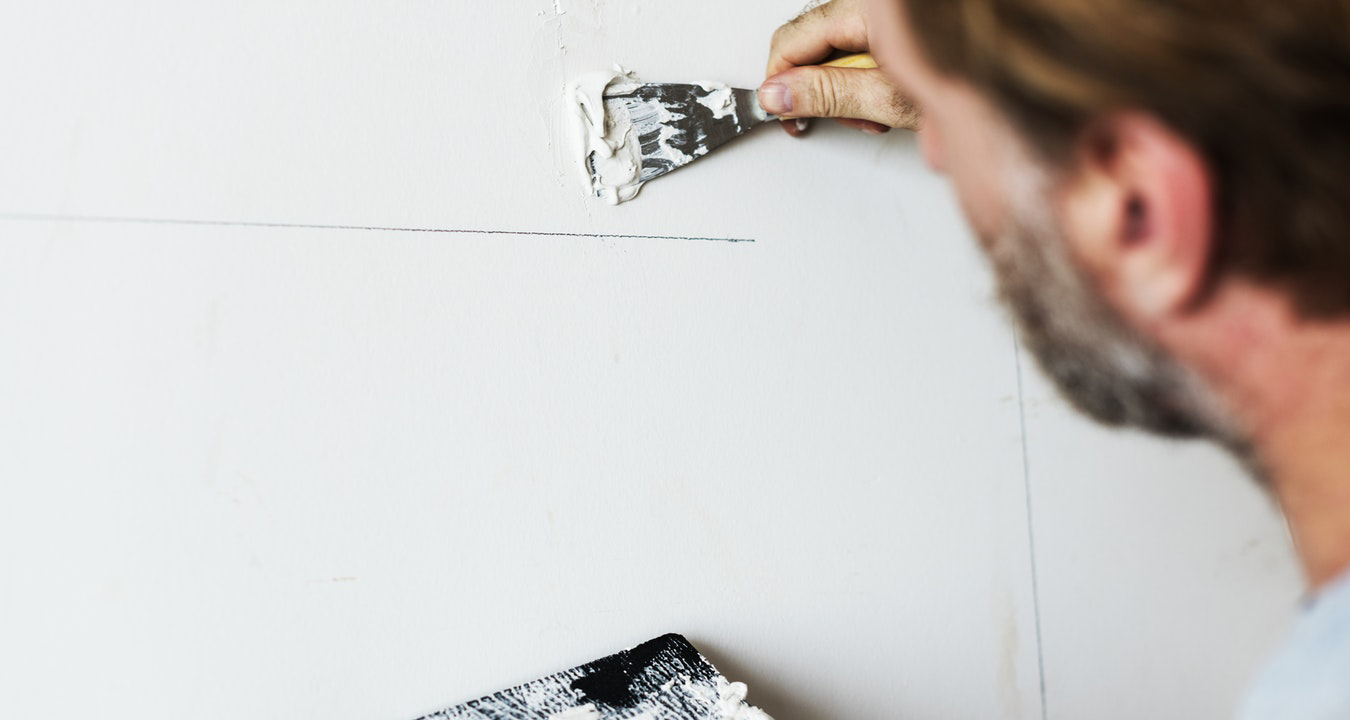 Paint preparation can be completed yourself if you're looking for cost effectiveness, but to ensure that the results will be of the highest quality, it is recommended that you enlist the help of your professional painter to get the job done. After preparing the surfaces, the painter can then mask off the area and prime the surface. Prep work that has been completed with attention to detail and care will lay the foundation for your freshly painted home looking its absolute best.
Paint material costs

 
When having your home professionally painted, you can either choose to supply your own paint, or have your qualified painter work with you to select the best paint for your desired results, which will contribute to the total costs you're paying for their services. Utilising their expertise will ensure that you're selecting the correct paint for the job, for the best results and longevity of the work completed. This will save you stress, money and time later on! Higher quality paint will be more expensive, but will last for a long time, reducing the need for repaints anytime soon. The paint finish you're after can also contribute to the total cost, and needs to be taken into account. Are you looking for more of a glossy finish, or a matte? And in which shade? Your professional painter may offer a number of coat options, such as brush and roll or spray and back roll paint application.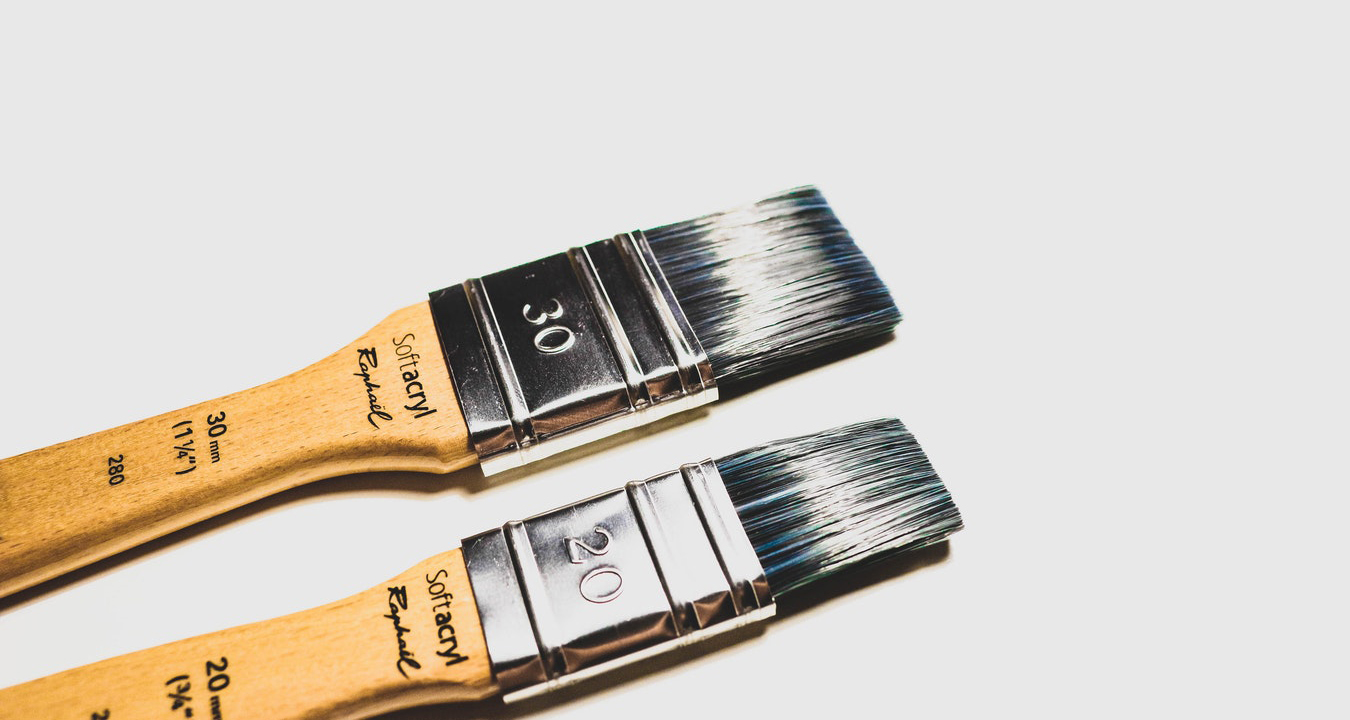 Painting accessibility

 
The ability for your painter to access the site will also determine the costs involved due to the level of difficulty and time spent gaining access to paint the surfaces. For external painting, whether the block is flat or sloping is an important consideration, as well as the height of the building. Special equipment required may include speciality ladders, height access equipment, or a spray gun.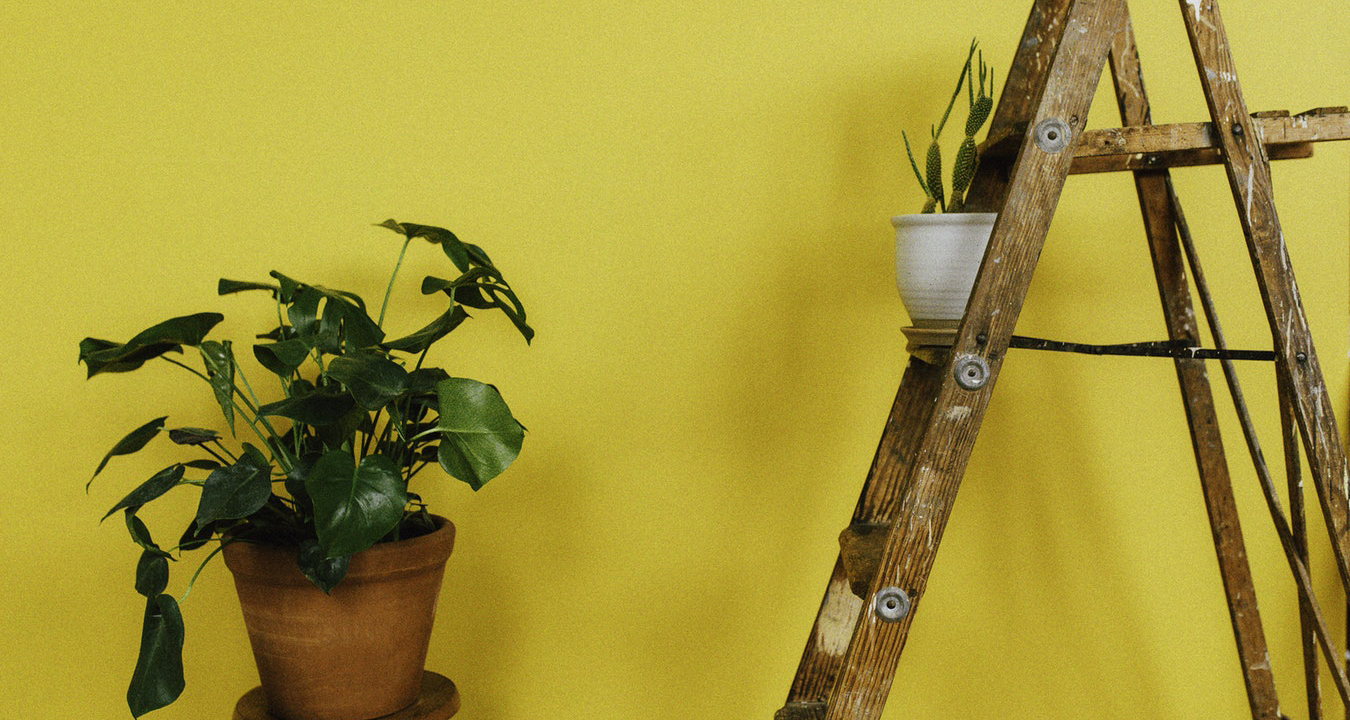 Size of home

 
As you can imagine, one of the main factors in determining the price of a paint job is the size of the home. How many rooms do you have inside the home, and how large are they? Do you have a granny flat that will also need painting? These factors contribute to the amount and quality of paint, and which other materials are required, as well as the time it takes to complete the job. Painting one room at a time will end up being more expensive than painting several at once, as set up and drying time is used much more efficiently when painting several rooms at a time as the painter can continue with other work while waiting for one room to dry, saving on labour time. Also contributing to the labour time is the amount of furniture that needs to be moved in order for the painter to begin working, and whether you have already removed fixtures and blinds prior to them beginning their work, as this slows down their process if they need to do so themselves. Take into consideration the floor coverings throughout your home, as having carpet means that your painter will have to take extra caution when doing their work to avoid spillage.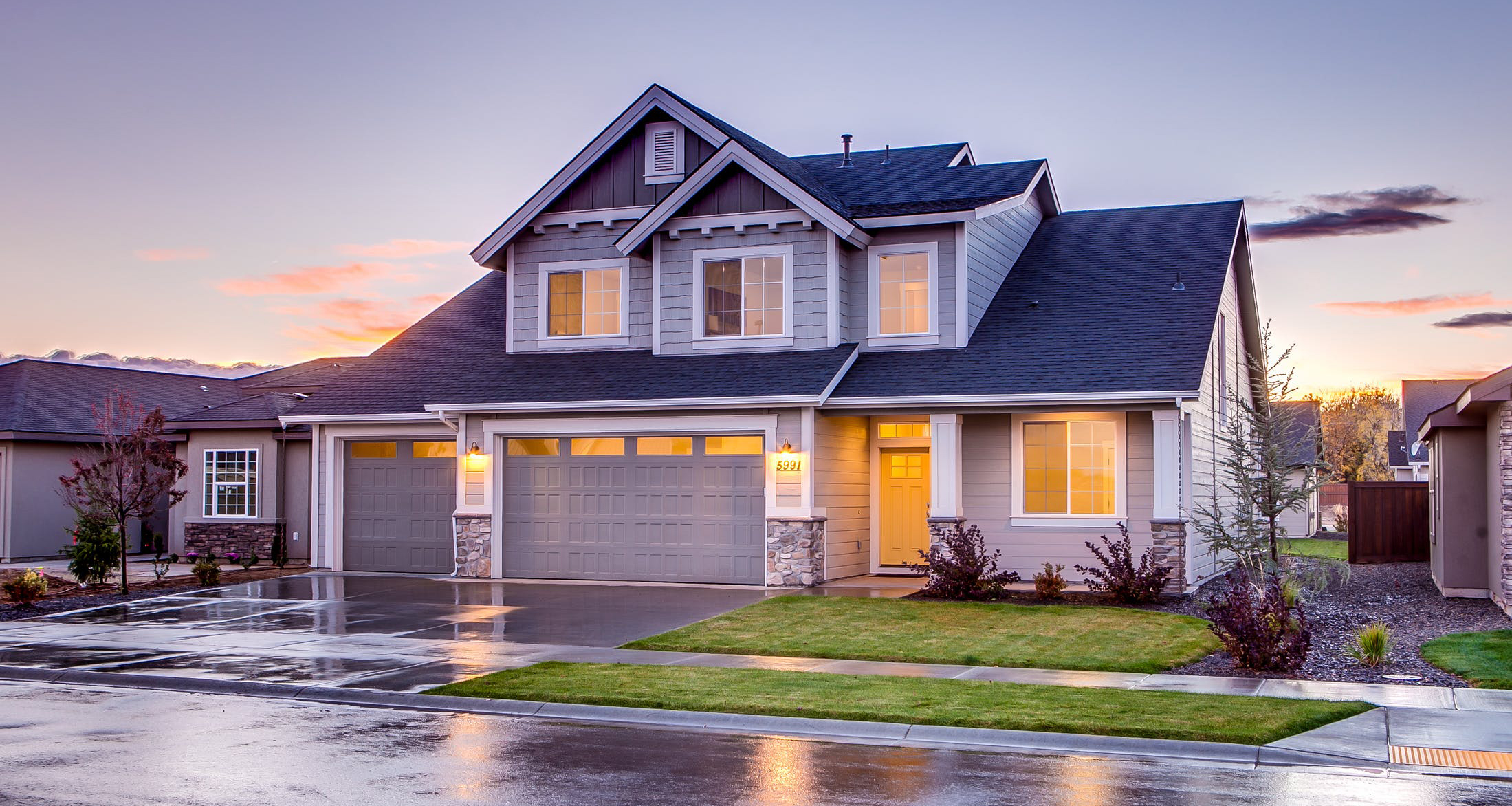 How to choose the best painter

 
In order to select the best painter for the job, here are some points we recommend you check out when researching a painter:
Years worked in the industry
Photos of their past work
Past customer reviews
Warranty on their work
 
Taking these variables into consideration to carefully select your professional painter will ensure you get the best results possible and you are satisfied with the work completed. The price you pay will reflect the workmanship and skills of the painter you're hiring, so be willing to pay a fair price for a high quality of work and a beautiful, fresh home that you'll be in love with!
*All the costs quoted were sourced at the time this article was written. They are to be used as an AUD cost guide and may vary locally, and are subject to market changes.
Posted under