Cost of a painter in noosa
21st Aug '18 • By Kaylyn Jeffrey
The amount you pay for a painting professional depends on many factors and is of course at the discretion of the business. We help break down the potential costs for you.
Consider the cost factors

 
There are several factors that contribute to the cost of painting including paint preparation, accessibility of the job, material costs, and how licensed and experienced the painting professionals are.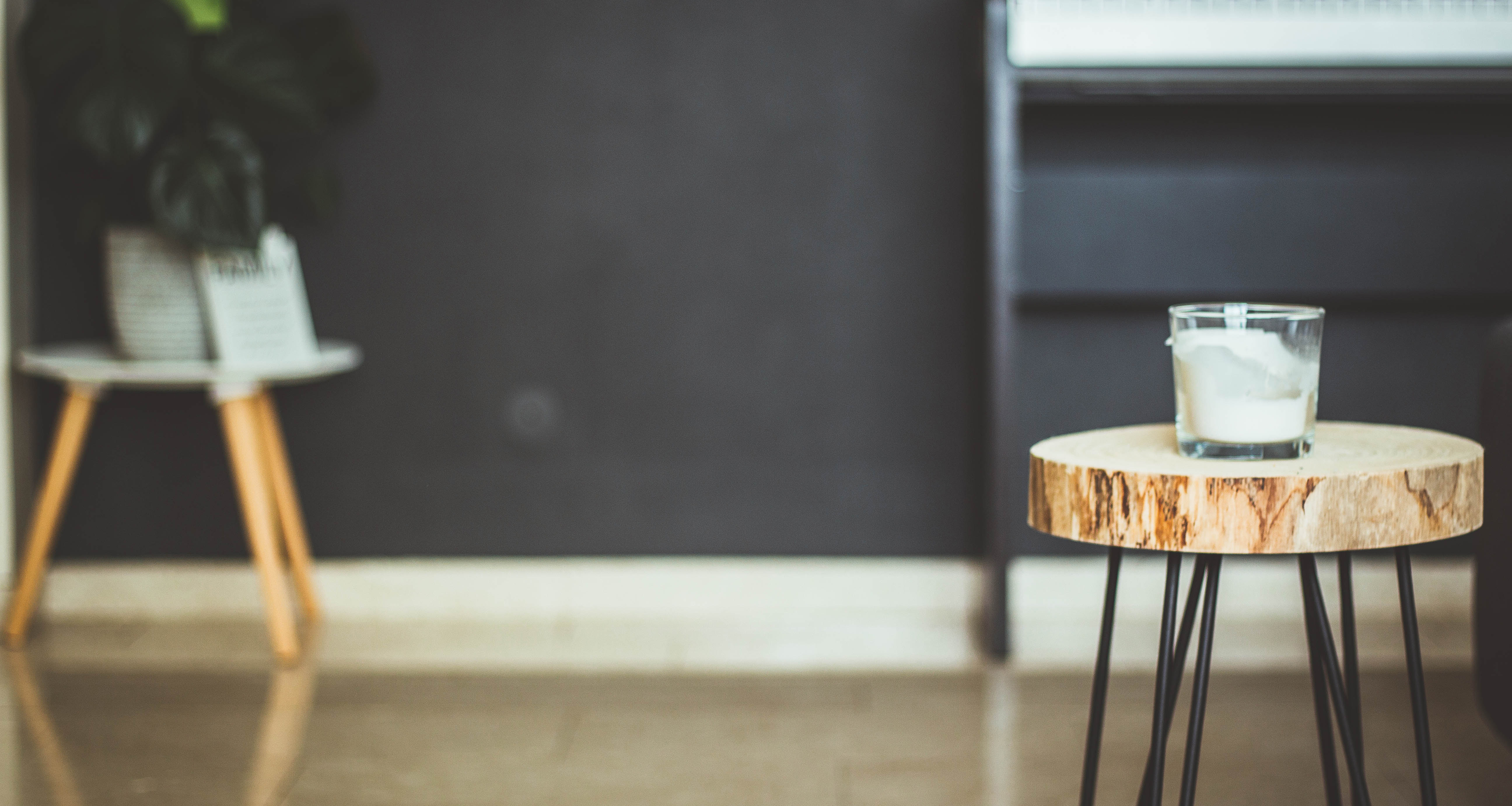 The costs of having a painting job done typically fall around the following price ranges: 
Interior painting costs

 
A 2 bedroom unit with 1 bathroom and a laundry interior paint job will typically run you between $2000 AUD to $4000 AUD depending on the size of the job and materials used. 

For a single room paint job, you can expect to be quoted a minimum of 900 AUD to 1000 AUD depending on the size of the room and the materials used. 

We recommend choosing painting companies that use chemical free non-toxic paint products. These companies may often charge a bit more for the job, but you can rest assured knowing eco-friendly and healthier products were used in your home.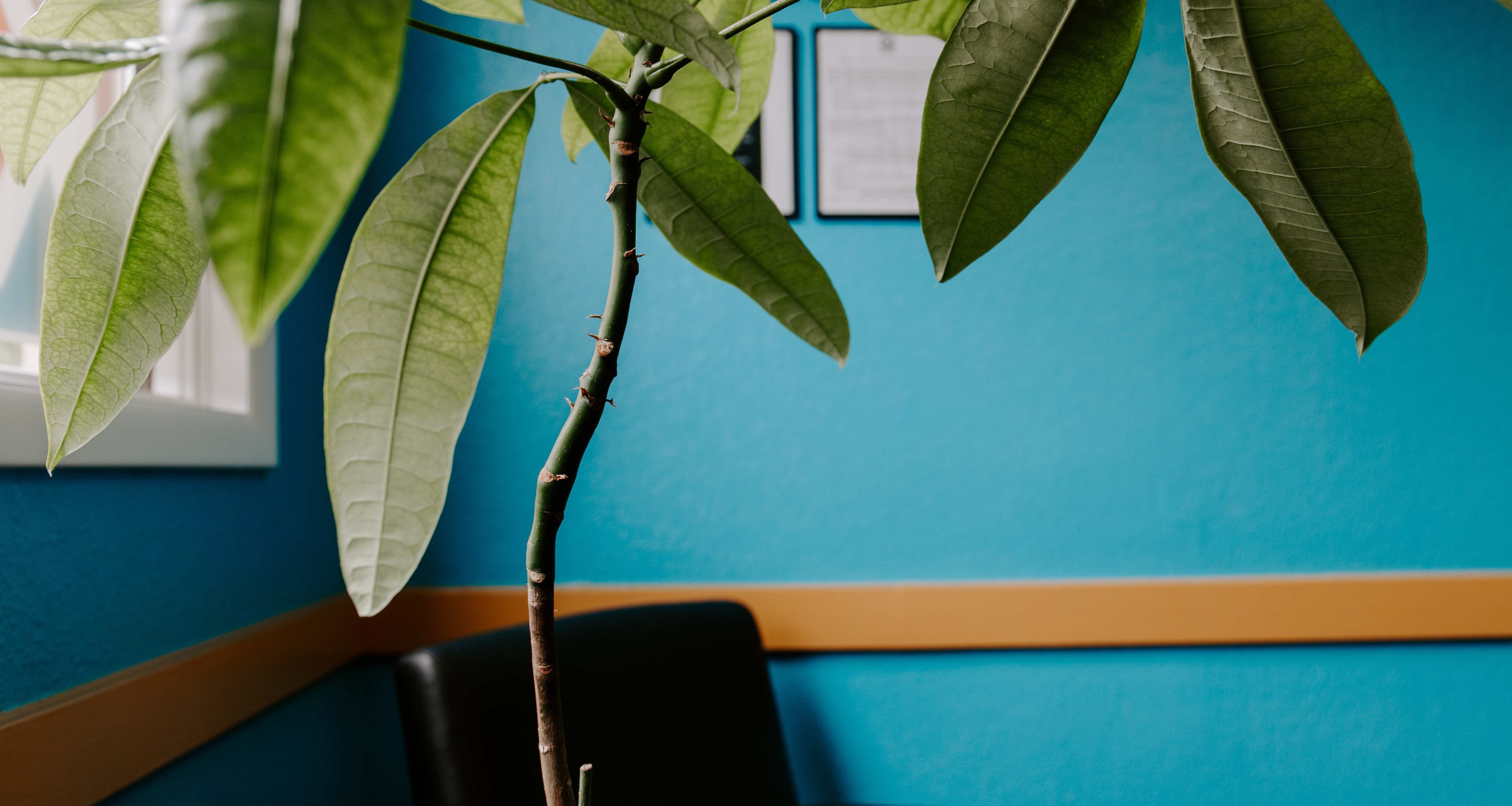 Exterior painting costs

 
Exterior painting also ranges in price depending on the size of the job and materials used. 

For a two storey home with 3 or 4 bedrooms, you will be looking at a minimum quote of about 6000 AUD. For a home half this size, it will likely be about half the cost as a minimum quote of around 3000 AUD.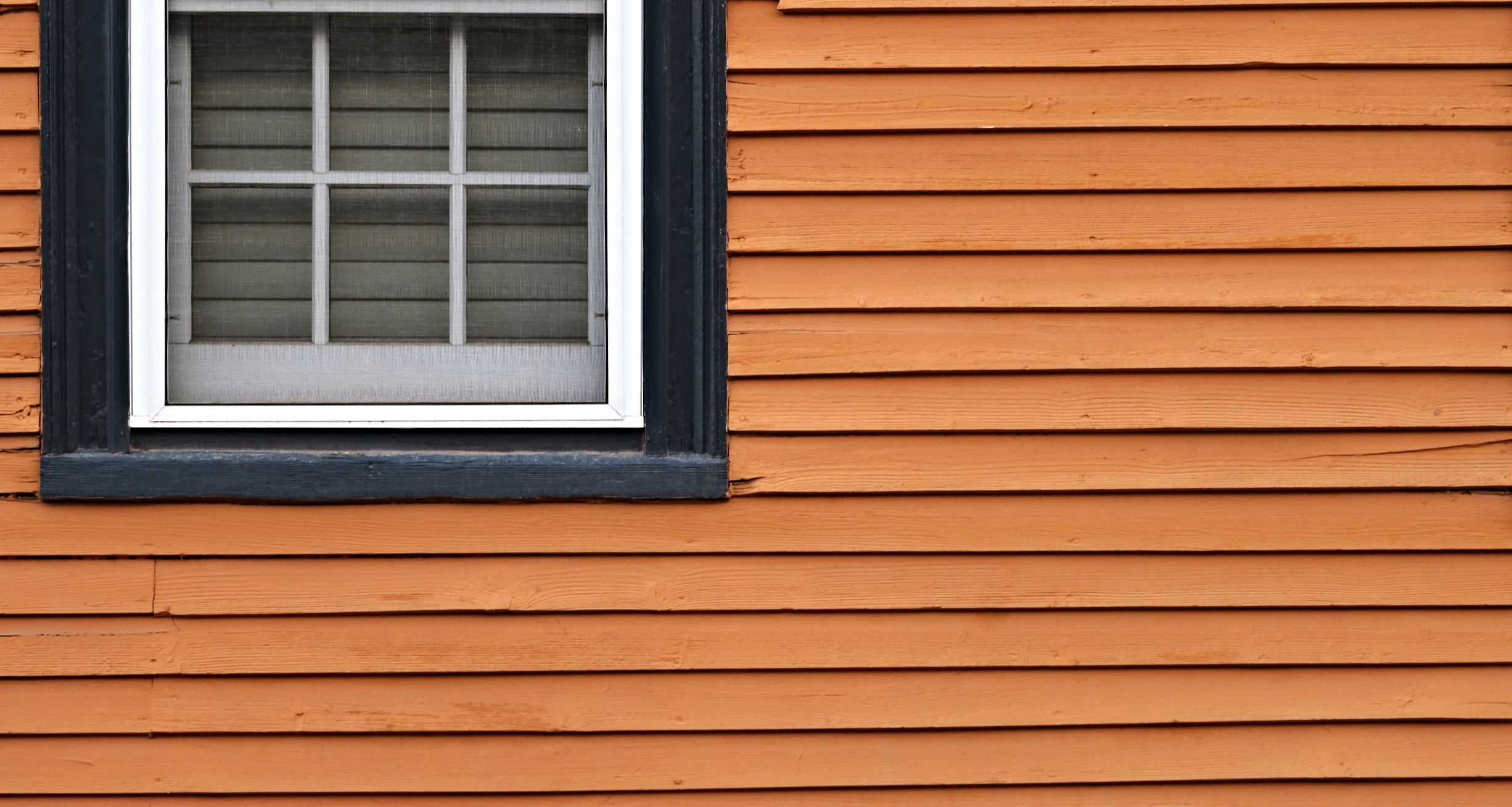 Consider the state of your home

 
This however is also dependant on the condition of the surfaces. Rough surfaces mean more surface preparation, which naturally increases the cost of the job. For a similar-sized home with rougher surfaces, you could be looking at a minimum of about 8000 AUD for a two storey home.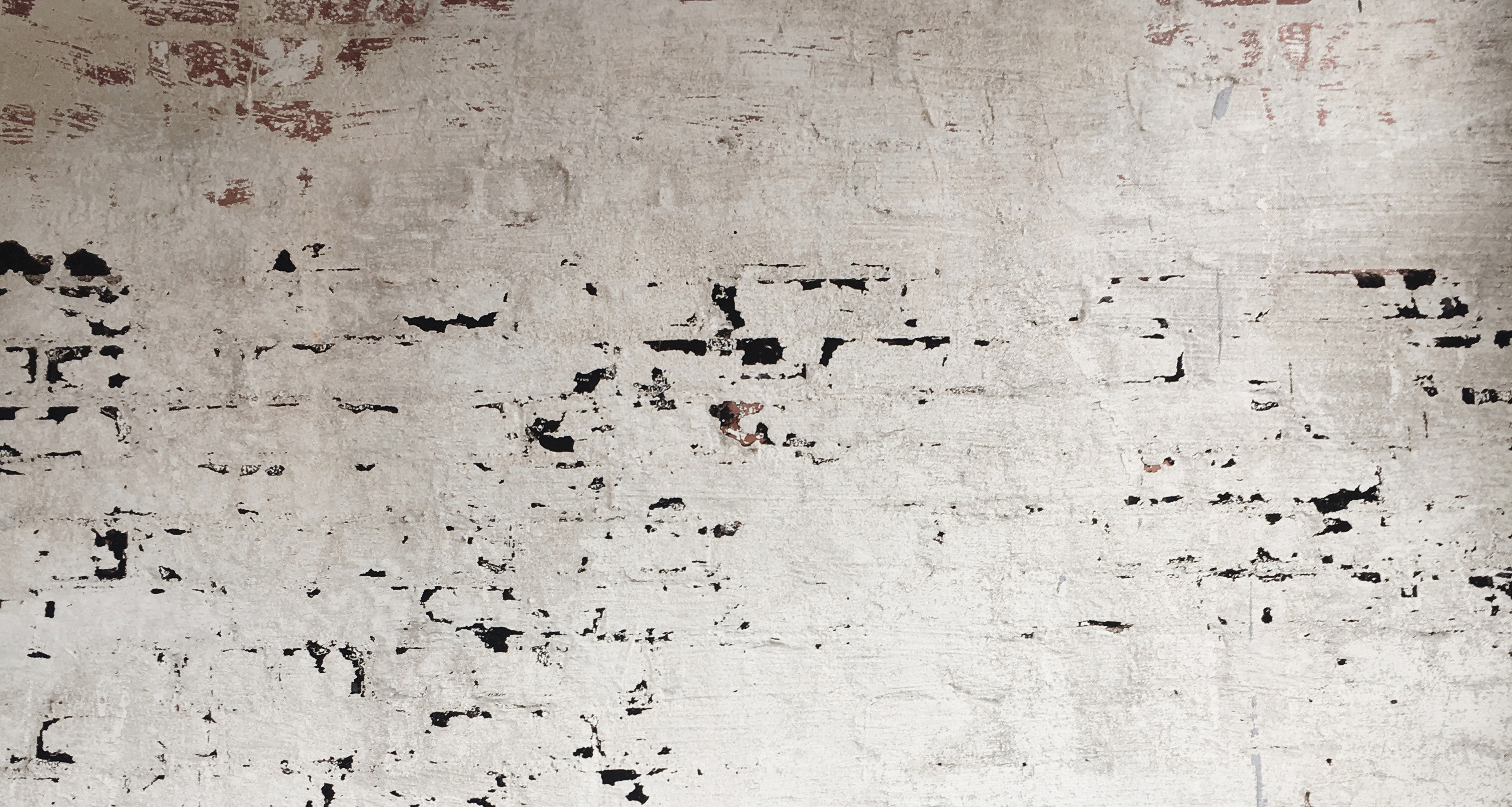 Consider the specialisation of the task and professional

 
Needing your small kitchen painted yellow and needing the exterior of your office building painted with intricate designs calls for two completely different jobs from two completely different painting professionals. The more specialised the job and professional, the higher the costs will be. Make sure to choose the right business according to the specialisation of the job you're requiring.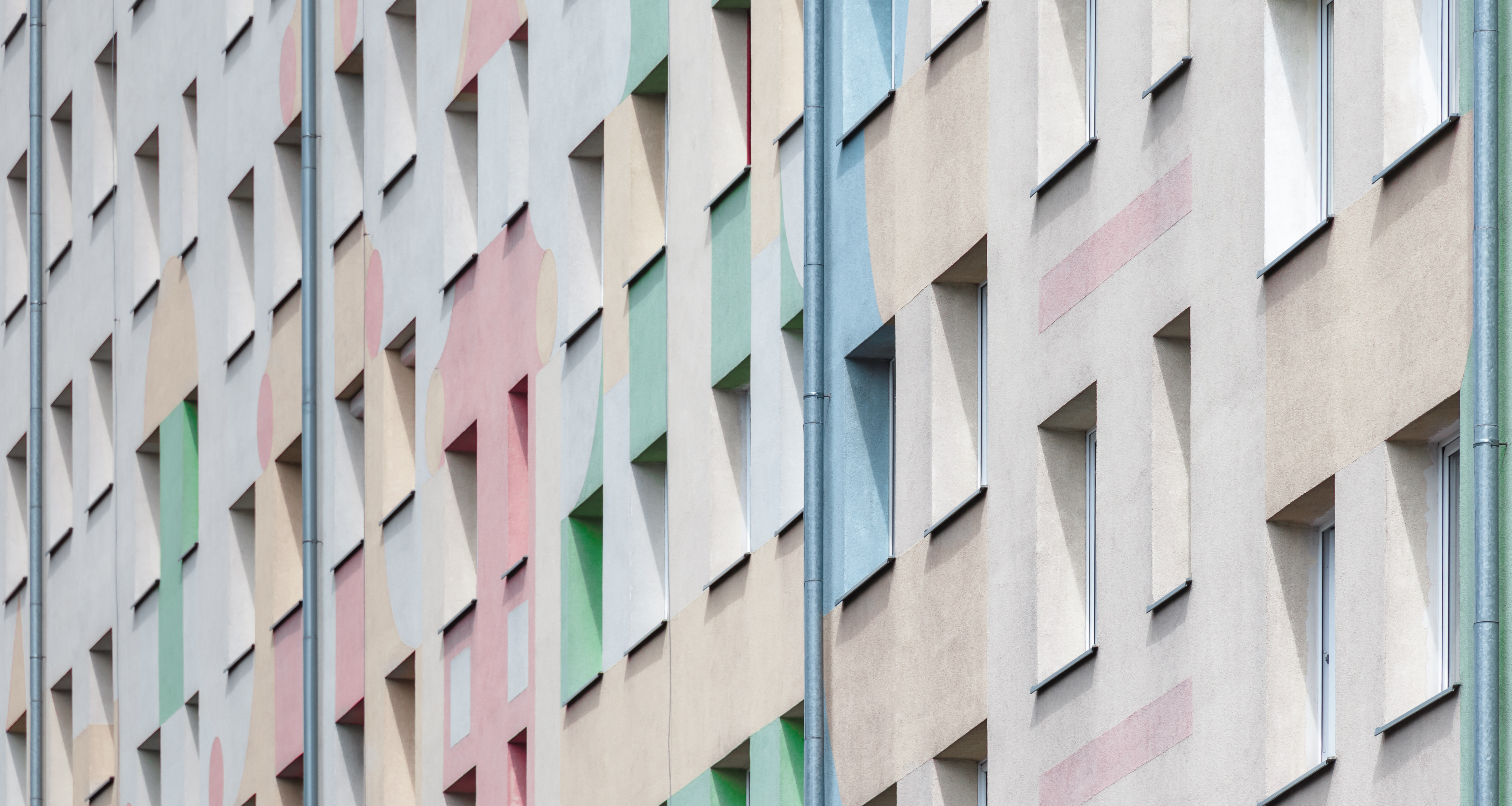 Get multiple quotes 

 
The best business for the job is not typically the business with the cheapest quote. Do online research into a few painting businesses before choosing the right one for the project. Check license, insurance and meet the painter in person before choosing them to make sure you hire the right business for your needs.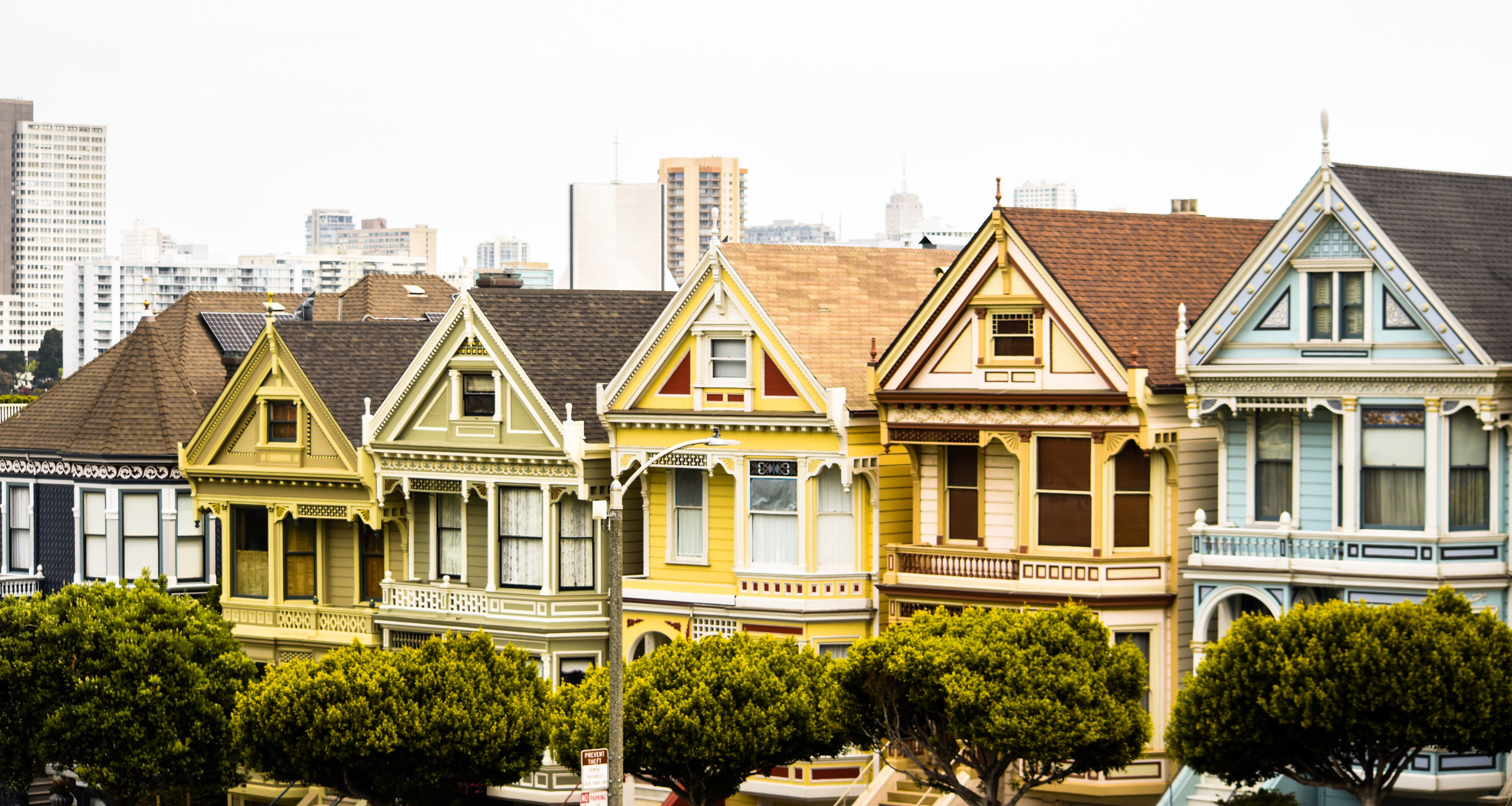 *All the costs quoted were sourced at the time this article was written. They are to be used as an AUD cost guide and may vary locally, and are subject to market changes.
Posted under