Today, more Australians are shaping their outdoor spaces to suit lifestyle needs. According to the Houzz landscape study, pergolas are a top renovation activity. In fact, 86% of homeowners are updating structural elements, including decks, patios and pergolas.  

Aussies love spending time outdoors. If you want to maximise the enjoyment of your space, there are a multitude of pergola ideas to choose from. The cost of a pergola will depend on the size and style you're after. Whether you're after a cosy garden nook or an entertaining/dining area, here are some styles to inspire.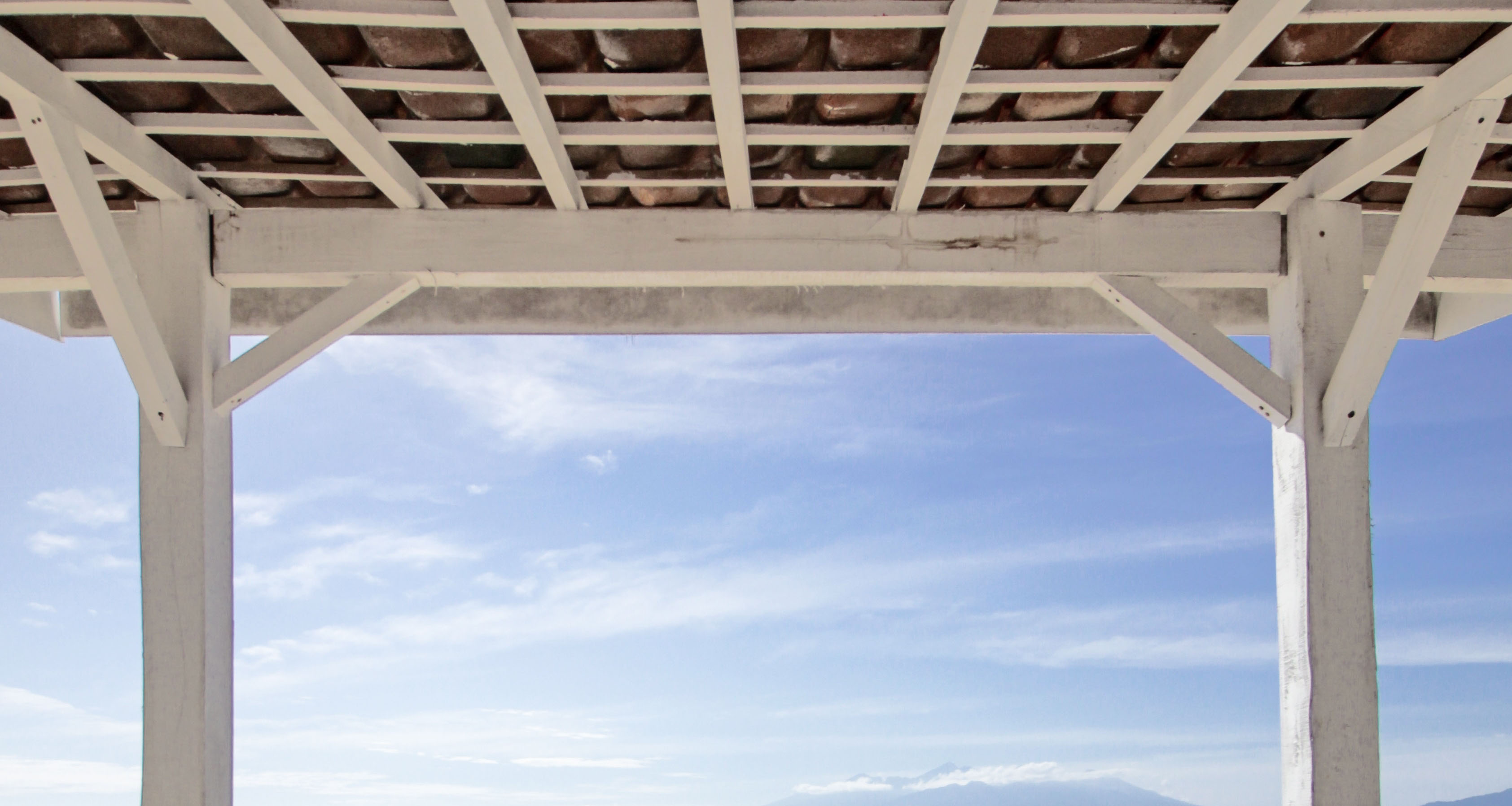 Textural transitions

 
Depending on the purpose of your pergola, it may serve more as a decorative feature. Such pergola designs are used to accent a home. By attaching a pergola to the property, it helps connect the two spaces together. 'Over the door' pergolas are also similar, adding architectural style to traditional homes. Use textural materials to soften the transition against other solid materials and between inside and outside deck space.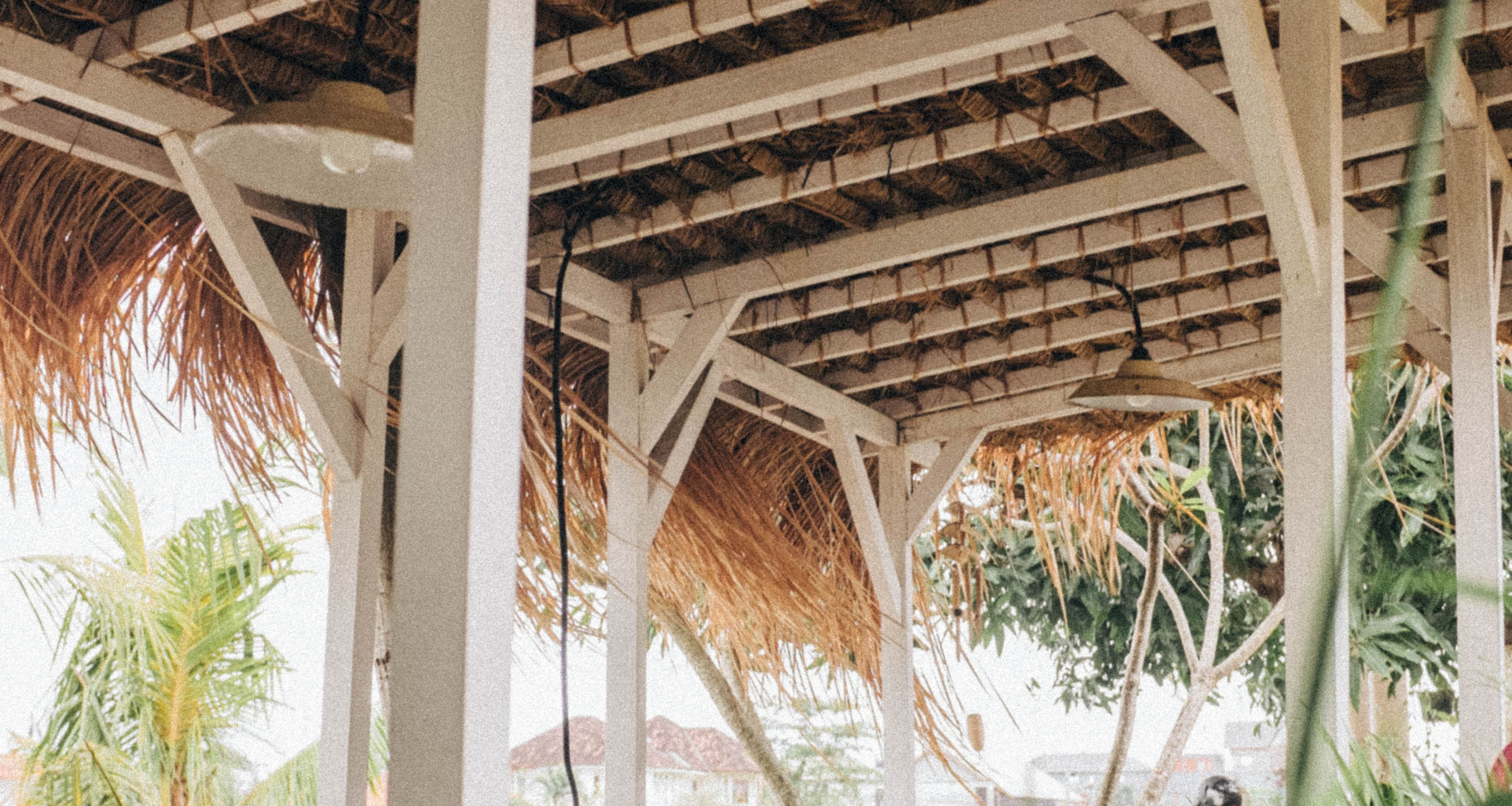 Pretty rustic

 
If rustic charm and classic features are your style, a backyard oasis can be created with the right pergola design. Pergolas that feature wooden rafters and side lattices create a rustic feel. Wooden rafters can also be painted white for a romantic and charming appeal. Soften the area with comfy chairs, cushions and throw rugs. Rugs can truly transform a space. Installing a small fountain or other running water feature will give the space a peaceful feel too. Add to the rustic romantic ambience by adding a working fireplace or firepit table to the area.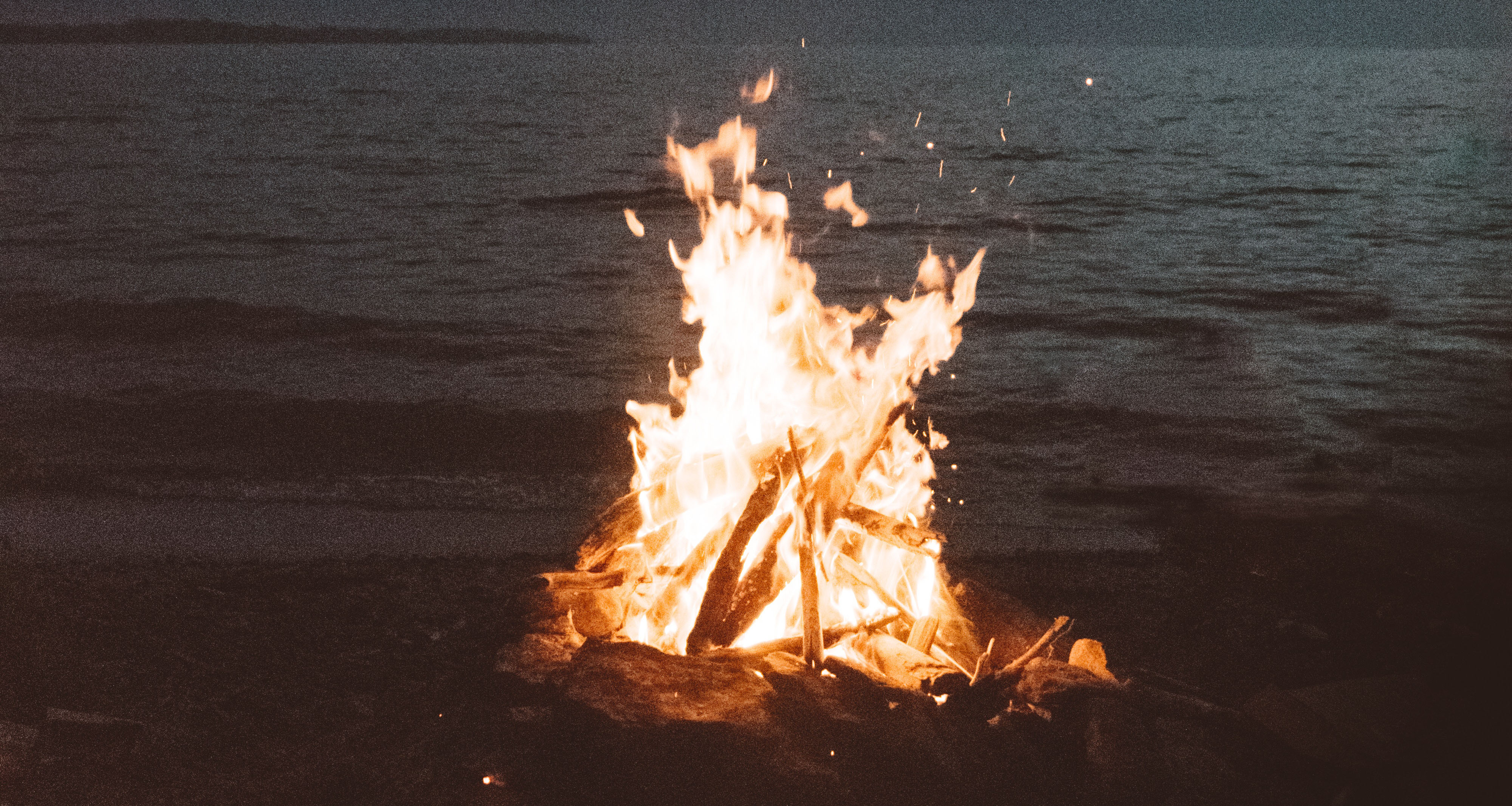 Tropical lush 

 
Plants breathe new life into any landscape. To transform a pergola area into an additional garden space, hang lush greenery along the sides of the structure. Basic, pitched-roof pergolas can set the scene. If you're looking to create a tropical getaway backyard space, consider making a living wall adjacent to the pergola to make the entire space come to life. Balance the structure with a variety of plants that bloom year-round. Climbing vines and a cascade of colourful, low-maintenance plants are ideal. To create the ultimate space for lounging in, include a daybed. If the space is a small retreat, garden swings can encourage comfort mixed with a playful quirkiness.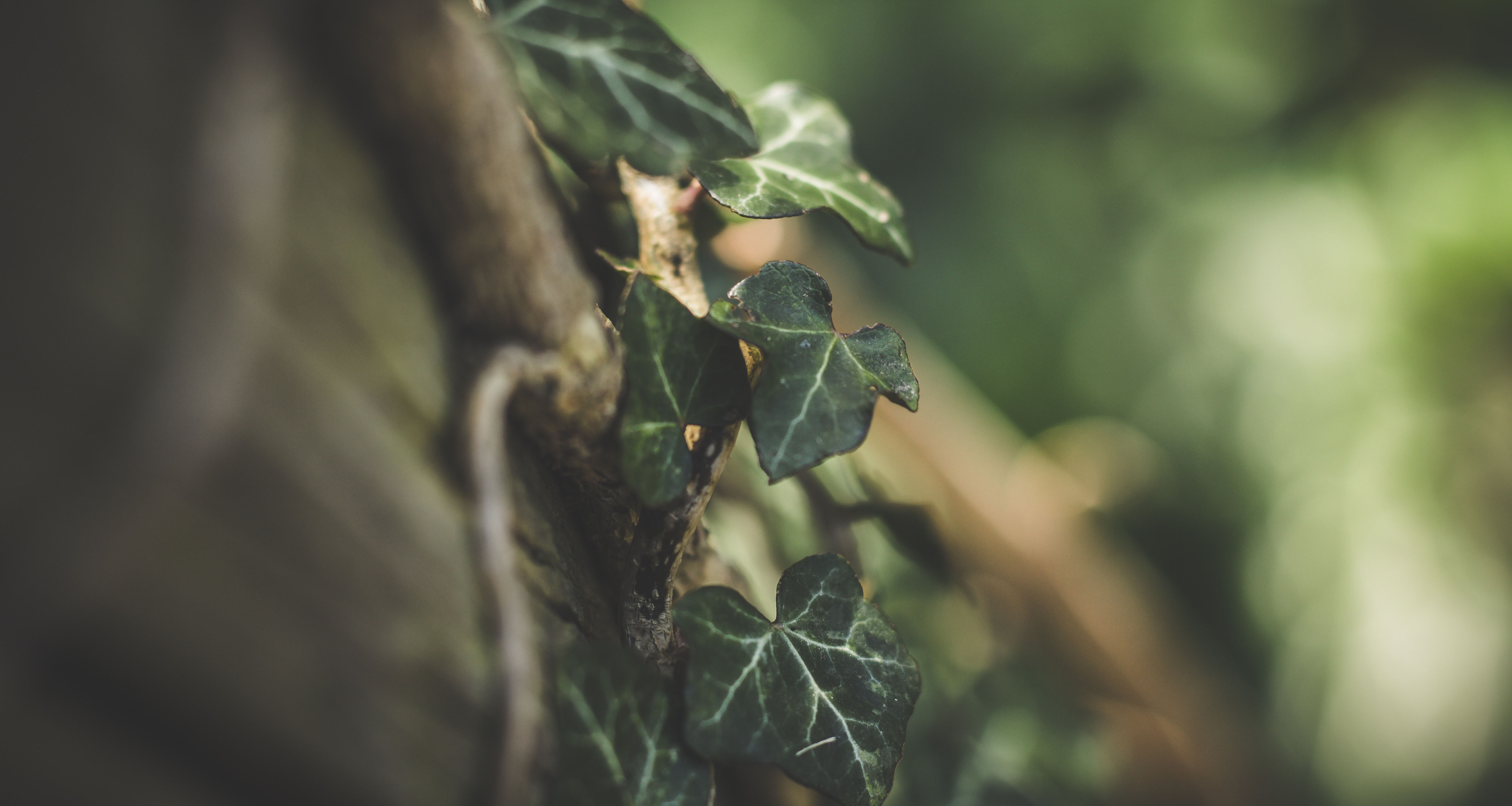 Hidden haven

 
Backyard privacy is a must for homeowners and renters no matter what your lifestyle. One of the most important tips for a backyard makeover is to incorporate enough privacy and shade to make the space work best for your needs. The best pergola spaces can be used all year round. Incorporating side curtains to the pergola creates an enclosed area to relax and entertain in, without prying eyes. Match curtain materials to your needs, or invest in retractable shades for more control. Canopy shades may also be threaded between beams to shield from outdoor elements or add trellises on multiple sides. Dense-growing greenery, like bamboo and other screening plants are also good for obscuring views. Large umbrellas, sail cloths and lattice help to add shade and make for a colourful addition to the backyard space.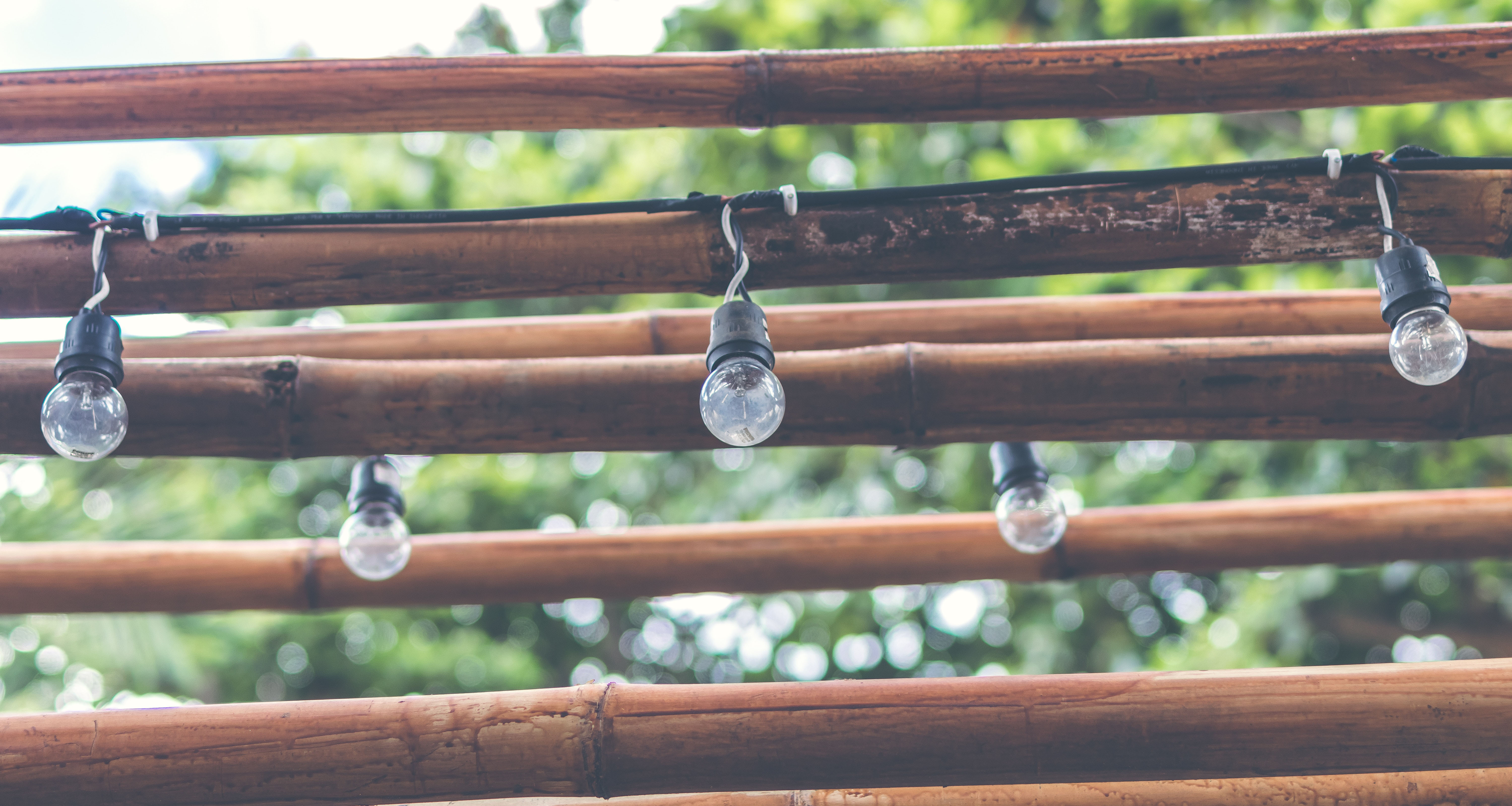 Modern minimalist

 
Streamlined structures, perfectly positioned slats and dramatic lighting are key ingredients for a modern minimalist style. Minimalist pergola designs work best when incorporated throughout the entire yard. Add simple additions such as a planter to craft simple definition. White lattice panels, posts and beams in pergola designs pair beautifully with black furniture for a modern and timeless look. Keep it minimal by embracing colour in modest ways and clean the clutter by providing ample storage solutions within the space. Details can be implemented through laser-cut screens, flowing curtains and accessories.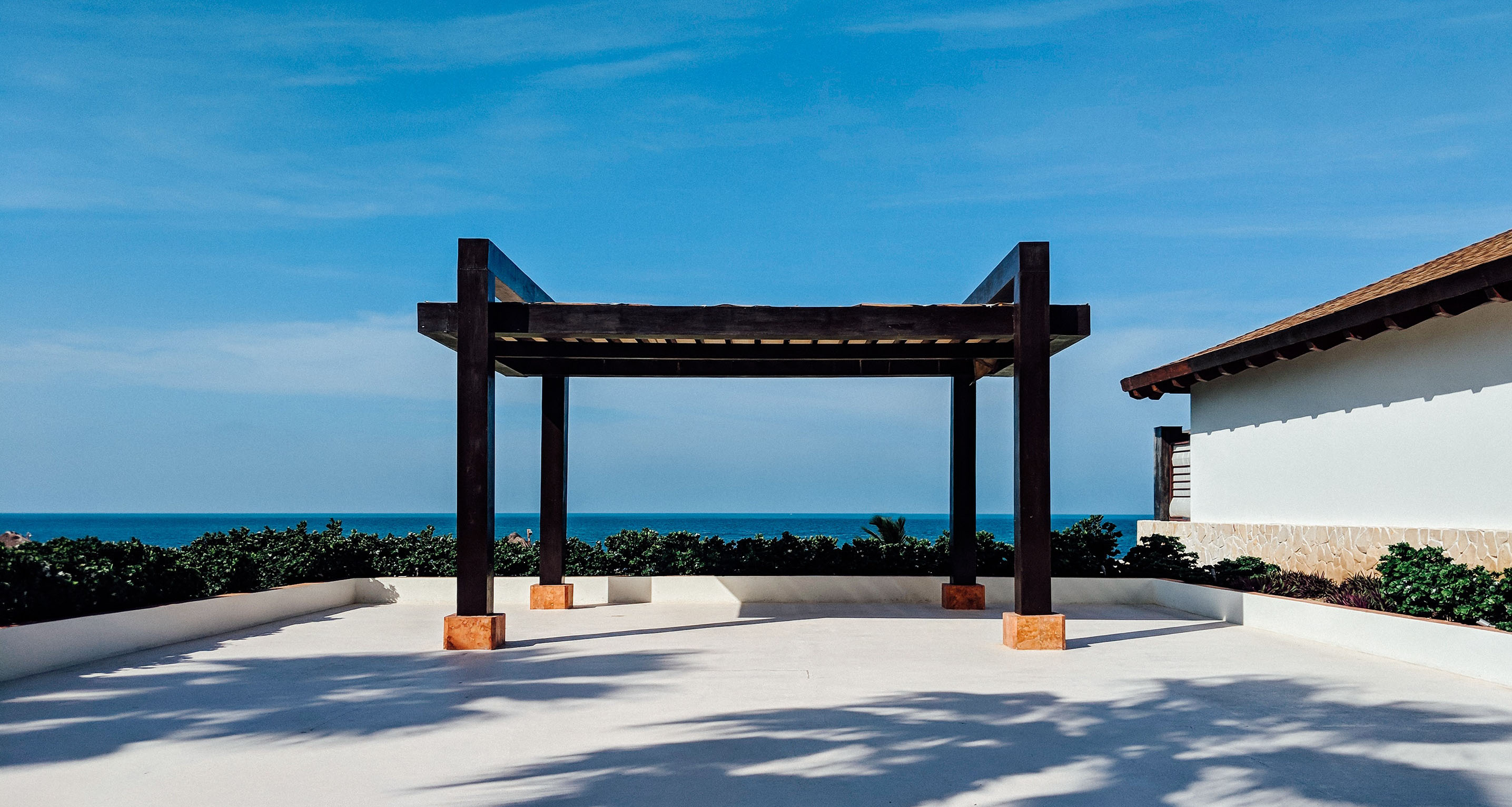 Environmentally friendly

 
Backyard spaces that incorporate sustainability and environmentally friendly benefits are on the rise. Solar panelled pergola roofs provide 'green' energy from the sun. This offers valuable advantages for you and the environment, including financial savings. If you already have an existing solar panel system for your home, additional panels can be added to a pergola roof as an expansion. This is just one way to live a more sustainable lifestyle. There are however several things to know before switching to solar.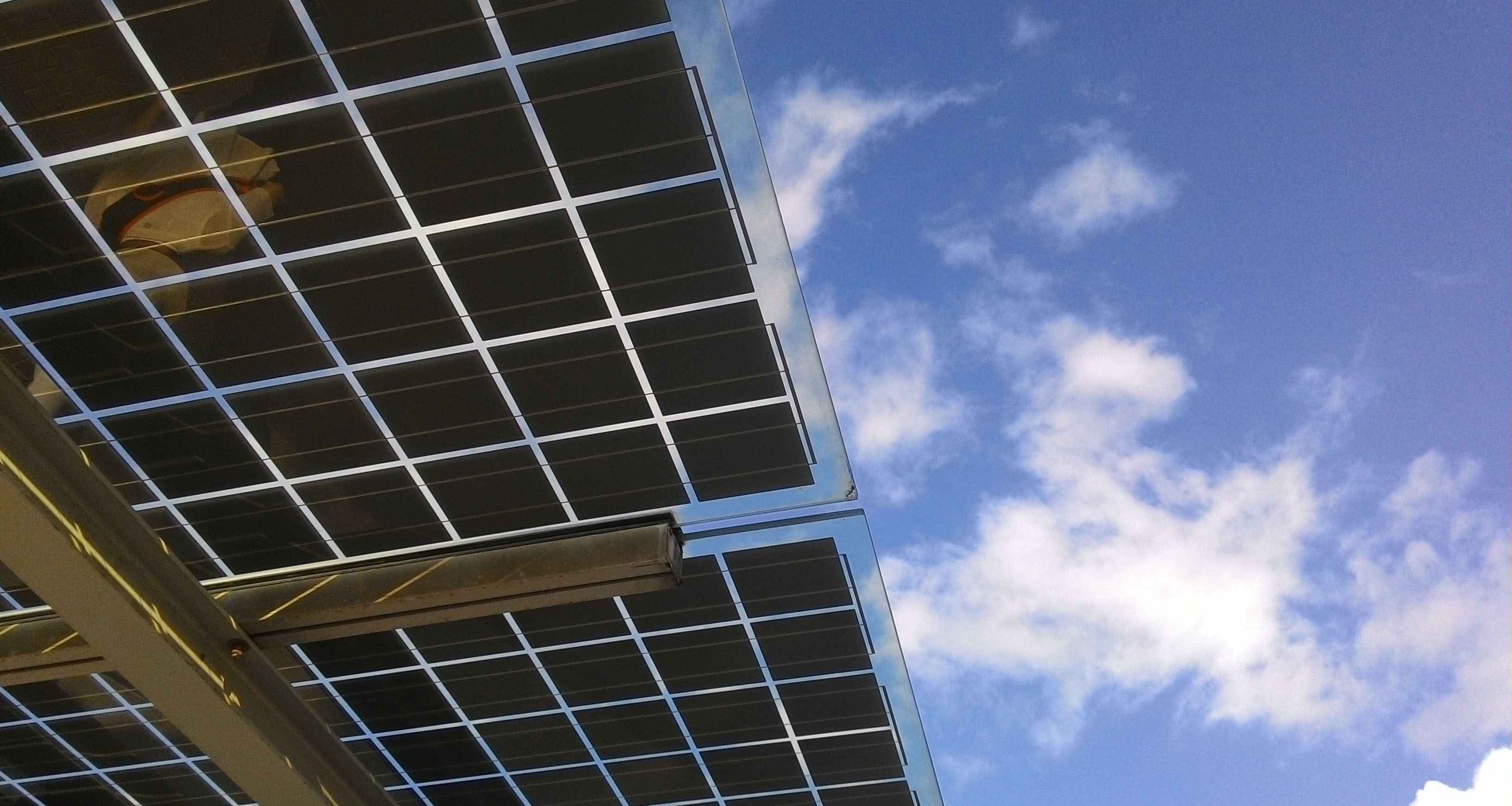 Warm and contemporary

 
Although pergolas hold their own, combining them with other structures can make a winning combination. To achieve this design, attach the pergola to your home (as opposed to a freestanding pergola) as part of your deck plan. If you still want the deck to remain exposed, lattice or retractable roofs on your pergola will provide lightly filtered sunlight.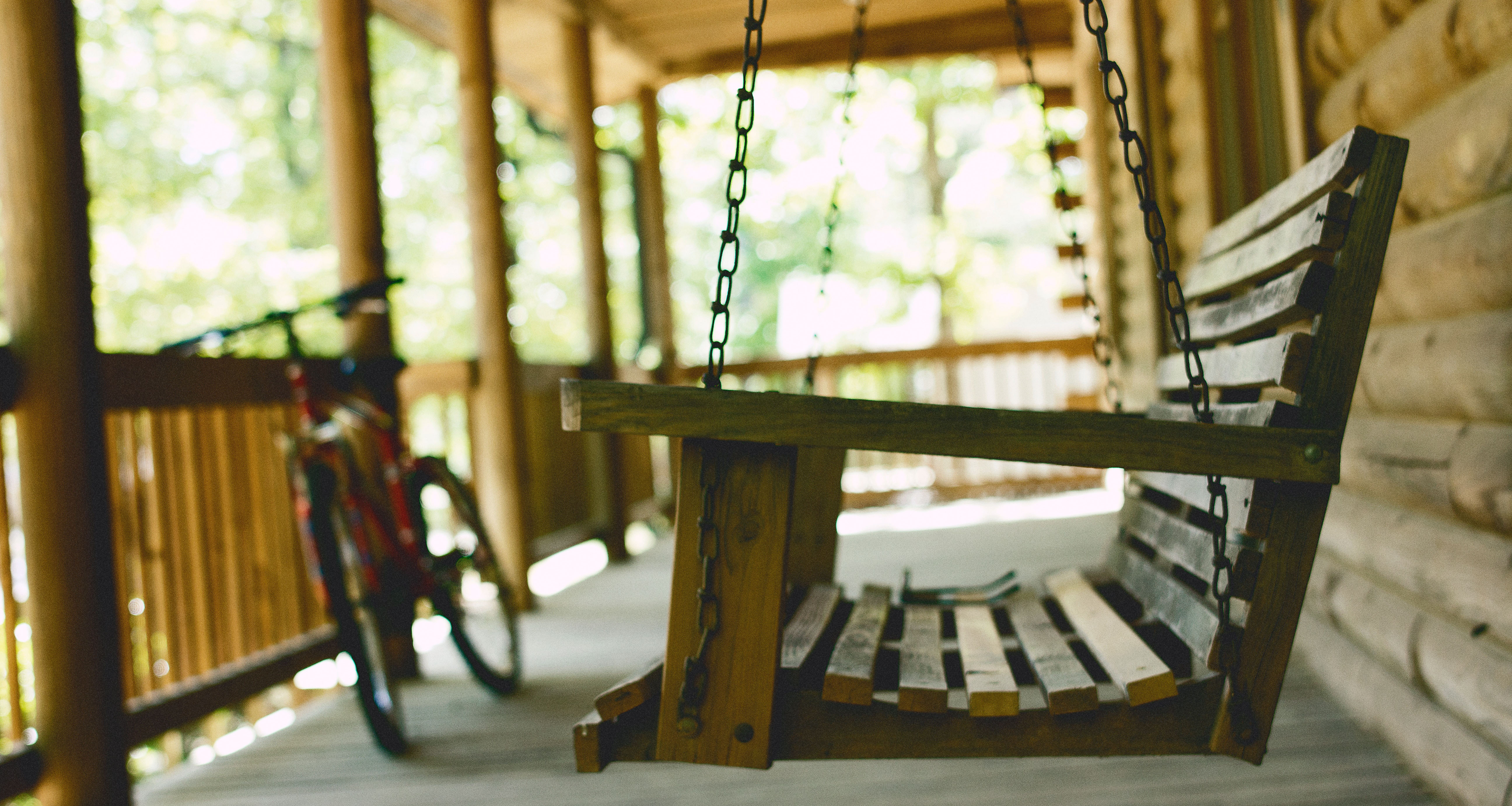 Pergolas are a stylish way to expand your home's interior beyond the obvious four walls. How will you be integrating one into your backyard makeover? 
About the Author

 
This article is written by Jayde Ferguson, who recommends Great Aussie Patios – Perth's leading pergola builders with a cost-effective solution to any outdoor space. You can catch her on Google+.