How much does asbestos removal cost? | 2023 cost guide
13th Feb '23 • By Shreya Kulkarni
Are you planning to remove asbestos from your home? Or, are you moving into a new building that requires asbestos removal? There are several reasons to remove asbestos.
As you may be aware, asbestos affects the lungs and can cause a range of serious health issues. However, asbestos removal is not an easy job. It has to be performed with the help of a specialist who knows how to get rid of asbestos without causing any problems.
Article Summary
How much does asbestos removal cost?
Steps to follow for asbestos removal
Asbestos Removal FAQs
How much does asbestos removal cost?
The cost changes based on where asbestos is found in the home. For example, removing asbestos fencing costs $90 to $160 per metre, while removing roofing might cost $80 to $110m2 for a small job. It depends on the amount of asbestos that needs to be removed, and if it's a large amount, it can be an expensive process.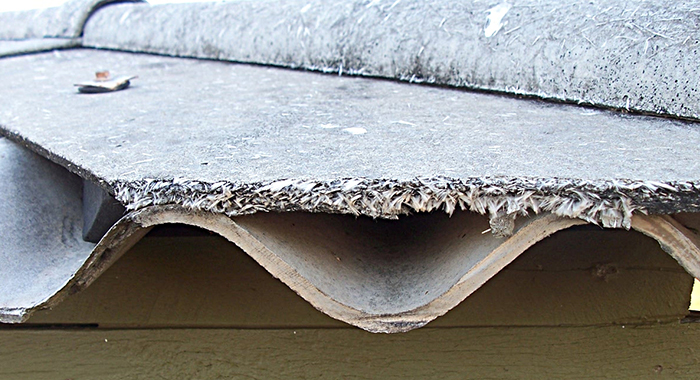 Get free quotes in minutes.
Get quotes from our qualified and licensed tradies Australia-wide.
Removing asbestos can be a significant home improvement and should be considered for your family's health. Also, note that some asbestos removal costs are by the metre. Eaves and fences are metre rates, while larger jobs like roofs, external and internal cladding are by the square metre. Square metre rates don't apply to fencing or eaves because the best calculation is done by linear metres.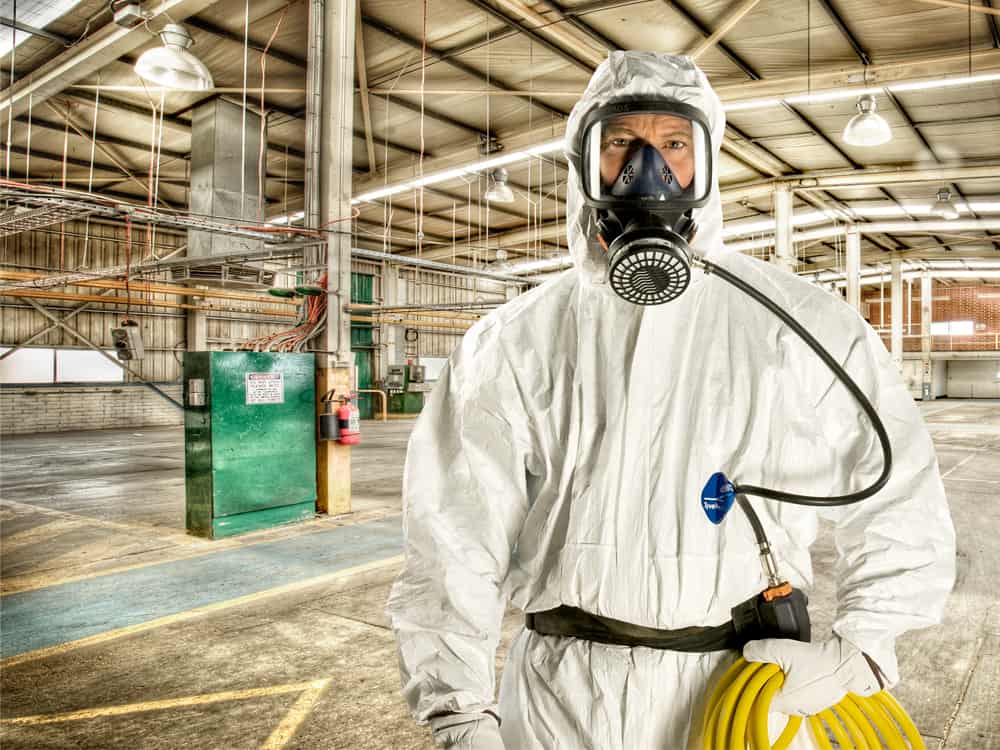 Steps to Follow for Asbestos Removal
Inspection
Before you decide on an asbestos removal company, you should get the entire area inspected. This will ensure asbestos was not used in any other part of your home. From here, asbestos removal experts can determine what needs to be done. If special precautions should be taken, the corresponding charges must be evaluated. An asbestos inspector will take samples from your home and send them to a lab for analysis. An alternative to asbestos removal is asbestos encapsulation. This should only be done if an asbestos inspector determines it is a viable alternative. Asbestos encapsulation costs between $13 and $15 per square metre and ensures the asbestos won't break apart in the future.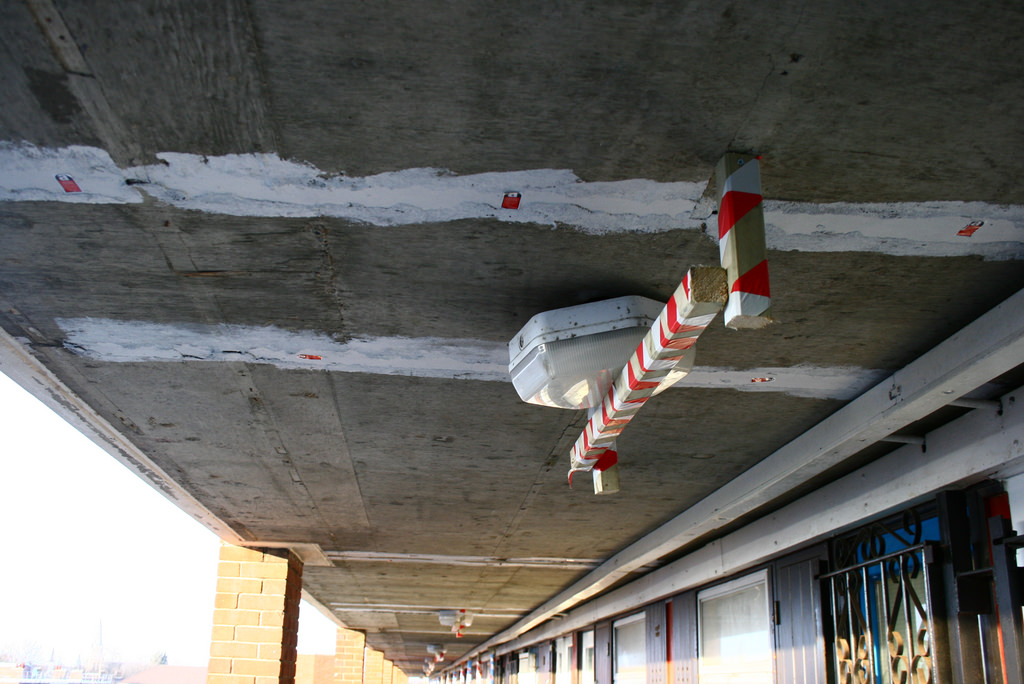 The Cost
Whether you have asbestos in your roof, fence, or walls, most asbestos removalists have a minimum removal charge of around $2,000. Depending on where the asbestos is located, costs can differ.
Asbestos in the roof (100m2): $2,500–$3,000 or $20–$80 per m2

Removal of asbestos fence (50lm): $2,000–$3,000

Guttering (small house): $1,500–$3,000

Guttering (large house): $3,000–$4,500

Bonded internal or external sheeting (100m2): $2,500–$3,500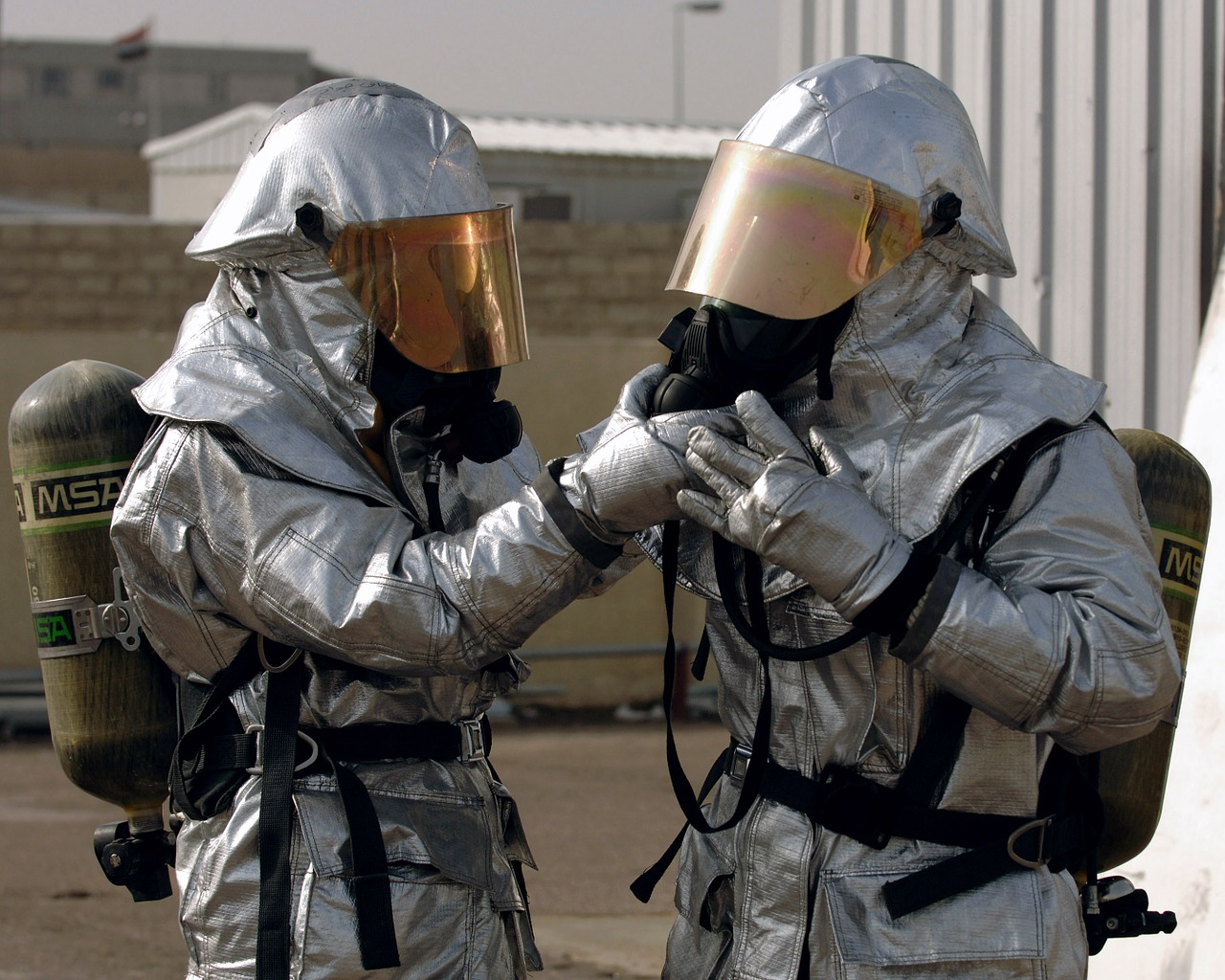 Hiring the Right Professionals
Regardless of how much it costs to remove asbestos, you should hire a skilled asbestos removal company. It is unwise to rely on non-qualified and unlicensed workers. They could pose a risk to your loved ones and home.
It's important to ensure your business is licensed as per the regulations in your state.
Get quotes from asbestos removal services, but don't choose the lowest quote unless the company can demonstrate its competence and provide you with references. Asbestos is not to be taken lightly, and you want to know that a removal service will:
Have a great safety record

Glowing reputation and experience

Carry insurance

Provide you with references
A company that has been in business for a long time is often a company that knows what they are doing, but you also want to check their safety record. Insurance is another important consideration because an uninsured asbestos removal service may not take their responsibilities as highly as a company that carries insurance. Their insurance will protect you in case of a mishap.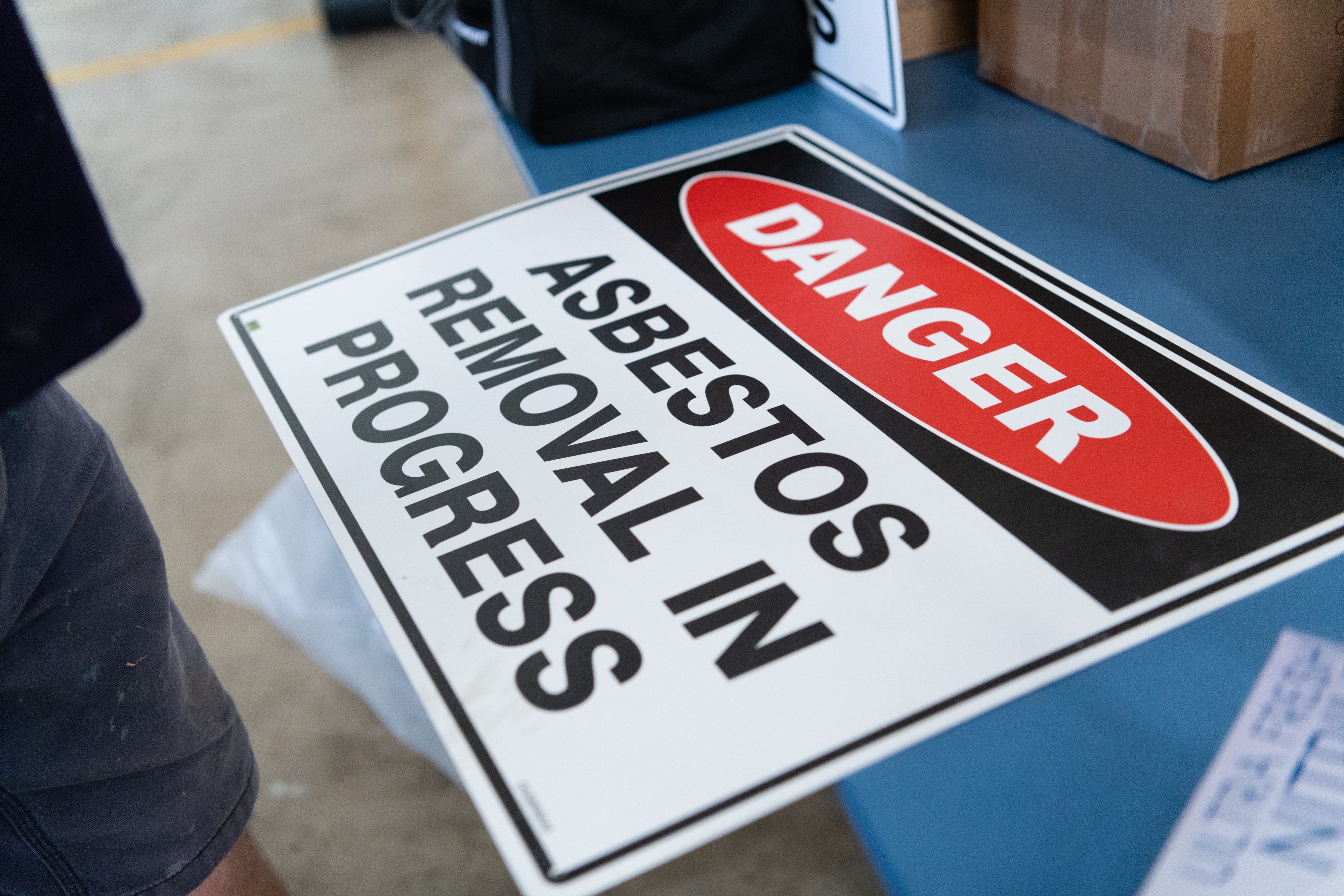 If you're unsure if you have asbestos in your home, remember that homes built before 1989 might have some asbestos in them, as older homes commonly featured asbestos cladding and roofing. Old vinyl floors also contained asbestos and many other products were made from asbestos. Do not try to remove asbestos yourself; get help from an experienced professional for your health and safety.
Asbestos Removal FAQs
Where is asbestos found?
Asbestos can be found in many Australian homes, especially the ones built before 1989. It comes in two forms. Some come in solid sheets (non-friable) and won't be a hazard unless the sheets are cut, drilled, or otherwise disturbed. Friable asbestos is easily disturbed and an asbestos inspector will take precautions to make sure no asbestos is released into the air.
It is a dangerous substance and should not be cut into or altered in any way without professional help. Asbestos fibres can be inhaled, and they can have severe consequences. Asbestos removal is a dangerous procedure that involves a highly-regulated process. The ability to get rid of asbestos without releasing harmful chemicals is by no means a DIY task. For this reason, choosing the right service professional for your asbestos removal project is extremely important.
Why is it important to remove asbestos from the house?
Removing asbestos can be a home improvement and should be considered for your family's health. There are several reasons to remove asbestos. As you may well know, asbestos affects the lungs and can cause stomach cancer.
Keep in mind the prices above are just a guide and subject to the time the article was made, if you want an accurate and up-to-date price, get quotes from local asbestos removal experts.
Get free quotes in minutes.
Get quotes from our qualified and licensed tradies Australia-wide.
Cost Guides
All the costs quoted were sourced at the time this article was written. They are to be used as an AUD cost guide and may vary locally, and are subject to market changes.
Posted under