Best cleaning methods for different types of kitchen benches
2nd May '19 • By Georgia Budden
"A messy kitchen is a happy kitchen". Well, the quote looks good on a photo frame or as a wall decal, but in reality, who wants to cook in a dirty kitchen? Over the course of time, kitchen benches build up dirt and stains from ingredients gone astray – oil splatters, spice stains, and more. And what about the bacteria that builds up and can make a kitchen bench unsafe and unsanitary!
Kitchen benches eventually require a more thorough cleaning than the usual wipe down you do daily. And when it comes to cleaning your kitchen benches, one method does not fit all. Different types of kitchen benches require different methods of care. Depending on the type of counter you've installed in your kitchen renovation, you should tailor your cleaning methods.
Below is a quick guide to remove built-up dirt from your kitchen bench.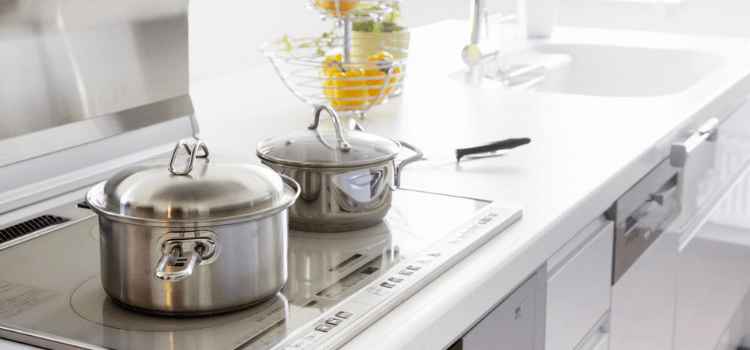 Wood

 
Giving a rustic and earthy look for any kitchen renovation, wooden kitchen benches need careful cleaning to keep them shining as new. Being a natural material, maintaining and cleaning a wood bench is a regular task. Sanding, oiling or waxing the wooden surface ensures they remain in good condition.
To ensure your wood benches look new again:
Start by sanding down the surface.
Once the surface has been stripped back, clean and replenish the surface with oil or wax.
To clean and maintain your wooden kitchen benches you would require salt, lemon juice, sand paper, dish soap, sponges, wood sealant and water.
Most burn marks, stains and scratches are removable with a light sanding using grit paper. Always use the sand paper in the direction of the grain, not against it.
Another effective ingredient used to remove those stubborn stains is a mixture of lemon juice and salt. This is a great natural solution - Here's Why you should choose natural cleaning products.
Apply a sealant or a quality oil using a soft cloth to remove stains, clean the area and protect the surface.
Oiling the surface will keep your benchtop shiny.
Cleaning your counters regularly with dish soap and warm water will keep the area clean and minimise staining.
Tips:
Wood countertops can stain and distort if they are exposed to water quite often. If water is left on wood for long periods of time it can cause the surface to swell. Mop up any spills immediately to avoid damaging the wood surface and staining.
Timber bench tops need resealing annually to prevent bacteria build up.
Avoid vinegar on wooden countertops because the acid in it dissolves the glue holding the pieces together.
Keep a light bleach solution in a spray bottle to disinfect wood countertops after exposure to raw meats. Spray the surface and wipe it using a sponge.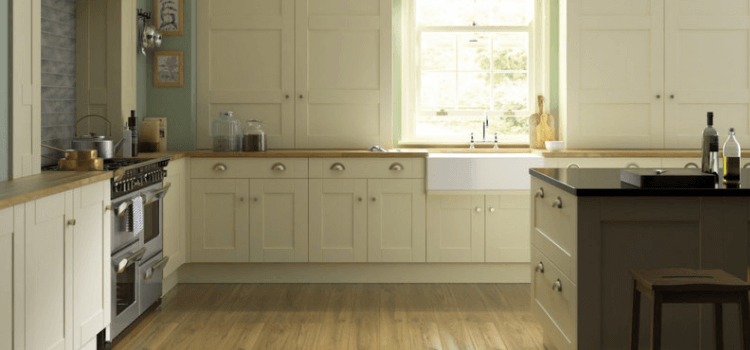 Marble

 
If you value your elegant marble kitchen bench that you just installed in your modified flat pack kitchen, then read on. Being porous, marble can be damaged by acids, alkalis, and abrasive cleaners. But it's pretty easy to clean it on a daily basis.
To remove grit and loose dust, wipe the surface with a clean cloth.
Clean your marble surface using warm water and a microfiber cloth of good quality to eliminate daily grime.
Spot clean any mark, spill or stain using a pH neutral dishwashing liquid. Ensure that the liquid is safe for marble – avoid acidic natural cleaners like vinegar and lemon juice. After spot cleaning, use clean water and rinse.
Tips:
Immediately wipe spills from fruit juice, food or alcohol. These leave unsightly marks and etch the surface.
Wipe excess water and dry the surface with a dry cloth or towel.
When preparing food, use chopping boards to cut. Never cut on the marble stone. Avoid juice or liquids dripping onto the stone.
Avoid dishwashing detergents, it may be safe for hand use, but not for cleaning marble.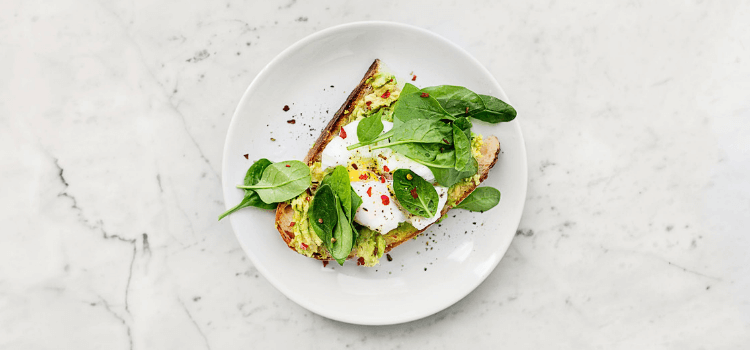 Laminate

 
Being the most common kitchen bench you're likely to find in a kitchen renovation, laminate counters are easy to clean. Although laminate countertops stand up to a lot of spills and scratches, once damaged it becomes extra porous and will stain much easier.
To remove grease, streaks and spills, use a household cleaning spray or soapy water. Wipe the dirt away and rub the entire area using a dry microfiber cloth.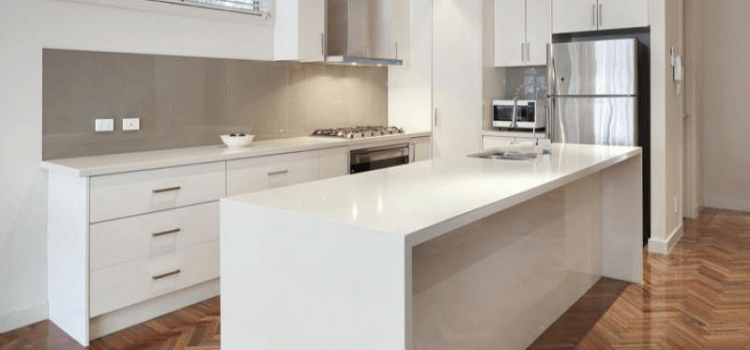 Stainless steel

 
Want to keep your stainless steel kitchen bench free of finger smudges and cooking splashes? Remove the stains and grime with these simple cleaning tips.
For daily cleaning and maintenance, dip a dishcloth in a mixture of dish soap and warm water and clean the surface.
For tougher smudge marks, use a blend of baking soda and vinegar and scrub the bench gently.
Once rinsed clean, dry the countertop using a paper towel, dish towel or microfiber cloth in the grain direction. Avoid abrasive scrubbing pads which can scratch the surface.
For an added sheen, you can also apply a little olive or mineral oil to a paper towel or cloth and clean the surface. Use the dry side to prevent your fingertips on countertops.
If you need help with your day to day kitchen cleaning. we can help you find a qualified local cleaner!
Need help updating your kitchen?
Get Kitchen Renovation Quotes Now
Further reading:
10 fresh dining table design ideas
10 must-have kitchen design features
5 designer tips for kitchen inspo
6 popular types of bathroom tile
Posted under