Renovating or building a bathroom? Discover the 10 best ideas in bathroom trends and inspiration.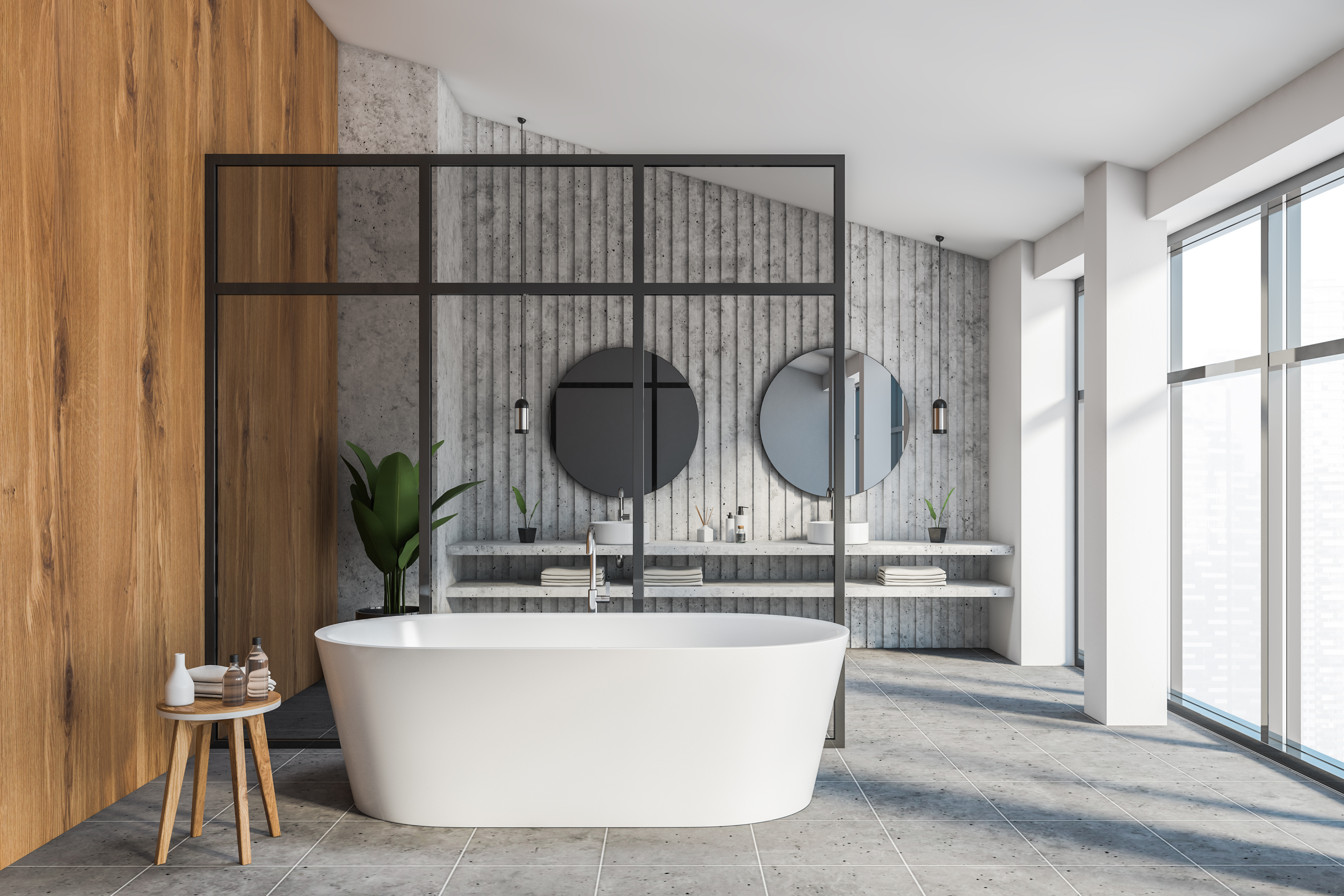 1. Invest in a big bath.
When you have a bigger space available, there is nothing more opulent than a free-standing bathtub. If you have space, you must consider a standalone bathtub.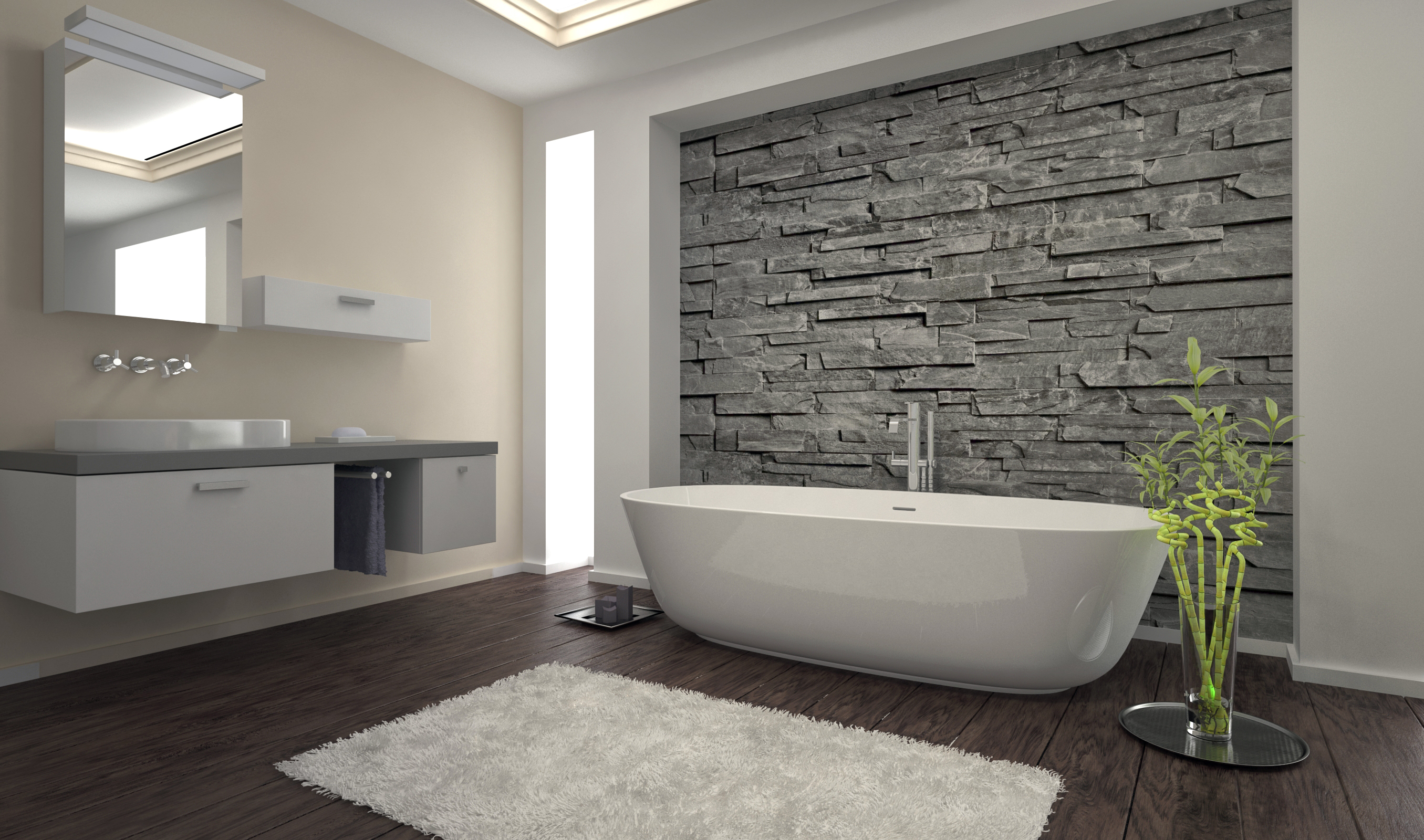 Bathtubs have many different types -
Free-standing tubs.
Alcove bathtubs.
Drop-in bathtubs.
Corner bathtubs.
Walk-in tubs.
If you are a type of person who enjoys your long baths, the experience you get should be the top priority. The tub's shape and size will affect how comfortable it is for you. If the tub is too short, you will never be able to recline to the full and if it's too long, you will miss keeping your feet on the front of the tub.
If you have a small space it doesn't mean that you should miss out on life's greatest luxuries. You should consider investing in a shower-bath combination to maximize space while adding a luxurious feel.
2. Properly ventilate.

The bathroom is the wettest room in the house. Showers, hot baths, steam, flushing toilets and running sinks give rise to high humidity. If left untreated, it will give rise to mold mildew, bad odour and spoil wooden furniture. Here are some tips to prevent excessive buildup of moisture.
Choose the right fan according to the size of the bathroom.
If you don't have a window in the bathroom, you will need to install a bathroom vent fan. There are many to choose from, however don't forget to measure your bathroom so you can choose a fan with the appropriate cubic-feet-per-minute (CFM) capacity to the bathroom's square footage.
Let your fan run 15 minutes post your bath/shower
This is to ensure that all the steam is vented out after the bath. Consider choosing a fan with an automatic humidity sensor to detect when humidity levels are too high.
Clean the fan regularly
Dirt and grime will decrease the efficiency of the fan. Clean it at least twice a year, or you can easily hire a handyman to get the work done.
3. Windows.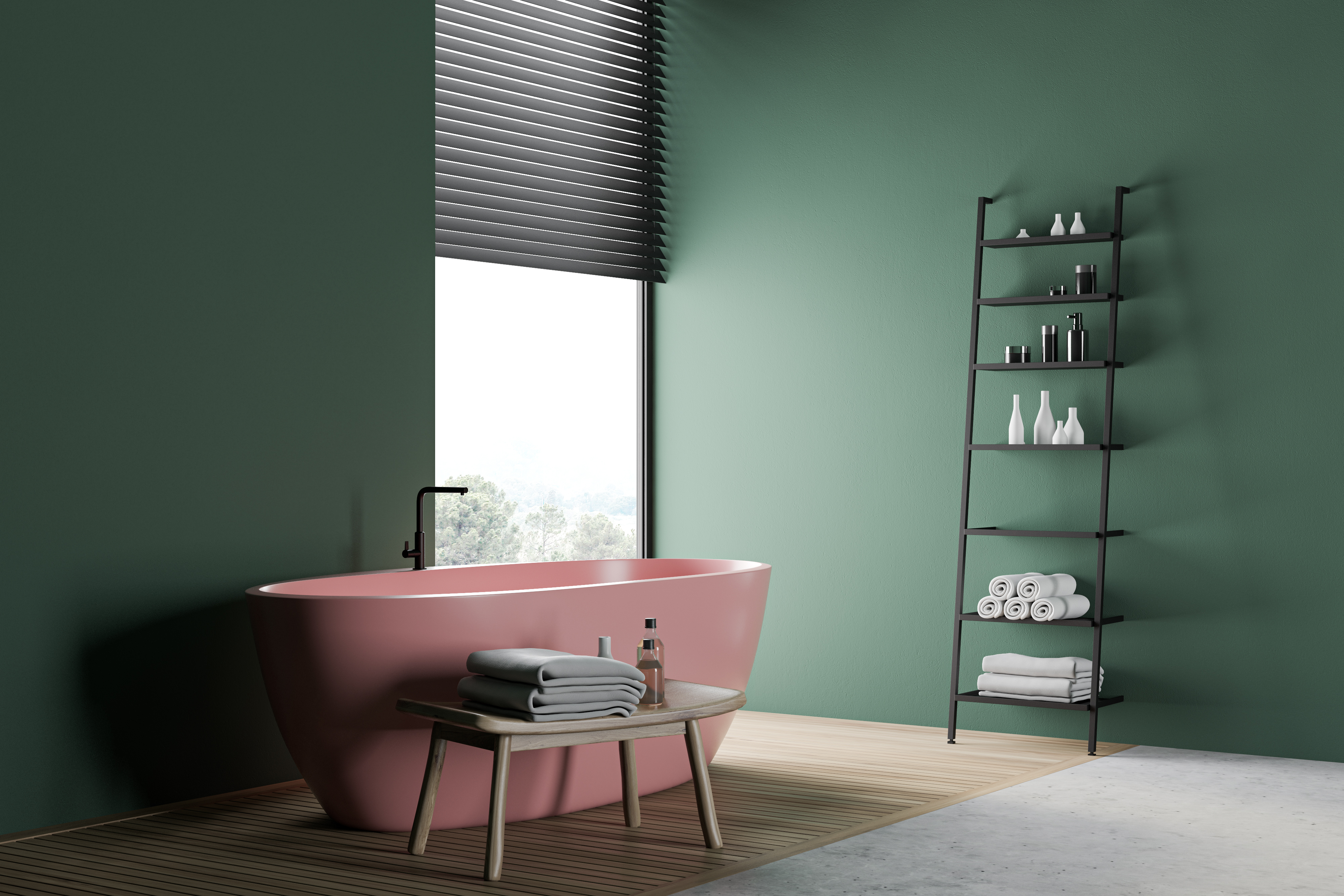 Most homes will have frosted glazing for privacy. It adds a sense of warmth to your decor and gives the perfect finishing touch. Go for minimalistic style and try to maximize on natural light.
If you want more privacy consider having
Rollers.
Venetian blinds.
Window shutters.
Frosted films.
Considering to install new windows? Get in touch with our glaziers.
4. Add under the floor heating.
Imagine having to walk to the bathroom in winter on freezing cold tiles. It is highly uncomfortable and you can avoid the drama by adding natural gas underfloor heating. It is essential to hire a proper qualified plumber to get the job done safely.
No one likes a cold hard floor first thing in the morning, and underfloor gas heating is much easier to install than people think. It can be either natural gas or electric.
Once installed you can regulate the temperature, it is reliable and often cheaper to run.
5. Lighting.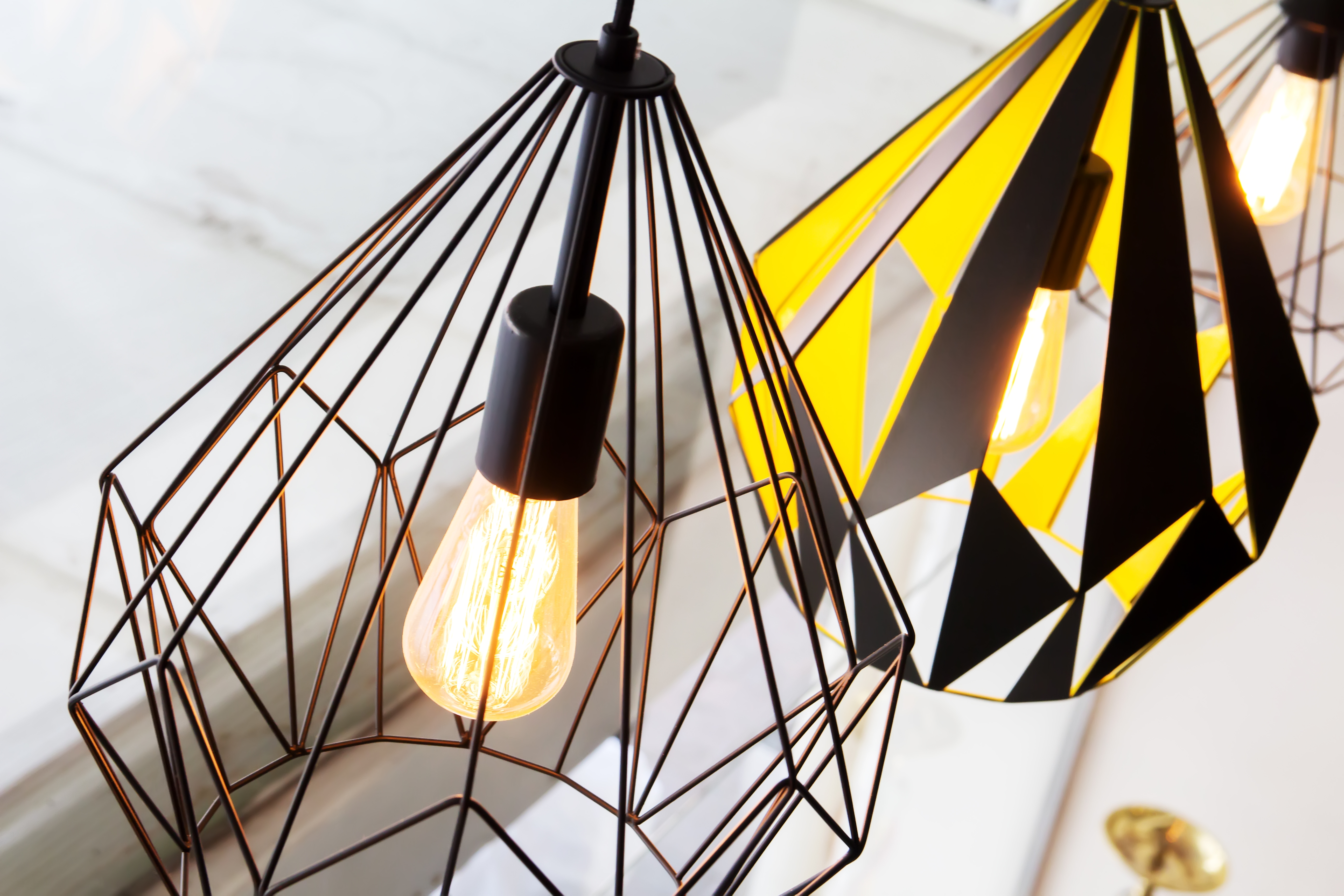 When decorating your bathrooms, most people totally underestimate the lighting. If you really take advantage of the lighting, your bathroom will go from bad to paradise.
Go for LED lights. They might be expensive up front, but they will save you money in the long run. Not only are they energy efficient but also long lasting.
A top tip is to install light dimmers. You won't always be in the mood for bright white floodlights. When you feel the need to relax, a dimmer comes handy to change the mood in your bathroom.
Before you make any significant wiring changes, it is always safer to consult an electrician.
Get free quotes in minutes.
Get quotes from our qualified and licensed tradies Australia wide.
6. Mirrors.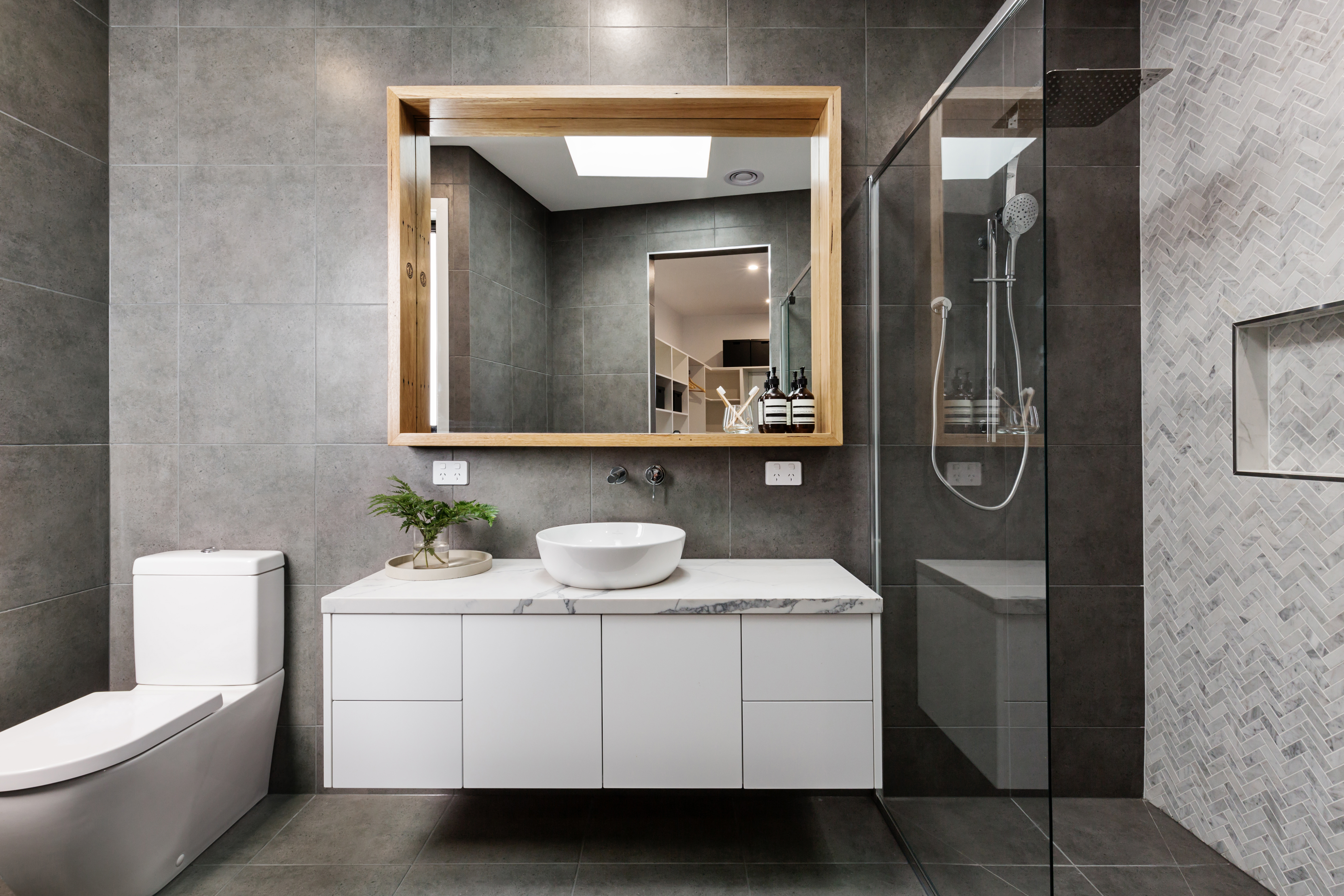 Use mirrors to your advantage. They are useful tools to make the room look bigger, whether it's floor to ceiling or just wall mounted. There are many different choices to choose from -
Hanging mirror.
Oval mirrors.
Light-up mirror.
Full-length mirror.
Yes, the right mirror will add a sense of spaciousness, improve natural light or play the role of a window when there isn't one and add style to the walls.
7. Taps.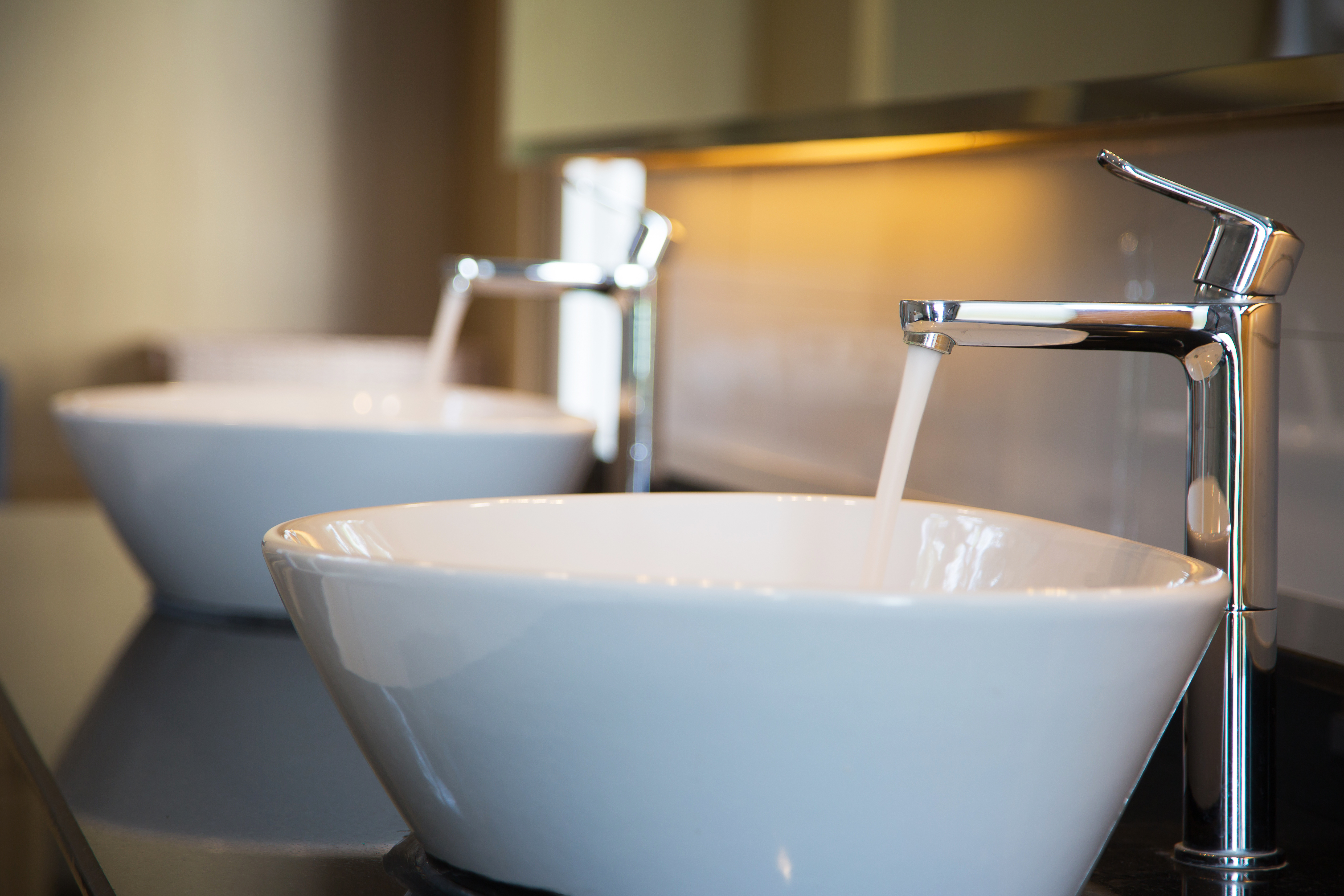 If you are working in a small space, you will need to look at choosing how to make space for all things. Wall mounting your taps can save you a lot of space.
You can choose from traditional or contemporary styles. Moreover, taps come in any different finishes such as brass, which we suggest as brass is extremely resistant to corrosion. Other finishes are -
Ceramic.
Stainless steel.
Chrome.
Gold.
Nickel.
8. Sliding doors.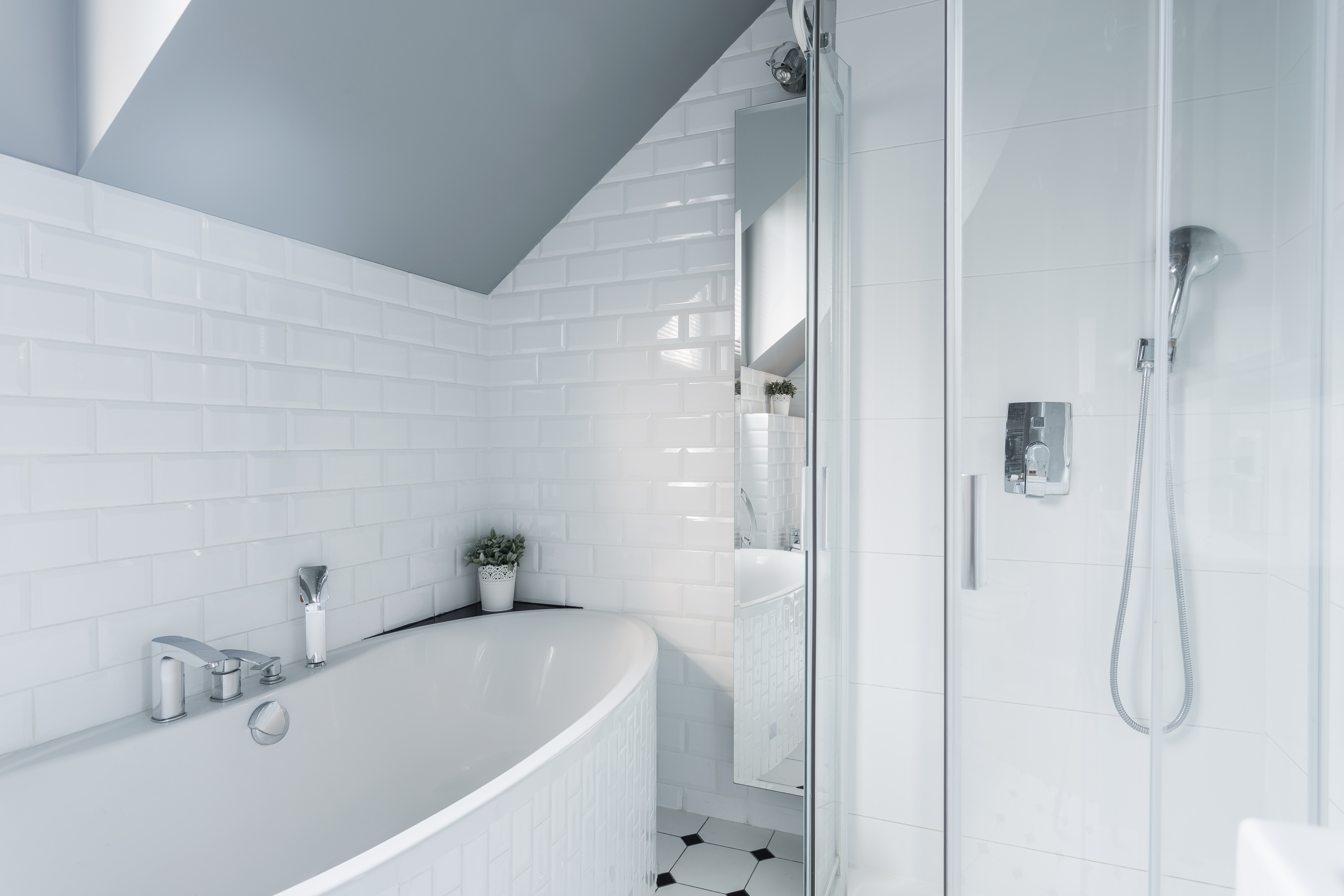 Another addition you must consider if you are trying to maximize space is to add sliding doors. They will save space and also give you the feel of coming into another room. There are many different design ideas you can consider for your sliding doors.
Wooden doors.
Add a decal.
Use stained glass.
Add copper panels.
9. Upgrade sustainably.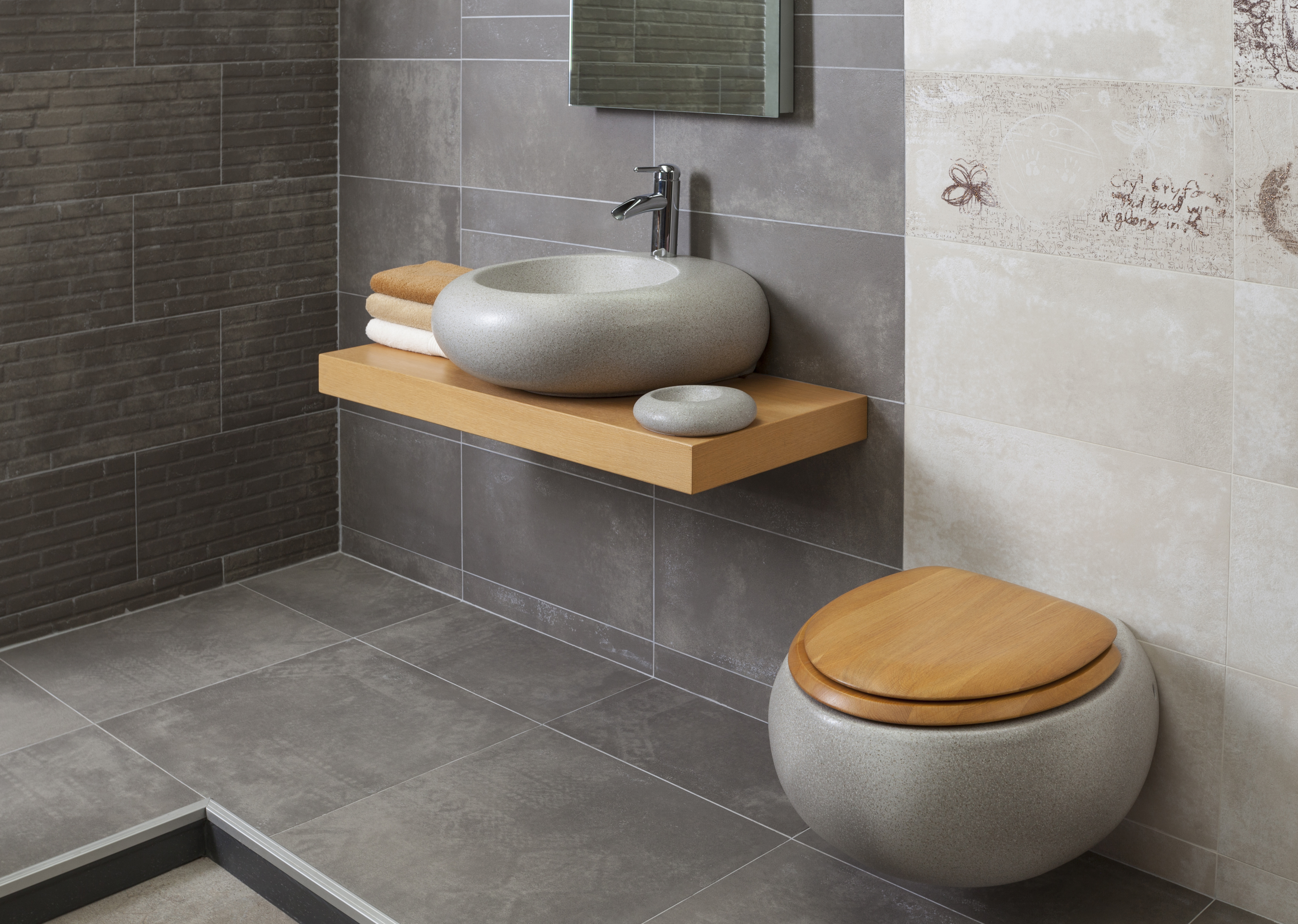 Upgrade responsibly keeping the environment in mind. Try to be more sustainable as we move to the future. Not only do low-flow toilets, sinks, and shower heads help you save water, but also they will save you money. Shower heads and faucets which are water saving often cost the saem, if not less than the conventional ones.
Buying materials which are used or repurposed is also good for the environment. As well as searching for reusable upcycled upgrades, search for ideas to do them yourself. So, you won't necessarily need to spend money to save money here.
10. Add life.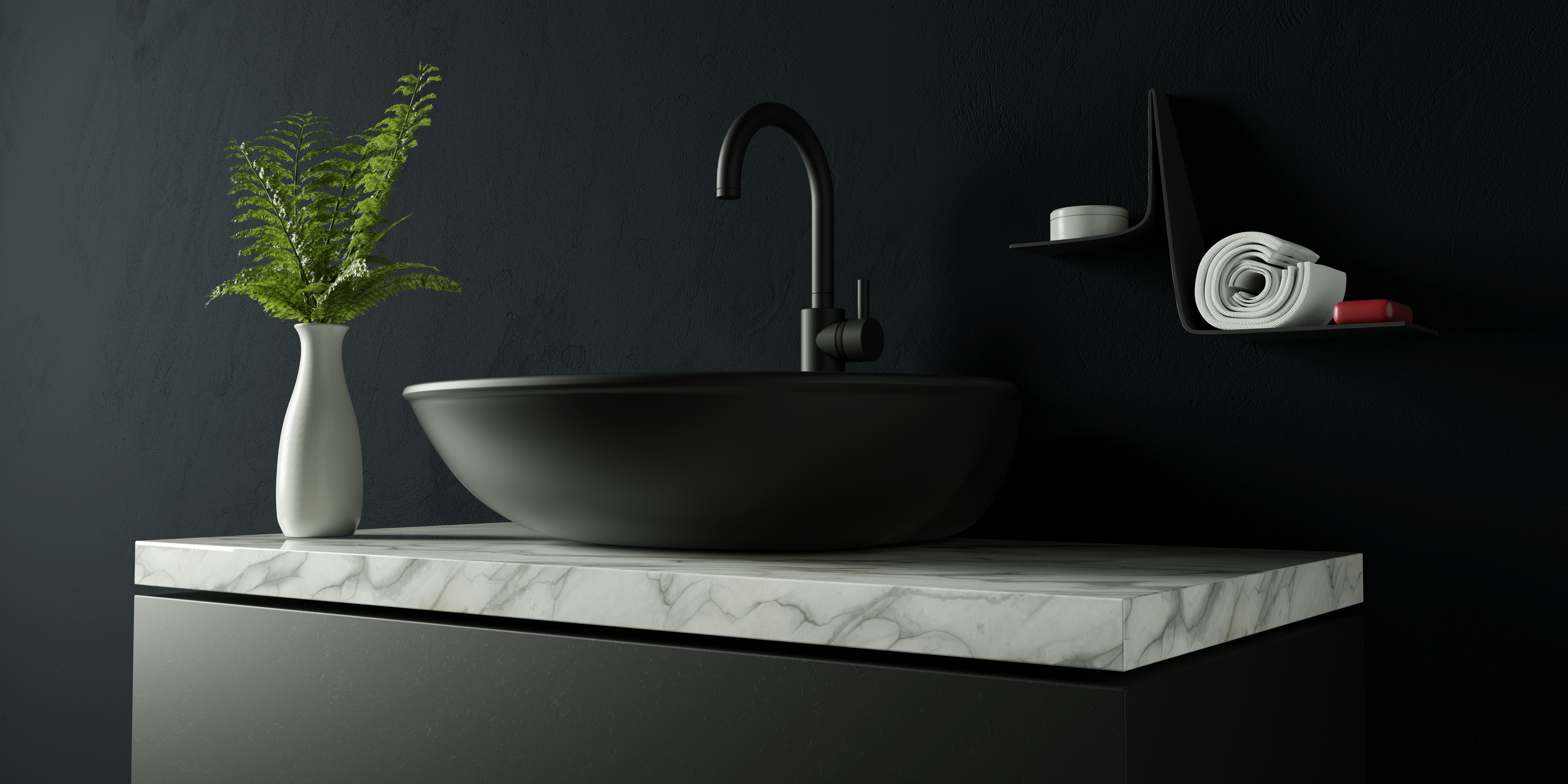 Add a splash of colour and life by having a plant or two in your bathroom. The humidity in the bathrooms makes the perfect environment for plants to thrive. Much of nature's flora loves in low-light humid conditions. They will spice up decor and help purify the air. Here are the best plants for the bathroom -
Spider plant.
Bamboo.
Orchids.
Aloe vera.
Snake plant.
Ivy.
Chinese evergreen.
Get free quotes in minutes.
Get quotes from our qualified and licensed tradies Australia wide.
Further readings -
6 tips for renovating your bathroom
How to make your bathroom look luxurious
How to make a small bathroom look bigger
Which tradies do I need for bathroom renovations?
How much does a bathroom renovation cost?
7 tips for renovating your bathroom
How long does bathroom renovation take?